Saludos a toda la familia Hive, es un placer poder hacer una nueva publicación en un nuevo día para agradecerle a Dios y a Hive. Hoy seguiré participando en el reto de la amiga @Vaneaventuras, dando 7 días o razones para agradecer, utilizando las etiquetas #posh #lovinghive. Aquí te dejare el link del reto por si te quieres unir.
Greetings to the entire Hive family, it is a pleasure to be able to make a new post on a new day to thank God and Hive. Today I will continue participating in the challenge of the friend @Vaneaventuras, giving 7 days or reasons to thank. Here I will leave you the link of the challenge for if you want to join.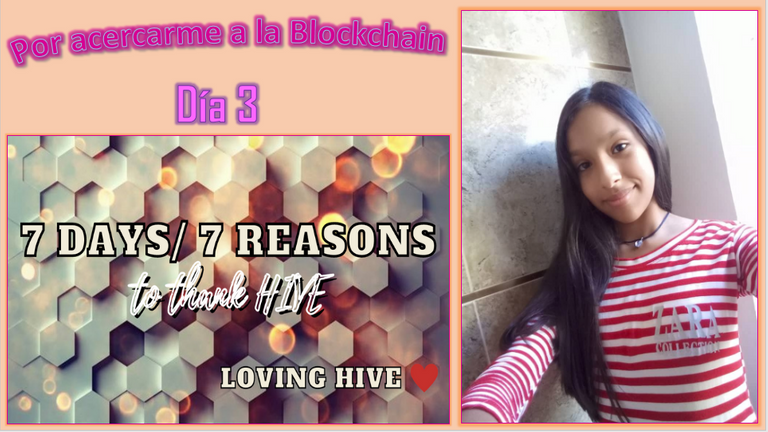 La verdad para lograr hacer este post tuve que investigar un poco lo que significa la palabra Blockchain. Una Blockchain es una inmensa base de datos que se distribuye entre varios participantes, es un libro de registros inmutable que contiene la historia completa de todas las transacciones que se han ejecutado en esa red.
The truth to do this post I had to investigate a little what the word Blockchainmeans. A Blockchain is an immense database that is distributed among several participants, it is an immutable ledger that contains the complete history of all the transactions that have been executed in that network.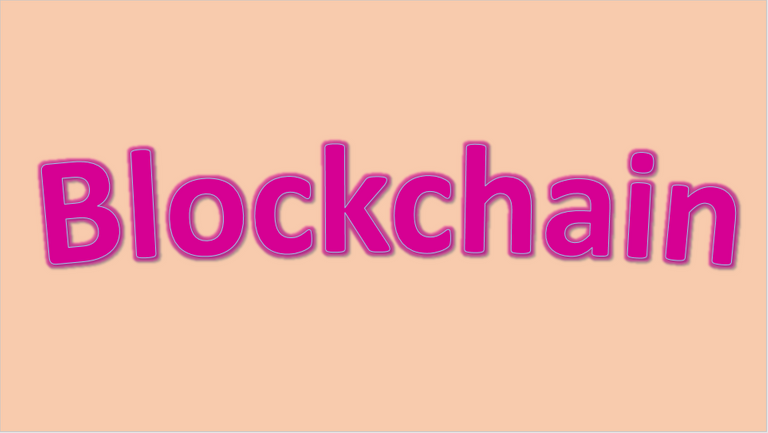 Cada día que pasa me voy acercando más a la Blockchain, esta red social no es solo para ganar dinero. Es donde podemos ser nosotros mismos… Desarrollando ideas, creatividad, originalidad, y mucho más.
Every day that goes by I get closer to the Blockchain, this social network is not just to make money. It is a social network where we can be ourselves… Developing ideas, creativity, originality, and much more.

Siempre he podido visualizar que todas las personas llegaron para adquirir ganancias, pero se quedaron porque pudieron encontrar algo mucho mejor. Lo cual es muy cierto, en la Blockchain hay tanto contenido original que ni siquiera me lo puedo imaginar.
I have always been able to visualize that all the people came to make a profit, but they stayed because they could find something much better. Which is very true, on the Blockchain there is so much original content that I can't even imagine it.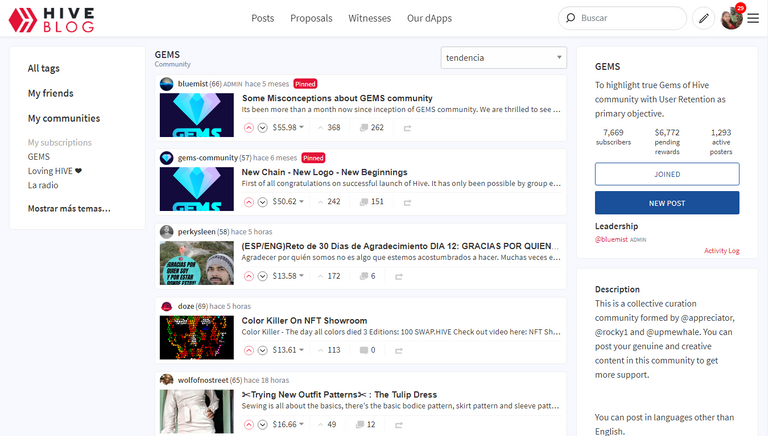 Esta es una de las mejores redes sociales que pudieron existir, incluso te beneficias por generar dinero, haciendo nuevos amigos, expresando tus ideas y demostrar cual originales podemos ser.
This is one of the best social networks that could exist, you even acquire money for just showing who we are and what we do best, for giving ideas and showing how original we can become.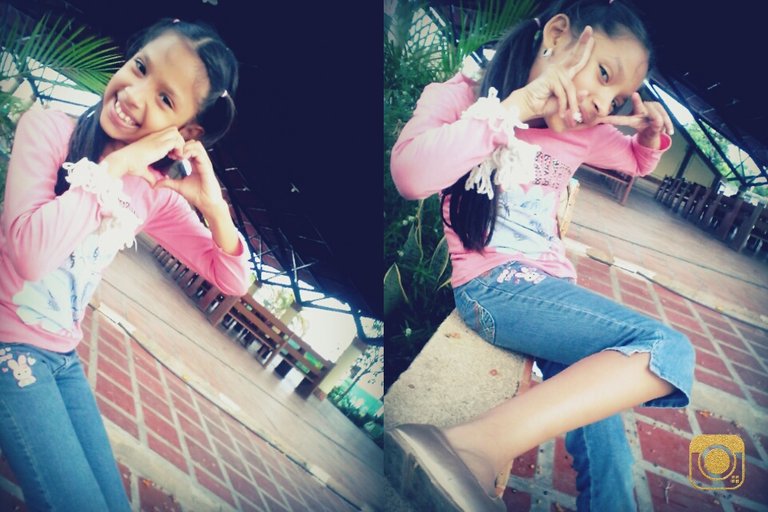 Le doy gracias a Dios por encontrar una red social que tiene mucho que dar, donde cada día puedo aprender de ella, cada día logro visualizar mi rendimiento, y cada día escribo de lo que siento.
I thank God for finding a social network that has a lot to give, where every day I can learn from it, every day I can visualize my performance, and every day I write about what I feel.

Gracias Hive por existir, porque no somos solamente una comunidad, si no que nos convertimos en más que eso… En familia, donde existen muchas cualidades que a simple vista se pueden observar.
Thank you Hive for existing,because we are not just a community, but we become more than that ... As a family, where there are many qualities that can be seen with the naked eye.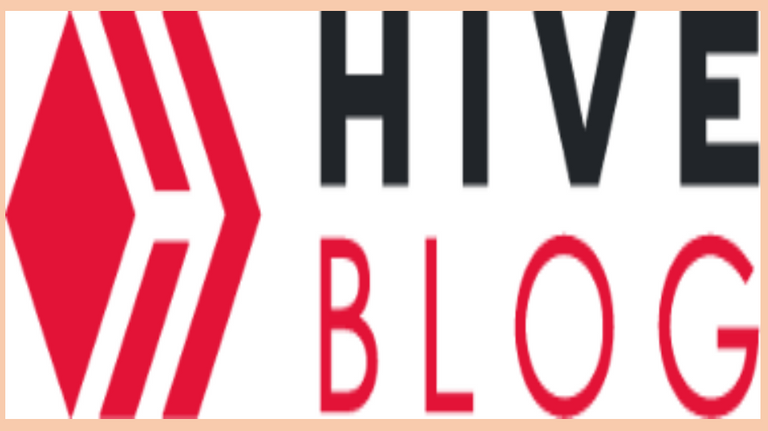 Muchas gracias por visitar mi blog, espero te haya gustado mucho. ¡Dios te bendiga grandemente!