Hello gorgeous loving Hive community. Welcome to the platform of unique advantages.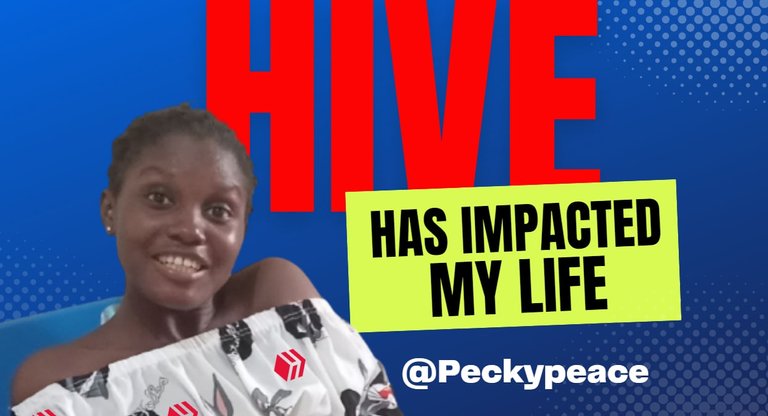 I love #Hive, I explore, I dispense knowledge here.
Impact of Hive that last. Yes, I have heard, seen, and experienced.
Months ago, I didn't believe that hive can create impact, until I opened people's blog to read and view. It was a great challenge to me, seeing prominent people here building quality content. The ones that started from the scratch, took it serious as a business until they become what they are today. Not just making money, but improving on their writing ability.
Hive has been a rewarding place for those who are consistent and persistent in whatever thing they are doing. People here, see hive as their priority to make an impact on people through their content. And to invest for the future. "Impact of Hive that last"
Determination is what lead people to success. Though it was a difficult thing for me, when I started because I wasn't flowing in my writing terminology. It was a difficult task until I picked a book and read on Self-Discipline and courage to persevere. I persevered until this point, I am today.
Before this ongoing strike is over, there will be a tangible impact in my financial life through #Hive.
There is this girl in me, that I always wish to be. Being financially stable, which is possible, when am not sleeping.
The impact of hive that will last to our next generation, if the vision of this place is being captured well and working on it.
Yesterday, I read @taskmaster4450 post on #leofinance community. It was interesting to view his blog. So,that gave me courage not to quit but to push forward. People must see the expression of hive in me, be it in finances, wealth, and otherwise.
Reading this man's post, @Vickoly on #lovinghive community.
Here is the link of his post.
https://peakd.com/hive-189306/@vickoly/hive-literally-changed-my-life-and-gave-me-a-voice-where-i-once-had-non
This gentleman's post got me crying. With how things were with him, he persisted until he reached the top, the impact of hive, wipes tears of people and making them what they are today.
@starstring01, is one of the people that I have seen here that through hive his life changed for good. @monica-ene, @uyobong. The results of hive have been seen in these one's.
Prior to joining hive via now there is a drastic change in my life. There is a great impact here.
The Impact of Hive on my Personal life
Writing ability(original content creator). This platform has really helped me not to copy people's post but being able to create mine.
speaking ability.
How to engaged in discussion here on #hive and in real life.
Being financially independent or stable.
Giving solutions or answers to people through comments.
learning about people's culture, language, food, outfit.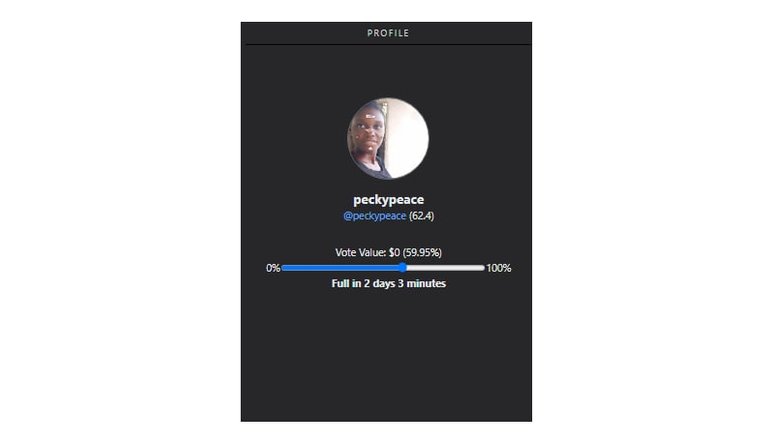 So far, I have earned $334 USD on hive and it has solved my personal needs.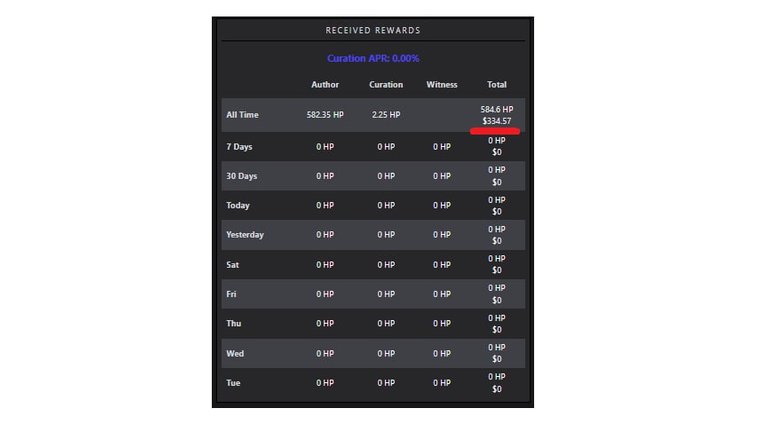 Indeed, hive is a place of positive impact. Building genuine relationship here can as well create impact.
I hope my thoughts will encouraged you to step up and never to quit.
Thank for reading through my blog.
Thank you.
Love you all.