When I was a kid, we'd have contests to see who had the best desktop wallpaper. Also who had the most customized computer. Then it became who had a 'cooler' phone. And although I'm not really about the "keeping up with the Joneses" vibe... I still have that friendly competitive spirit I had as a child. My friends and I always aimed to 'outdo' ourselves (and hopefully impress others as a side-bonus.)
And this concept lies at the core of most contests.
In contests, people challenge themselves to 'outperform' or 'impress' other members of society. The funny thing is, I avoid entering most contests. Same for hosting them. I simply love seeing the results. I love seeing everyone 'doing their best.' I love seeing the awesome ideas, creations, and contributions that often arise from a good contest.
Which brings me to the heart of today's post.
If Hive were to hold a well-publicized (& incentivized) contest for artists to create desktop wallpapers using the Hive logo, we'd end up with something closer to this:

Bing.com
Or this:



Bing.com
Rather than this: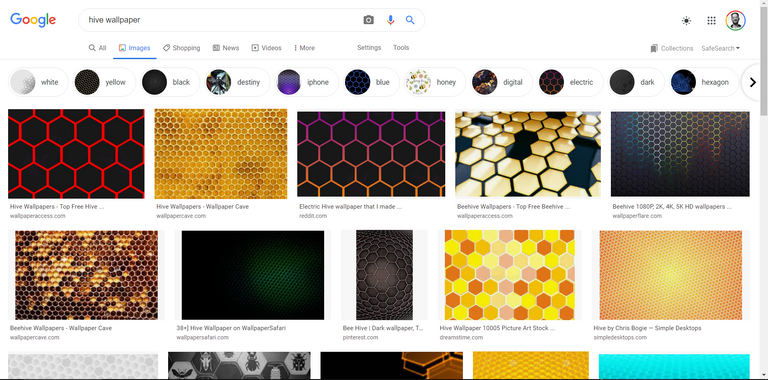 Google.com
A contest results in Hive visuals that speak to people.
People pay attention to flashy art. To entertainment. To consumable eye candy. Hive Wallpapers would help develop Hive's brand recognition significantly. Especially if SEO'd correctly. Right now, when I google for the Hive logo I can't even find a usable Vector of it, just low-res blurry jpgs.
I know this because I made a Hive Desktop Wallpaper today and I had to redraw the Hive logo from scratch for it.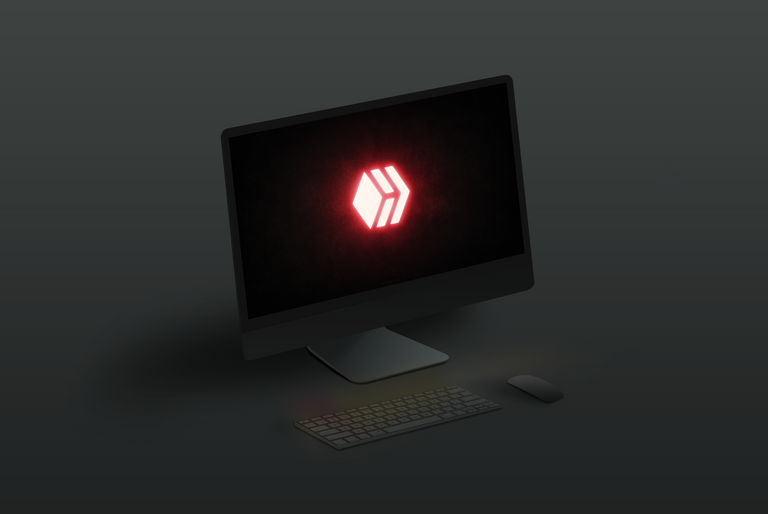 I hoped that when I googled, many Hive Wallpapers would turn up by talented artists who love Hive. And if there aren't many of those on Hive right now, perhaps a contest like this could attract them.
The tagline could be "Edit Pixels, Earn Crypto" or something.
Anyway, this contest doesn't exist.
It's just an idea floating around my brain right now, but it's fun to think about and imagine. If done well, it could easily result in...
Hive Art That Attracts Consumers
Hive Art That Attracts Artists & Talent
Hive Brand Recognition
Hive SEO Ranking
Hive Buzz In The Design Community
Maybe even some NFTs
(And hey, if someone felt inspired to hold a contest like this, perhaps it'd make @lordbutterfly 's job a little easier too.)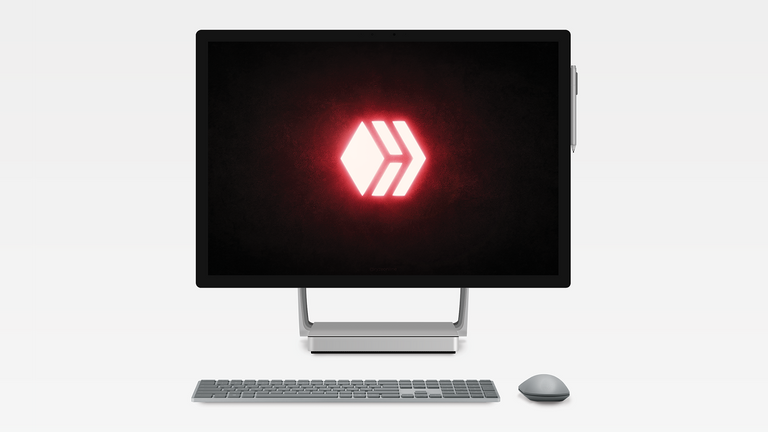 Anyway, just a stray thought I felt like fleshing out here and seeing what other hivizens think. I believe art can massively propel projects into the mainstream and elevate their status in the eyes of 'the masses.' And either way, I look forward to the day I won't have to design my own Hive Wallpaper from scratch, and I can just snag one of many from the generous archives of passionate artists, the same way I might for any well-established brand or project.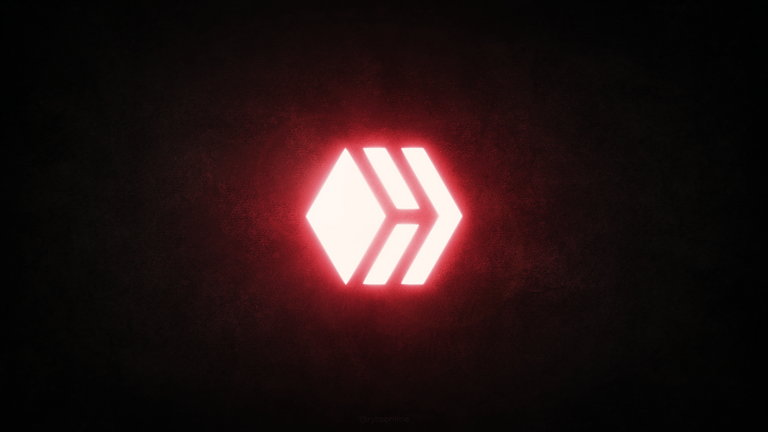 Image by Me | Download This Wallpaper at 1920 x 1080.
So what do you think?
Do you like the idea of a Hive Desktop Wallpaper Contest? Do you like the wallpaper I designed? Can you think of any artists who'd be a fit for this? Or someone who's talented at contest-running? Maybe @acidyo , @crosheille , or someone in @ocd would have useful input? Or some of the art communities here on hive? (I also wonder if @theycallmedan , @starkerz , or @spknetwork.chat would consider setting up a similar contest when @spknetwork launches...) Please let me know what you think in the comments.
Regardless... I appreciate anyone who reads, comments, shares, or even skims. Thank you. 🙏