Hey. I had some time to get through my older bases modify them a little and make some new ones.
This is a pack of nature terrain with a base you can attach the terrain bit to. I plan to release some more of these in the future, different themes.
If your army needs some solid ground to stand on, or you need something to hang on your wall, or use it as a cup coaster (don't, you will spill your thing, terrible idea). You can download and print 4 of them for free (thingiverse link below).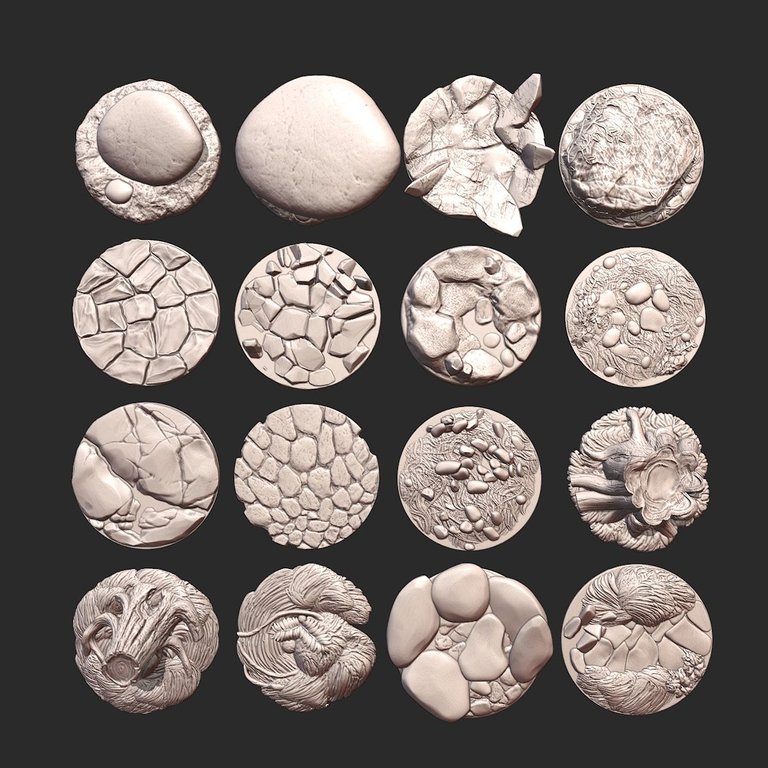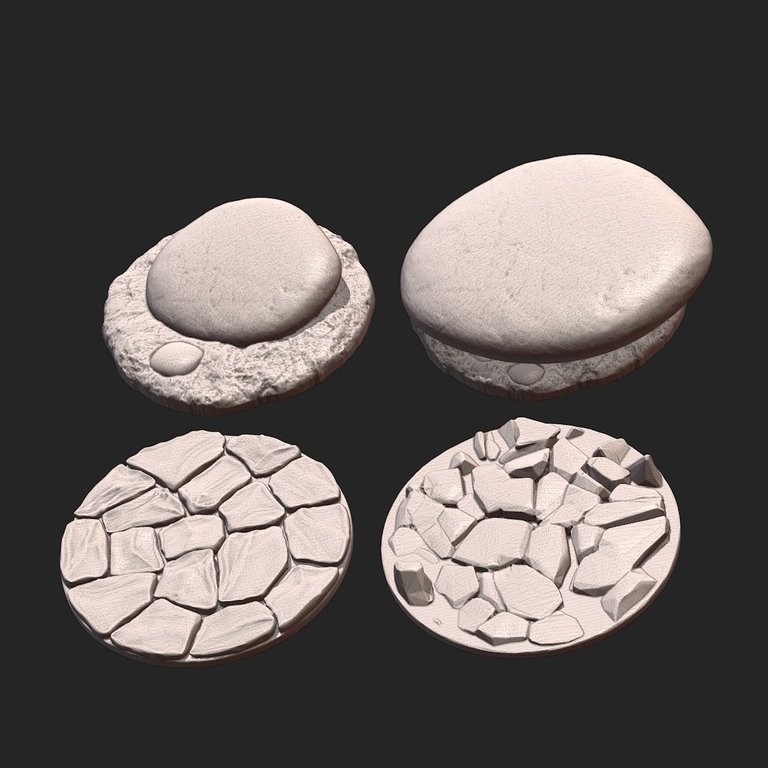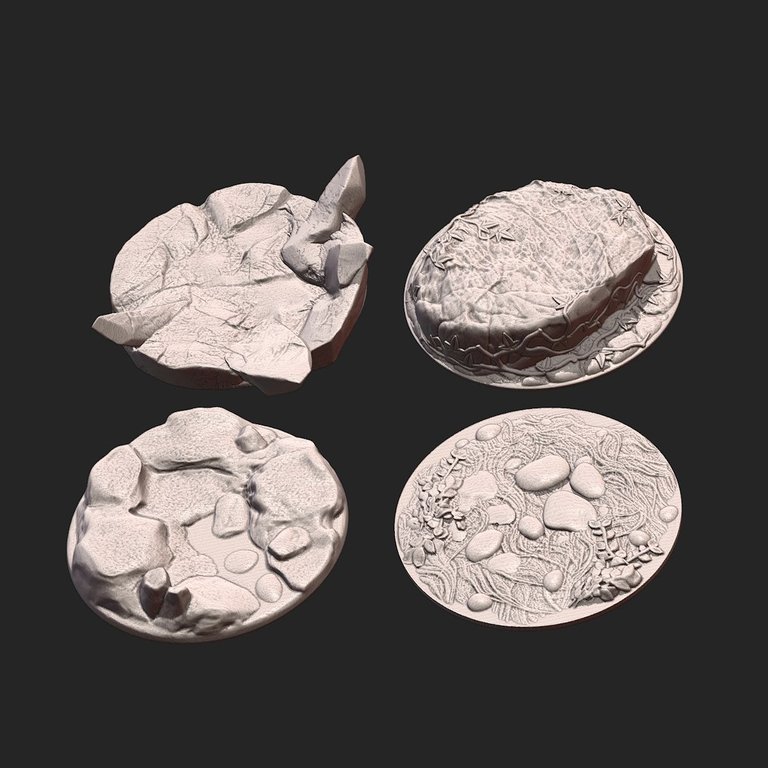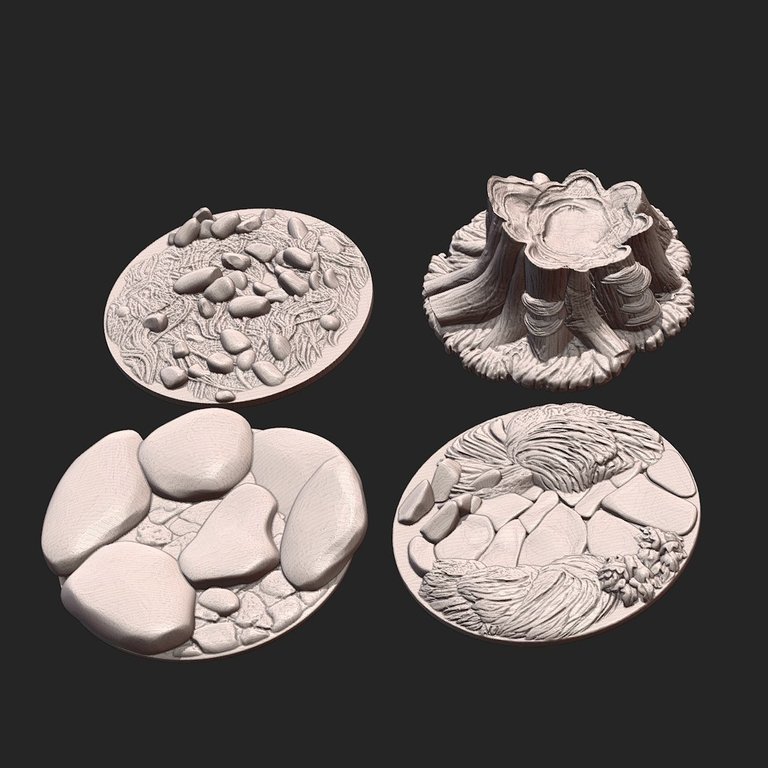 ---
---
Modeled and rendered in Blender
Thank you for your time!
---

---
Patreon All my 3D files are available for my patrons.
My Mini Factory Separate models can be purchased here.
Thingiverse Here you can download some of my free models.

---