Hey, thanks for stepping by. I've been doing some more sculpting lately and there are 2 new miniatures that came out of it. I'd like to share them with you.
---
---
Oannes
Oannes, was a supernatural being also known by the names Uanna or Adapa. He was an amphibious being who taught humankind wisdom and science. He was a priest of the god Ea. In the daytime he came up to the seashores to teach people useful skills.
It was said he appeared out of the ocean every day as a fish-human creature to share his wisdom with the people. He spoke human language. In daylight hours he taught people writing, arts and sciences, then returned to the sea at night.
He was one of Apkallu, the seven demi-gods or Seven Sages.
My version of Oannes is also inspired by the Sea Bishop - a cryptid that is reported to have been caught in 16th century and brought to the king of Poland.
It is a pretty crazy story, and you can read more about it here:
https://www.britannica.com/topic/Oannes
https://en.wikipedia.org/wiki/Bishop-fish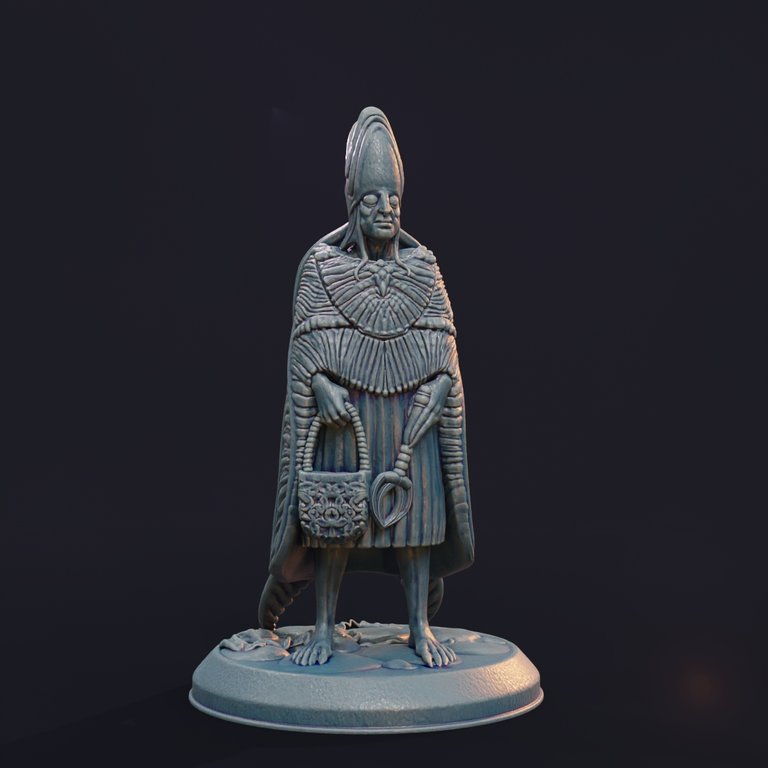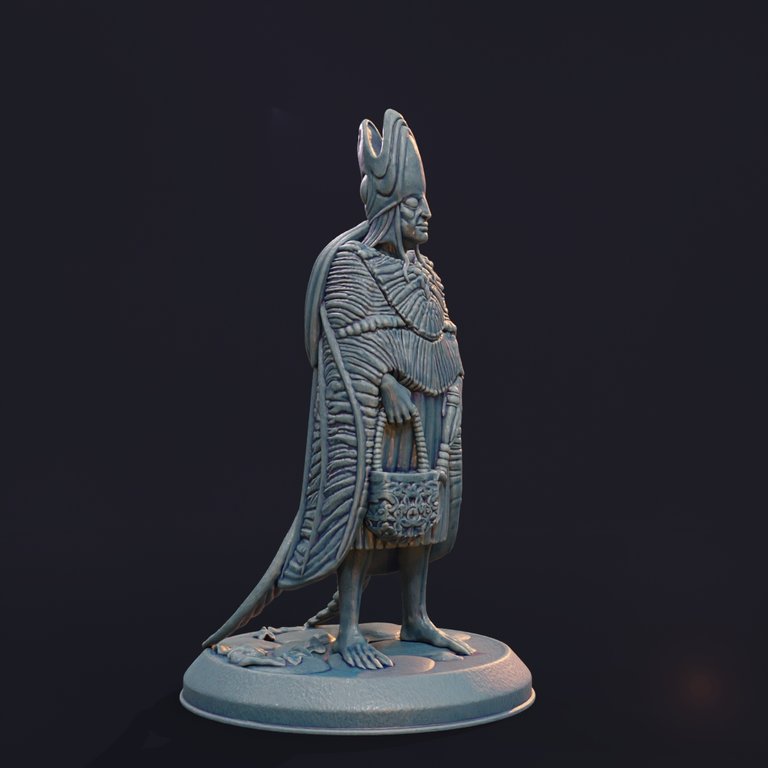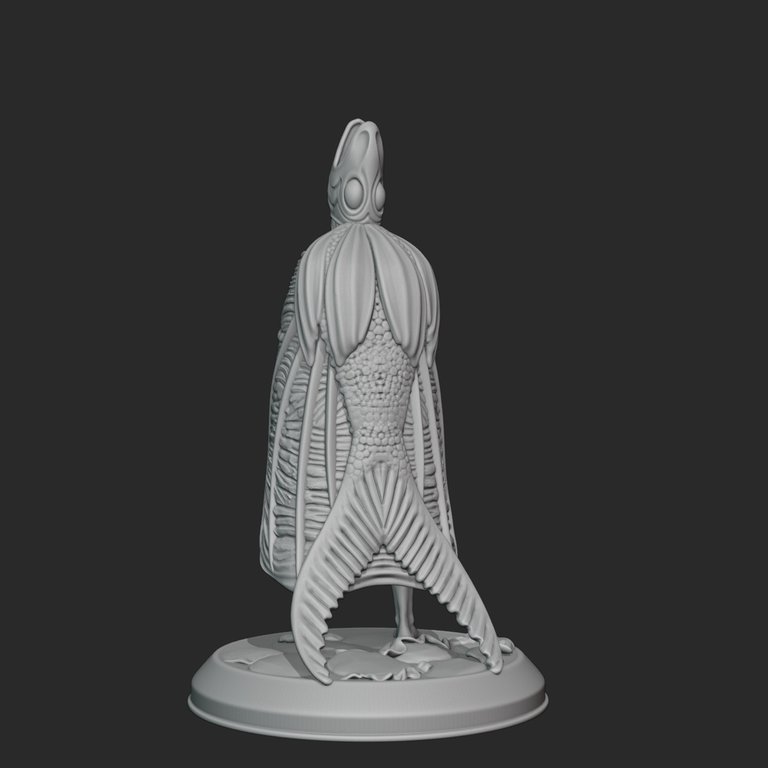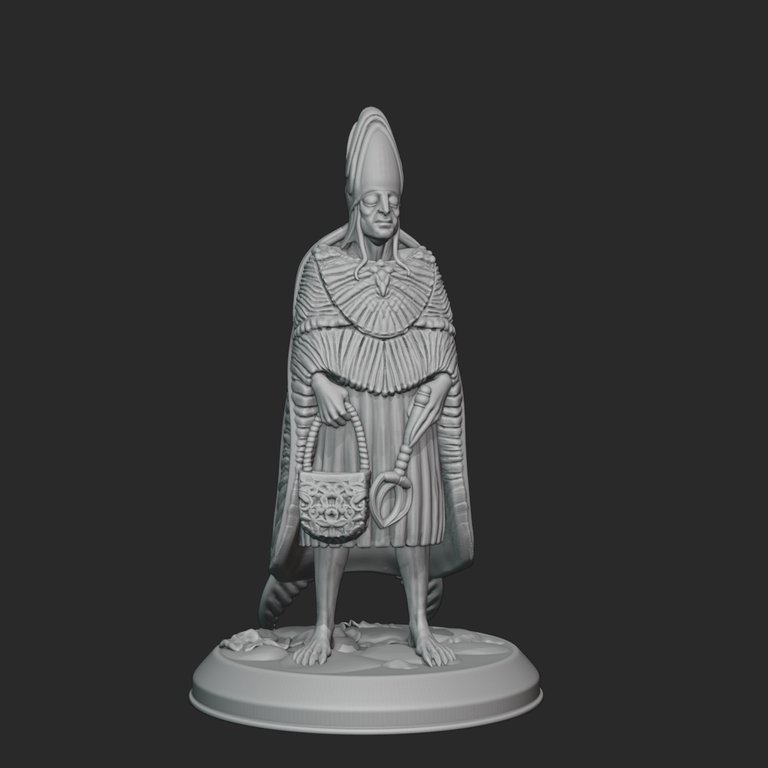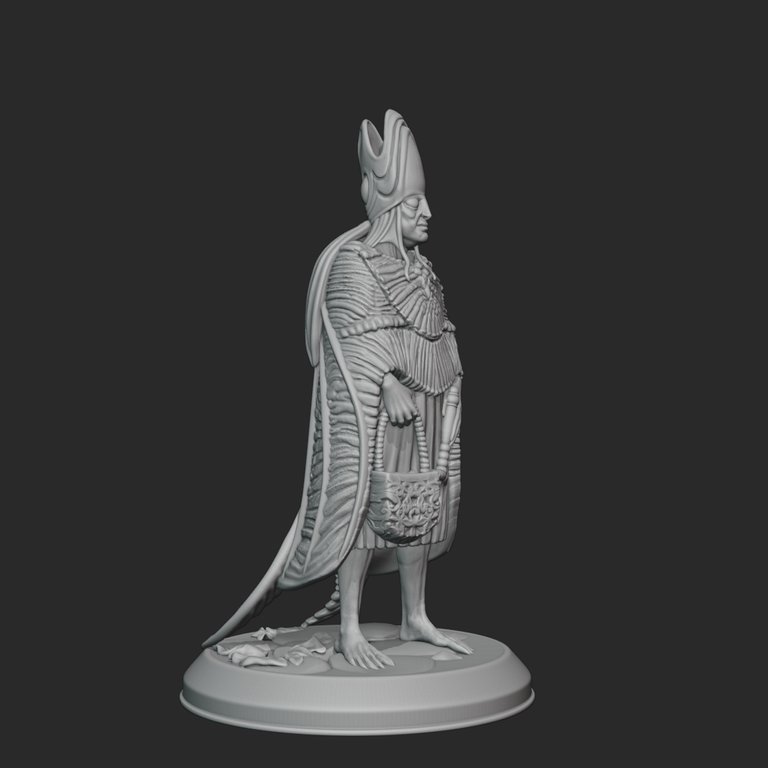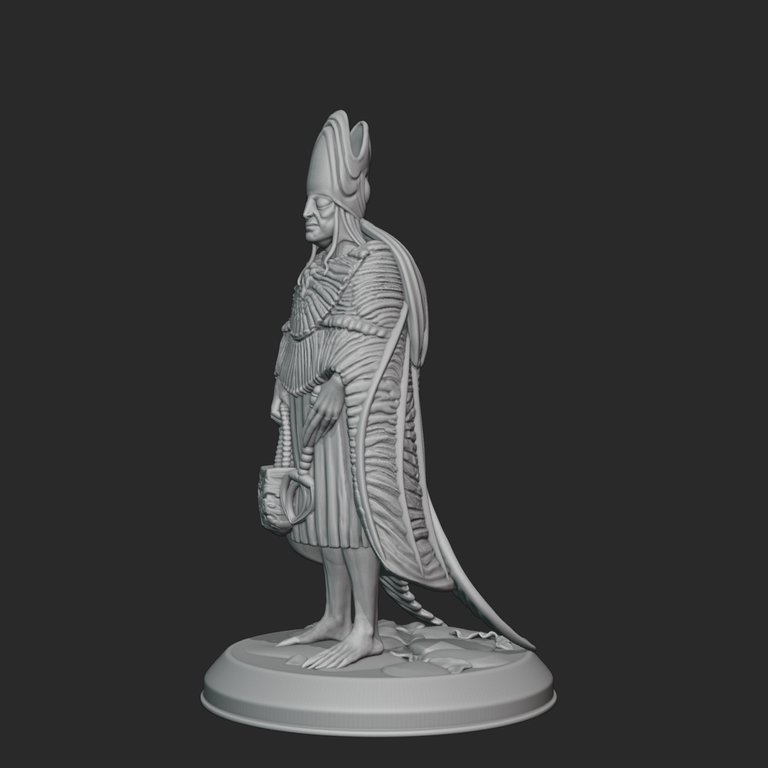 ---
---
Terror of the Deep
This evil looking fish was inspired by the deep-sea creatures that dwell in permanent darkness. It's like something between angler fish and tiger fish and narwhal but bigger and meaner. Basically get out of the water when you see this. Sorry no mythology this time :/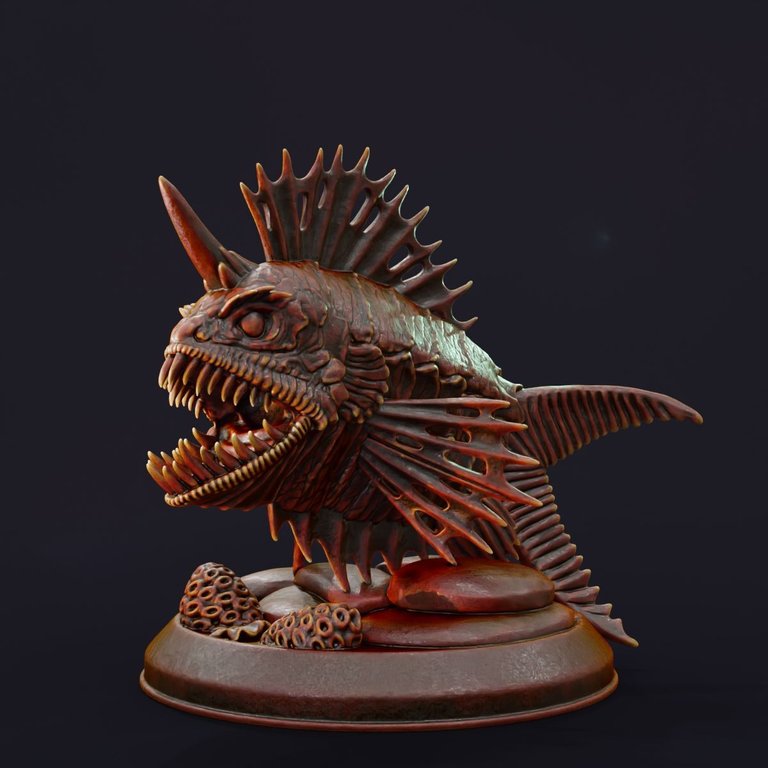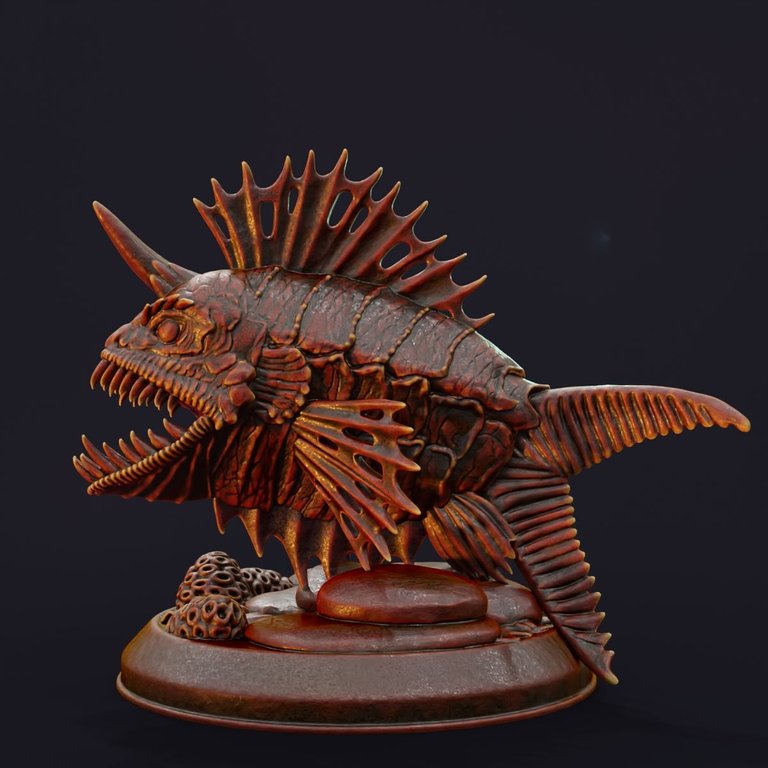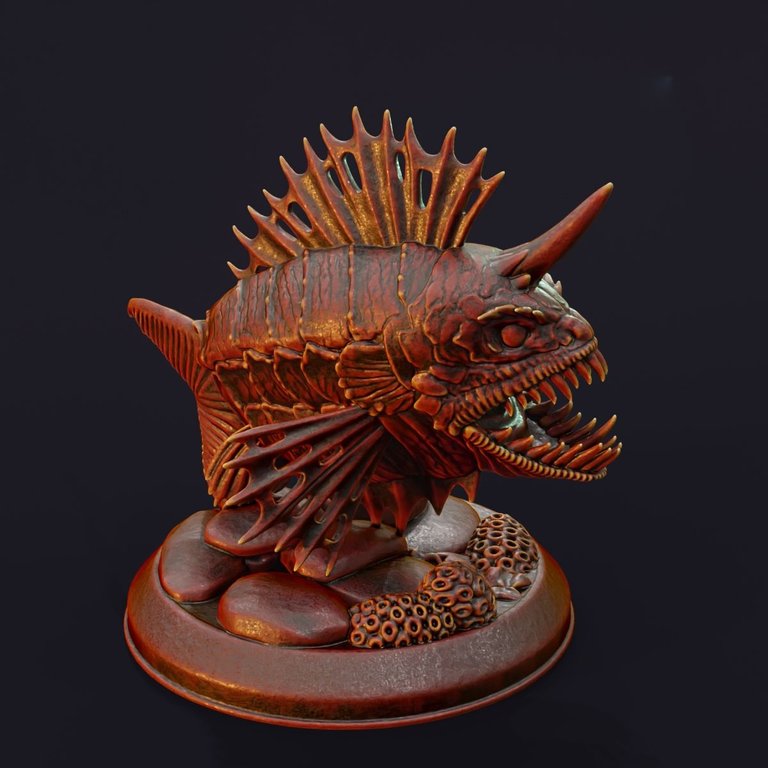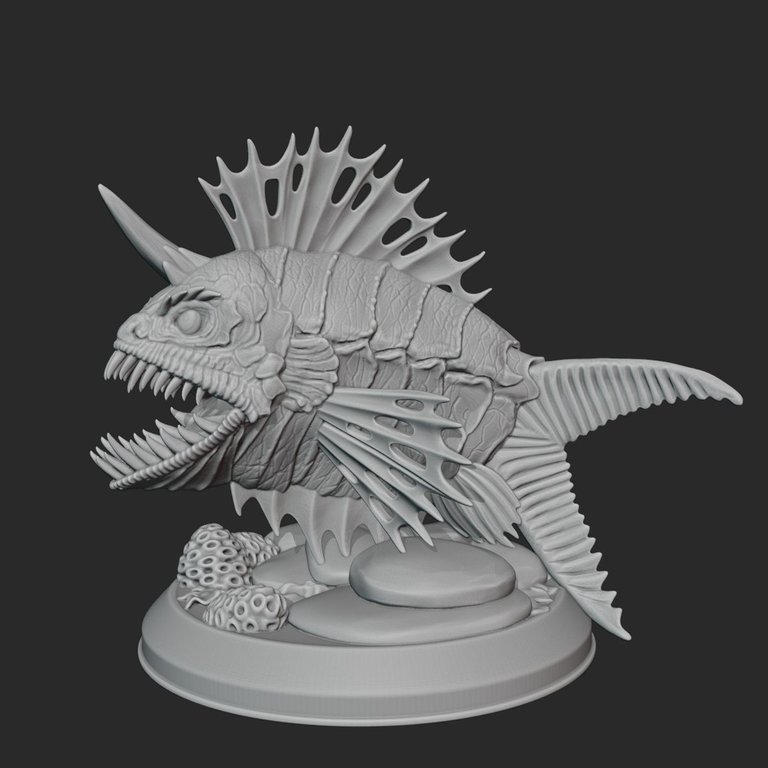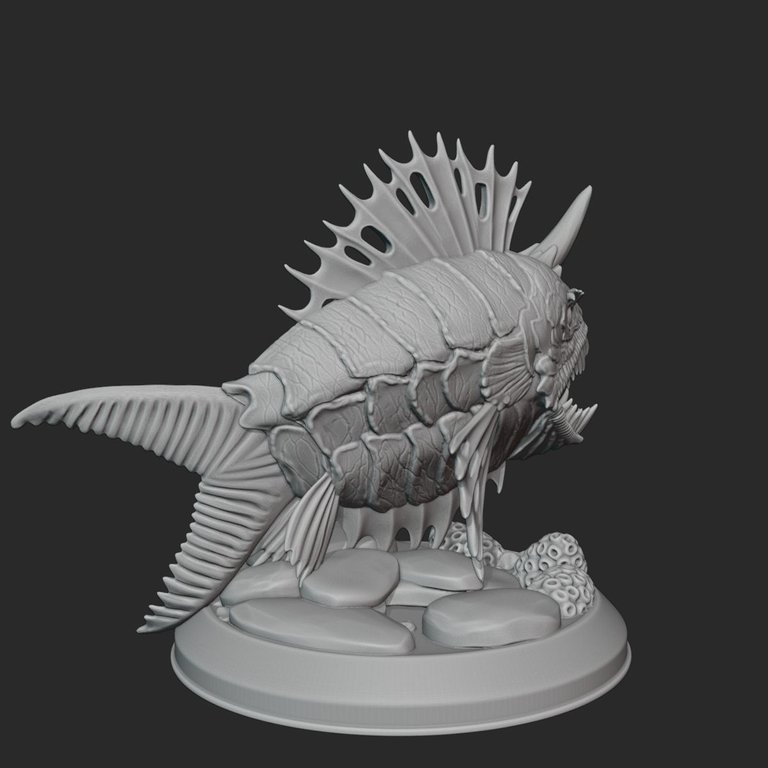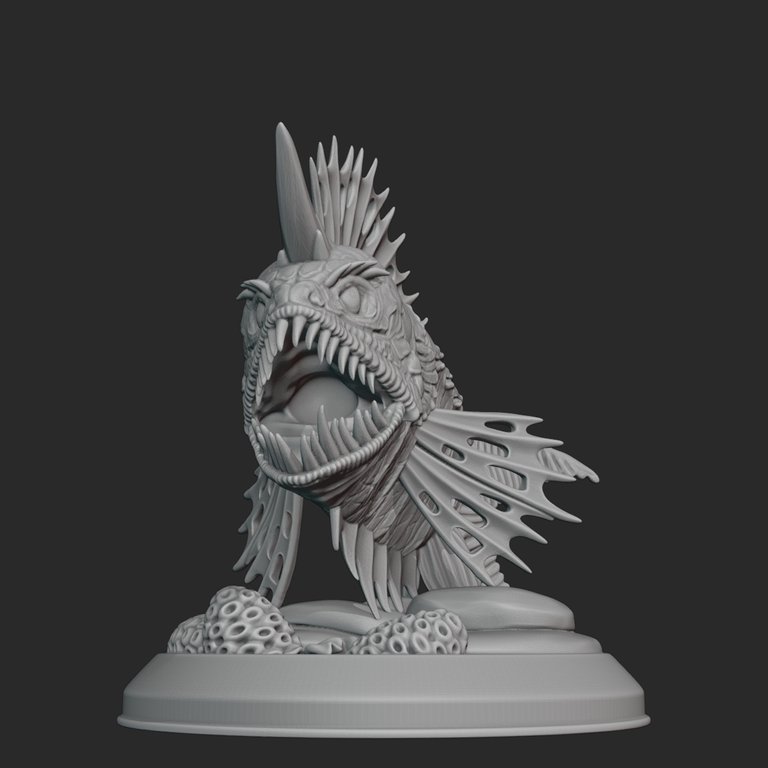 ---
Modeled and rendered in Blender
Thank you for your time!
---

---
Patreon All my 3D files are available for my patrons.
My Mini Factory Separate models can be purchased here.
Thingiverse Here you can download some of my free models.

---