Last but not least.
The Hellhog Rider
Imps often use hellhogs as mounts in battles, inspiring awe and fear in their opponents. However, they often find it difficult to control the raging beast and often get carried off the battlefield or in a random direction, often trashing their own soldiers.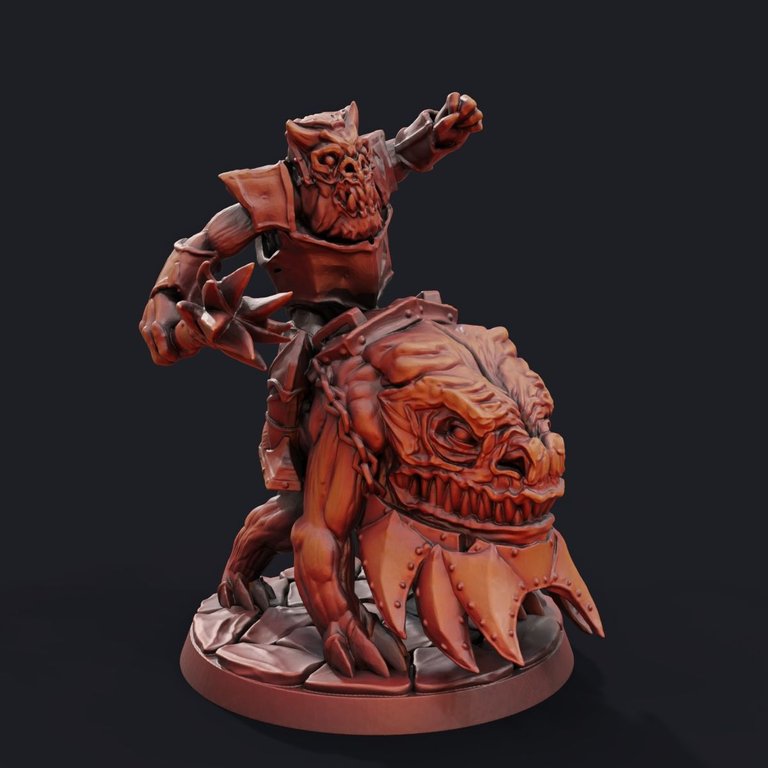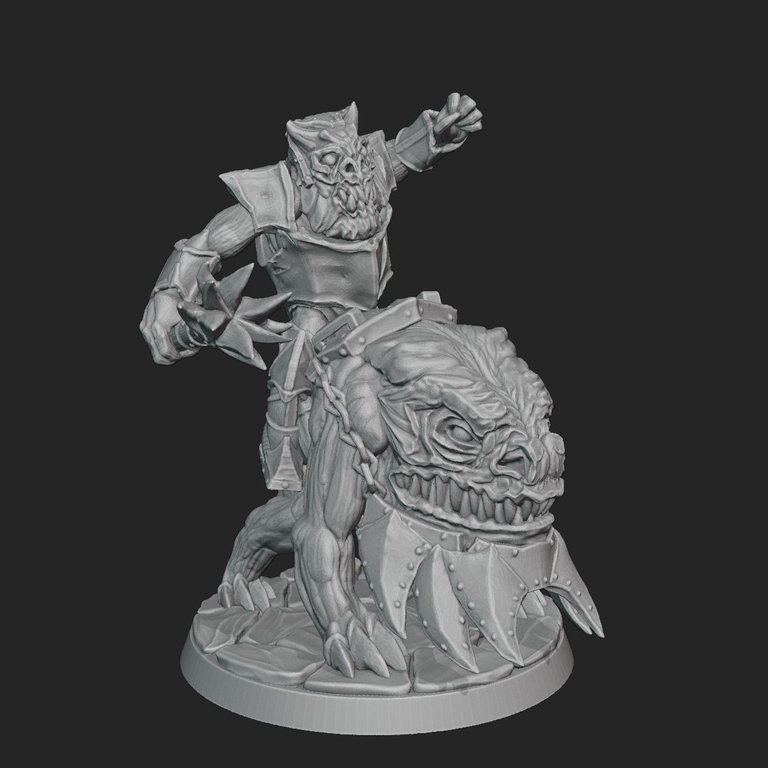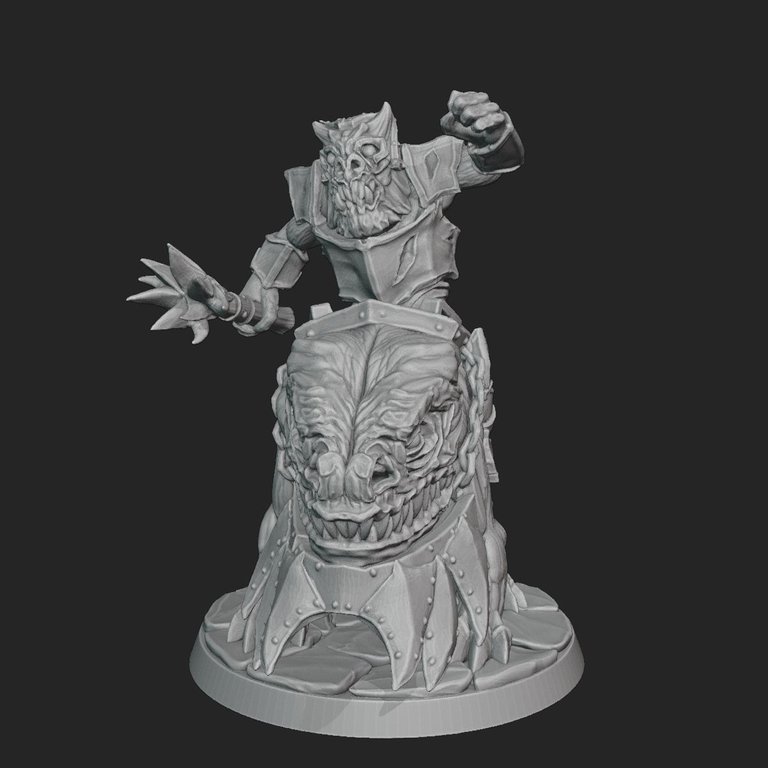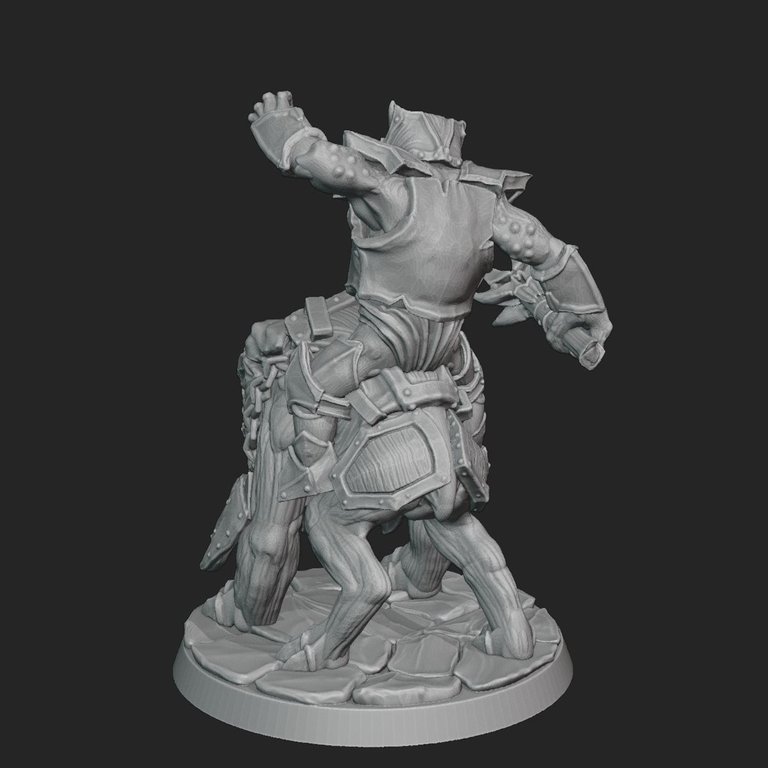 ---
Thanks to @alonicus for suggesting the idea!
---
---
Modeled and rendered in Blender
Thank you for your time!
---

---
Patreon All my 3D files are available for my patrons.
My Mini Factory Separate models can be purchased here.
Thingiverse Here you can download some of my free models.

---