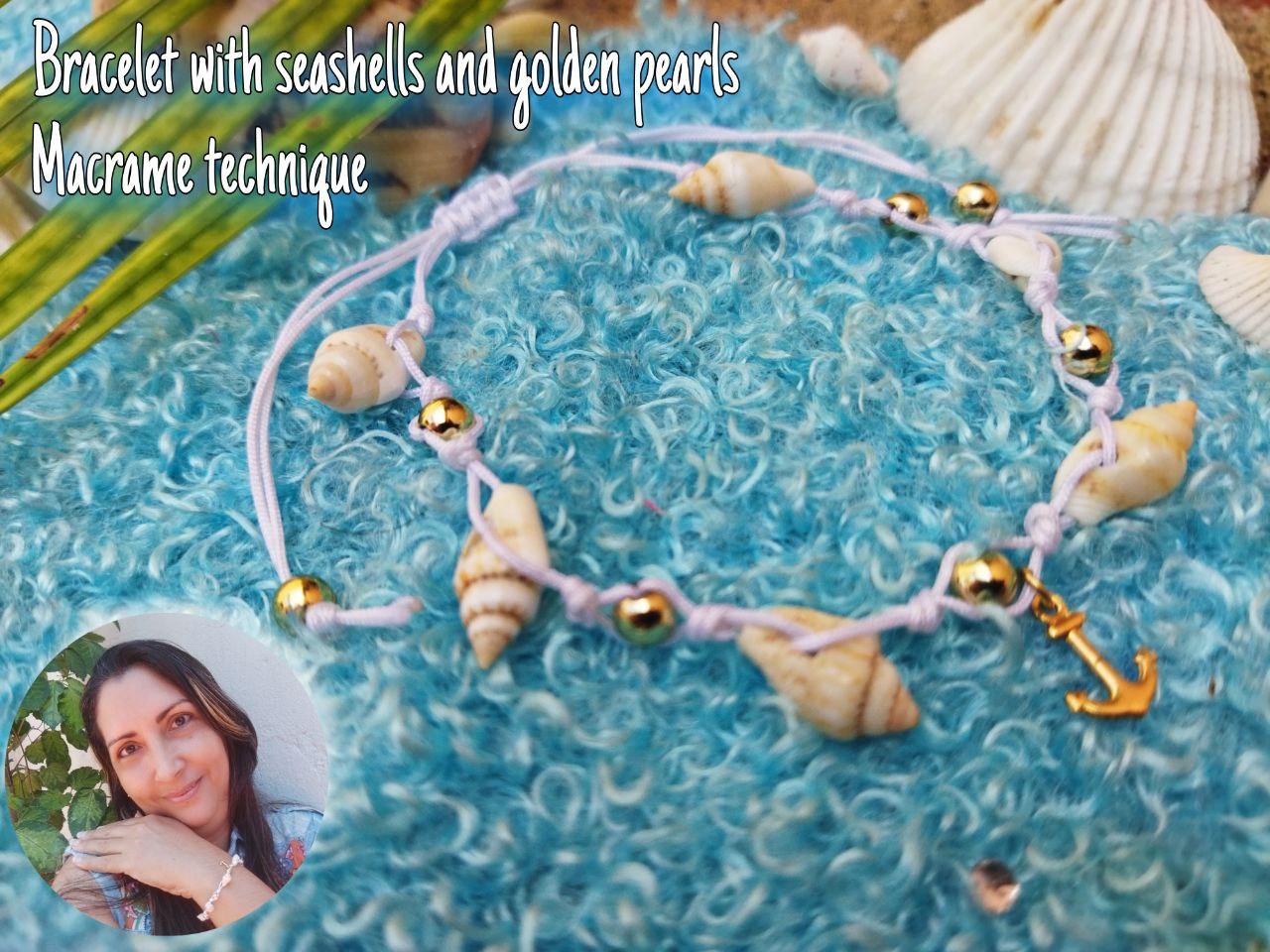 Un saludo mi querida comunidad Jewelry feliz día 💙 especialmente a todos los que hacen vida en la plataforma de HiveBlog y nos encanta el arte de crear accesorios y prendas artesanales, Para hoy les comparto un hermoso accesorio se trata de una pulsera con caracoles marinos y perlas doradas de cuerda ajustable con nudos planos técnica macrame, aunque también se puede usar como tobillera. Primeramente les voy a contar que estos pequeños caracoles que voy a utilizar para realizar la pulsera los recolecte en una mis visita a la playa, me parecieron tan hermosos que no dude en llevarlos a casa y los tenia guardado desde hace tiempo. Esa es una de las cosa que mas me gusta al momento de crear, incorporar materiales que recolecto de cualquier lugar y estoy segura que con este puedo elaborar desde una accesorio o prenda de gran utilidad
Greetings my dear Jewelry community happy day 💙 especially to all who make life on the platform of HiveBlog and we love the art of creating accessories and handmade garments, For today I share a beautiful accessory is a bracelet with seashells and golden pearls adjustable rope with flat knots macrame technique, although it can also be used as an anklet. First of all I am going to tell you that these little shells that I am going to use to make the bracelet I collected them in one of my visits to the beach, I found them so beautiful that I did not hesitate to take them home and I had them saved for a long time. That is one of the things that I like the most when creating, to incorporate materials that I collect from anywhere and I am sure that with this I can elaborate from an accessory or garment of great utility.


Caracoles marinos naturales
Perlas de bisutería doradas
Hilo chino color blanco
Dije o colgante de fantasía
Tijera
cinta métrica
Yesquero
Natural sea shells
Gold-colored costume jewelry pearls
White Chinese thread
Fancy pendant or charm
Scissors
Tape measure
Tinder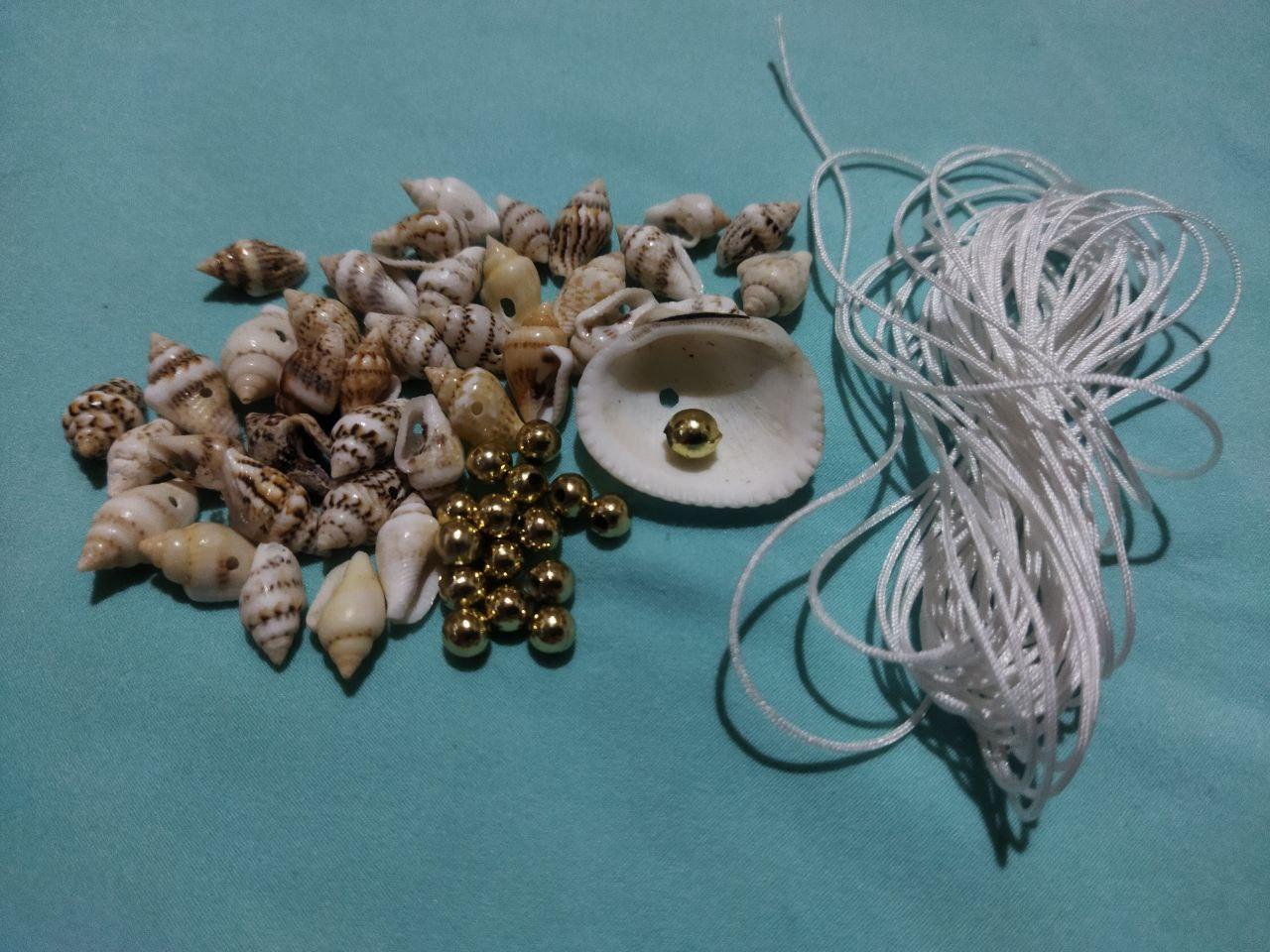 Para comenzar con este hermoso proyecto como es la elaboración de una pulsera con unos pequeños caracoles marinos, lo primero que tenemos que hacer es medir 2 hilos que cada uno tenga 60 centímetro, luego los unimos y dejamos un espacio libre de 10 centímetros y realizamos un nudo
To start with this beautiful project as is the development of a bracelet with small seashells, the first thing we have to do is measure 2 threads that each has 60 centimeters, then join them and leave a free space of 10 centimeters and tie a knot.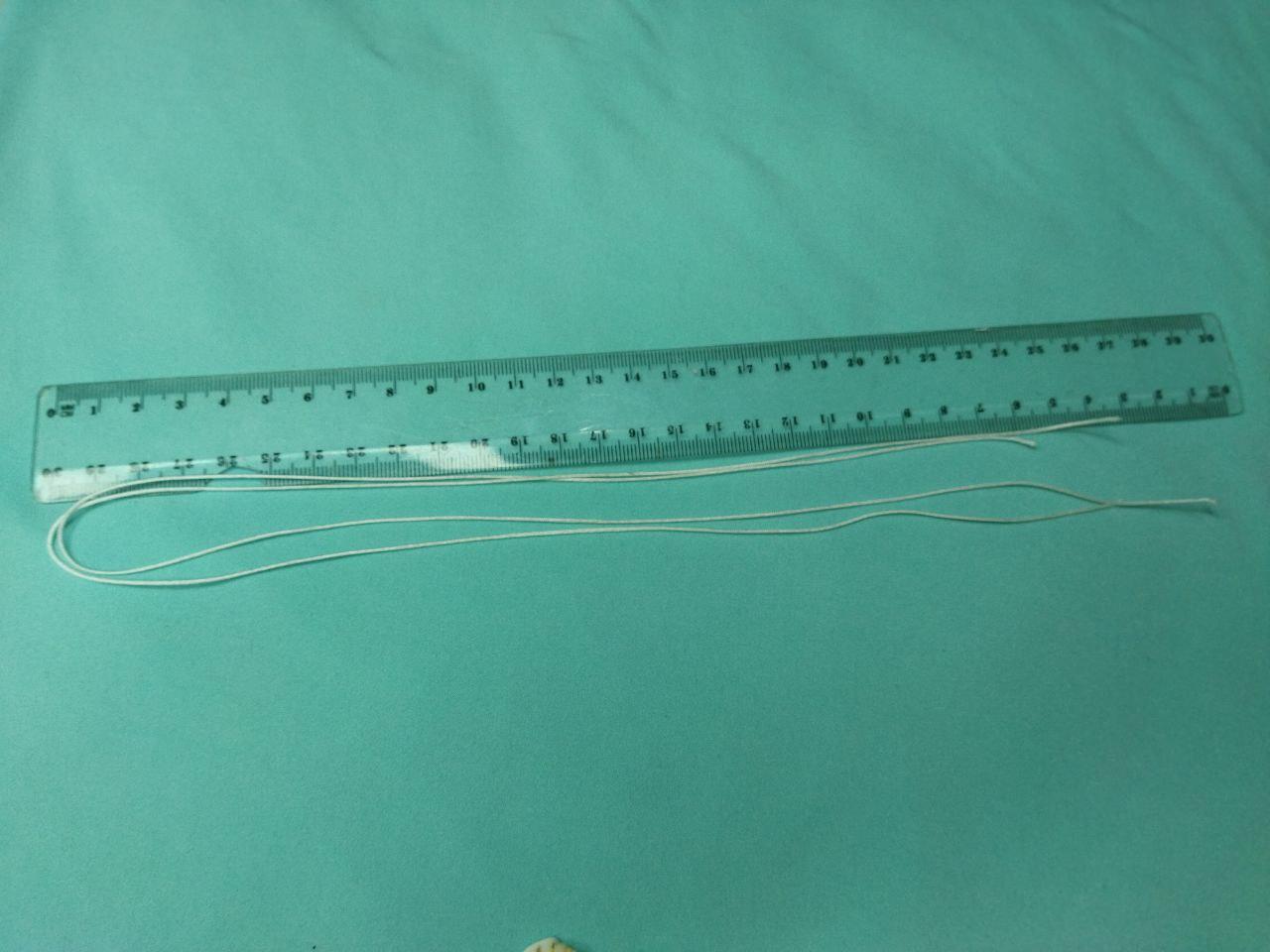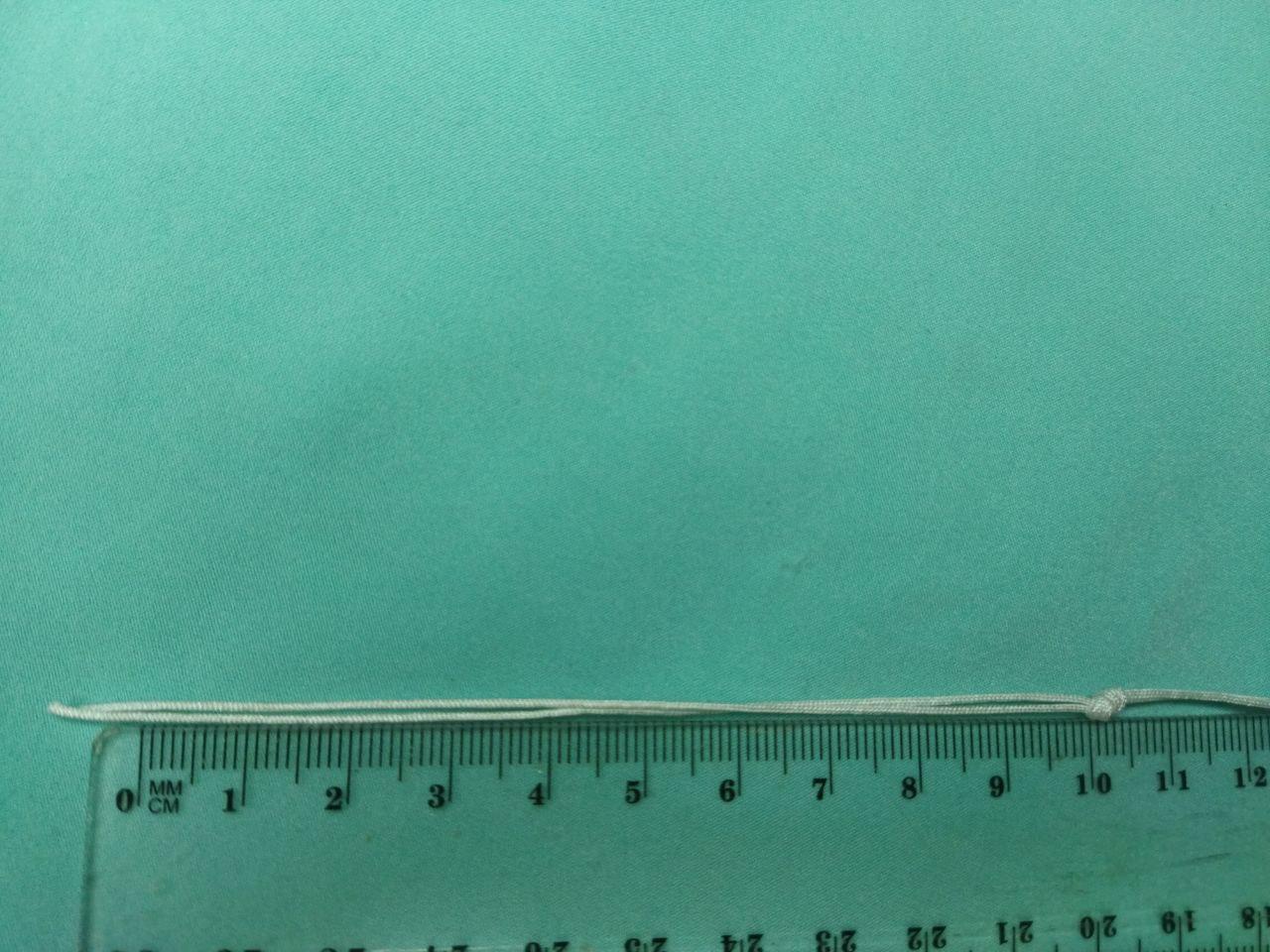 Para perforar los caracoles que para esta pulsera solo necesite 6 vamos a utilizar una aguja gruesa o mejor conocida como aguja lanera, debe ser con sumo cuidado porque su caparazón es muy frágil y se rompen fácilmente. Ahora introducimos una hebra de hilo por la parte abajo y la otra por encima simulando una equis. Lo deslizamos hasta en nudo y para fijarlo realizamos otro nudo. Debemos estar pendiente de colocar los caracoles en el mismo sentido para que la pieza tenga una secuencia
To pierce the snails that for this bracelet only need 6 we will use a thick needle or better known as wool needle, must be very careful because its shell is very fragile and break easily. Now we introduce a strand of thread at the bottom and the other above simulating a cross. We slide it up to the knot and to fix it we make another knot. We must be aware of placing the snails in the same direction so that the piece has a sequence.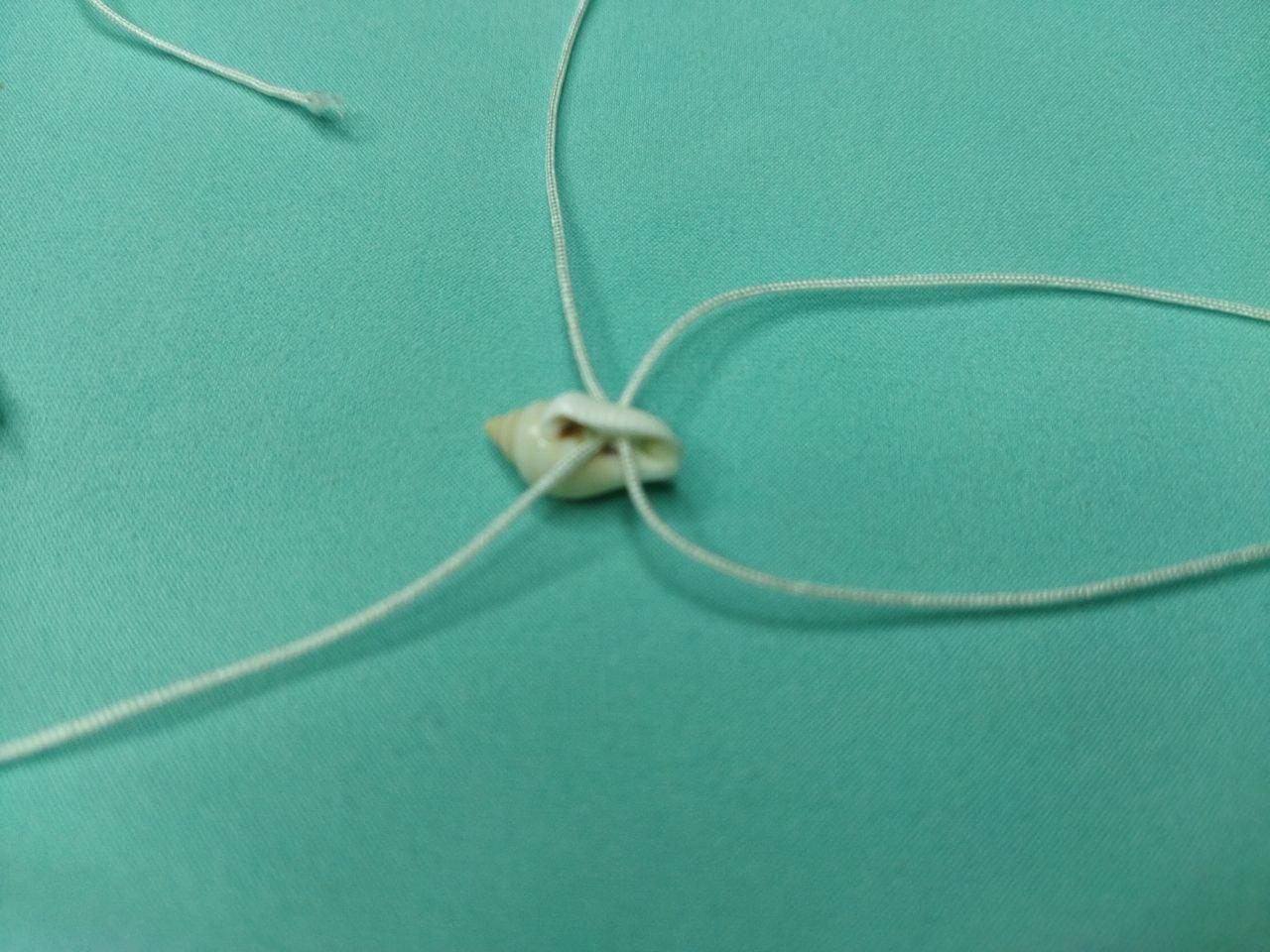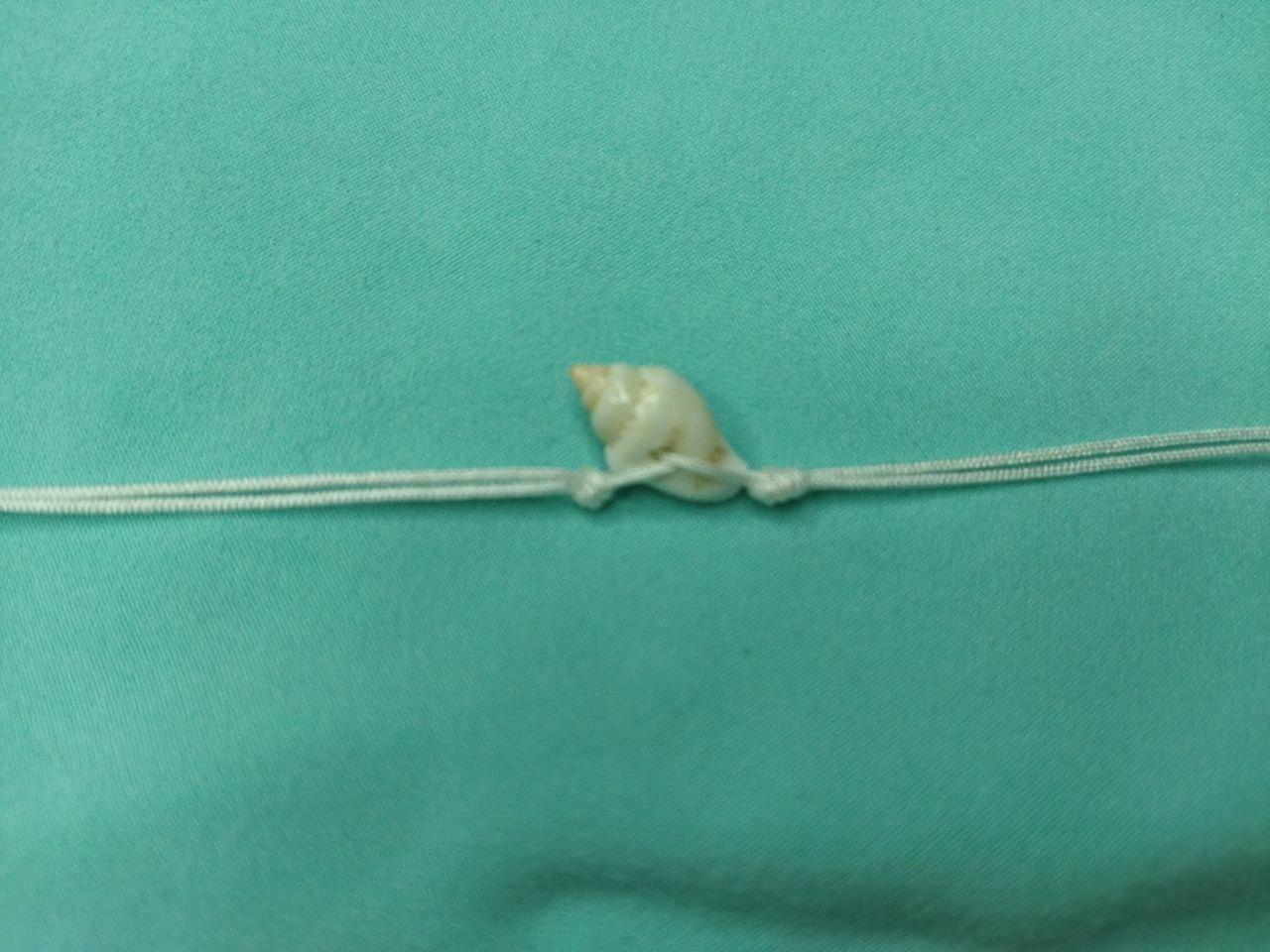 El mismo procedimiento lo vamos a realizar con las perlas doradas, es decir cruzar el hilo, luego la deslizamos hasta el nudo y de igual manera la sujetamos con un nudo. Esta sera la secuencia de la pulsera, hasta terminar con el caracol numero 6 y un nudo
We are going to do the same procedure with the golden pearls, that is to say, cross the thread, then we slide it to the knot and in the same way we fasten it with a knot. This will be the sequence of the bracelet, until finishing with the snail number 6 and a knot.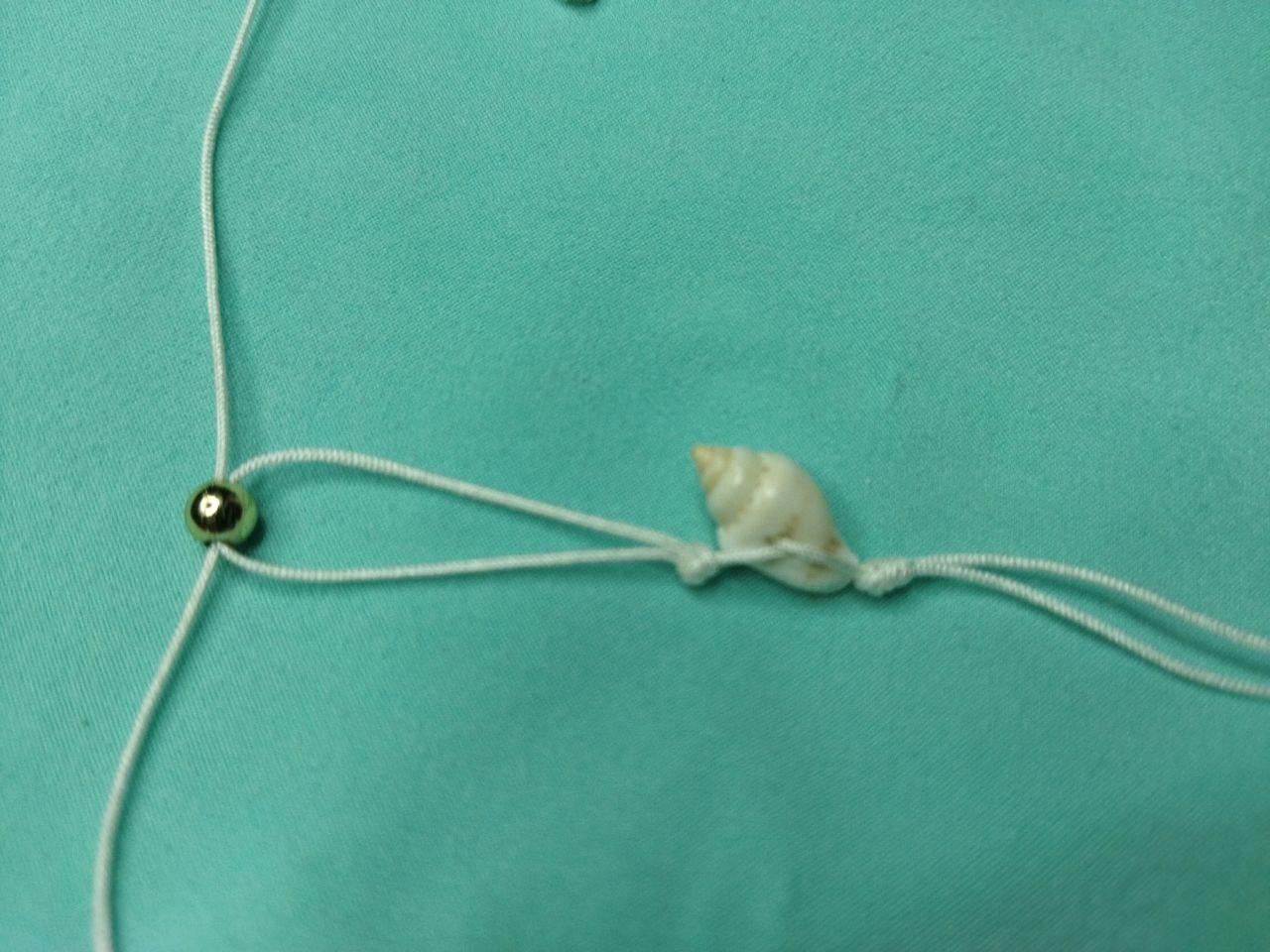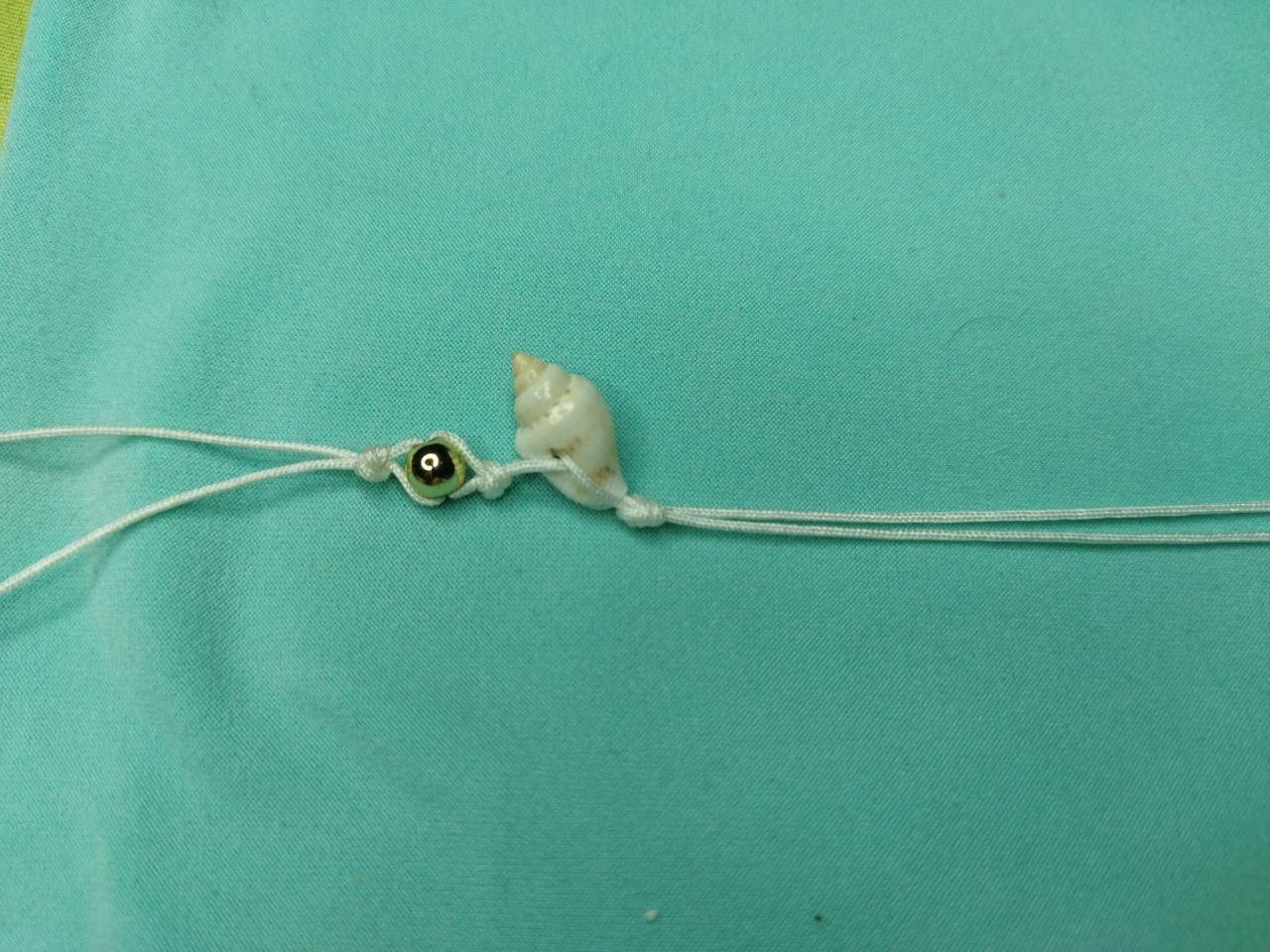 ---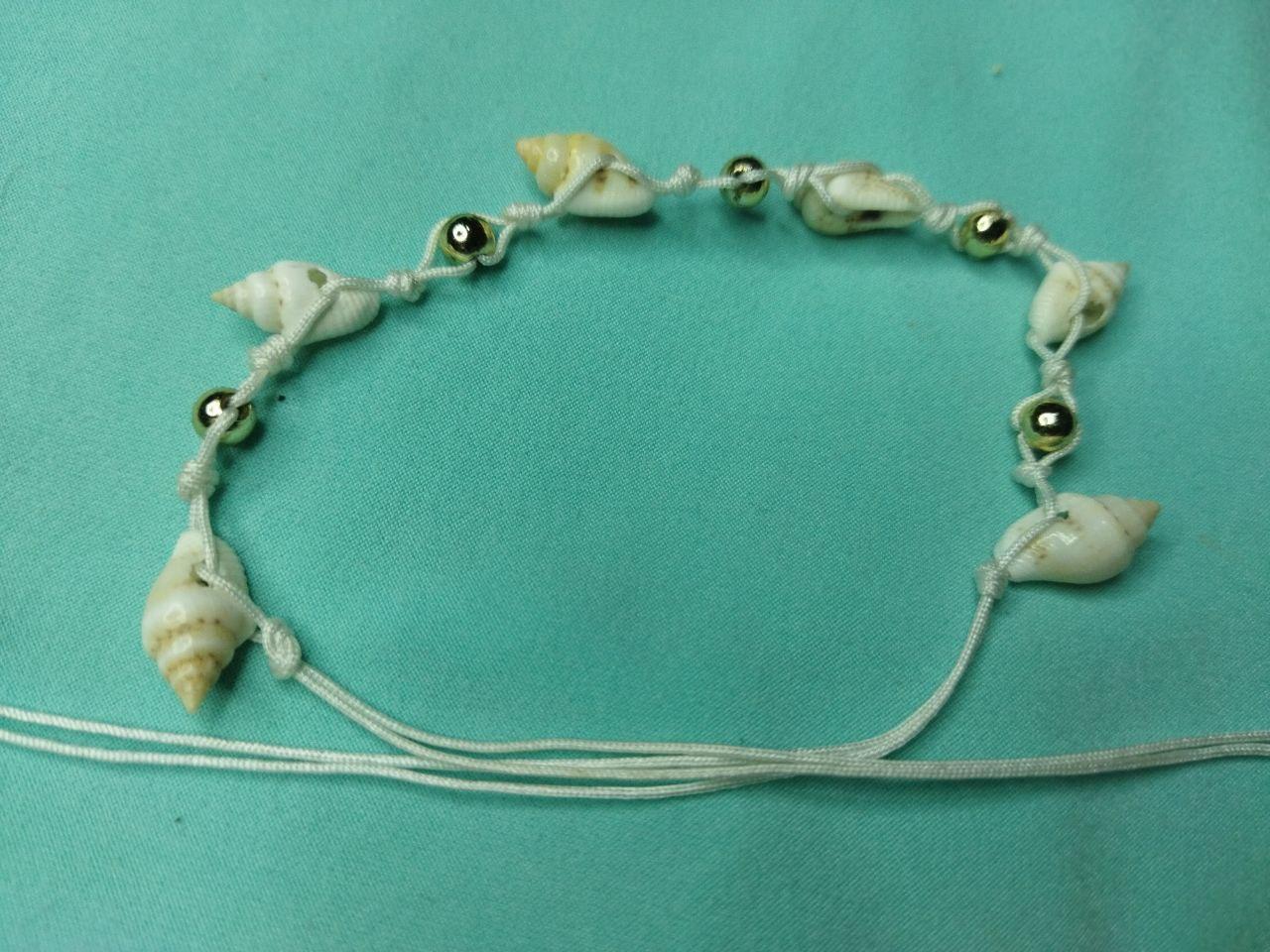 Después de tener la pulsera lista vamos a realizar aproximadamente 6 nudos planos corredizos que servirán para abrir y ajustar la pulsera. Comenzamos por medir y cortar un hilo de 20 centímetros, cruzamos los 2 extremos sobrantes de la pulsera que cada uno mide 10 centímetros, calculando el centro introducimos el hilo de 10 centímetros y realizamos un nudo y seguidamente procedemos a elaborar nuestros nudos planos de esta manera comenzamos por la izquierda donde realizamos pasando este primer hilo por encima del hilo guia y la otra hebra de hilo que tenemos del lado derecho la vamos a pasar por la parte de abajo y debe salir por el ojal que tenemos del lado izquierdo y apretamos, el mismo procedimiento lo hacemos del lado derecho intercalando hasta realizar la cantidad deseada que en este caso fueron 6 nudos planos
After having the bracelet ready we are going to make approximately 6 flat sliding knots that will serve to open and adjust the bracelet. We start by measuring and cutting a 20 centimeter thread, we cross the 2 excess ends of the bracelet, each measuring 10 centimeters, calculating the center we introduce the thread of 10 centimeters and we make a knot and then we proceed to elaborate our flat knots in this way we begin by the left where we make passing this first thread over the guide thread and the other strand of thread that we have on the right side we are going to pass it through the bottom and must go out through the eyelet that we have on the left side and we tighten, the same procedure we do on the right side intercalating until we make the desired amount that in this case were 6 flat knots.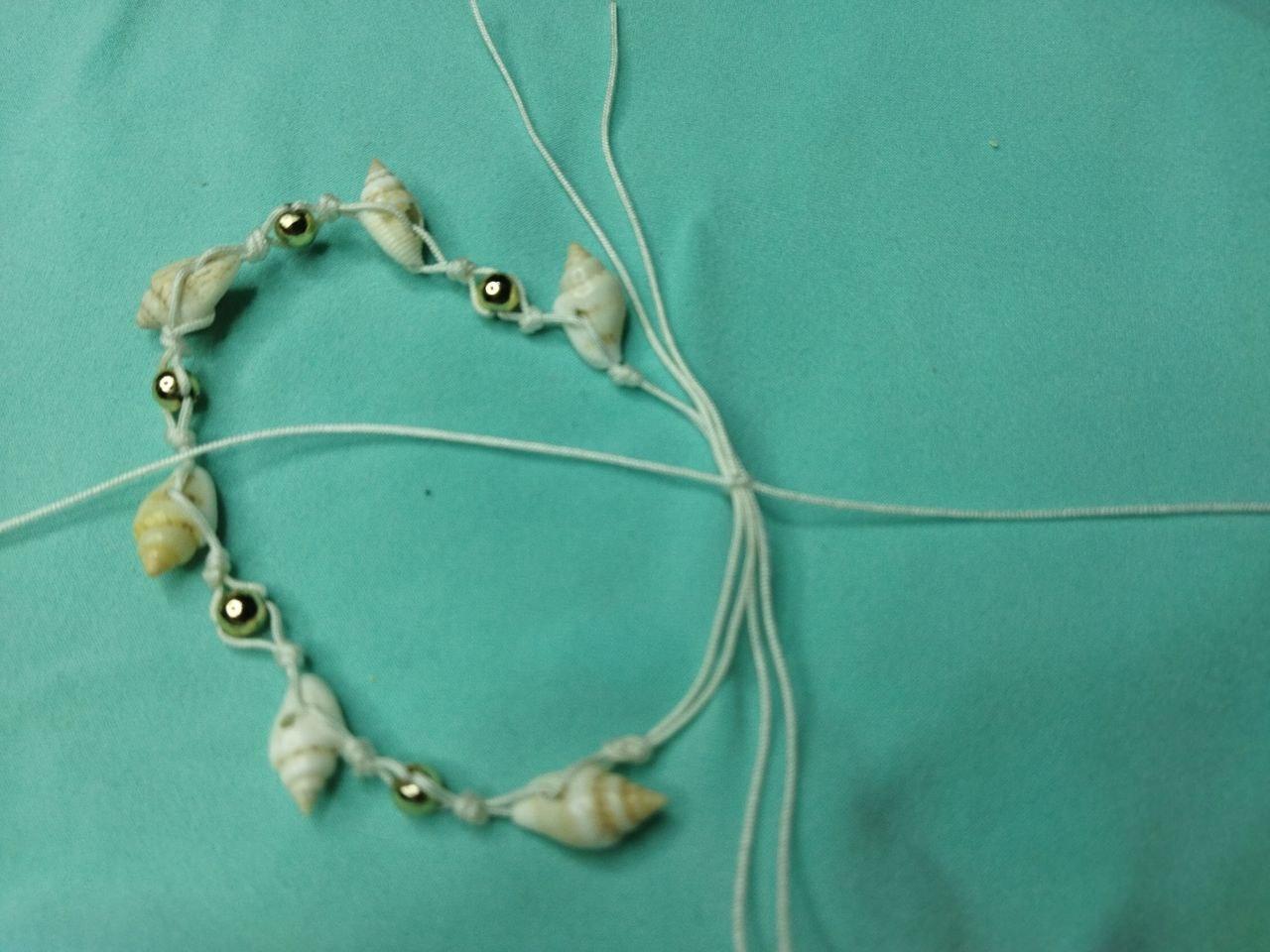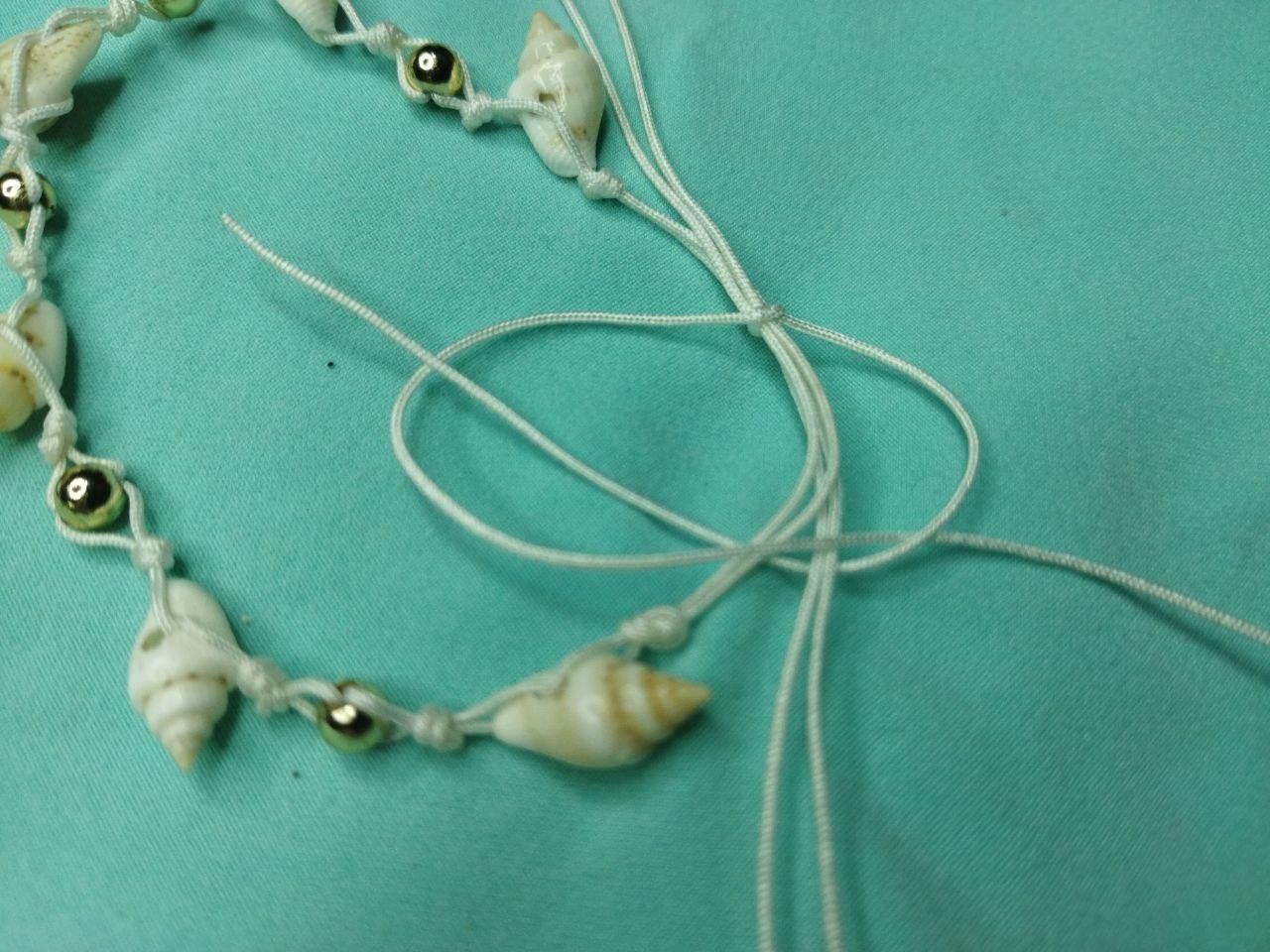 ---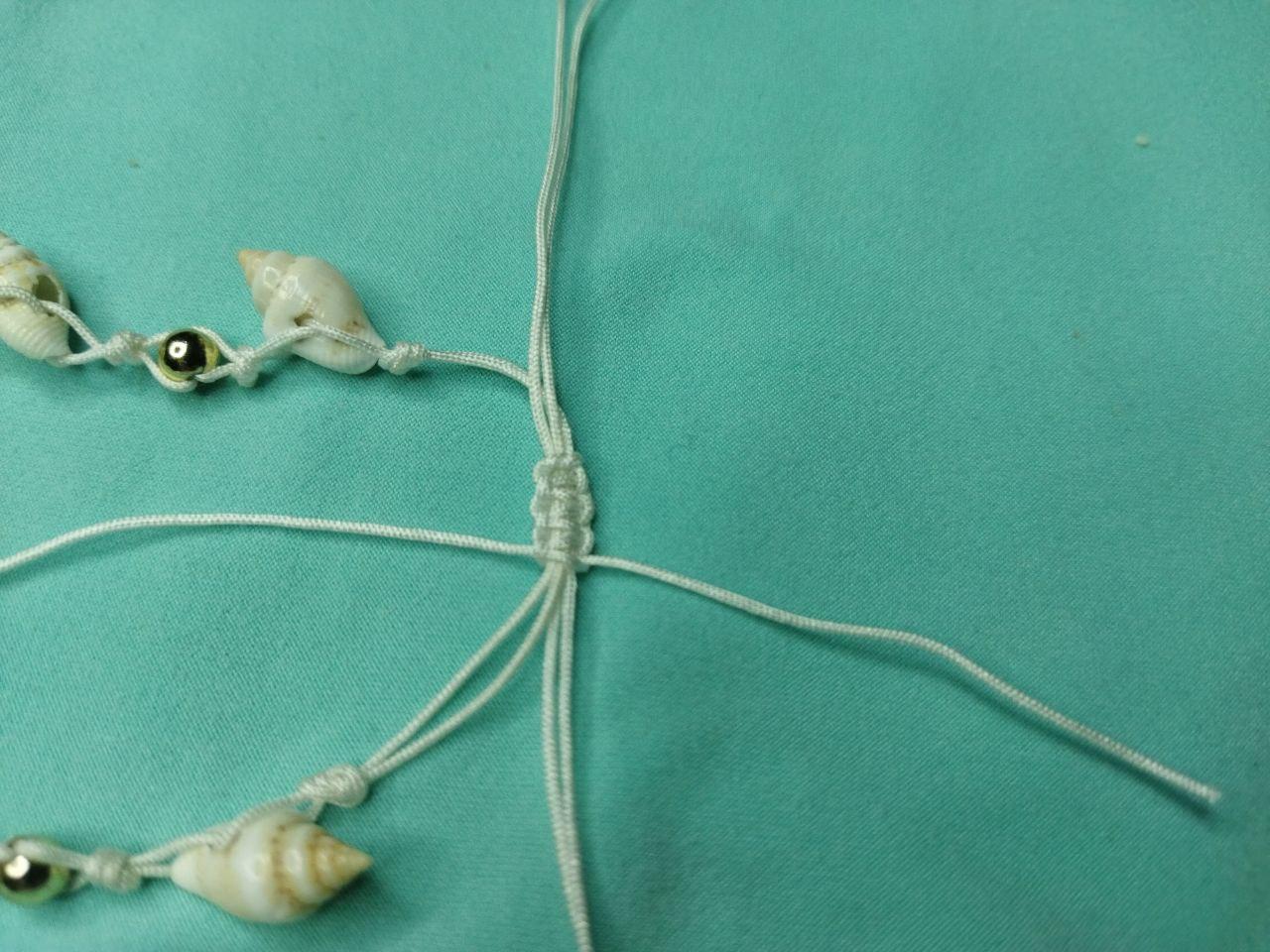 Cortamos el excedente del hilo con que realizamos los nudos planos y con un yesquero quemamos las puntas para evitar que se suelte
We cut off the excess thread used to tie the flat knots and burn the ends with a tinder to prevent them from coming loose.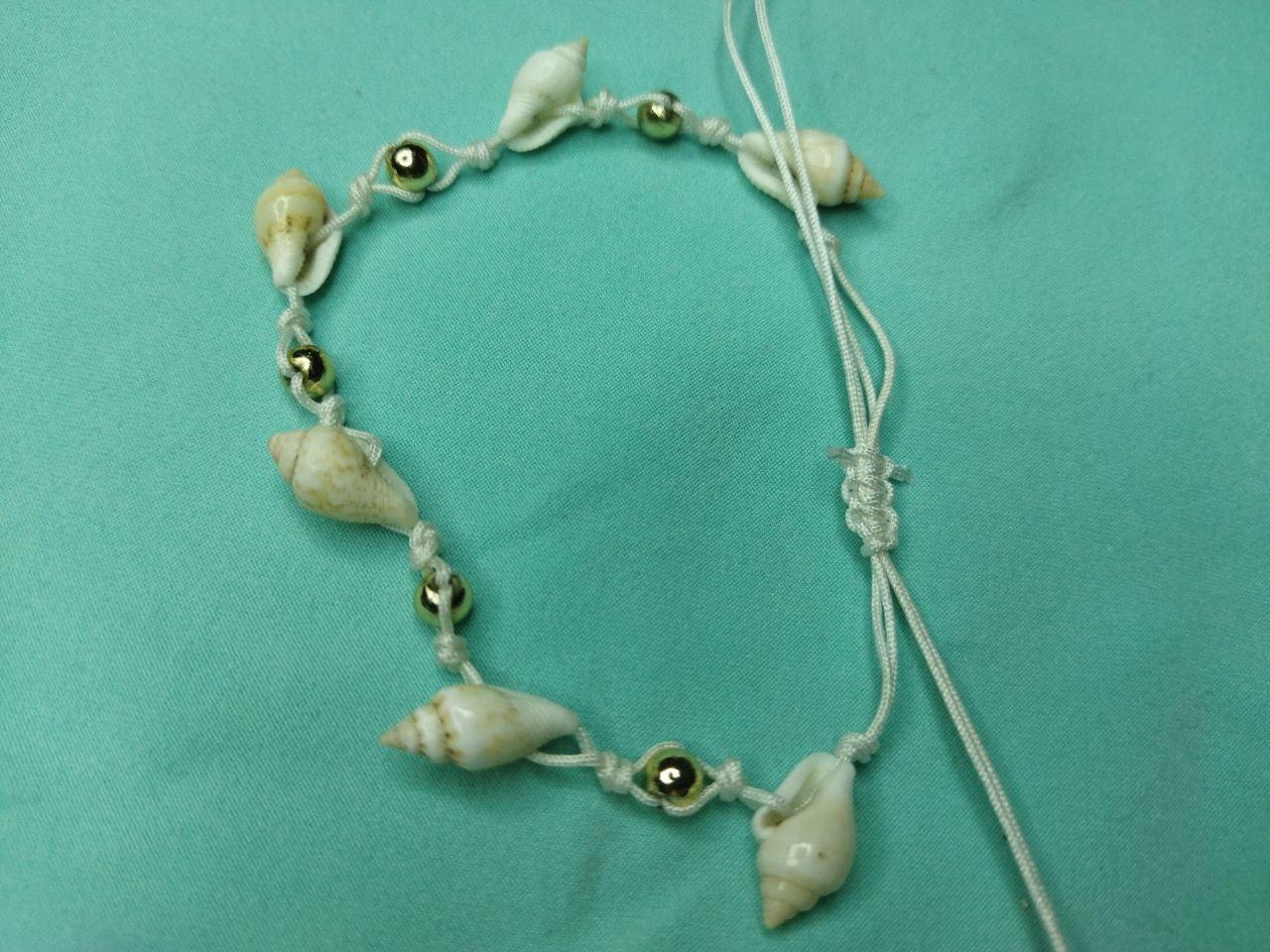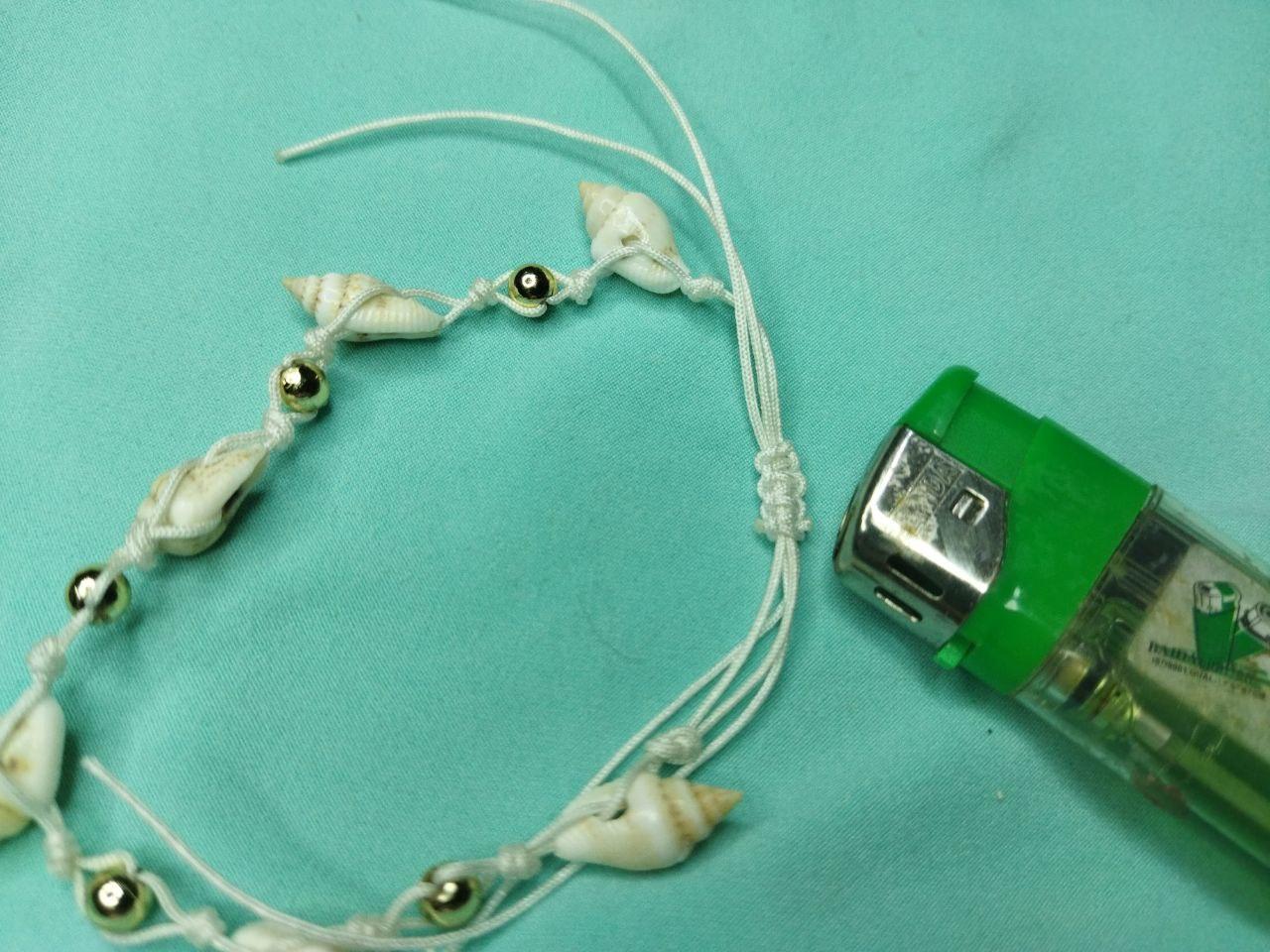 En casa extremo sobrante de hilo vamos a introducir una perla dorada y la aseguramos con un nudo sin olvidar quemar las puntas de cada hilo
At each end of the thread we will insert a golden pearl and secure it with a knot without forgetting to burn the ends of each thread.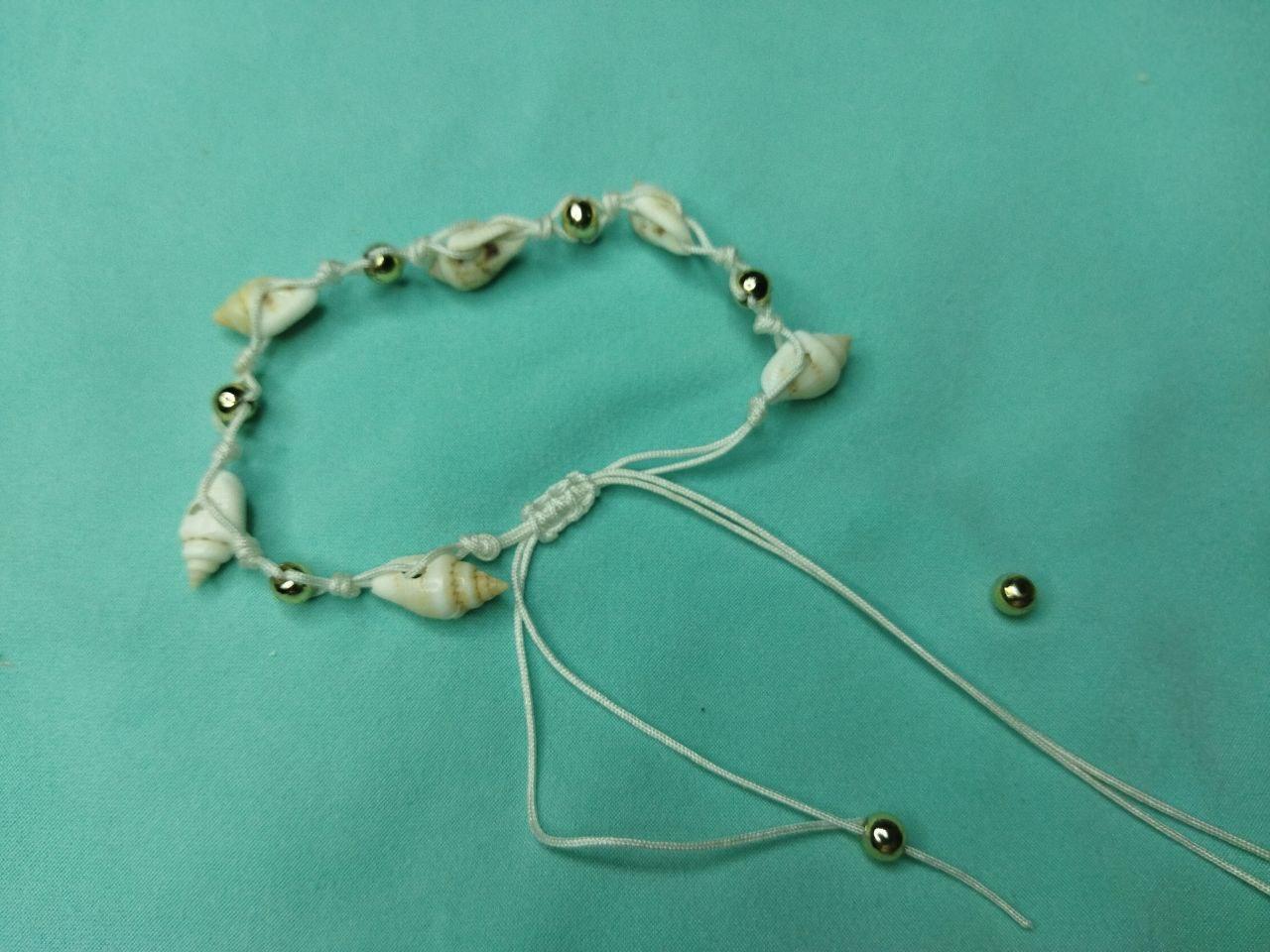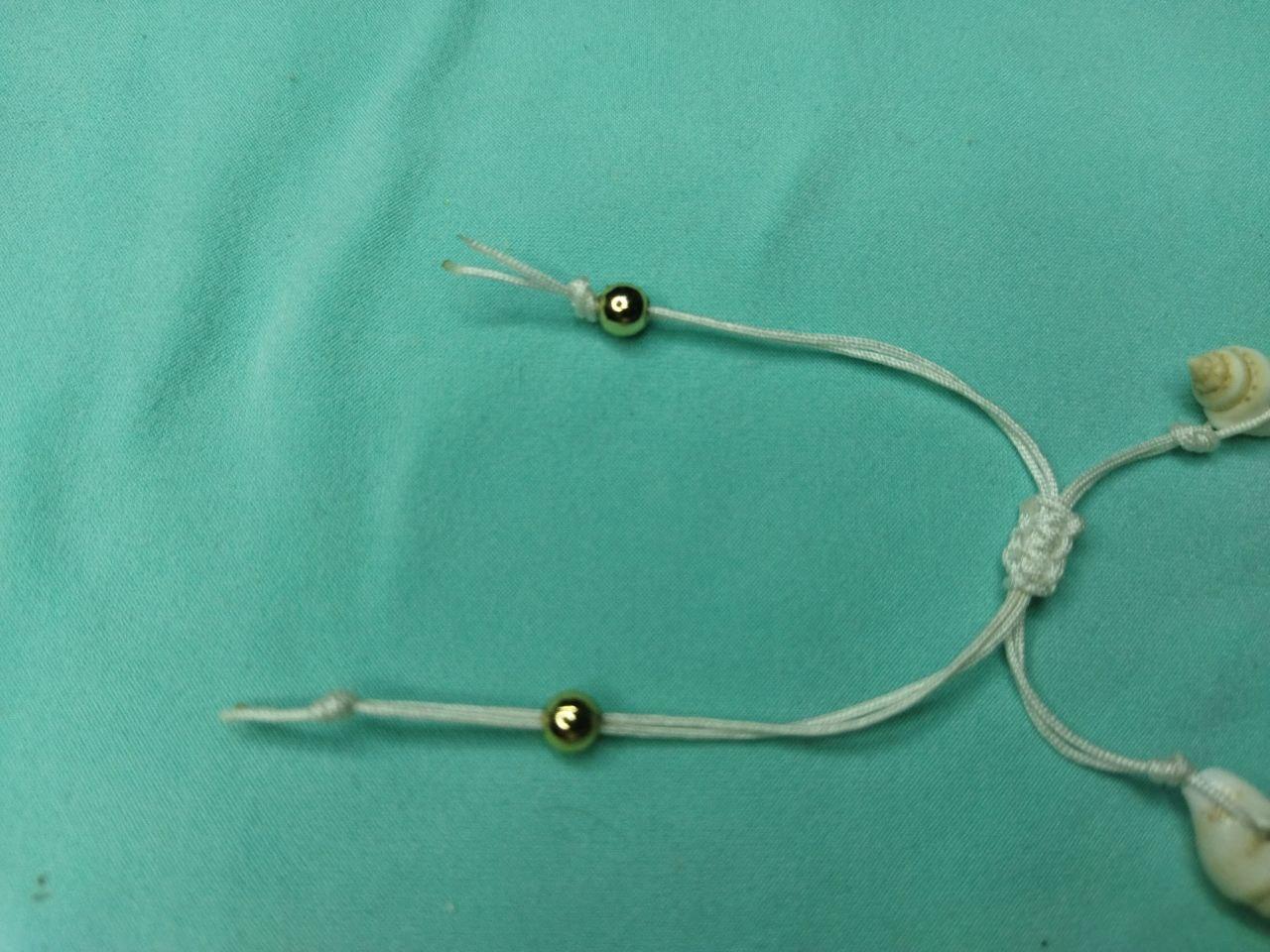 Por ultimo le coloque un dije o colgante en forma de ancla ya que me pareció el mas acorde por el motivo de los accesorios marinos de la pulsera
Finally I placed a pendant or pendant in the form of anchor as it seemed to me the most appropriate for the motif of marine accessories bracelet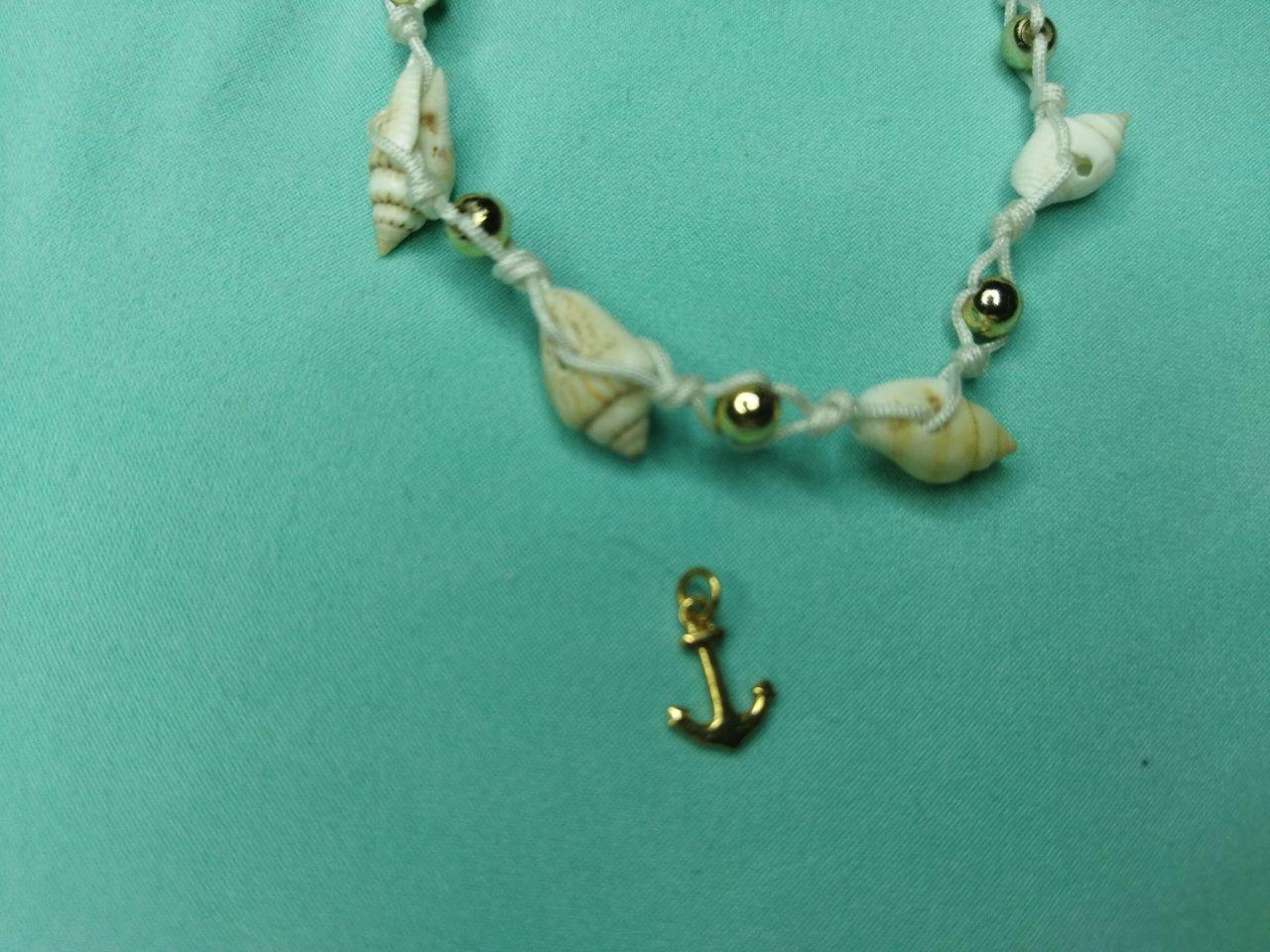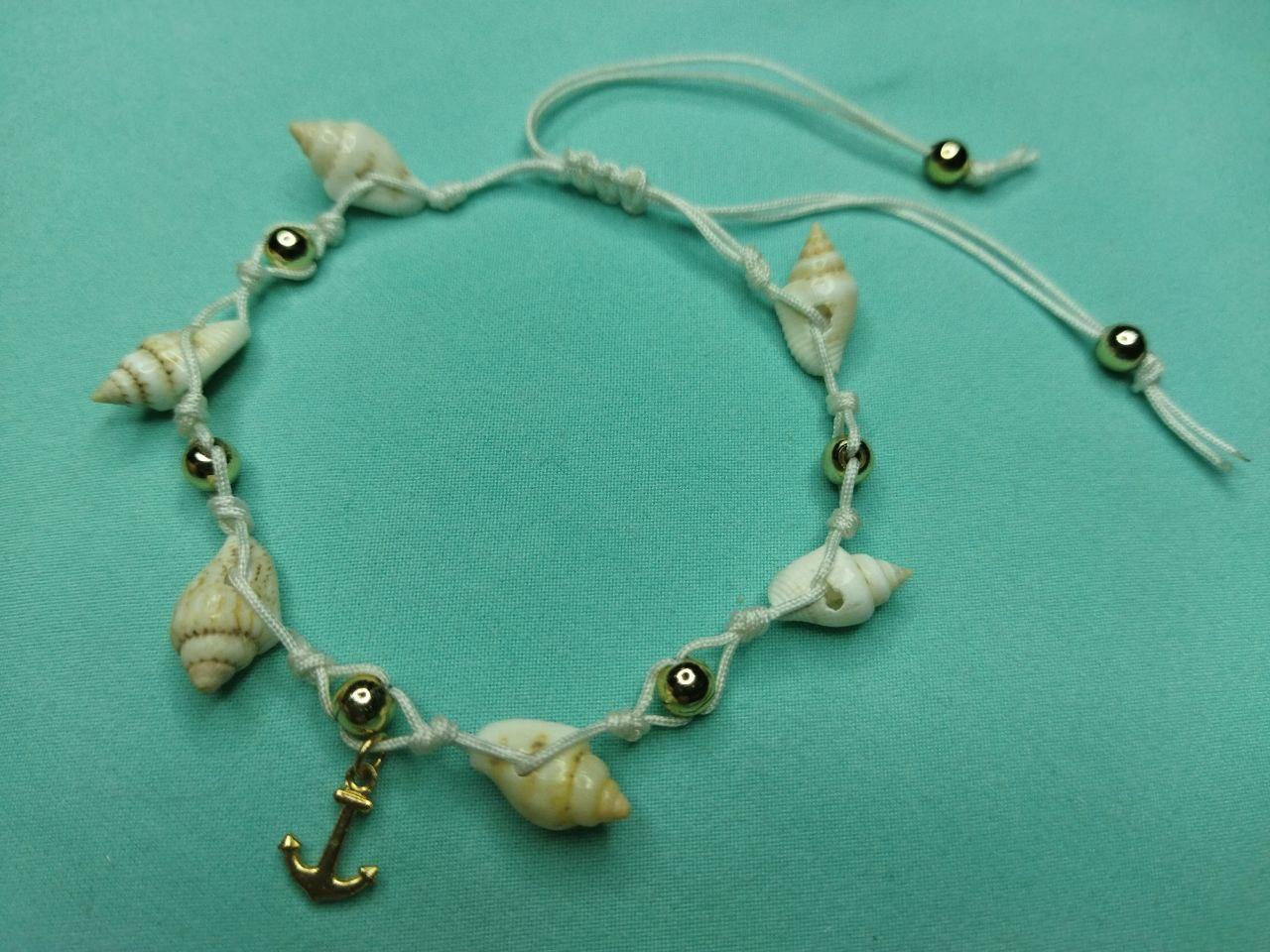 De esta manera terminamos esta hermosa pulsera con caracoles marinos y perlas doradas de cuerda ajustable con nudos planos técnica macrame, espero se animen a realizar este hermoso accesorio ideal para usarla en nuestros paseos a la playa; ademas también podemos colocarla como tobillera. Este modelo de pulsera que esta muy de moda es ideal para obsequiar como también para poder emprender con la venta este accesorio. Con esmero y dedicación podemos lograr muchas cosas que nos proponemos
In this way we finish this beautiful bracelet with seashells and golden pearls of adjustable rope with flat knots macrame technique, I hope you are encouraged to make this beautiful accessory ideal for use in our walks to the beach; in addition we can also place it as an anklet. This model of bracelet that is very fashionable is ideal for gifts as well as to undertake with the sale of this accessory. With care and dedication we can achieve many things that we propose.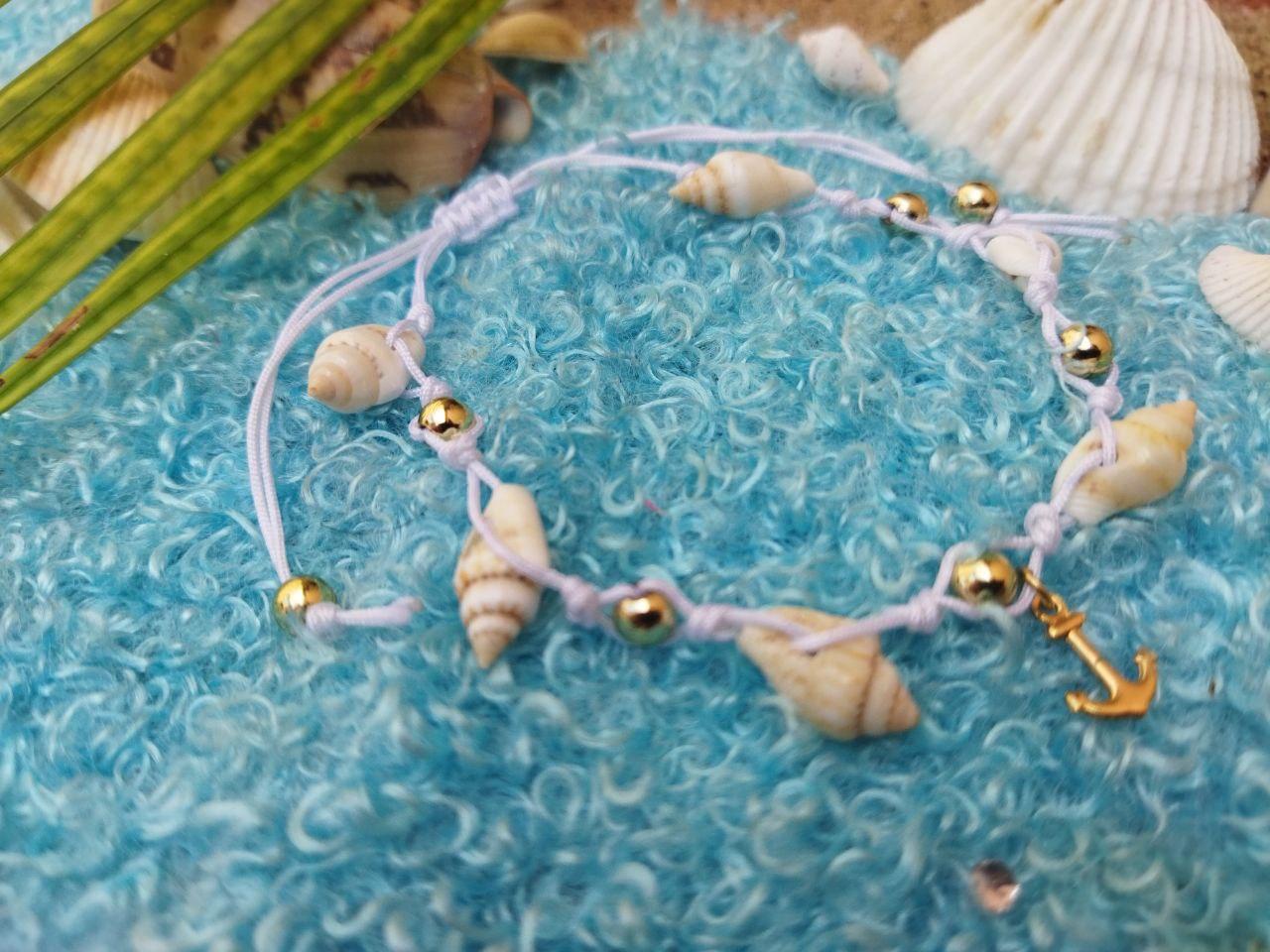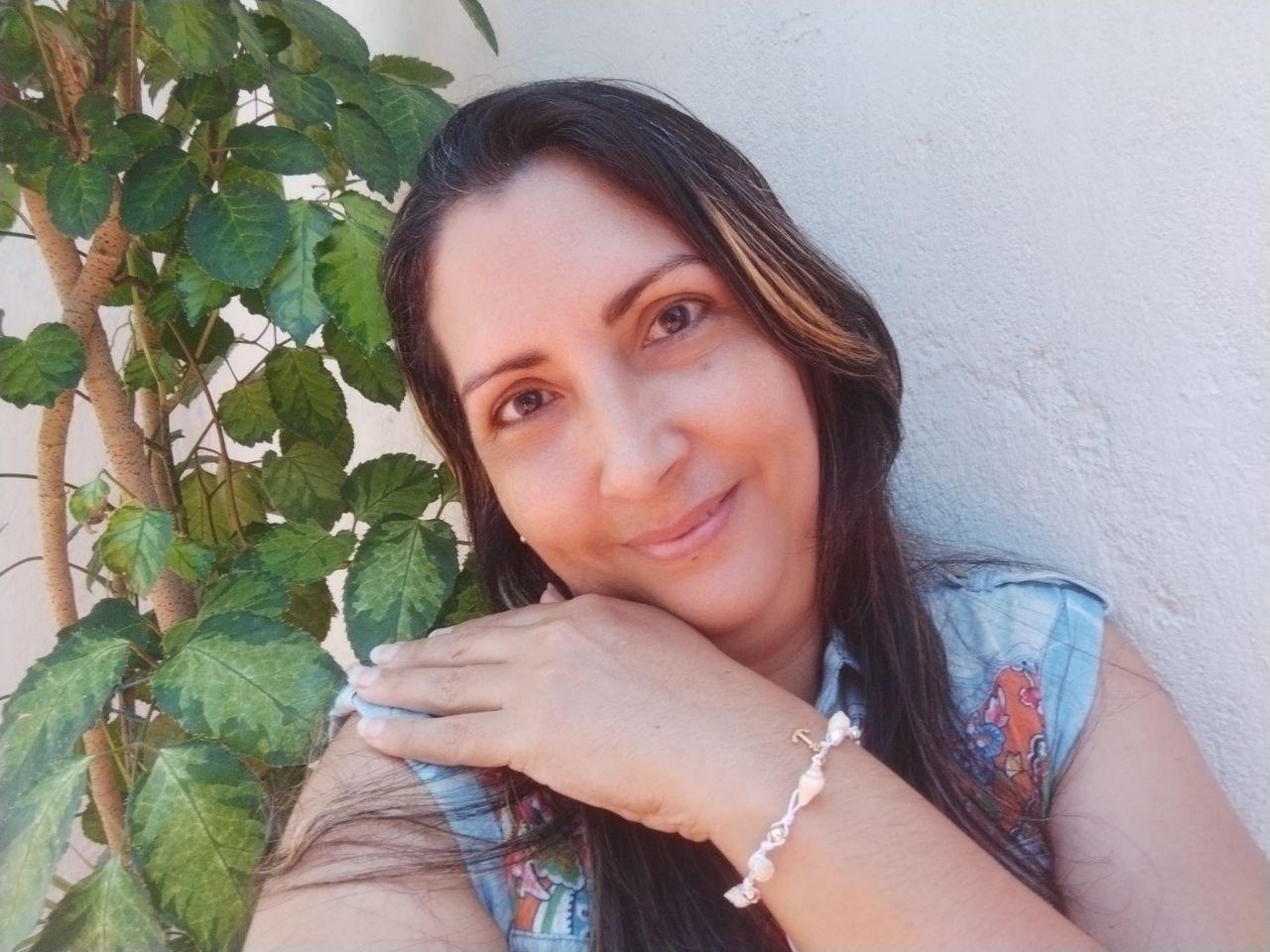 | Pueden seguirme en 💙: | You can follow me on 💙: |
| --- | --- |
| Twitter | eveyese1312 |
| Discord | eveyese1312#6211 |
---
Las fotos y el contenido son de mi autoria
Imágenes editadas en PowerPoint Canva y PicMonkey
Para la traducción usé el traductor: DeepL
The photos and content are my own.
Images edited in PowerPoint Canva and PicMonkey
For the translation, I used the translator: DeepL
---