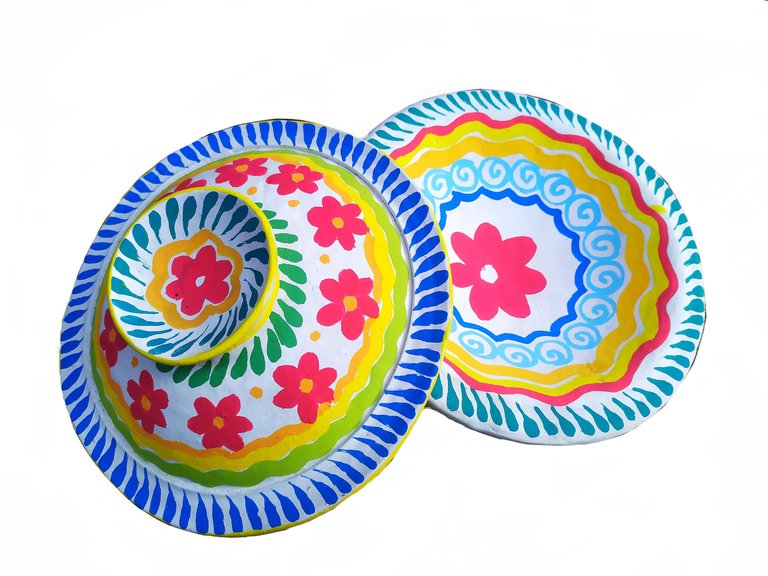 There are differences between Eastern and Western art.
the use of lines was more common in eastern art.It usually tends to be rhetorical.
The use of transparent colors is more common.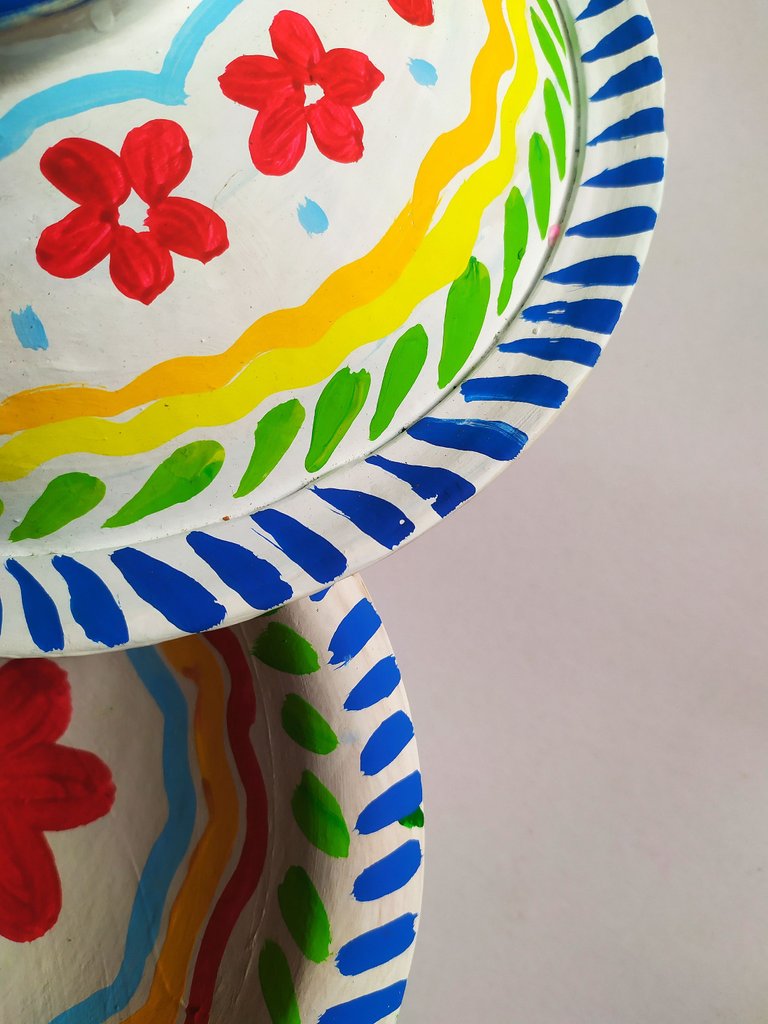 In early 2020, I was a participant in a workshop.They came to talk about Indian art.And we have the opportunity to work with them.I was very surprised to see their use of color.Making colors with strange things.
Like they were making white color with conch powder and They were making paint by crushing its various stones.Everything seems to be taken from nature.There are also reasons behind the use of natural color.
The climate of our country in general change. If we use oil paint here, it is more likely to cause fungus in the picture and the picture will be ruined.but if we use natural colors then the chances of spoilage are very low.
It has been used for many centuries in Indian art.For example we can talk about cave paintings. like cave.
Which again we do not see in Western art.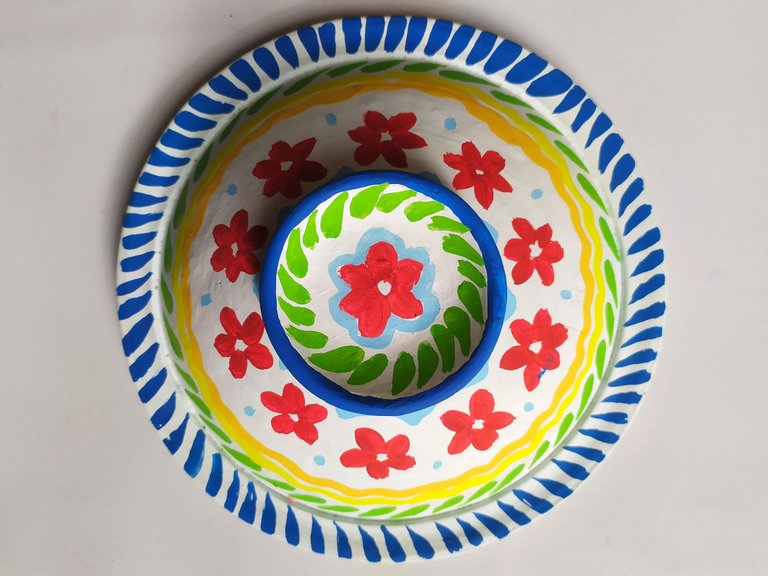 anyway
This is a commission work. Hindus use such pots in their marriages.This work is basically in the style of Indian art.