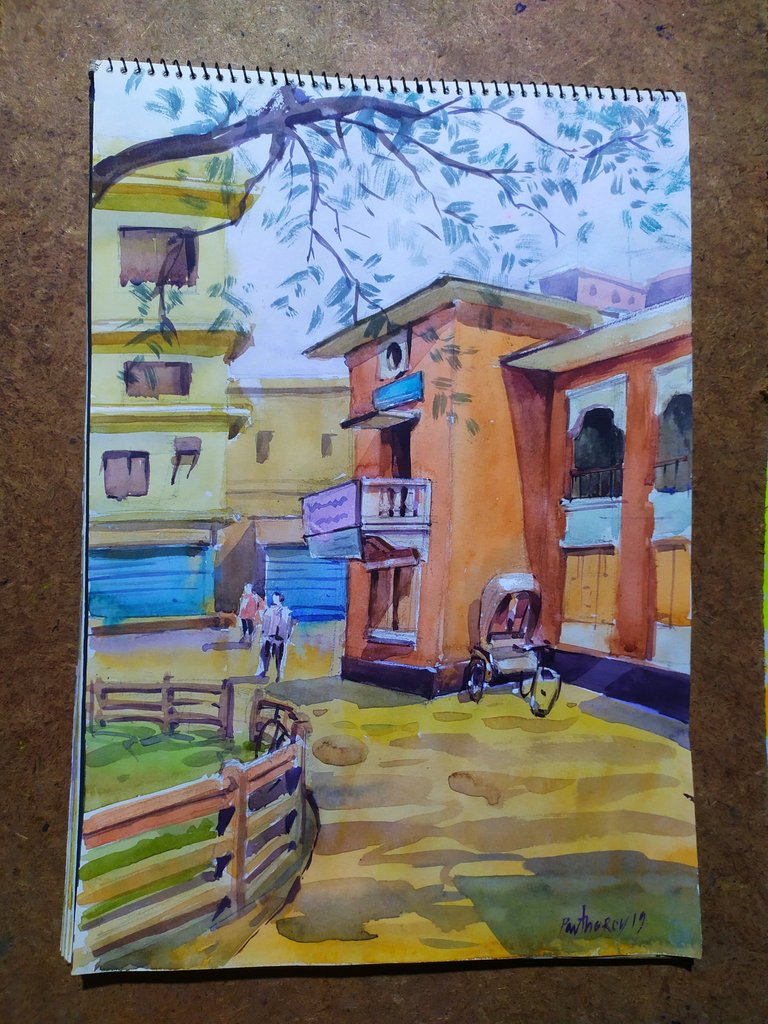 greeting all.
It's a rainy day.Rainy days make the heart feel a lot.
We can see in the newspapers some bad news that hurts us.I will try my painting will bring peace to your heart.
about the painting
This is my watercolor painting about a historical place in my area.Which is called "Ashwini Kumar Town Hall".It's part of the building. this is the main gathering place of Barisal city in Bangladesh and the cultural life center of the city, which is also known all over the country as a tourist attraction.The hall is named after the popular leader and eminent educationist Ashwini Kumar Dutt.
👇some progress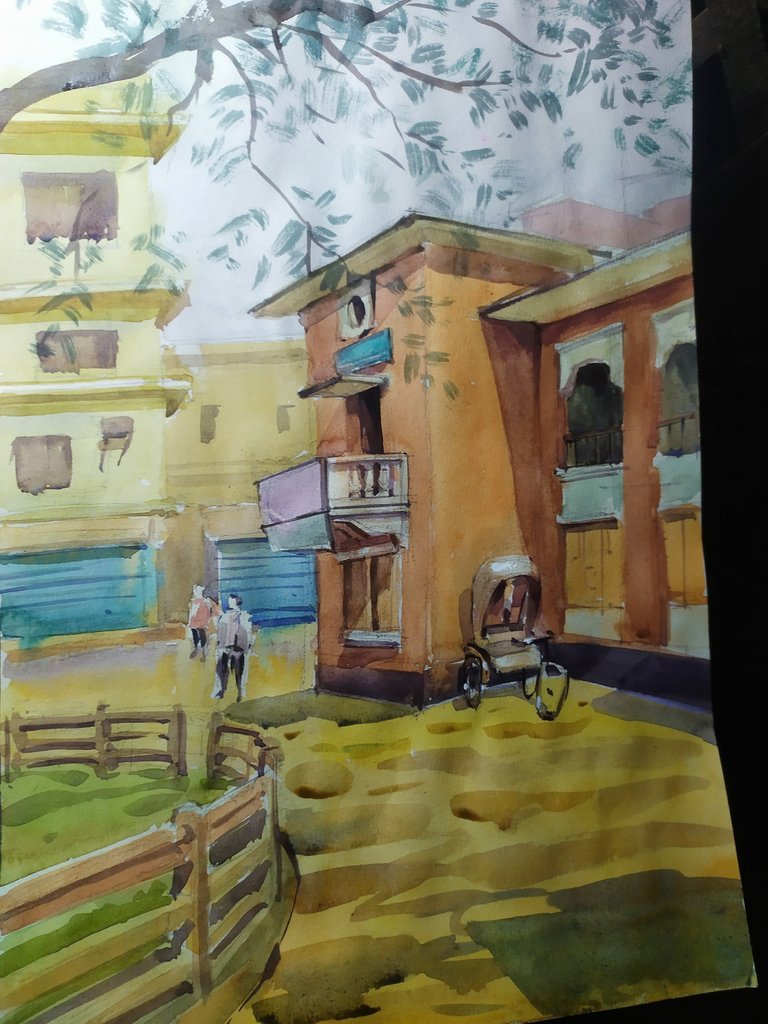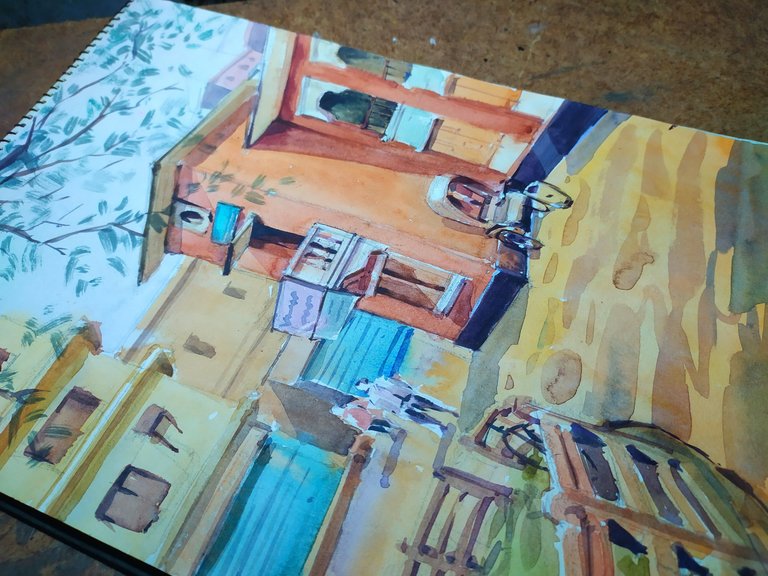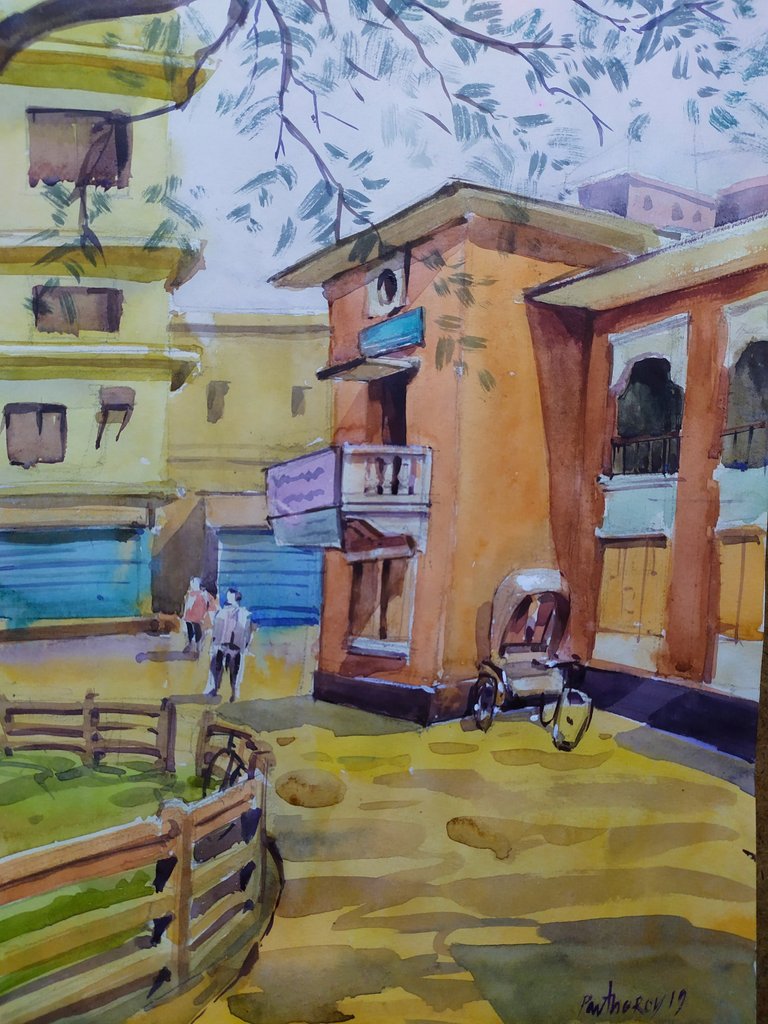 thank you
stay safe.