Hello friends.
Yesterday I got up a little late, I went to bed so tired that instead of waking up at 5:30 am, I woke up at 6:02 am. I made breakfast quickly so that my husband would not be late for work.


For breakfast I made arepa with cheese. My little daughter loves cheese, but my older daughter likes pancakes more.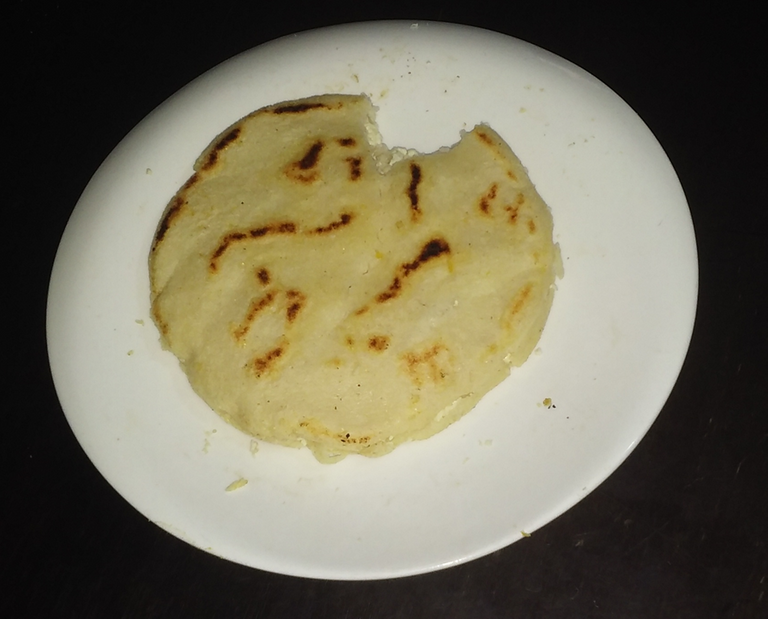 At 9 am I made bread dough, as I promised my family to make hamburgers for lunch. When I make a hamburger for lunch, I knead at 9 am because it must be left to grow for 2 hours and at that time the breads are put together to let them grow 2 more hours or at least 1 hour, that depends on the amount of yeast that we place it. At 11 am I put the loaves together and let them grow until 1pm.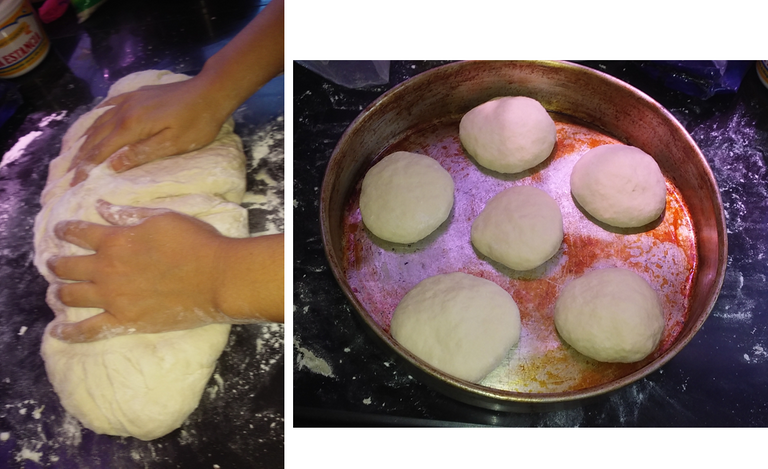 When I put the loaves in the oven, I prepared everything with what I was going to fill them: meat, tomato, smoked ham, yellow cheese and sauce (oh and onion for my husband's) and Camila only likes bread with meat and cheese. I think burgers would never bore me, I could eat every week and I would always enjoy them ... and to my family, too, is one of their favorite foods.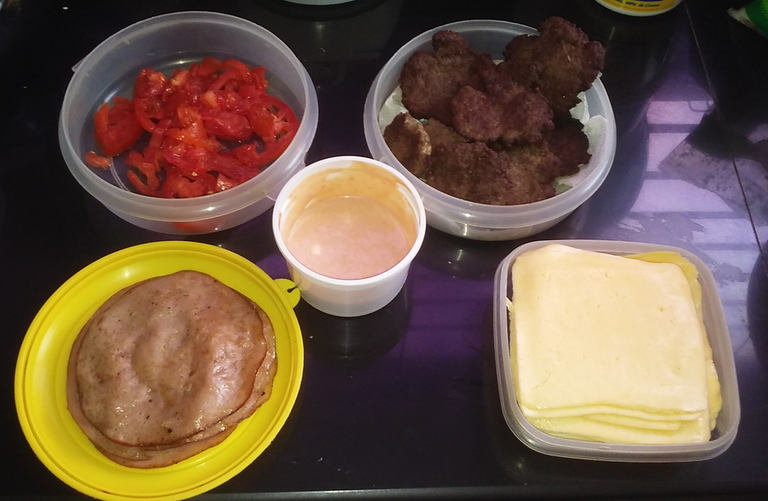 Hmmmm here the burgers are ready, they were delicious.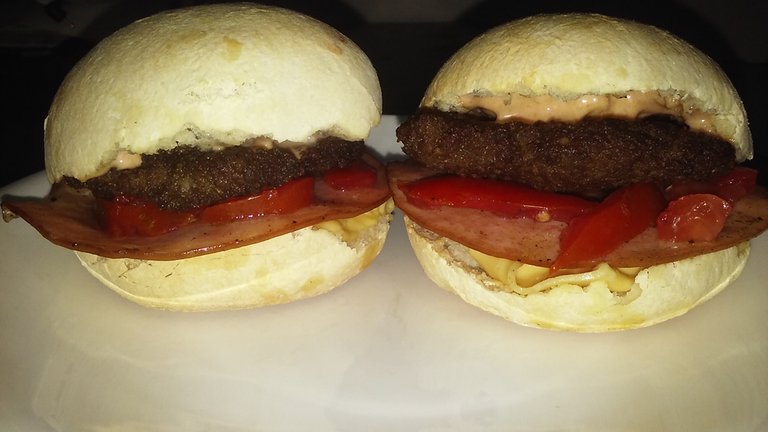 We had a very sunny afternoon, it hasn't rained anymore, but despite the sun, the weather was cool and that's great. Before the rains started, the weather was very hot and has remained cool since they started.


In the evening, after a lunch that left us full…. For dinner I made only oatmeal.