I worked for many years as a tourist guide almost free of charge together with young graduates in a structure located in the center of the most important square of the city of Trani, Piazza della Repubblica. This structure is a hexagonal kiosk, built in the 19th century as a small post office, consisting of an iron structure that time and rain has worn down over time.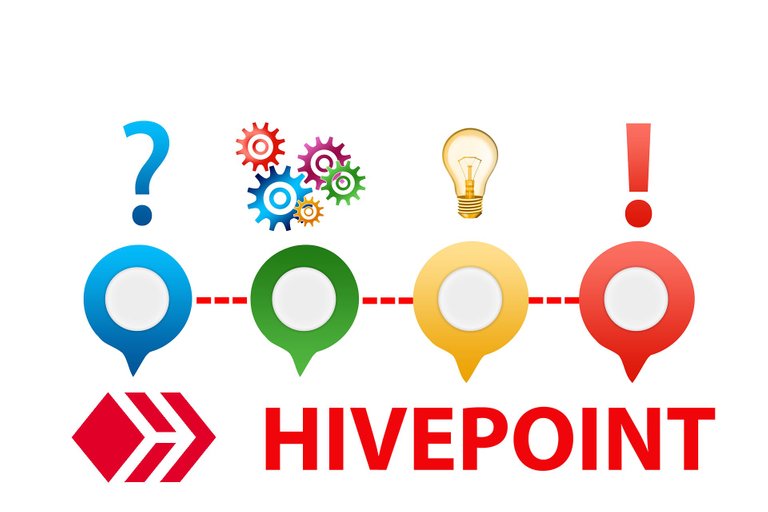 ---
About ten years ago, collecting small grants, we carried out some small maintenance interventions in order to allow the reopening of the structure as a tourist office, a point where tourists could receive free information on the structures, places to visit, transport and much more .
Unfortunately, today the structure is closed because nobody wanted to subsidize it: there are minimal maintenance costs, in addition to electricity and internet costs.
If I had 1000 HIVE and it was enough for my purpose, I would like to restructure the kiosk and turn it into a HIVE point, an information center on the blockchain that deals with informing people how simple it is with HIVE to carry out micropayments or transactions without commissions.
In order for the blockchain to reach mass adoption it takes a lot of information and I would like to produce material to be disseminated among people. Knowledge and information are the tools with which we can transmit the potential and benefits of this technology of ours.
There are countless people who are ignorant of being able to transfer money anywhere in the world at no cost and instead pay high commissions using companies such as the West Union or banks, very slow in moving money and with considerable costs.
I'd like to set up a HIVE point where I can tell the wonderful community behind it, the unique Dapps like @splinterlands for gamers and @peakd for bloggers, the potential of @threespeak on the vlogger side and the fight against censorship and much more .
People ignore everything that represents our community and with 1000 HIVE one day I will open a HIVE point!
I would like to patent HIVE smartwatches, integrated with wallets and ready for connection to make instant payments without having to take a cell phone and enter a password. Better than current credit cards!
The ideas are really many and the enthusiasm is even more. With the team of developers we have, we can really get anywhere 🚀