Every human being does what they like to do in their leisure time, which relieves their physical and mental exhaustion. I am no exception, I like to play sports in my leisure time. I have been playing cricket and football since my childhood. But at present there is not much opportunity to go to the field and play sports. So, I like to play games on Android phone to spend my leisure time.
My favorite game is Dream League Scorer 21. This game is build up for Android phone. It's basically a football game. Here you can create a squad by buying the player of your choice. Some rewards are given after each match, by which team development can be done.
An internet connection is required to play the game. I often play this game with friends. I have a team with some excellent rated players . I used to play this game daily. Today I want to introduce this game and my team .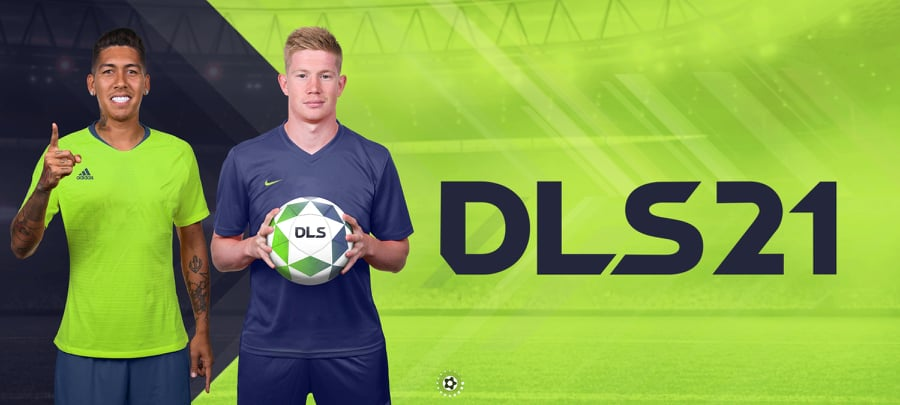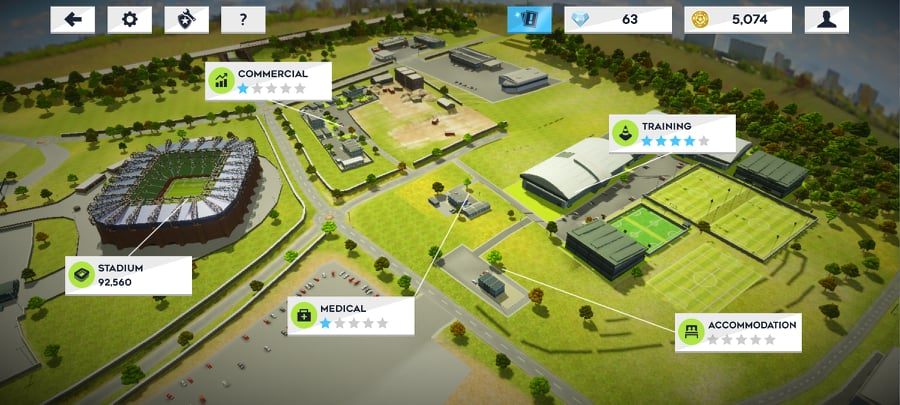 My Club's Stadium :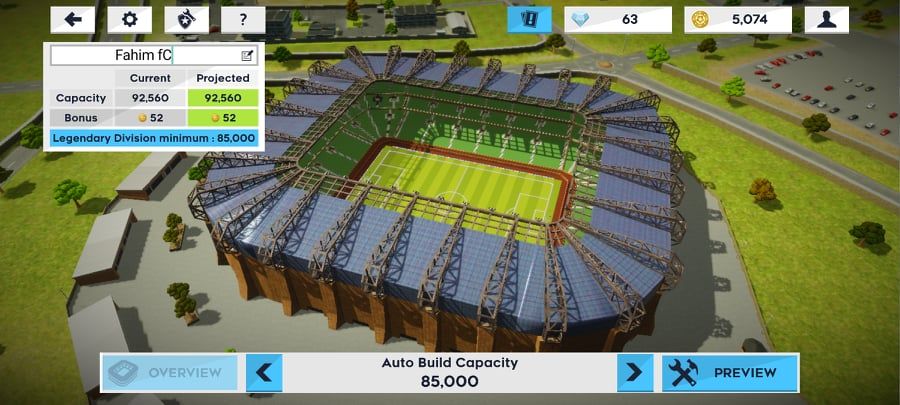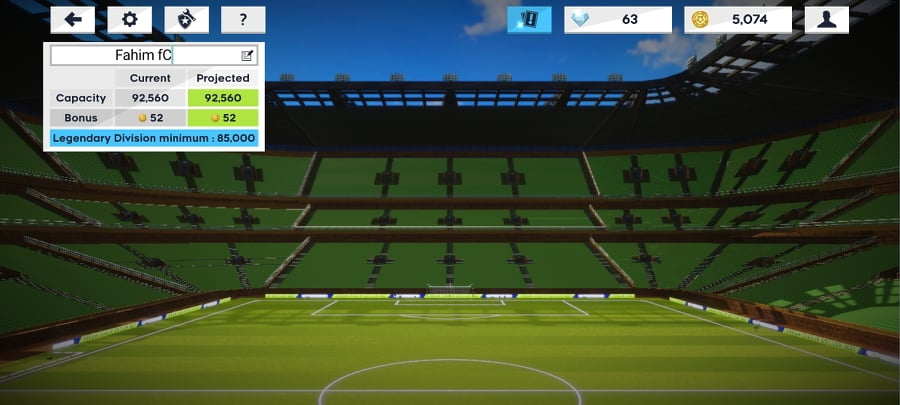 My Team :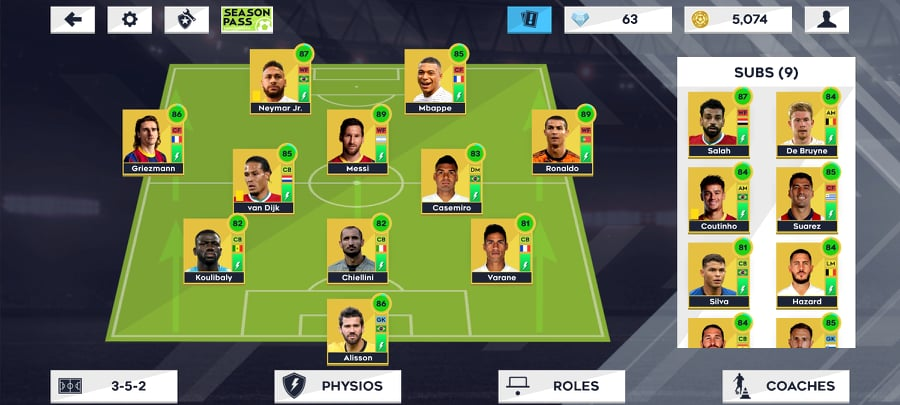 Full match link :
Today, I played a match and recorded it . Then I uploaded this on my you-tube channel . Hopefully it will enjoyable for everyone ! Thank you.