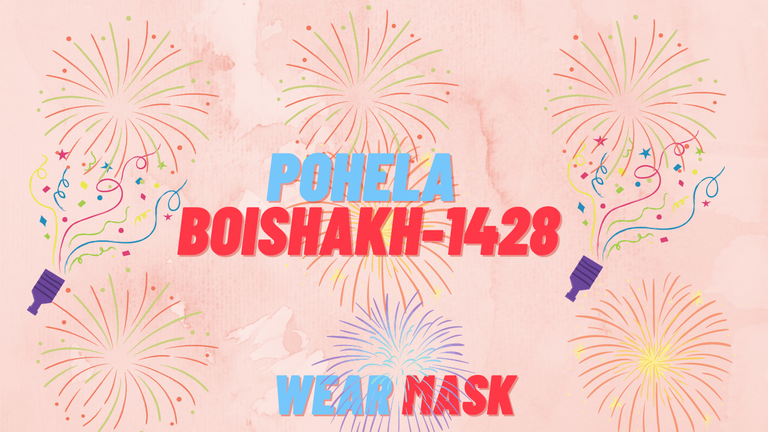 ---
Tomorrow is Pohela Boishakh-1428, one of the most loving & old festivals for Bengali people. But, this pandemic has radically altered all of our plans - I expected to have been with one of my closest friends 2 weeks ago and looking forward to filming tomorrow's parade - now all canceled! This is sad; actually, the most unfortunate thing is we are in the same situation as we were in the last year. But the situation is getting more critical as the days progress. It is getting more difficult for everyone as we don't know when this will end.
Both of my parents got the first shot of the Covid vaccine 3 weeks ago, but they aren't fully protected as they are waiting for their second shots. Still, the mask is mandatory to enter any restaurant or business, and only stupid macho male teenagers strut around without masks.
The temperature after 12 Am is very high, but the temperature drops down a little bit at night. We have our rooftop garden planning to buy some more spring flowers. It still looks nice though we have other fruits & vegetable trees. We had a big storm last night & heavy rain. We are now again in lockdown. The situation here is getting worse as the death rate is very high and also the infection rate. I am now starting to speculate when the heavy storm would come & bless us with heavy rain.
I have a Springtime/rooftop garden & it's too much hot out there to keep water. I spent yesterday digging up weeds, transplanting flowers, and planting new ones. I am setting up to plant many seeds in containers to put on the basement windows and will transplant them out into the garden in May when there is no further danger of frost. I remember those fantastic thunderstorms we watched from our rooftop apartment in Ambagan - it was so wonderful! What a very happy memory! And I also remember I can watch the whole area from that rooftop. Also, some sexy chicks always curious about that rooftop apartment; they come to visit that apartment almost every afternoon.
---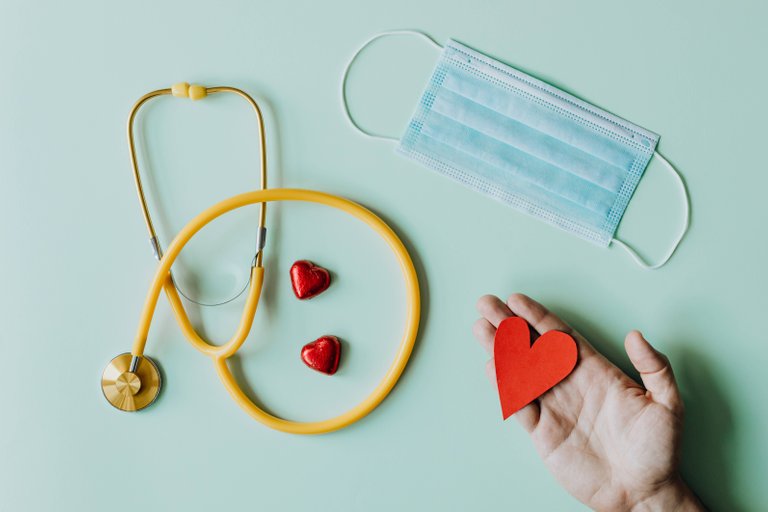 ---
Technology does have its benefits - and it definitely changes social values - the same thing has already become a common practice among the educated and the city dwellers of Bangladesh - it is only among the uneducated majority in the countryside that concerns about the virginity of girls are still a serious matter.
In both Hindu and Muslim society, ending the unequal status of women and stopping the practice of treating women as the private property of men to buy and sell through marriage to the highest bidder will be the biggest barrier to love marriages. The American lifestyle that all the world wants is only possible when both husband and wife are highly educated professionals with their own careers and both bring home a good income.
We are all now caught in the middle of this generational change of social values. It is still quite a fight in Bangladesh, but the younger generation, by determination, is winning! Now everyone is looking for a well-educated woman with a good job, and it is not at all unusual for the wife to be earning more than her husband. The last thing that I want to say is "Educate the Masses!"