Hello everyone, Take my humble greetings and welcomes to my blog. I hope you all are having a good day. I am not a professional artist. But I am learning, and I thought why not; I draw some Splinter lands monsters. And I started to draw Splinter lands Untamed Monsters series. I hope you all will like my drawing. Today, I randomly choose another Untamed monster from the Splinter lands. This time I want to draw untamed death summoner card, "CHAIN GOLEM."
I want to call all untamed lovers, and also all Splinter lands lovers to come and enjoy the show. So come on everyone show that all these monsters are alive.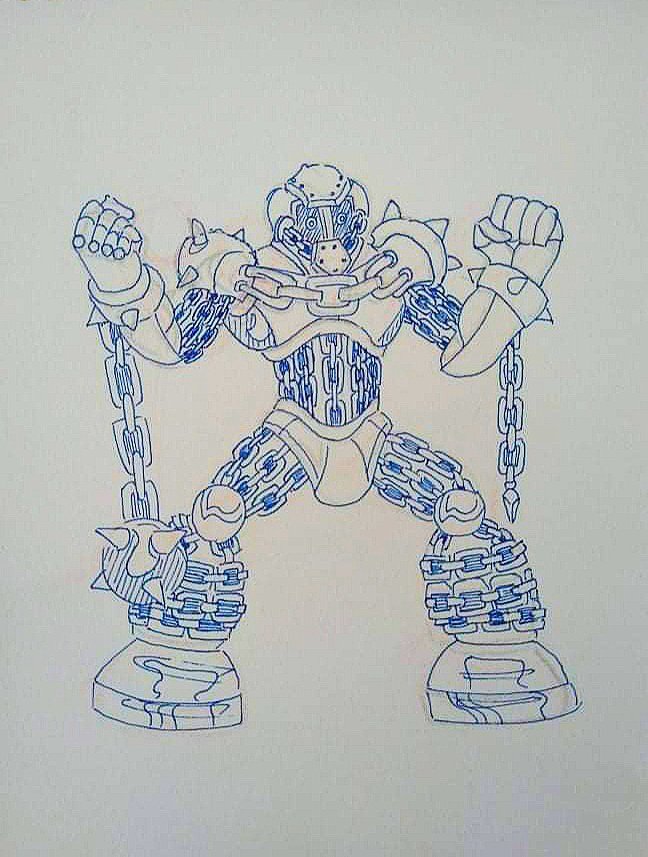 CHAIN GOLEM
Chain Golem is an untamed legendary neutral monster card. It has four powerful abilities, and they are a shield, void, piercing and stun.

This is the progression of my work:
Process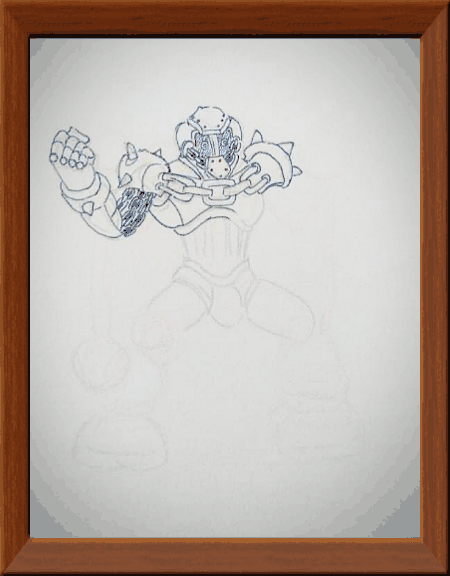 Sketch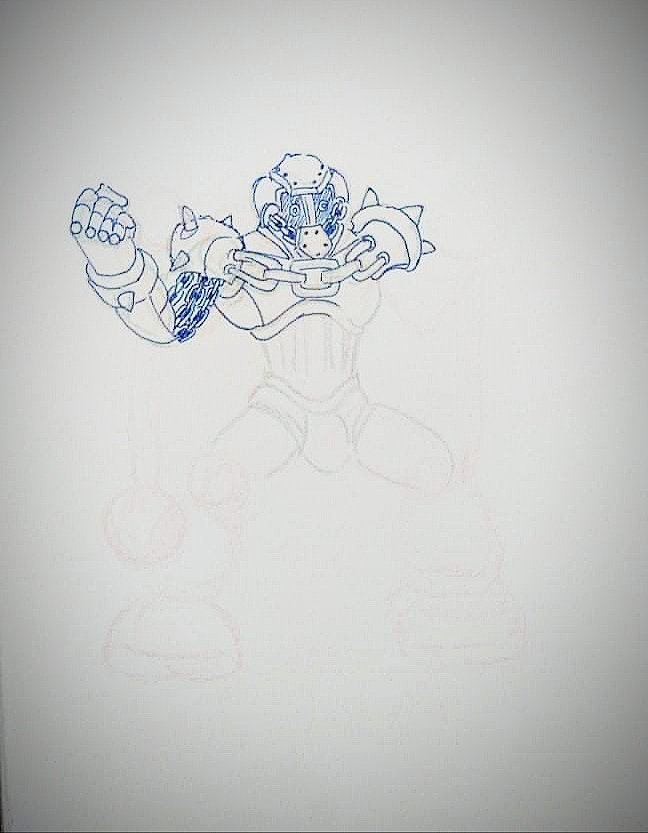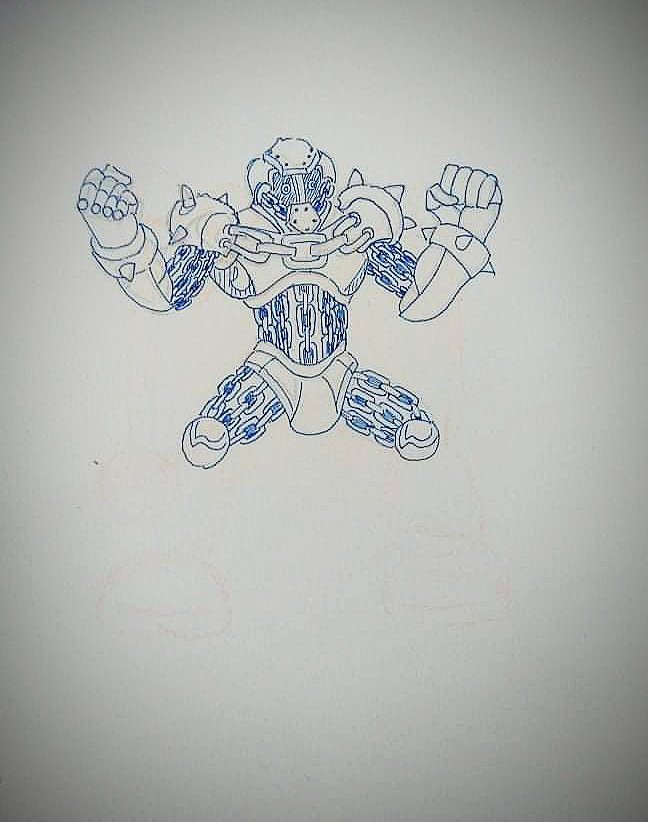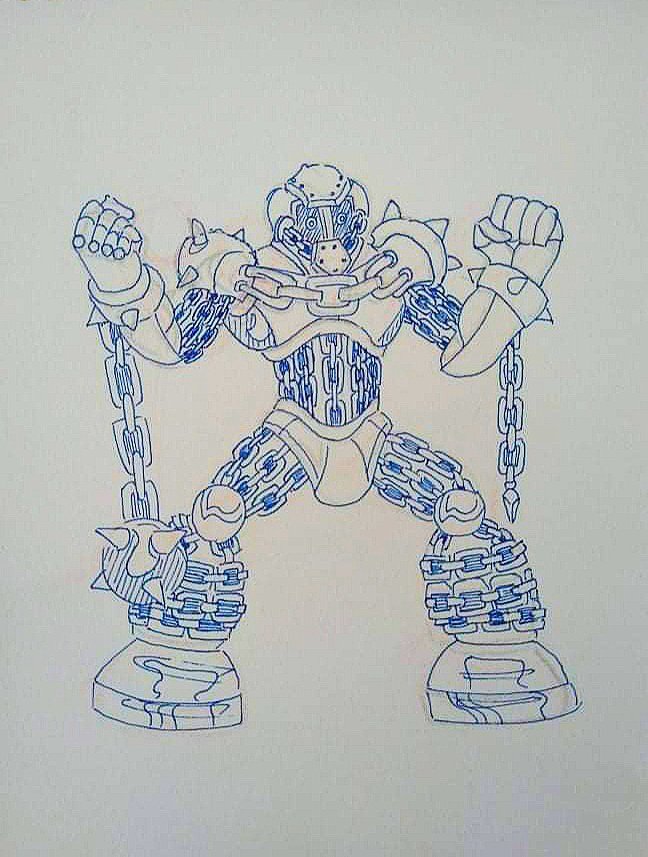 This is my 19th pencil sketch. Still learning and experimenting with different colors. Let's start the show.
Colour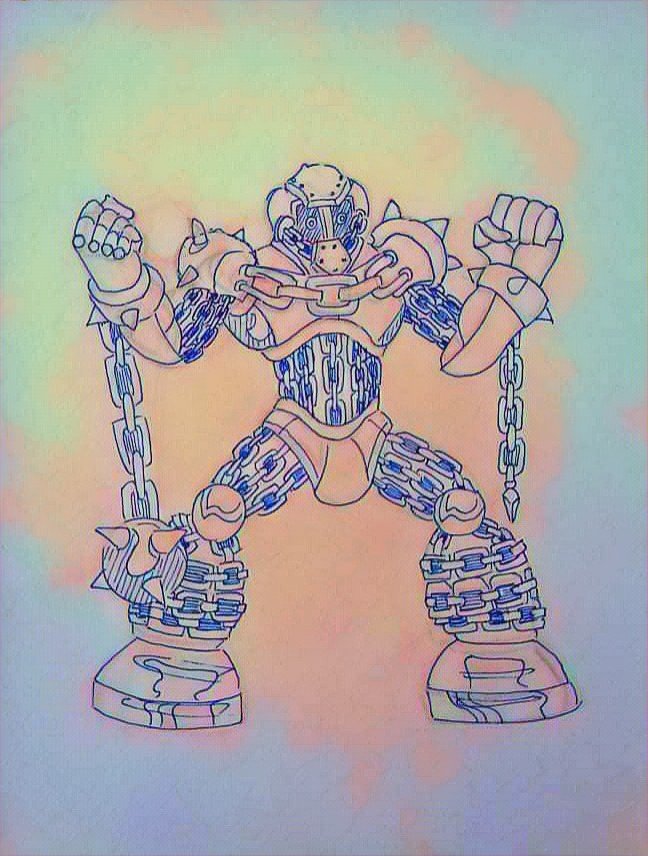 For the color, I used watercolor. I play with the colors. Working with watercolor is always fun. Then use spray little water to make it soft.
Highlights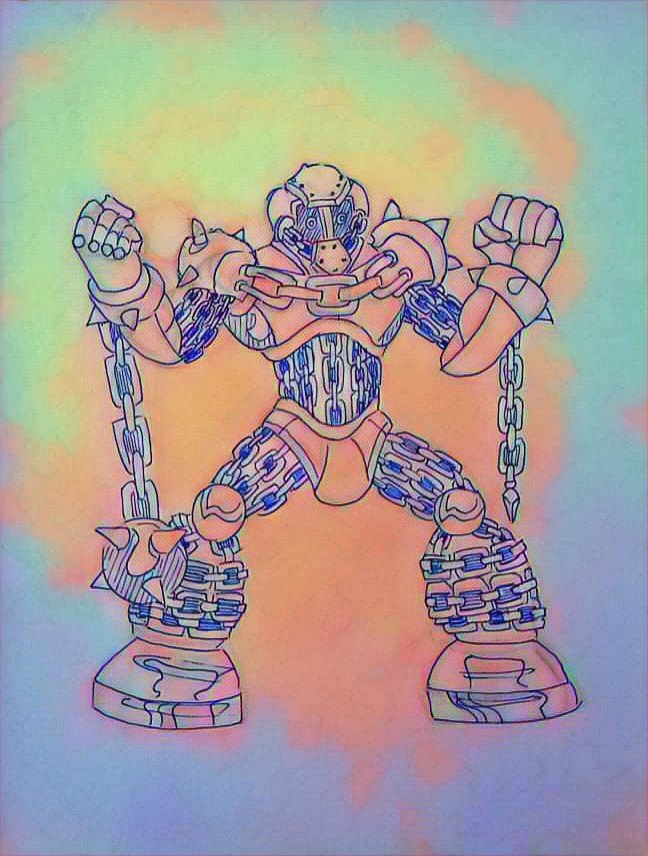 For lighting up the drawing I used soft brush and water to rub it properly. Took Then I give the finishing touch.
Materials
Charcoal Pencil
Luna aquarell water colored pencils
Camlin Water color's Brushes
Strathmore 300 paper
Water color's
eraser.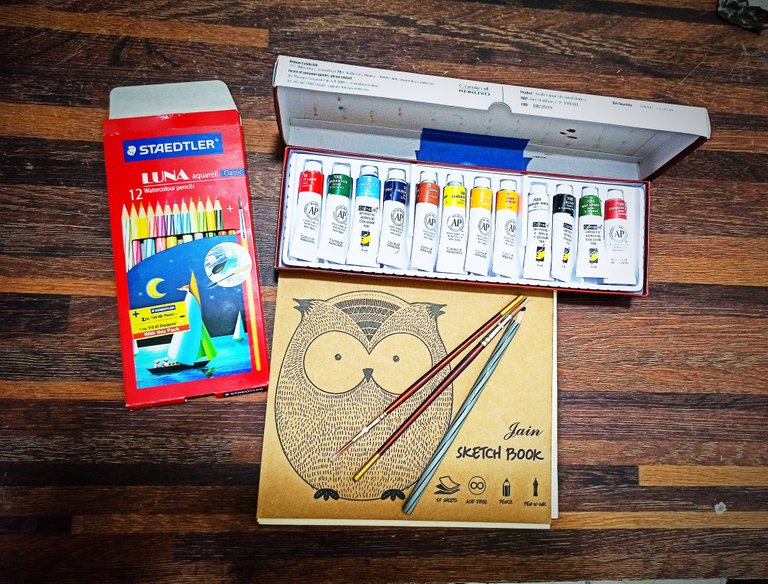 Thanks for reading and getting here, see you in the next post. You can give me feedback by commenting below. Your feedback will be an inspiration for me. If you haven't joined the Splinterlands yet, you can Here.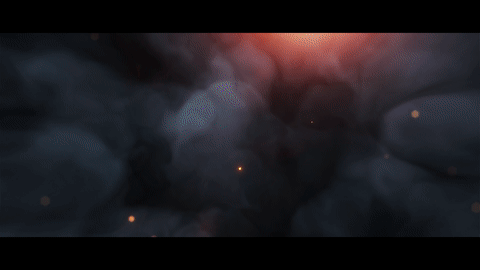 Love
Find me on Twitter
You can also watch other Vlogs:
Drawing Steemmonster's Untamed Monsters Day-17
Drawing Steemmonster's Untamed Monsters Day-18
Drawing Steemmonster's Untamed Monsters Day-19