Hello Hive Community, today I will be predicting my top games of the day. There are many awesome games today, but I will be picking only my best 2 games, which are 👇
---
Southampton Vs Manchester City
Villarreal Vs Barcelona
---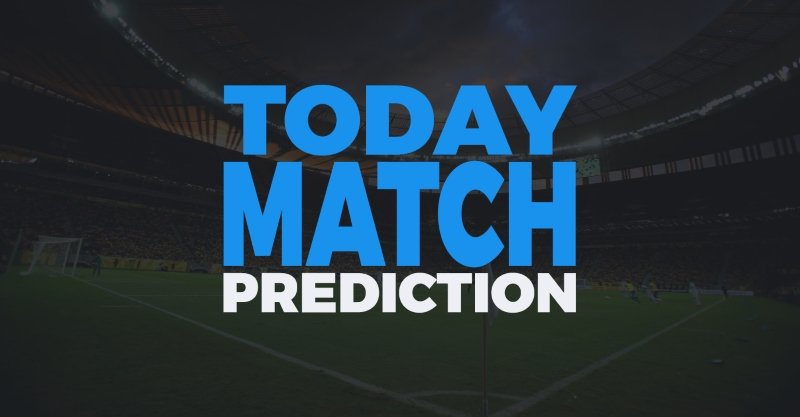 ---
Southampton Vs Manchester City
Southampton hosts Manchester City in league match 33. This should be a win for Manchester City, although it might not be so easy as Southampton are a stubborn, that doesn't like a draw, hence, they are conservative, meaning, they will go all out for win or lose. (PS:Southampton haven't gotten a draw in their last 12 games, 6 wins and 6 loses). In their last 5 meetings, Manchester City have been victorious in all of their previous 5 meetings. Recent form of Southampton, 3 games played, 2 wins and 1 lost. Recent form of Manchester City is same with Southampton, 3 games played, 2 wins and 1 lost. I predict Manchester City will win and there will be over 3 goals scored in the game.
---
Prediction: Manchester City Wins And Over 2.5
---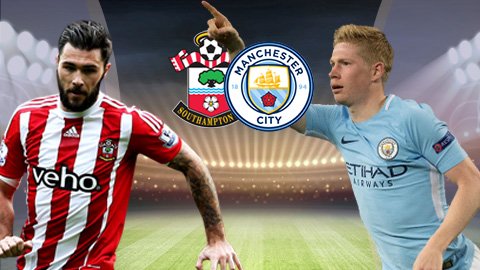 ---
Villarreal Vs Barcelona
Villarreal hosts Barcelona in league match 34. This will be a tough game, Villarreal are in top form and Barcelona are seeking a win after 2 back to back draws. I see Barcelona narrowly winning this game. In their last 5 meetings,Barcelona have won 4 times and one draw. Barcelona have edge going against Villarreal. Recent form of Villarreal is very impressive, 6 games played, 5 wins and 1 draw. Recent form of Barcelona have not been the best, 6 games played, 3 wins and 3 draws. I predict a win for Barcelona because a draw or lost will inevitably make Real Madrid Champions of La Liga 2019/2020 season.
---
Prediction: Barcelona Wins
---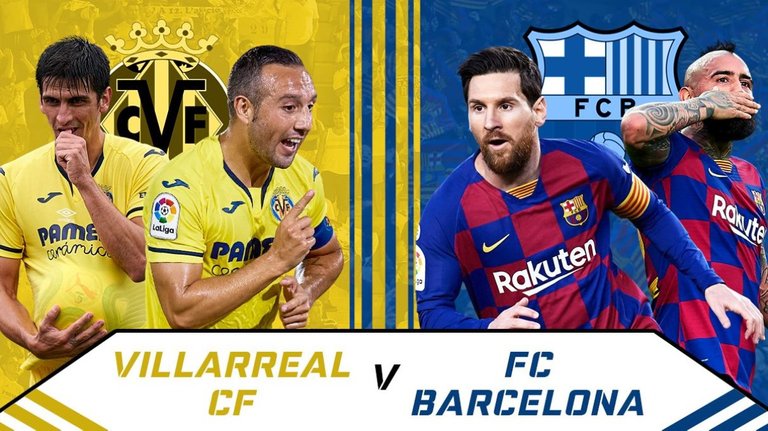 ---
Final Predictions With Odds
---
| Games | Prediction | Odds |
| --- | --- | --- |
| Southampton Vs Manchester City | Manchester City Wins | 1.35 |
| Villarreal Vs Barcelona | Barcelona Wins | 1.85 |
---
Total Odds: 2.49
---
⚫️⚪️⚫️
Thanks For Reading
Till Next Time, Stay Safe