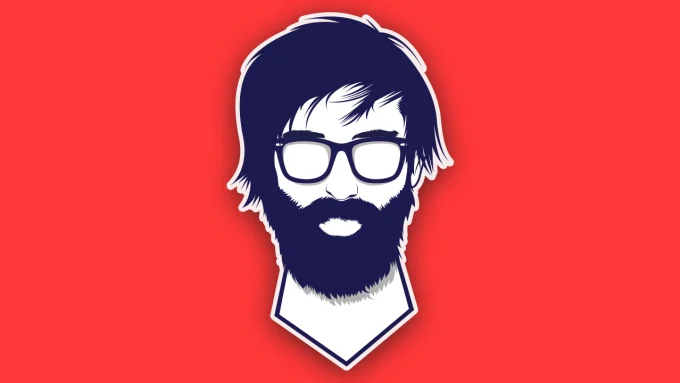 found here
"Didn't bring it from home today, the smell is so much that can smell it from the next room!"
"What's the matter! caught?"
"No"
One picks the poison leaves, one holds the light.
"Dude, it looks like someone just took off my veil when the lights came on."
"you are noob bro I understand, no problem, when you become a pro, these things will not come to mind again"
"But don't you understand, it's right next to my house."
"It's a fact, but everyone who comes here comes to eat marijuana."
"Hmm, that's right."
Cannabis adapts to the body more quickly than other drugs, there is no match for misleading. Many tidy players, cannabis. Very few people win the game with it. Very difficult!
"Hey man, give me milk tea. Give me more sweets, how about in a one time cup"
At every step very carefully, no one can be misunderstood. The problem is if you are more careful, then people will not misunderstand anything else!ha ha ha
The thirst for water seems to be intense, it seems that someone with fat feet is keeping his feet on his chest!
Sitting quietly in silence, eyes to one side; You will be able to spend hundreds of thousands of crores of years. Every resonance of the song pierces the ears and goes to the neurons of the head. Oh, what peace.!
Mental Conflicts remain within the mind.
He will kill me in return. I will kill him. It's okay until class eight. But physical conflict is sex, where the more intense the conflict, the greater the pleasure.
What does the word focus mean? It's better to look at the side you are looking at! After eating, the vision is focused on one side, so maybe I think I'm looking more; Don't think so scientifically!
like you're in the middle of the TV, everyone is a character. But everything in this world is abstract, maybe went to catch an object, turned out that he's not there. You can, you don't have to deal with any physical process! There is no difficulty in breathing. Hmm, it is difficult to survive physically. It is difficult to survive and everyone does.
Some activities give us physical and human happiness. Exercise, sports, these are a lot like moving the mind, like lying in a soft bed.
The conflict that starts with oneself, it is difficult to nurture! Even though the face is bright, the structure of the face changes, vitality decreases, people die slowly. If one humanly accepts death, one cannot survive physically for long.
In this case, it works very well if you reduce your senses! When you can't take care of everyone and pay for it, when you can't pay for it, then you get annoyed, scream in anger, it can't be heard through. What's the harm in speeding up the process?
Much like a gathered object,
Yours, mine, hers, no more mine.
I gave up this happiness!
Hope, love.
Don't cry for me
I'm not mine, so I can't be yours!
Float me on the raft, who will eat, the vultures!
It's okay from me then…..