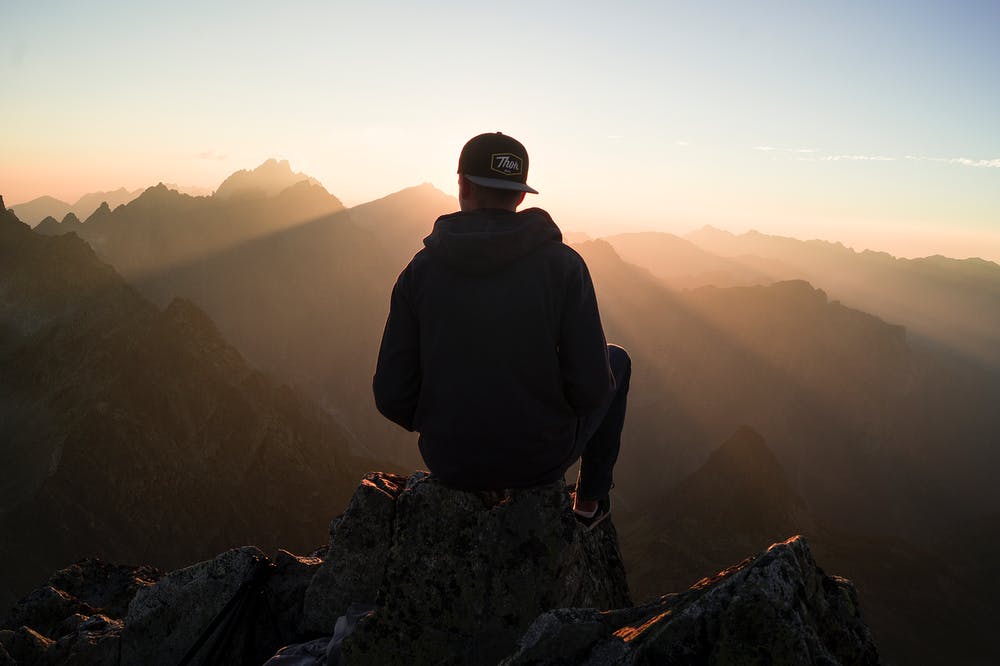 [Source]
---
Running away is the easiest way to solve
the things that are difficult for us.
It's not really you running away though,
more like a journey in the circle,
you only face it from a different angle.
Deal with the things that scare you,
deal with the pain that makes you whimper at night,
deal with the tears that underneath your smile,
deal with the fear that won't help you move on.
Make your existence worth it,
nothing is wrong with crumbling and falling
you only have to stand up and deal
with what made you fall.
---
Thank you for your time.
---
My pen doesn't bleed, it speaks, with speed and ease.
Still me,
My tongue is like the pen of a ready writer.
Olawalium; (Love's chemical content, in human form). Take a dose today: doctor's order.