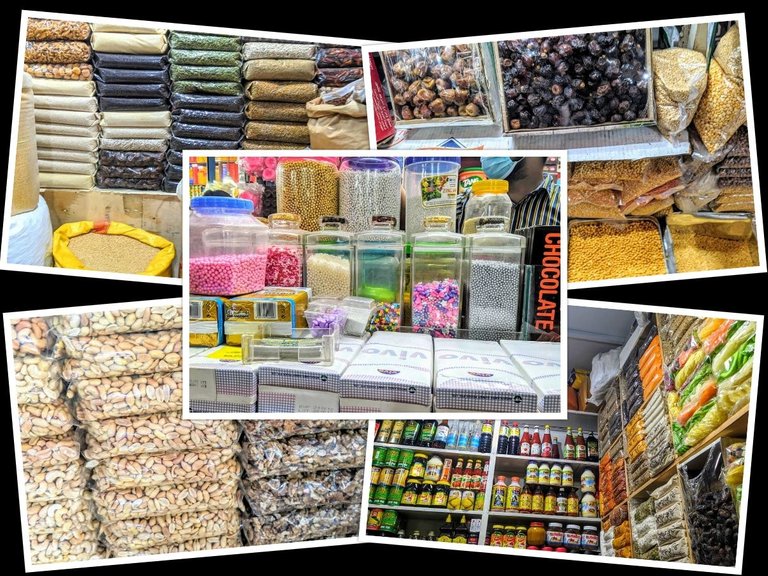 This shopping place is one of the city dwellers' favorite. Not just because of the huge amount/variety of products but also because of the price. We can buy things at wholesale price without compromising with the quality.
My reason to visit this place is because of the foreign food products. It's hard to find some specific chocolate and cookies brand anywhere else than this place. Also, all different foreign cosmetics and food products are available there.
Also, this is the haven of bakery items. As home-based online bakery shops are a new trend so many visits here for the bakery kitchen accessories and food products.
Let me show you the place.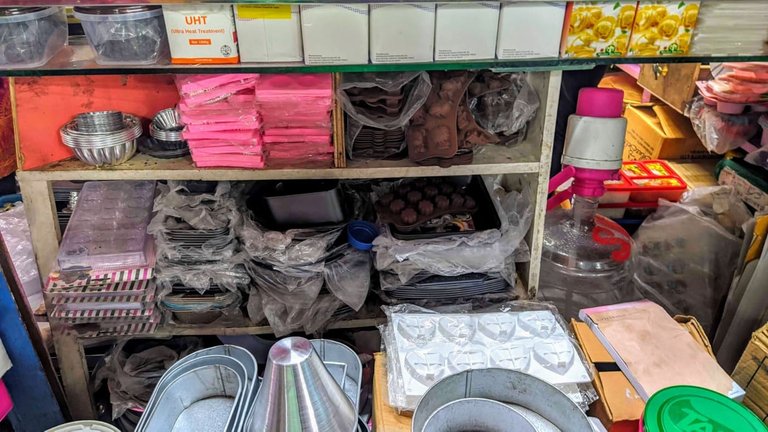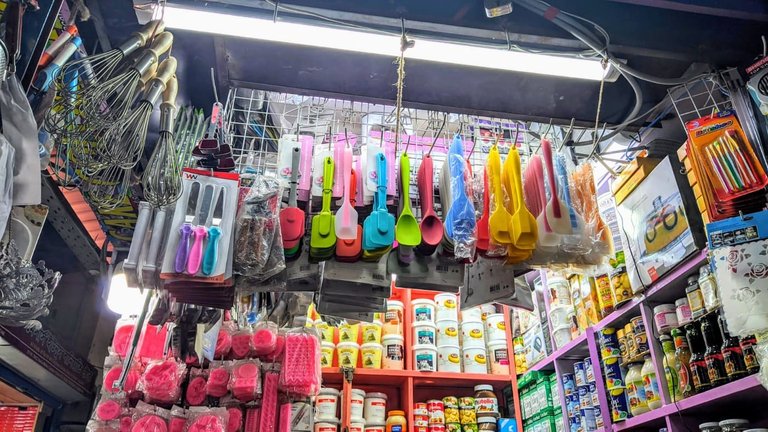 I visited there last Friday but was busy so didn't share this last week.
I had to buy some bakery items, so that was the reason. There's a popular restaurant across the street, that was also a reason.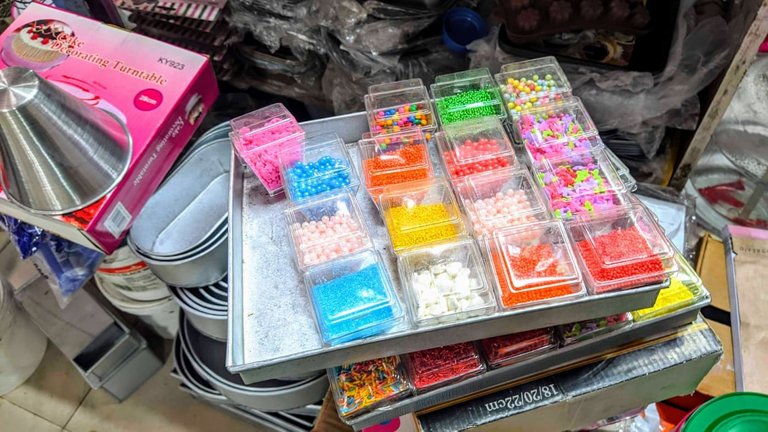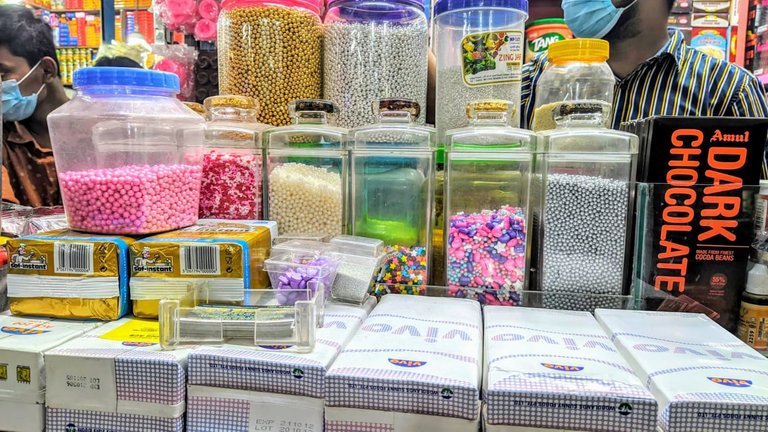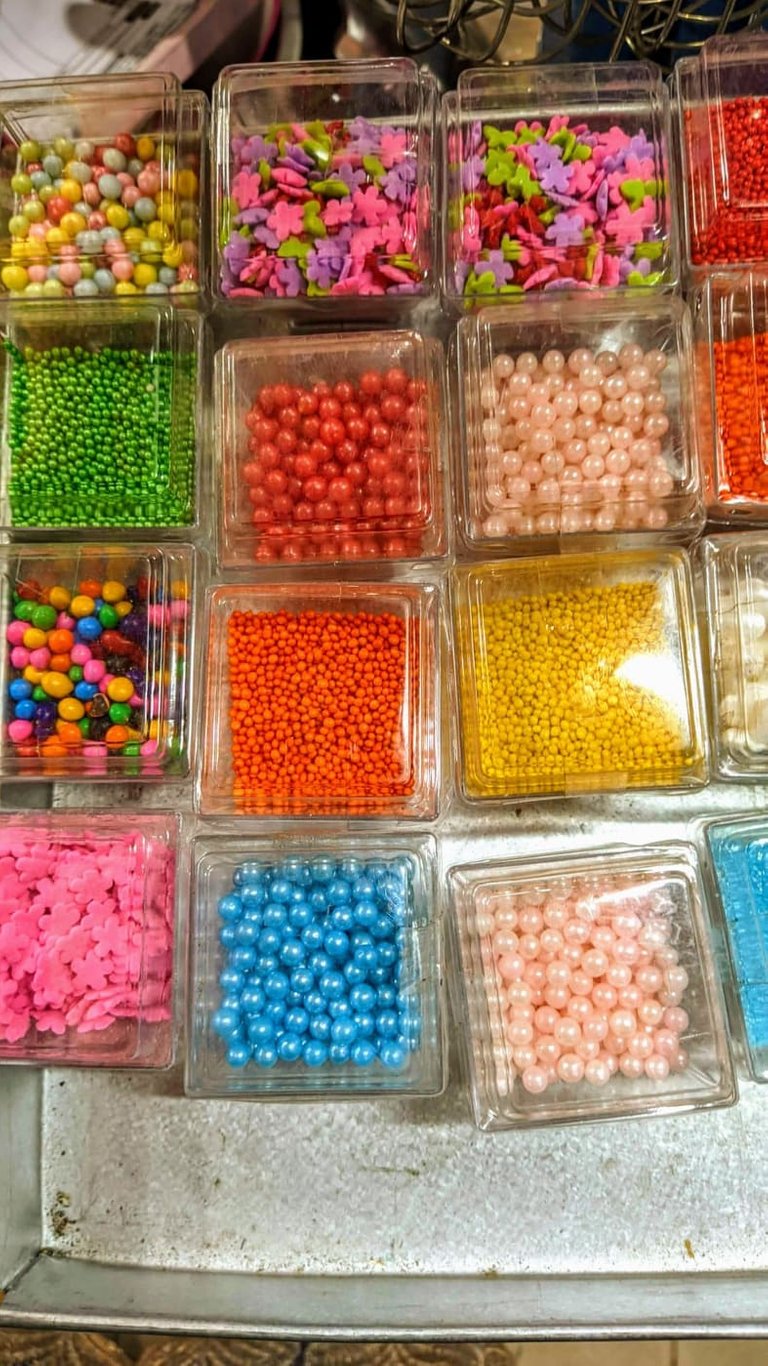 This alley is full of color, even sometimes if I don't have anything to buy, a peak in this alley to see the colors.
The best thing is the price, it's cheaper than any other place. And we can have anything and everything. This is a wholesale place but you can buy things in retail too with a wholesale price. People usually buy things from this place for resale and online business.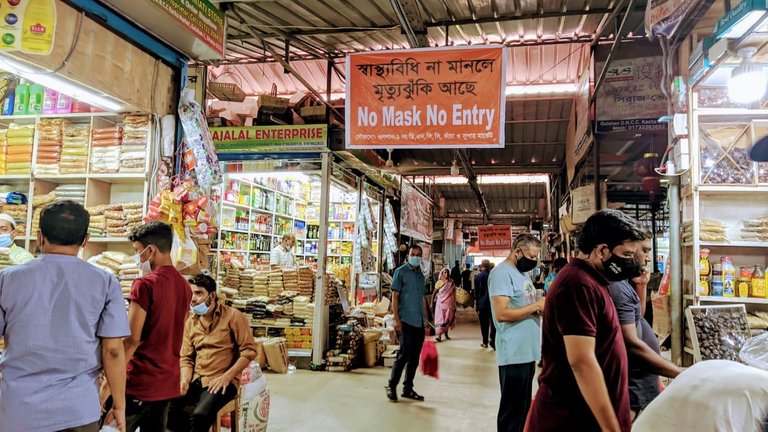 This is the grocery lane.
This shopping place is huge, you may have to ask for the right alley. There are sections like bakery, fresh fruits, and vegetables, dry fruits, cosmetics, toys, household accessories, fashion items, foreign food products, baby products, and whatnot. By the list, you can guess how popular this place is.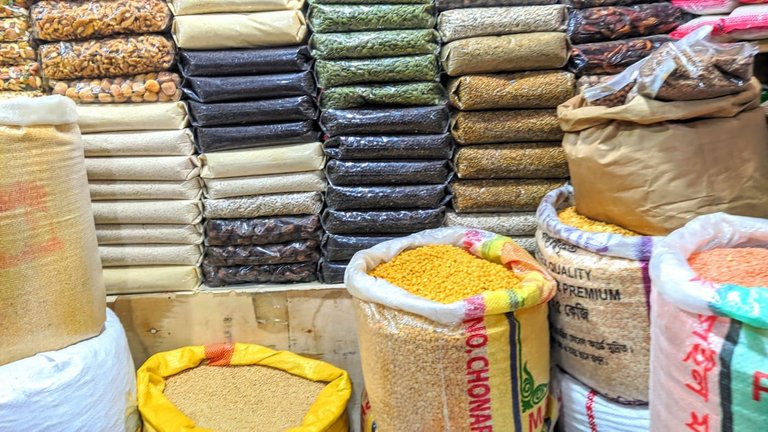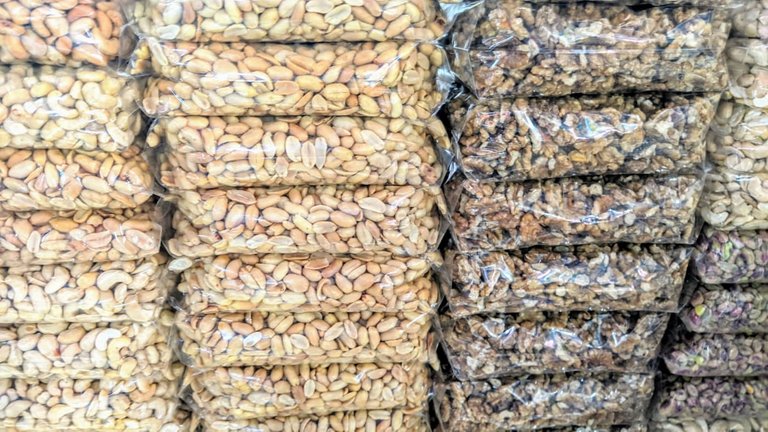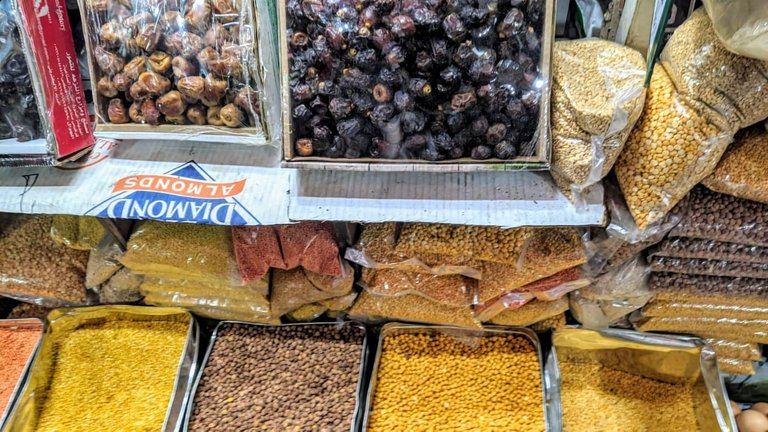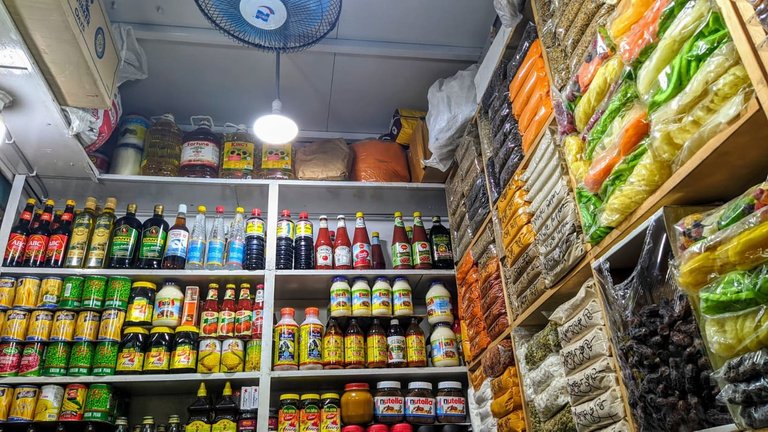 I used to visit this shopping place a few times a month. But now, as I shifted my living place in a residential area so this place is a little far from my apartment. But still, I try to visit once in a while, especially because of cosmetics and food products.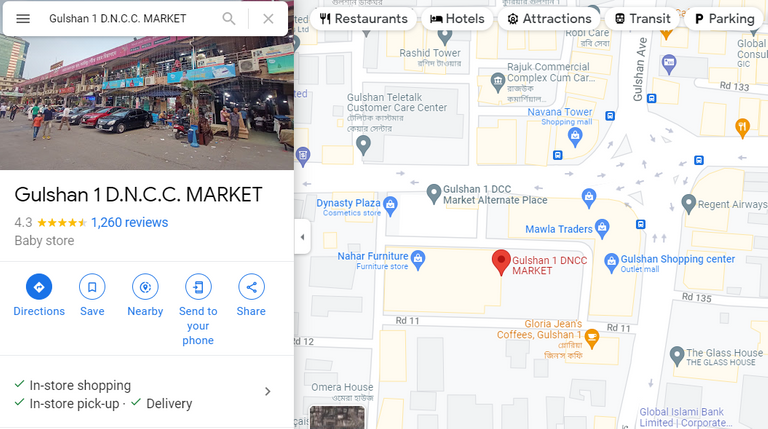 Gulshan 1 - Dhaka North City Corporation Market (DNCC) is the name of this shopping place. You can take a look here. I also added this in Pinmapple for better findings.
One thing I forgot to add about the authenticity of the products of this market. They sell the best and authentic products at the best/wholesale price. This is the reason for their popularity and that's why we trust and visit this place.
It was a great #MarketFriday for me.
Have a good day, everyone!