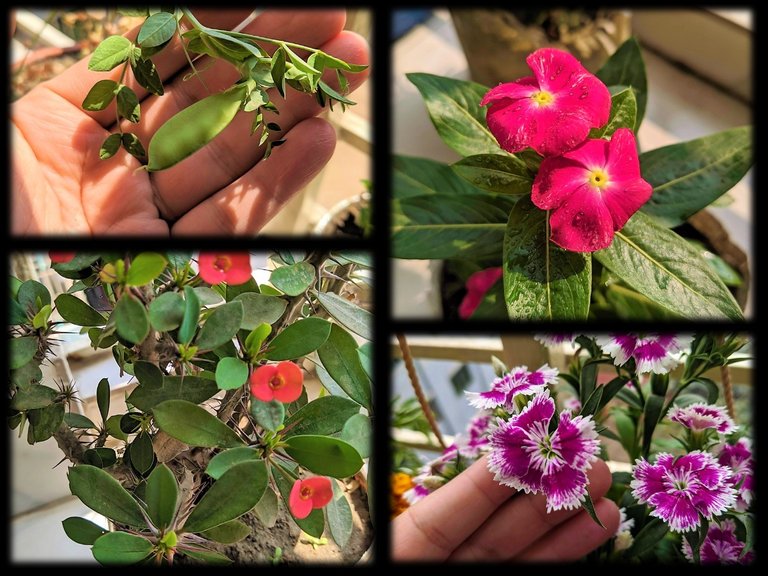 Having a garden in an apartment is nearly impossible. But as people say, 'if there's a will, there's a way'. And that's how I made it possible.
I'm talking about my balcony garden. It's nothing much nor there's enough space but it makes me happy. Every morning I see the flowers blooming, the plants are growing and it boost my positivity and surely bring enough happy feeling.
So, let me share some photos and a few details about my garden!
My current balcony garden is approximately 10:3 feet in size. I only can plant in pots. But I managed to grow some flowers, vegetables, and some medicinal plants too. As you can understand, it's not possible to have many plants and taking care of them is also a little difficult.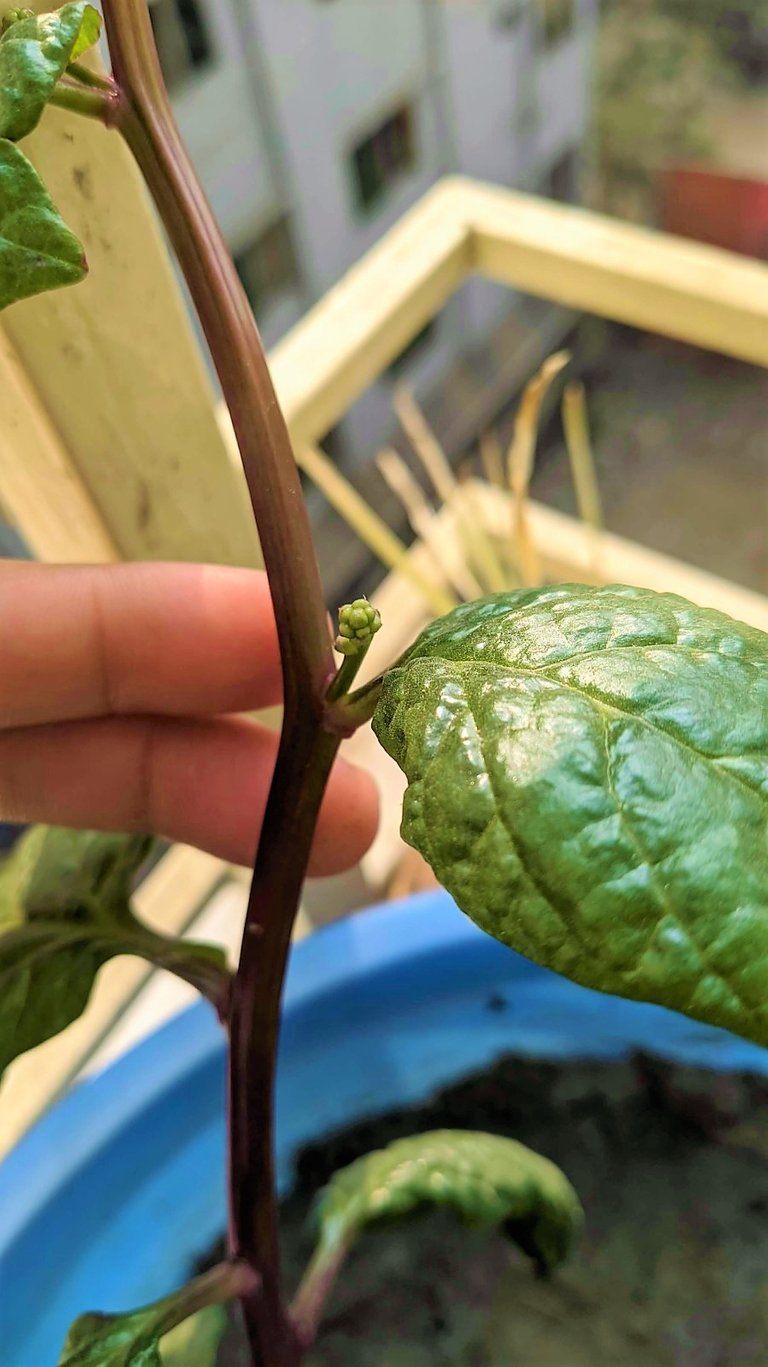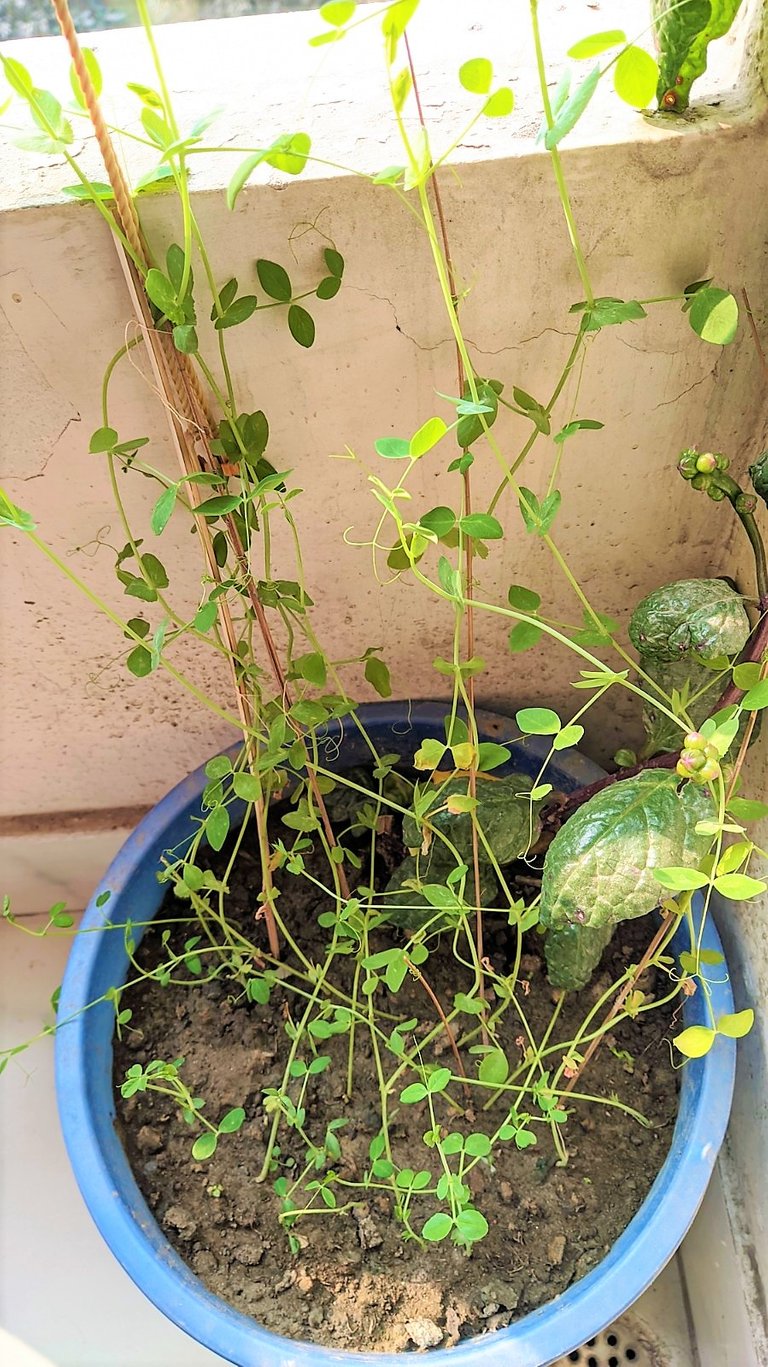 Currently I'm growing spinach, green peas, and different flowers. I have periwinkle, chrysanthemum, marigold, coin plant, portulaca, dianthus, and some others. I usually shuffle around the seasonal flowers and love all the colors & varieties.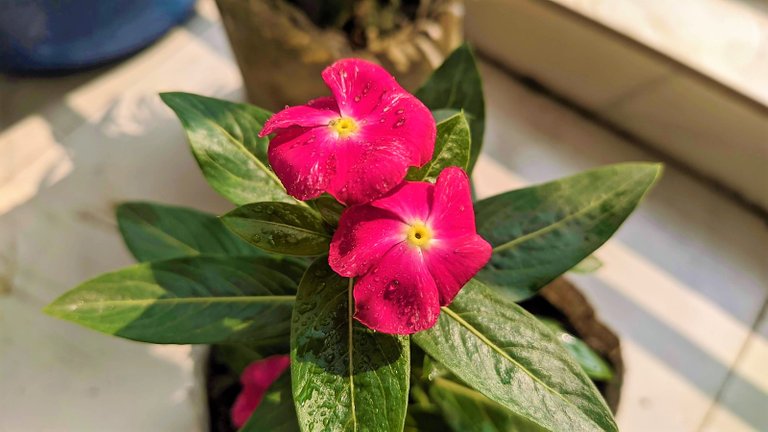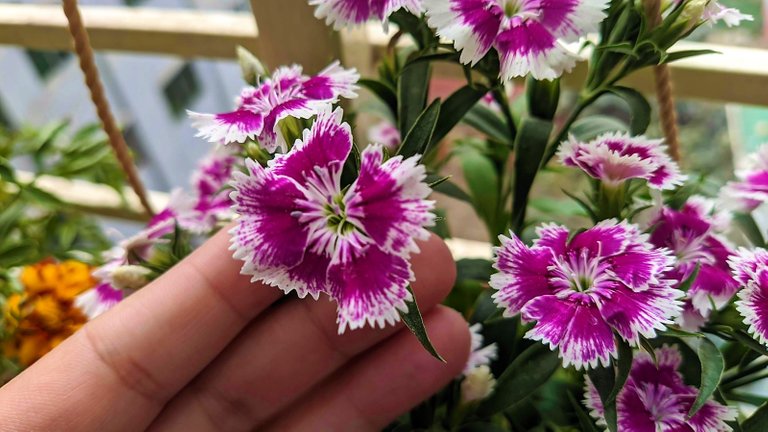 I didn't know much about gardening a few years back. But now have a little knowledge but still not much. As I don't usually expose to different soil types, only the pot one/readymade soil so I never had to worry. But I would love to know and learn more.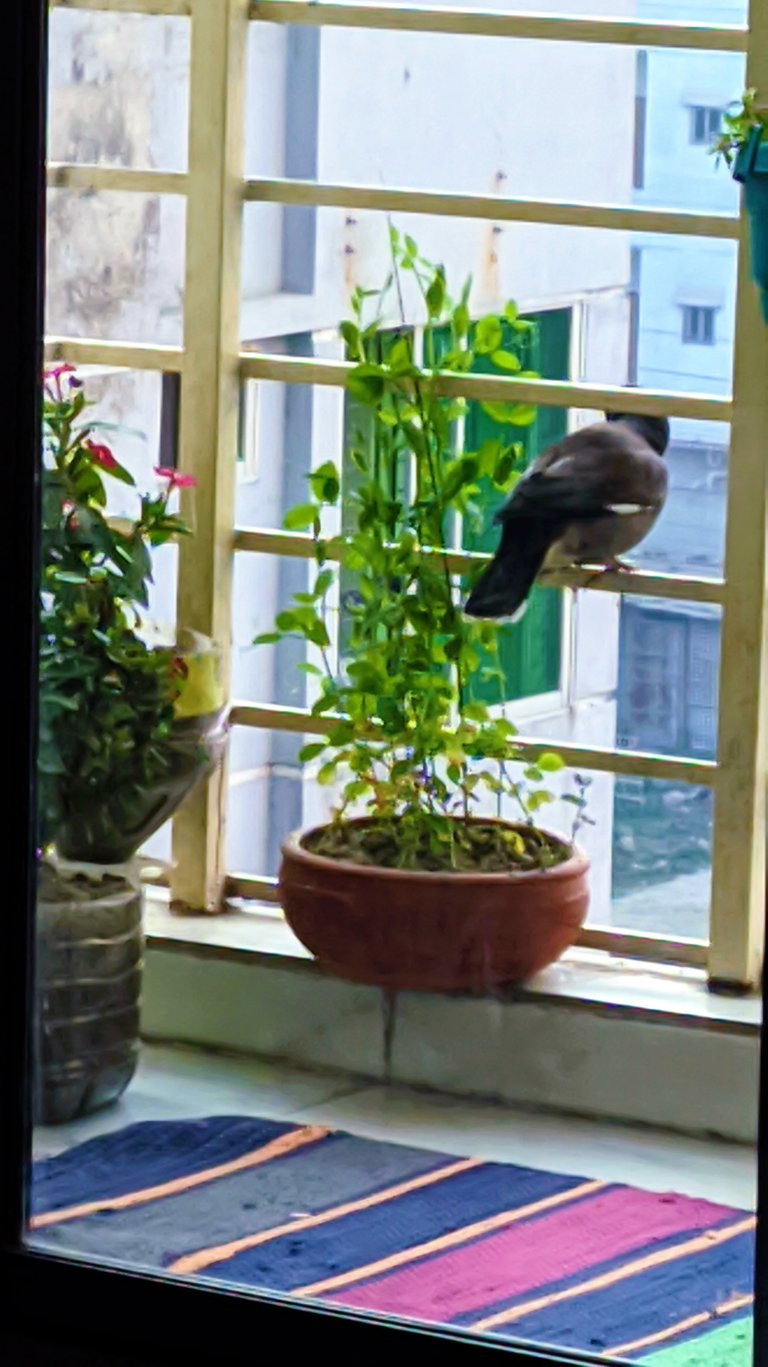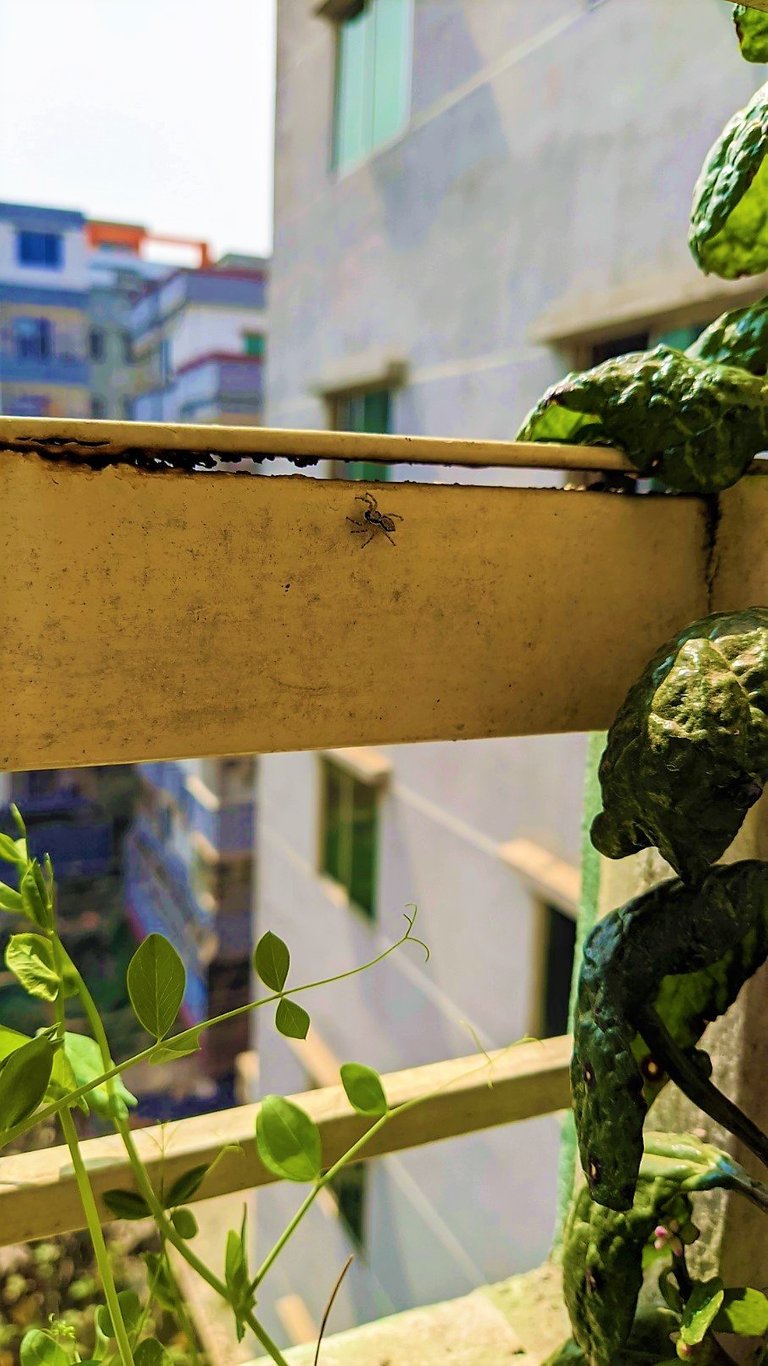 As you may already guess, I never get the chance to come across many insects or birds, it's a small apartment you know. But getting to see birds are coming randomly, finding some spider, ants or bees are what makes me happy enough.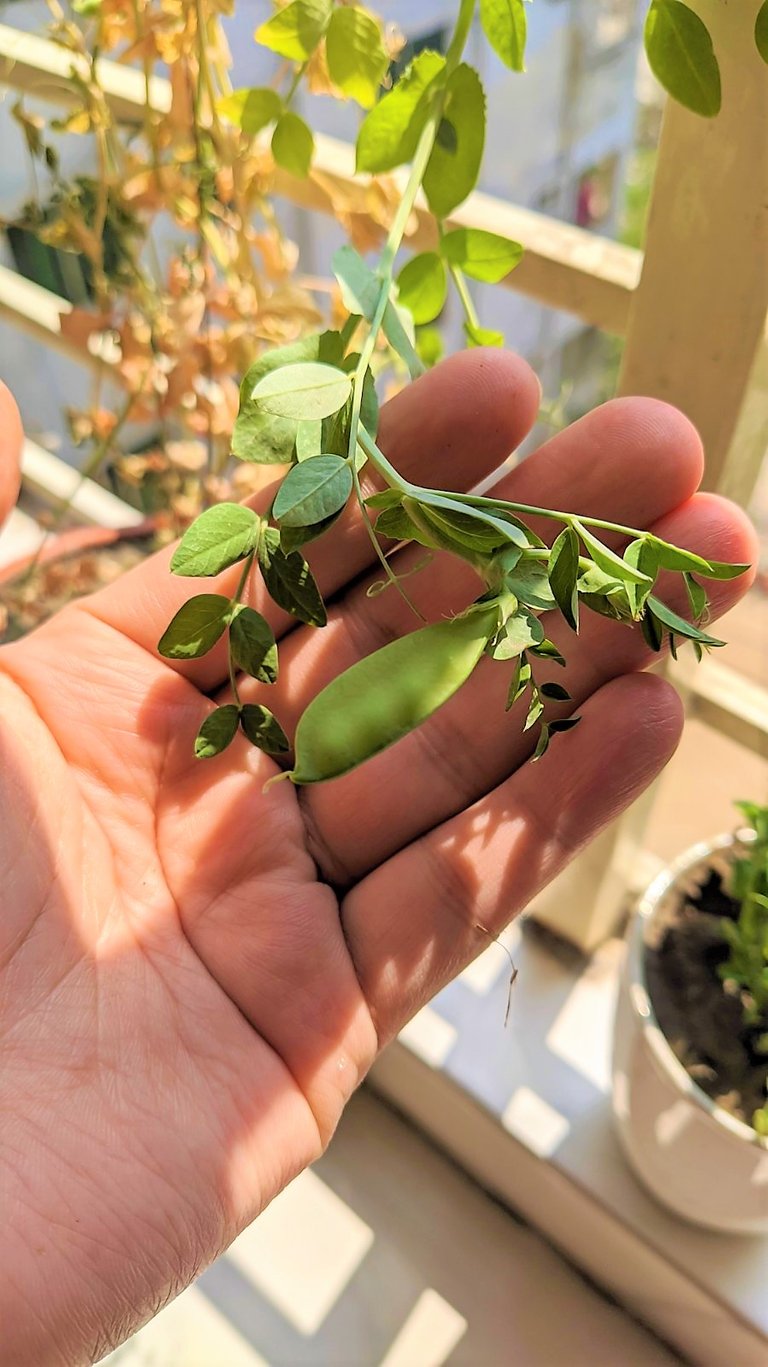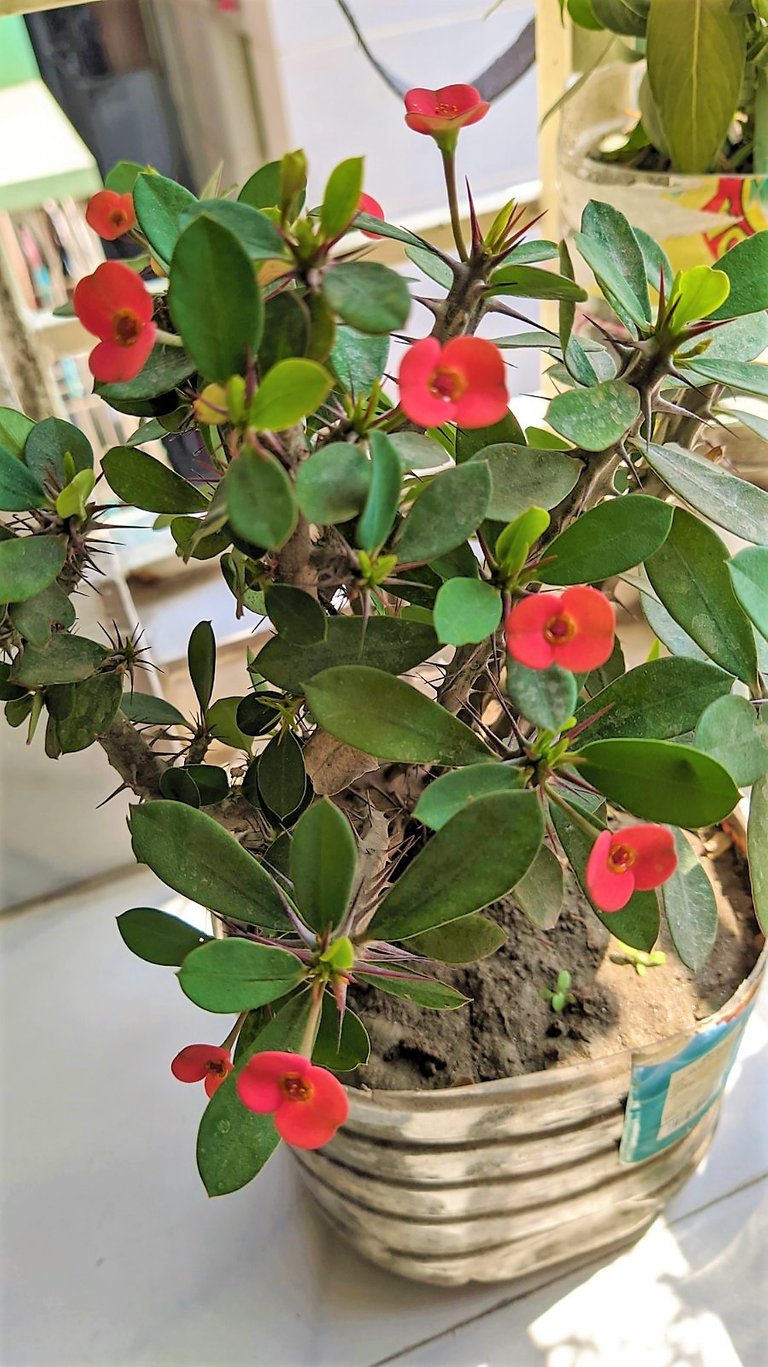 And currently, this little surprise is making me happier than ever. Finally, I got some green peas from my balcony garden, and my crown of thrones is blooming in hundreds!
I wish I had a bigger balcony. Maybe someday. And surely one day I will move out of this city, have my own bigger garden in front of my house. Sometimes, thinking about this makes me really happy. I'm eagerly waiting for that day!
I hope you like my photos from my balcony garden.
Twitter
Discord