Hi world of Hive. I want to introduce myself. my name is Rumon Khan. I am from Bangladesh (Dhaka)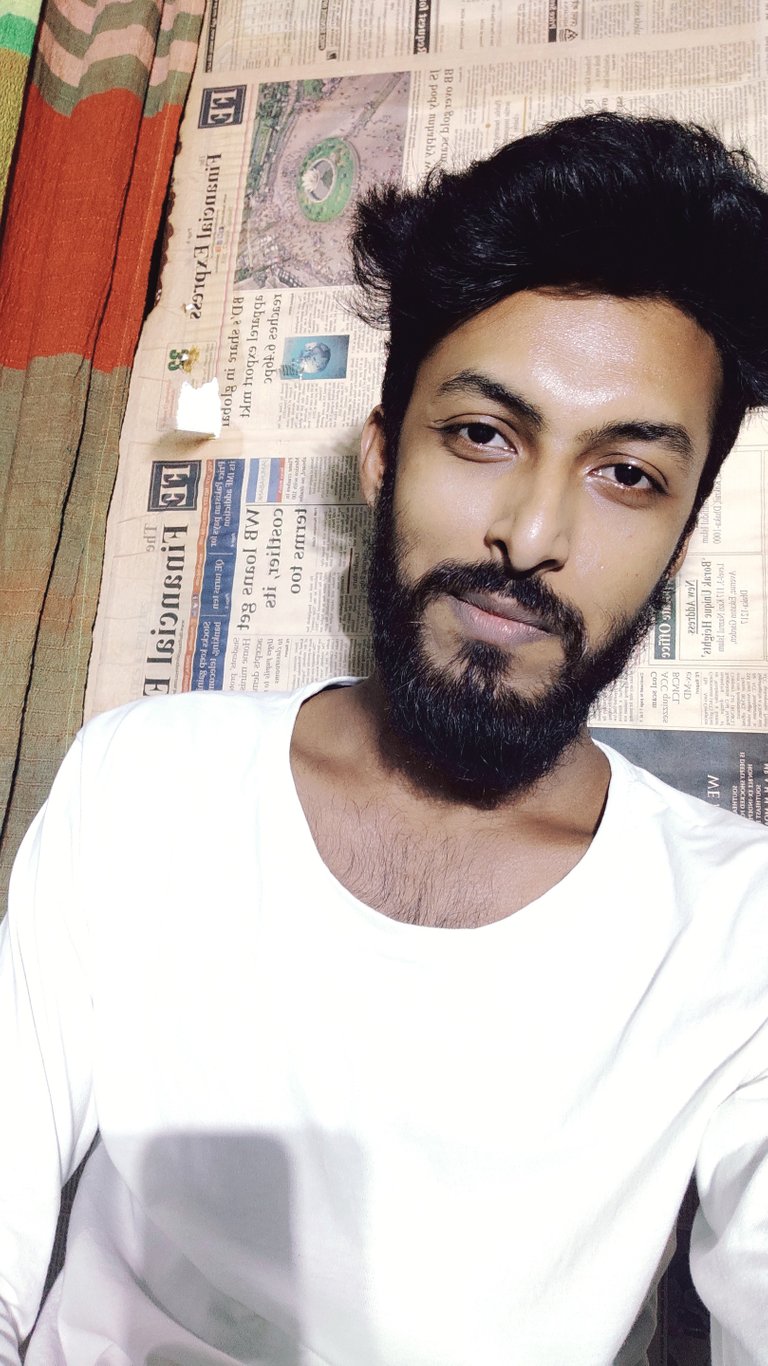 "Sometimes trying to prove you are the best is an insult"
There are many memories of childhood, youth. Which I want to highlight to everyone over time. I hope I can share with everyone.
Likes, Hobby, habit, bad habit, madness
I love to listening classic music... Always I like to learn something new. Try to gather knowledge from everything.
Photography
It's my passion... Can't hold time, but can be framed for a few moments by fading into the pages of memory. I'm a professional photographer.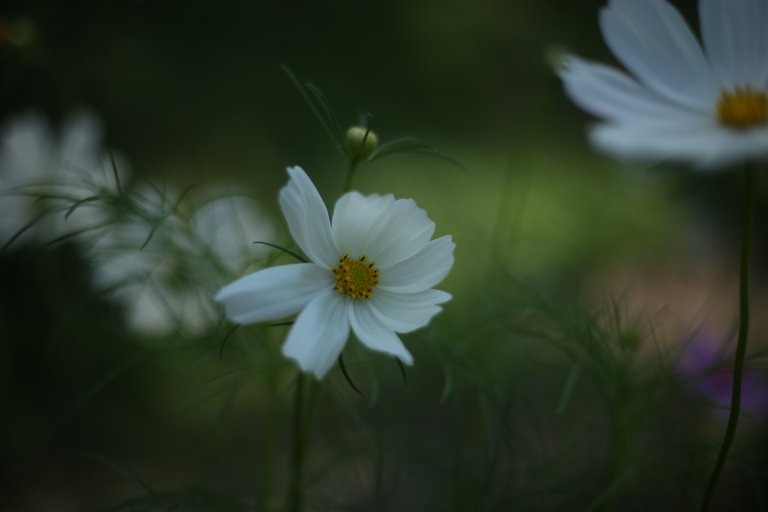 Collecting different countries currency:
I like to collect money from different countries. Whenever anyone sees it, I like their inner curiosity. I have been collecting money since I was very young.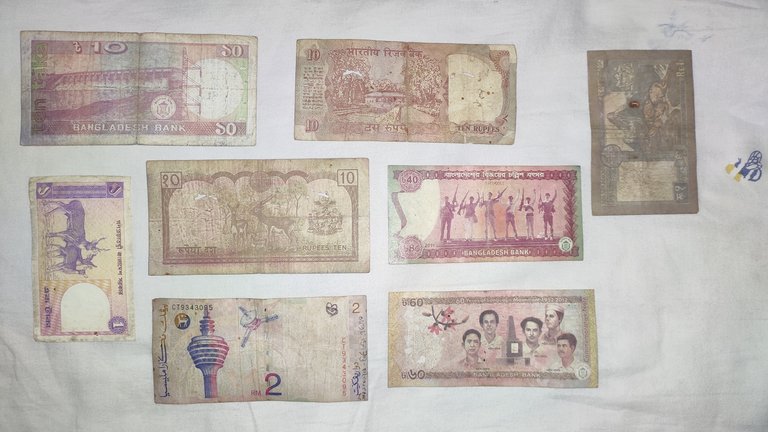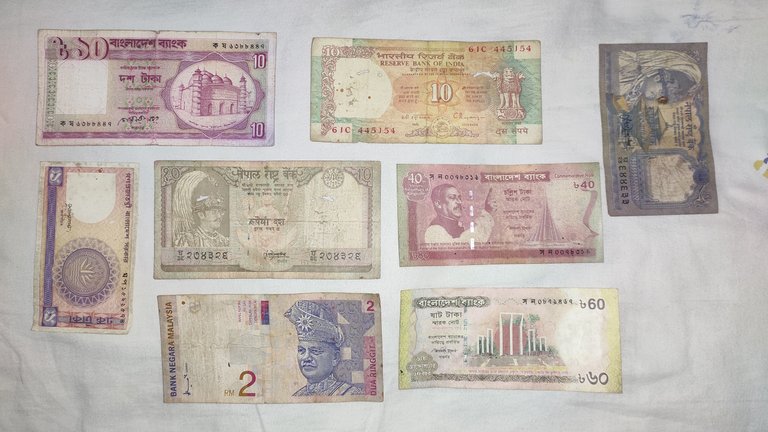 Collection period (2017-2020)
Music
With everything I am a music artist. I was fascinated by music from a young age. I also play the guitar and harmonium. This is one of my hobbies.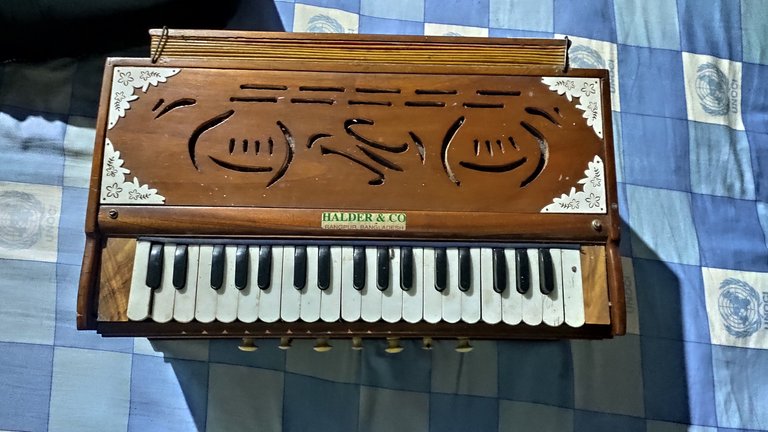 My childhood musical instrument - Harmonium....
No one learns everything from birth. Learn through the environment, through the family... However, he introduced me to the new Experiance @knight-writter (Brother). Thankyou so much.