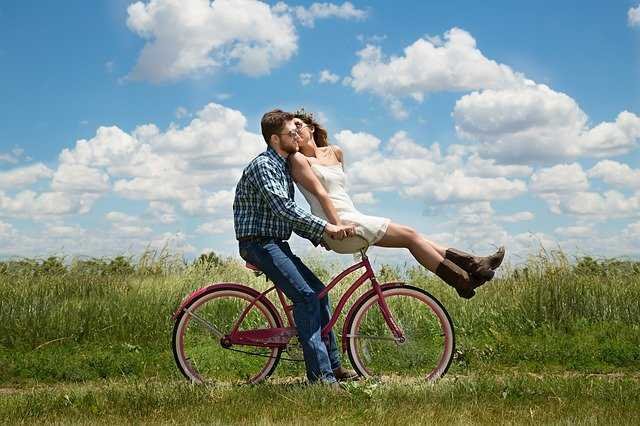 Life is considered mystery because what we plan don't happen most times and what we don't plan happen to us sometimes.
It is true that no one ever prayed that evil should befall him or her. But this things happen. Even those who prayed they experience good things and fortune while outside the comfort of their homes experience evil.
It is hard to argue or even say those who died, involved in an accident or struck by one sickness or one disease or the other never prayed. We simply know those of us who are fine today are simply enjoying God's grace.
What we know is that we are fine currently and keep praying to be fine. While we do this, we know nothing about tomorrow neither did we know what will happen in the next minute.
This is probably why we see someone a moment ago and the next moment, we heard he/she is dead! That is the mystery of life.
Many are out there looking for jobs. Many graduates are still at their planets homes hoping for a brighter and a better tomorrow. They were told to go to school so that their future would be alright. Right now, they are in that future but it's still not alright. Many are even not sure whether it will be alright at all.
For some married couples, it is about childlessness. Many people don't do fertility test before marriage and they have children with ease. Some people who did the test before marriage are yet to have any child. They've been to different hospitals and consulted different specialist, yet nothing.
For some it is wife, for others it is husband. They live and hope they have or meet their missing rib on time. But they are helpless. Some don't see men/women come their ways at all while others are still a bit choosy because they haven't seen what they are actually looking for.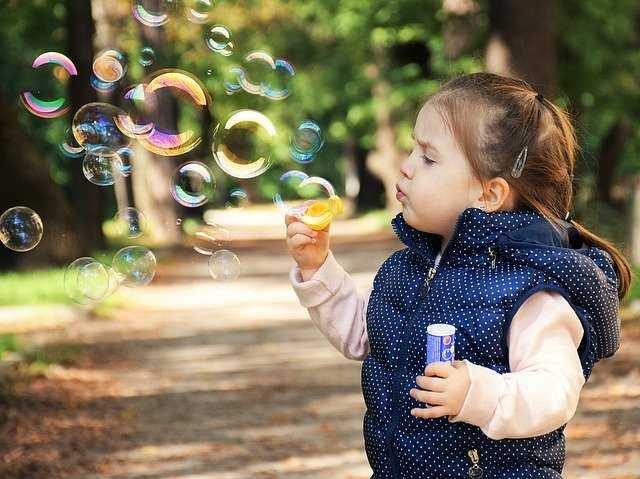 Others are suffering from hunger. They could hardly eat once in a day. Many are on the street begging just to survive.
For some people, it is lack of roof above their head. They sleep under the bridge in cold whether at night. They have no choice because money is a factor to put yourself under a roof.
The above are facts about life. They are the situation we face as human beings. These things happen everywhere in the world irrespective of your country.
It makes me wonder and to visualize what the world would be like only if it is a bed full of roses. How beautiful it would be and how happier we would all be?
It looks utopian but i would sacrifice anything to see a world like that. A world where there is no pain, agony, hunger, joblessness, childlessness, homeless. A world where people don't have to experience awful and sad incidents in the name of accidents.
A world where our hearts are filled with happiness and joy. Where life is simple and things we aspire come to us with ease. A world where we don't struggle to get things and achieve our goals.
I truly and really wished life is a world full of bed of roses!
Do you wish we don't have sorrow and sadness around us?
Thanks for your time.