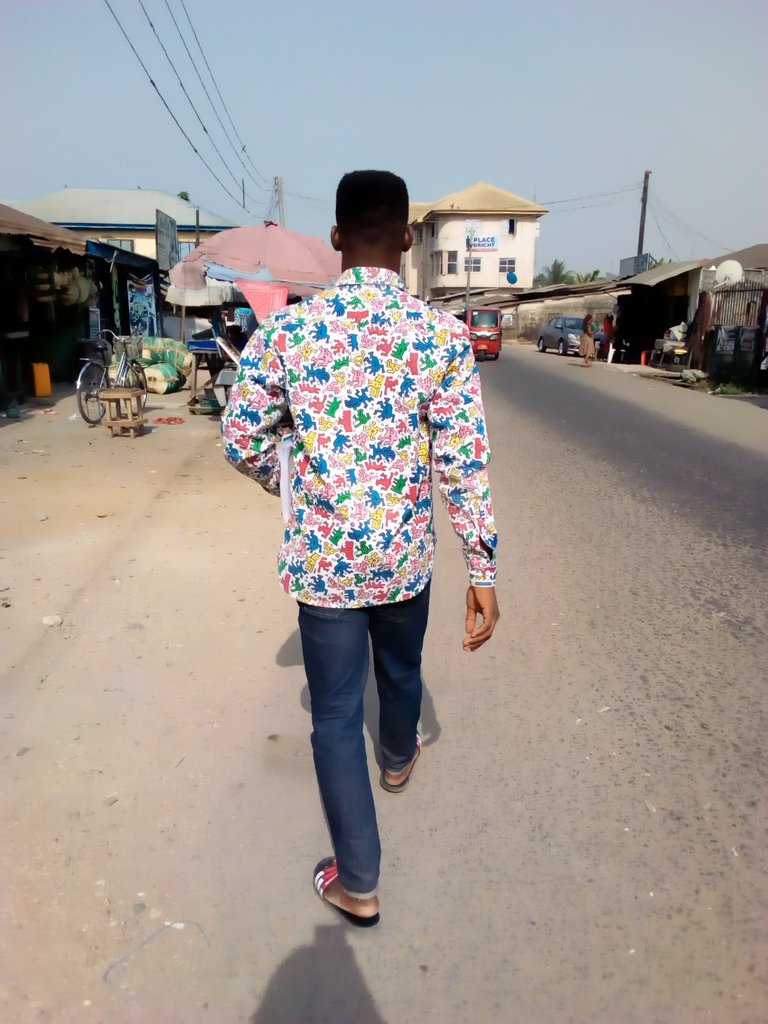 ---
The world is too large a place to not explore. One can't afford to let his or her life revolve just at one location or place. Then again, not everyone loves to travel as we have different likes. Why do I love travelling? It's always an avenue to learn, explore, discover, and have fun.
---
For instance, a black man will not in-depthly know the ways of the white man until he travels to his country and vice versa. No matter how much a white man reads about the culture of the black man, he will not totally understand until he sees and experiences it. This knowledge can only be acquired through travelling.
---
I have travelled to quite a number of places over the years and I'm pleased to share some of those experiences here.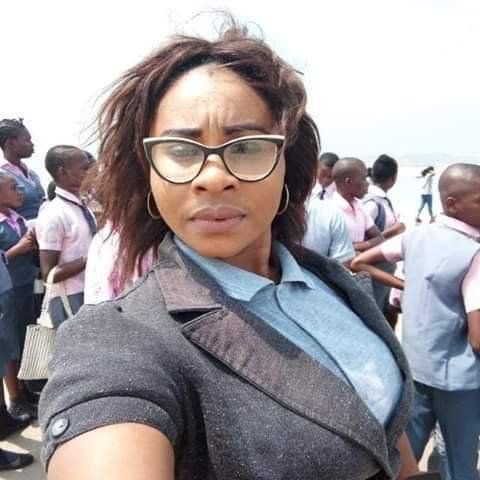 ---
My very first travel experience was an excursion exercise we had while I will still in college. We travelled a very long distance to a place known as Calabar. Calabar is the capital city of Cross River State and it is often referred to as the people's paradise. Calabar is home to many tourist sites and monuments.
---
We visited a place called Marina Resort, Cercopan and Drill Ranch. Marina Resort is home to all slave trade histories and imageries. I was exposed to how the black man suffered in the hands of his task masters before the black man gained his independence. Cercopan and drill ranch are zoo sites. Through my visit there, I got to see and know different types of animal and their unique features. It was really educative and adventurous.
---
Most of my travels have been on land because I feel it is safer and affordable. I haven't tried water transportation before because of my phobia for large water bodies. But I'd love to have the experience some day in the future, same as air transportation.
---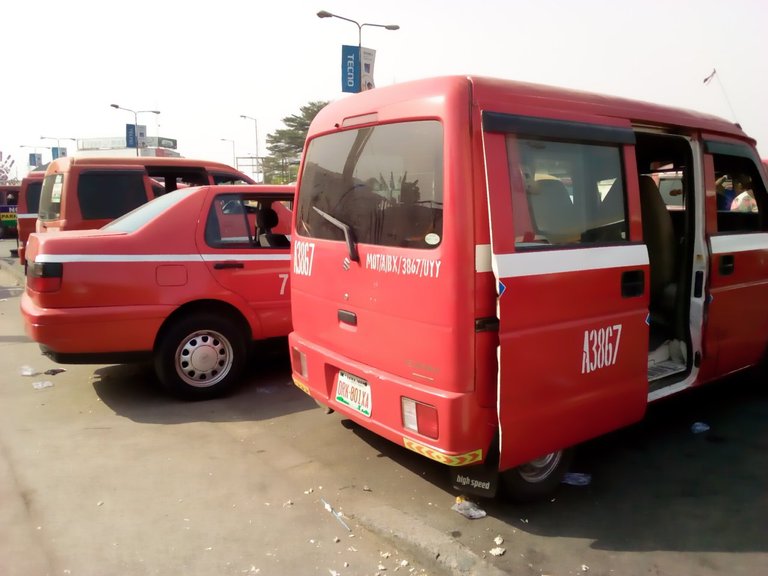 ---
My worst travel experience:
This is early last year when I travelled with a group of friends to attend a conference. The venue was very far from where we lived so, we set out we early in the morning. We boarded a bus and while we were far into the journey, our car developed serious issues which caused the driver to halt. He tried to repair but couldn't and there wasn't any nearby mechanic.
Because of this, we had to sleep on the road. It was so scary and uncomfortable. But I'm glad we were not robbed. I hope I don't have such experience ever again.
---
During one of my travel experiences, I got to know different kinds of food I never knew of. I select food alot so, it was difficult for me to try out the meals although there were well garnished. This particular meal was prepared from the maize crop - corn.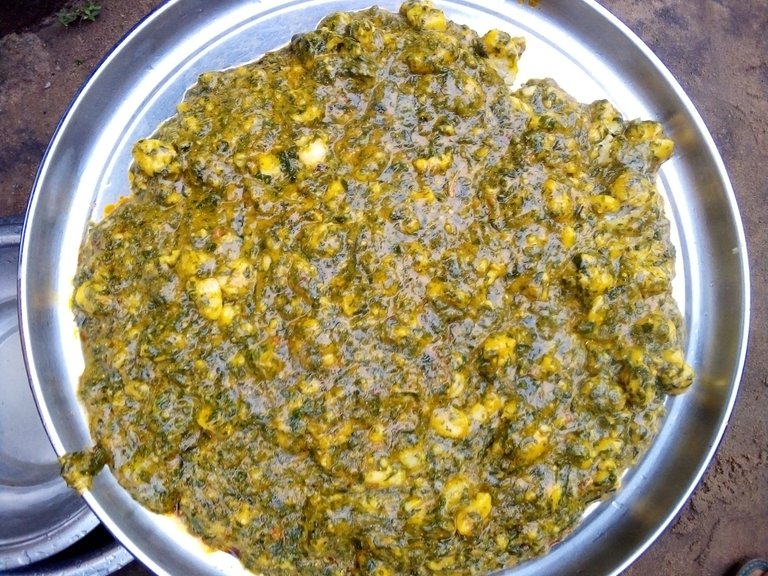 ---
Travelling is something one should do from time to time. There's a whole lot to know and see in this vast world. Travelling is an aspect of education we should all embrace.
My entry to the @bdcommunity writing contest - week five