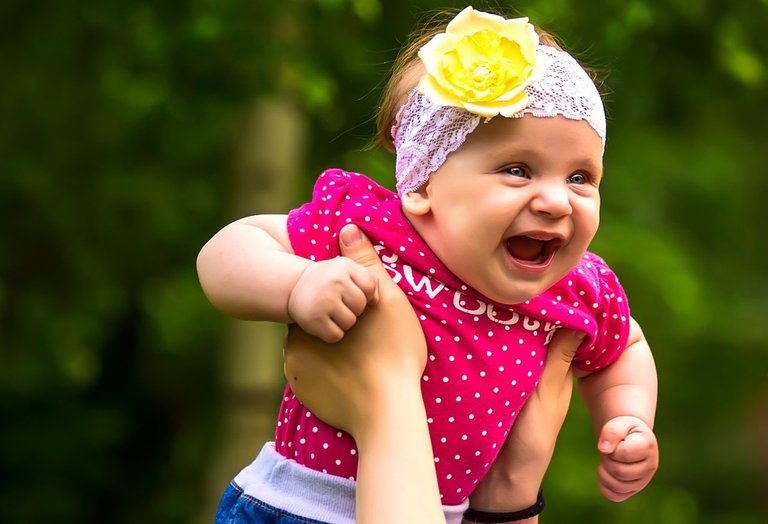 Beautiful Innocent eyes,
Simply adorable,
You will be my most precious gift,
My most wanted prize.

I'll be right there when you make a mess,
To protect you at any sign of trouble,
My love for you will be almost impossible,
I know you'll be worth the stress.

I promise never to miss your firsts,
The first time you take a step,
To the moment you begin to walk,
The first time you begin to babble,
To the second you begin to talk.

This is a letter to my unborn baby,
From your loving father-to-be,
Till when I see your cute face,
This is goodbye till I have you in my warm embrace.
---
attention: cover image is a property of pixabay.com