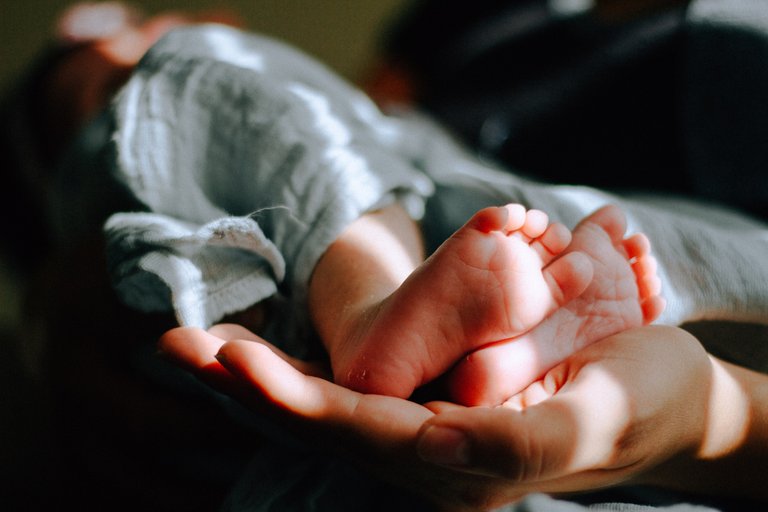 ---
The journey of my life starts,
Listen closely to the sound of my panting heart,
My father hopeful for a beautiful new start,
Instead my birth brought my mother's depart.

....
....

Father saw me as a burden,
In me he saw pain's flames rekindling,
He never asked for this,
He just wanted to have it go to the beginning.

....
....

Weeping till he slept,
He discovered sorrow's new depth,
This reality wasn't one he could accept,
On a Sunday morning he put himself into the hands of death.

....
....

I caused the death of his counterpart,
This was my destined path,
I wish I was never part of this journey,
I wish they never heard the sound of my panting heart.
---
Thanks for reading,
Have a splendid day folks.
---
image source