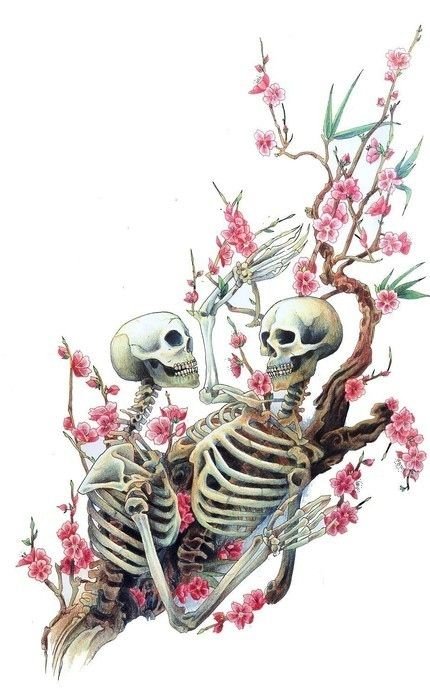 ---
You've captured the heart of a King's son,
You championed a race I never thought could be won,
Of all the women I've seen,
You're definitely my true ONE.

....
....

The war of our kingdoms rages on,
But within it our love is born,
Cities getting burnt and torn,
But our love has just begun.

....
....

Your lovely gaze blinding as the morning sun,
The grace of your poise can't be undone,
You bring true beauty to whatever you adorn,
You were brought to this world with the sole purpose to stun.

....
....

My love for you remains strong,
In this world or the next,
Even if we were to be reborn,
Our intertwined fates will never be undone.
---
Thanks for reading,
Have a splendid day folks.
---
image source