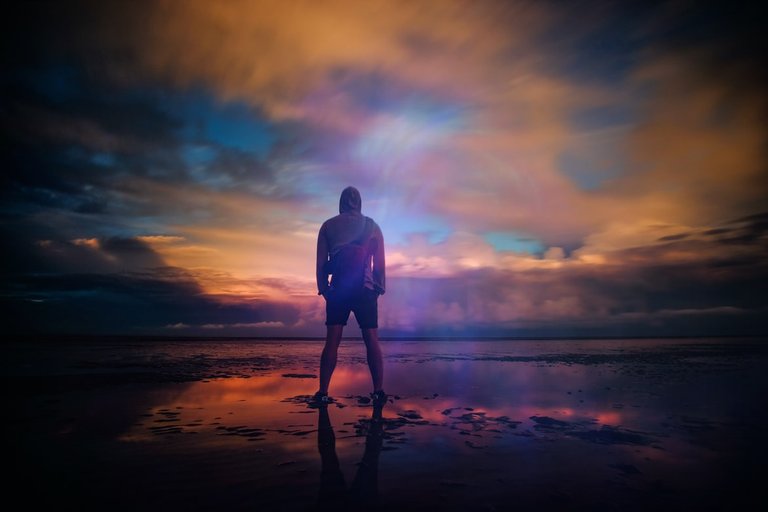 ---
I took a step away,
I did it for you, I did it for us,
Even as I went astray,
Your words hunted me through every single day.

....
....

I promised to stay,
I promised to love regardless,
On every night by your side would I lay,
It was always a promise to betray.

....
....

I could see everyone except you,
Even as I left I saw everything but us,
My heart is empty,
But still feels so heavy.

....
....

I feel sick without you,
Even as I tried others,
You seem to be it's only cure,
At the end the wandering wave always returns to the shore.
---
Thanks for reading,
Have a splendid day folks.
---
image source