Hello, awesome Hivers, alphabet hunters, and #feelgood community!
Gosh... time sure flies! It is Thursday once again and the start of a new alphabet hunting week hosted @barbara-orenya. It is an absolutely fun challenge to do, and this time it is #alphabethunt Letter P.
And Here we go!
1️⃣ Palm Tree
There are four bridges to access San Francisco: the famous Golden Gate Bridge from the north, the Dumbarton Bridge and the San Mateo Bridge from the south, and the Bay Bridge from the east. I have crossed the Bay Bridge to San Francisco countless times in my lifetime. Some years ago, Golden Palm trees were planted along the new eastern span of the Bay Bridge. Here is a video snippet of a time I crossed the San Francisco Bay Bridge showing the palm trees on the left.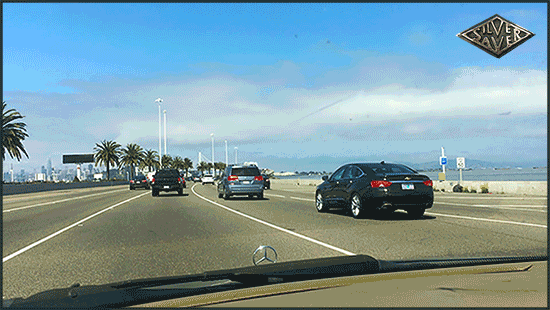 [//]:# (!pinmapple 37.821339 lat -122.334287 long d3scr)
---
2️⃣ Post Office, Parking lot, Postal Clerk, Parcel
The other day, I had to make a trip to the Post Office. It was 100 degrees outside, and so I was glad that the parking lot is shaded with trees. One of the postal clerks was loading the postal truck, and waved at me with a parcel in his hand.
I bought some stamps using the self-service machine. I love patriotic stamps. Forever Stamps cost 55 cents today.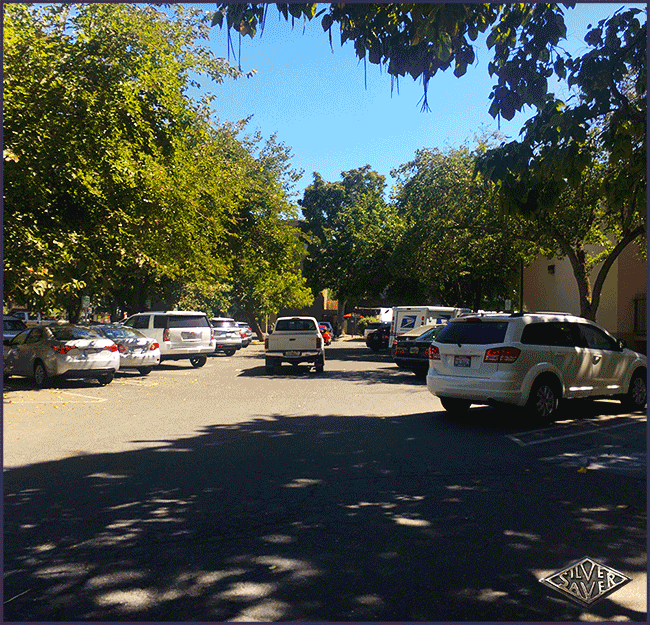 ---
3️⃣ Pantry
A pantry is a large cupboard in your kitchen where you store food that does not need to be kept cold in a refrigerator. I have a walk-in pantry and use one portion of the over-the-counter cabinets for pantry items that I use frequently for cooking and baking such as paprika, red crushed pepper, peppercorns, pure vanilla, and many others.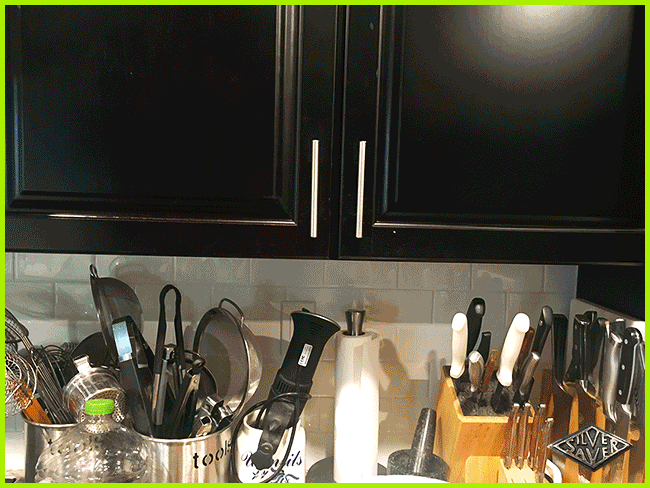 ---
4️⃣ Peel, Peeler, Peeled
The outermost layer of fruit or vegetables is called the peel. You can peel anything that has a removable outer layer, not just food, but the term is most often used in relation to fruit and vegetables.
A peeler is a device used for removing the outside layer, or peel, of fruit and vegetables. There are many different designs of peeler available. Most have a handle and a double-sided blade that can flex.
Something is peeled if it has had its peel or skin removed. Peeled is also the past tense of peel.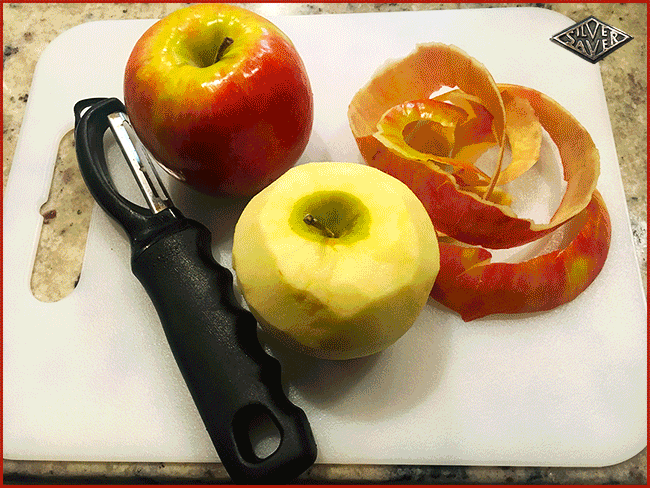 ---
5️⃣ Panda
[Scientific name: ailuropoda melanoleuca]
The giant panda is a large, black and white animal native to China. It is a kind of bear. Pandas can weigh around 100kg. Pandas eat almost entirely bamboo, but will sometimes eat fish or eggs if they find them.
The Panda is depicted in China's Bullion coin in both gold and silver. Below is the 2020 China Silver Coin.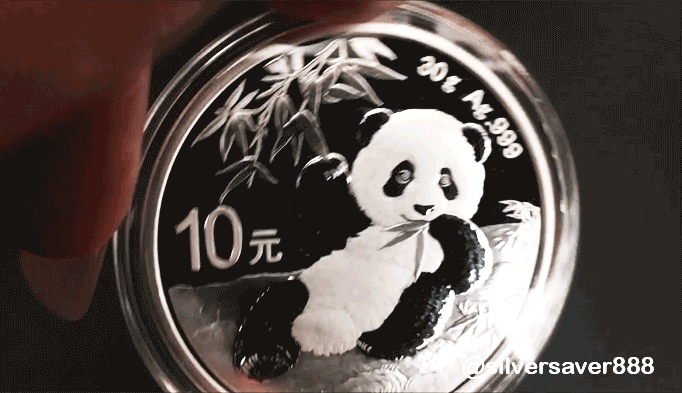 ---
6️⃣ Pearl
Pearls are made inside the shells of mollusks like clams and oysters. They are usually round and have a soft, translucent glow to them. Pearls have been made into jewelry for thousands of years.
I love pearls and thus have a few pieces that I use often. My Holy Rosary is made of seed pearls and my traveling rosary are freshwater pearls. A favorite earring of mine is a pair of drop pearls which I oftentimes wear with my South Sea pearl necklace to church. My everyday bracelet has drop pearl charms. Another favorite is a bracelet made of grey Mabe pearls.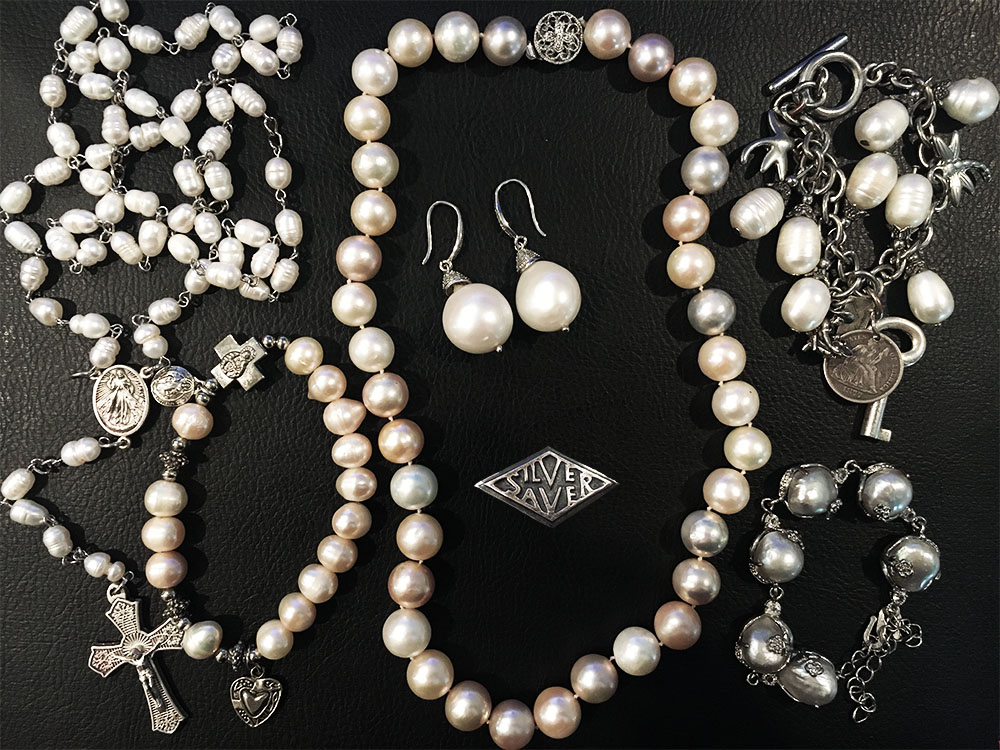 There you have it, my friends! My selection of SIX words starting with the letter P for this week's #alphabethunt. I hope that you enjoyed this article as much as I had fun putting it together.
Thank you to @barbara-orenya for hosting this fun challenge!
This post is also my entry to the weekly challenge SHOW US YOUR CALIFORNIA - Week 20 by @thesocalhive.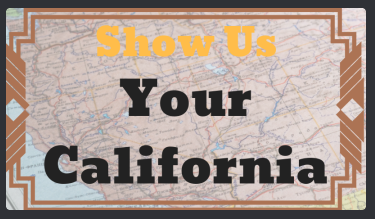 All photos, gif and videos were taken by me using my iPhone6 unless specified otherwise.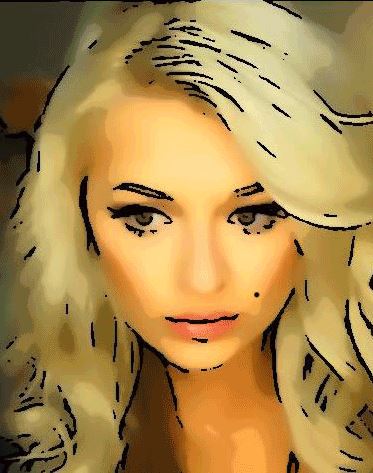 Thank you for stopping by to view this article.
I post an article daily, and I hope to see you again soon!
Hugs and Kisses 🤗💕💋!!!!
---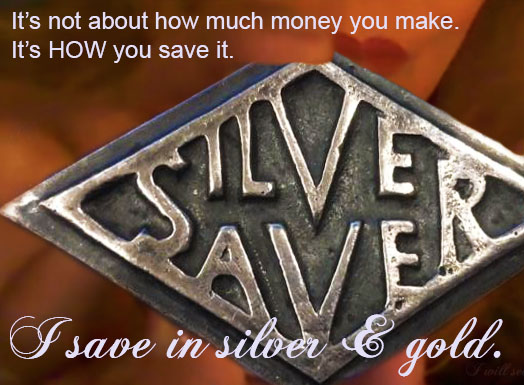 ---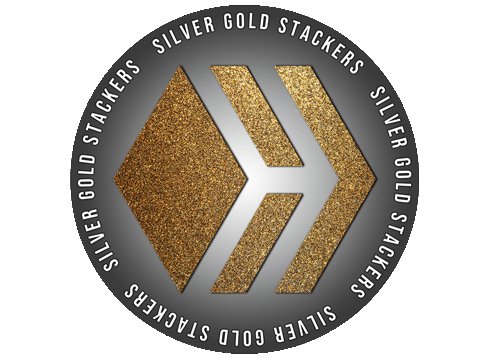 ---
#TeamUSA is a growing community of quality-content people from the United States or those living here. Check us out on Discord!

---

---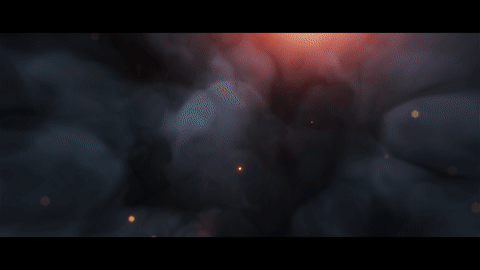 ---

---

---
Market Friday of @dswigle

---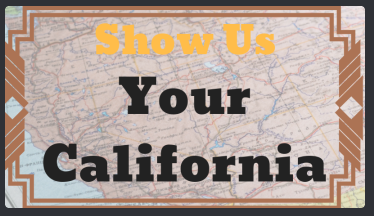 ---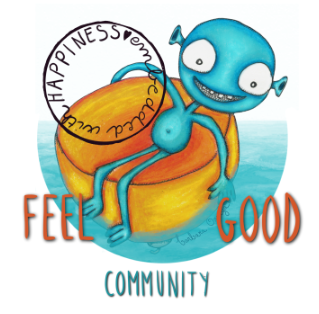 --- ---
HiveBuzz

Project Designer: @arcange Web Designer: @techybear Graphic Designer: @captaink
---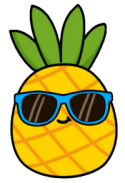 I used Pinmapple to pin this post to the world map using a code generated at Pinmapple to mark the place where I traveled and took the San Francisco Bay Bridge video.
It is so cool! You should try it!