Hey, guys and all participants of the challenge by @barbara-orenya Season Hunt challenge, week 6. This week you all show your great photos of fall landscapes, and I wanna be a part of this cool "golden party":>
In the southern Russian November is very kind to us, and the temperature is about +7-9 degrees Celsius as a rule, it can be even +12 if it's sunny and windless, and it's great time for enjoying cool golden fall.
I'm here in Hive for some years already, and thus I travel somewhere not very often , it seems to me I have nothing more to show you in my little province city.
But it's worth only to look around, and I see that I've a lot of cool places and great moments to share with blockchain family.
Nature gives us so much art that we even don't need to seek for anything supernatural, it's enough to be able to notice simple moments of magical beauty around you. And they are never the same, because every moment is UNIQUE.
Let's enjoy some of mine together...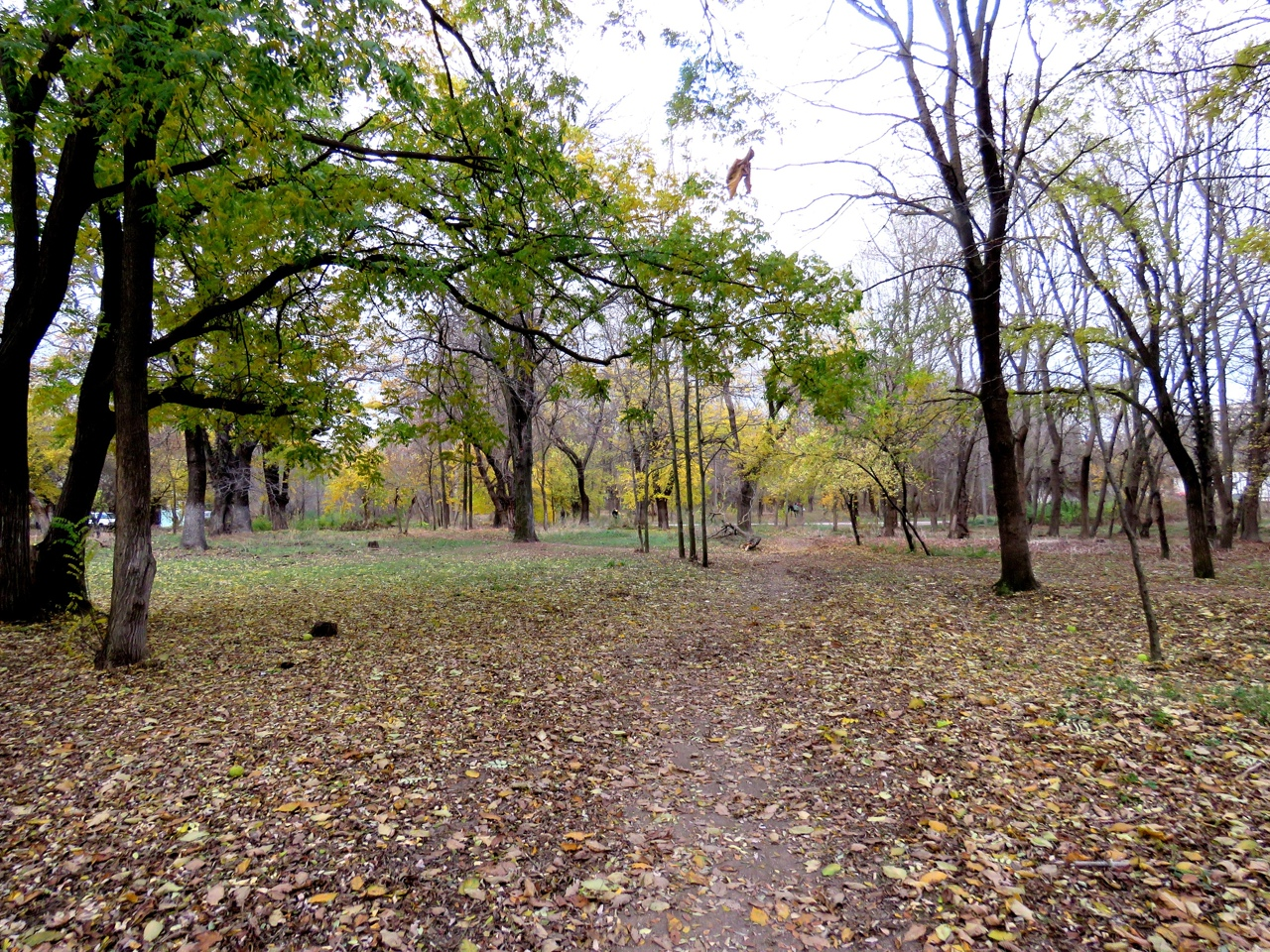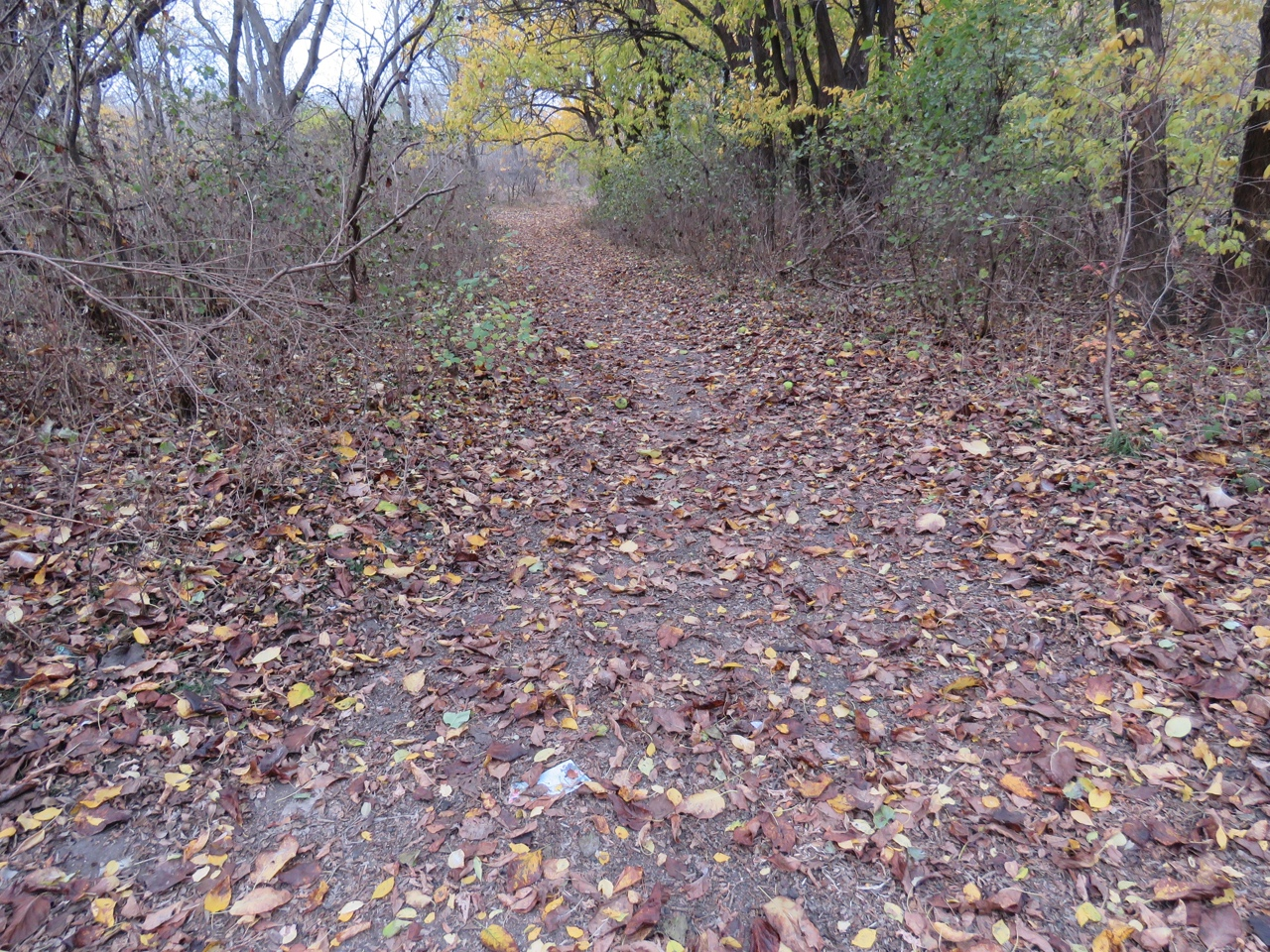 mysterious city park ways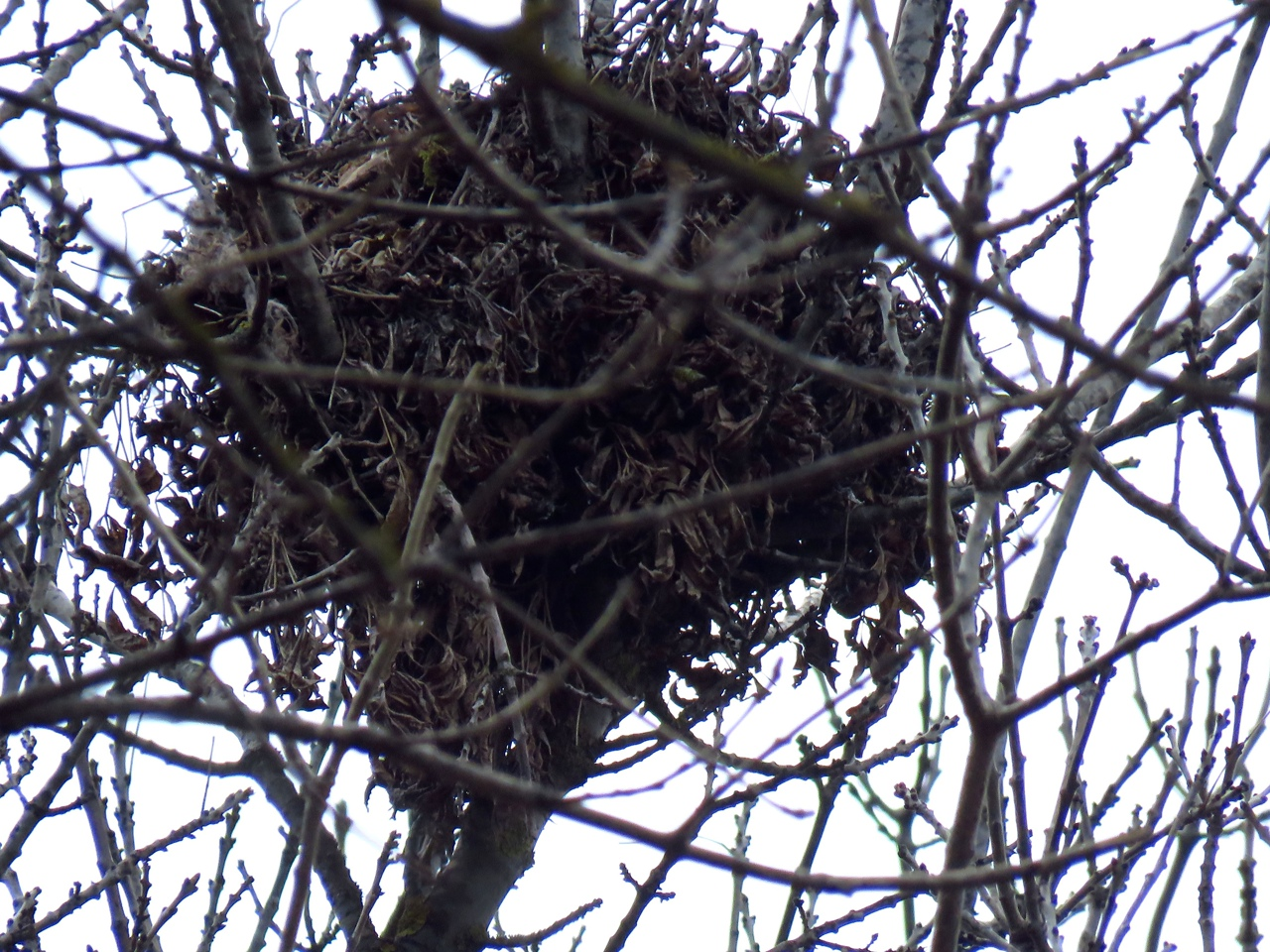 birds' nest gives a feeling of a family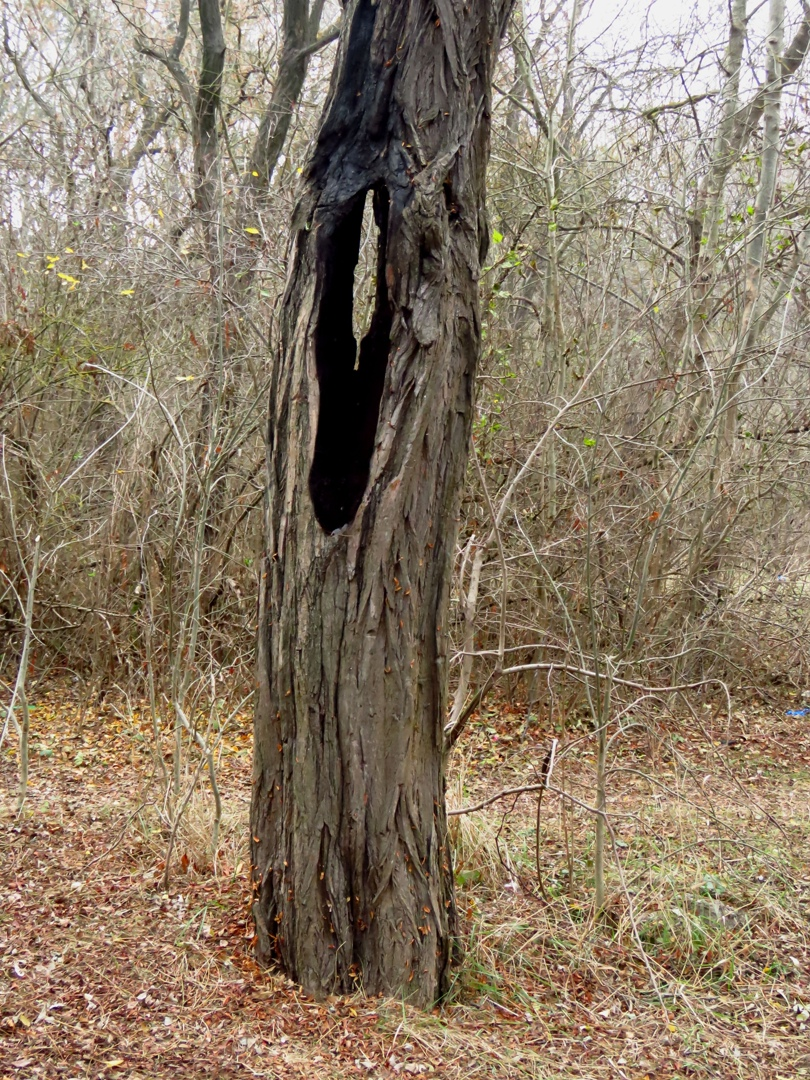 a sad photo of a dead tree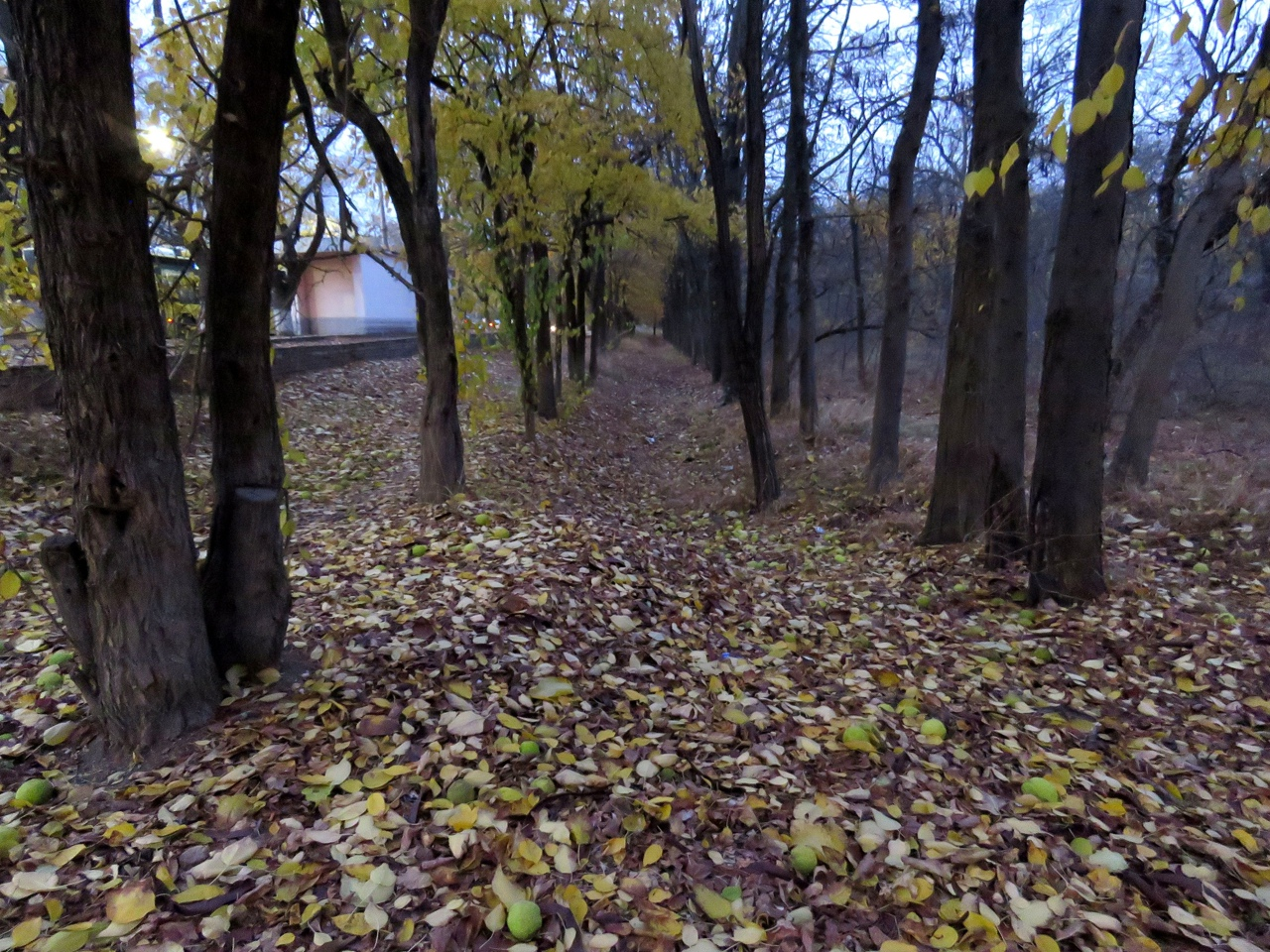 a fantastic alley

I was surprised to see real pomegranates here, but in fact they grow in my city pretty well. How much news we get while just looking around;]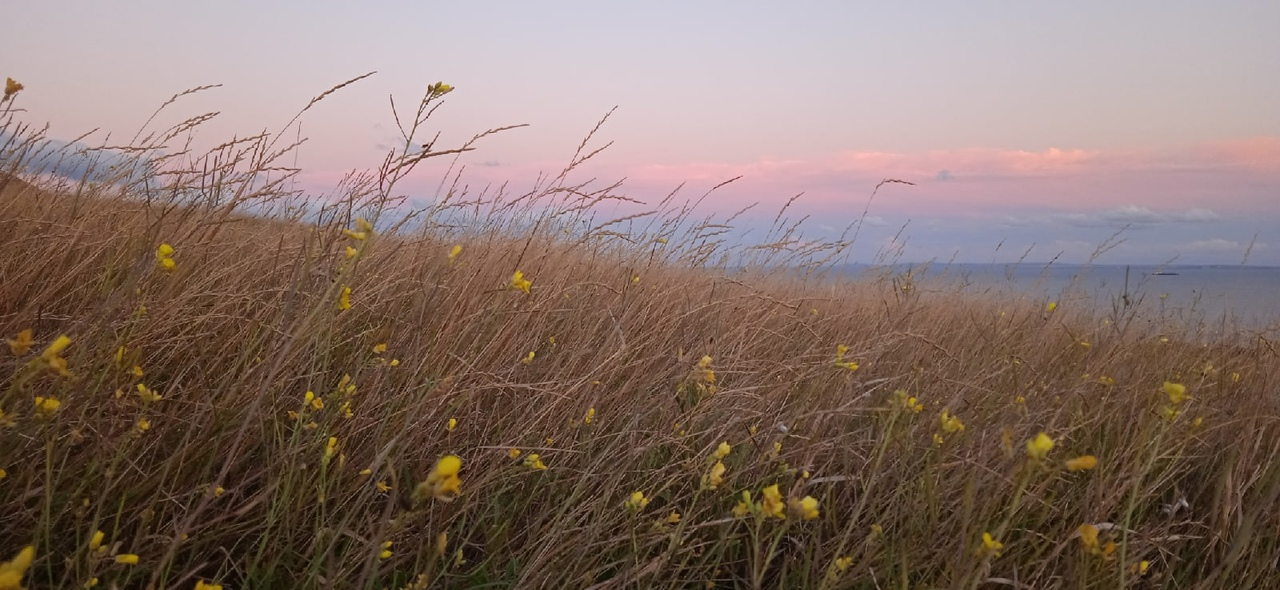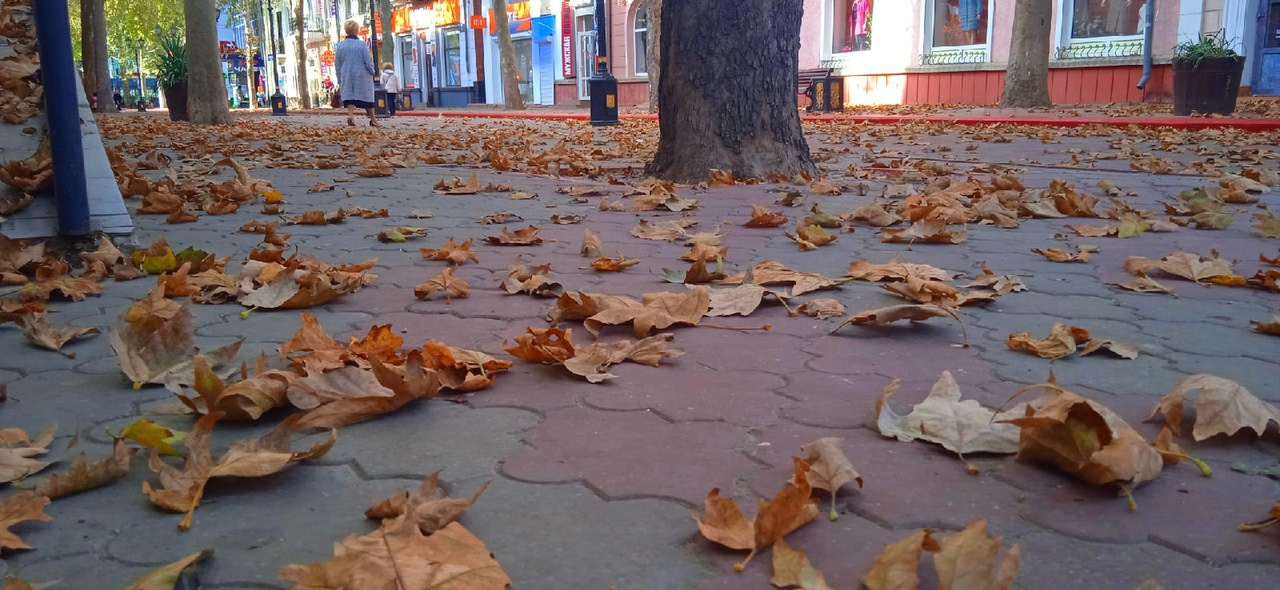 fallen leaves is a sign of the immortal circle of Nature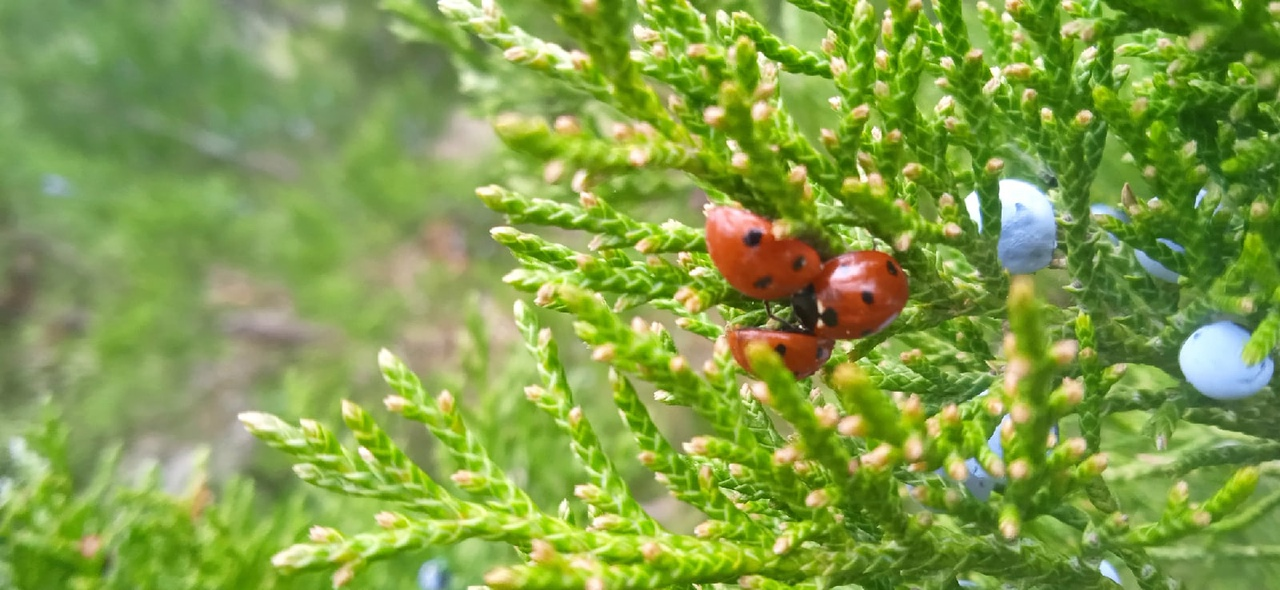 3 ladybugs in November, at once, one on another...don't know what they are doing, but I think they FEEL GOOD just like all guys in this community:]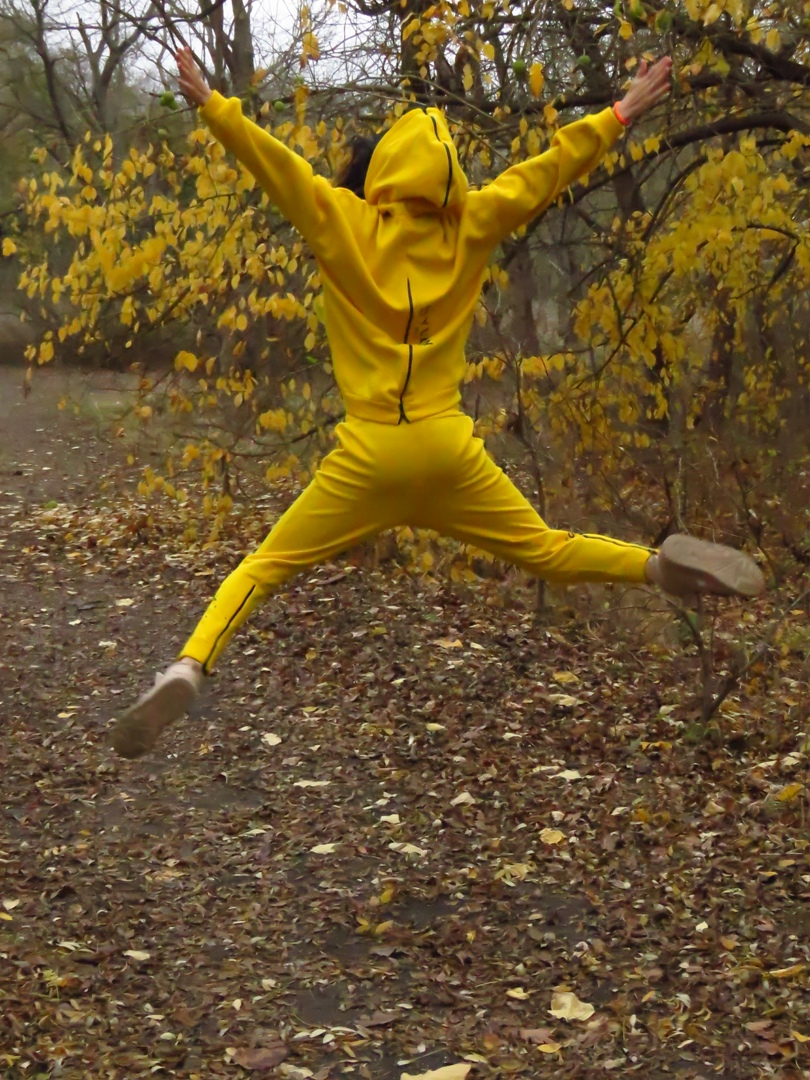 and my inspiration from the the golden fall looks like this :D