First Sunday of 2021! Still under CMCO. Well, I guess we have gotten used to this CMCO thingy. Not fully lockdown, but then not going out window shopping during the weekend all more than six months.
So what did we do on a Sunday at home? My girls help me make cheesecake. No baked cheesecake to be specific.
Simple recipe. Just 6 ingredients needed and a fridge.
Cream cheese
Whipping cream
Sugar
Salt
Oreo biscuit
Melted butter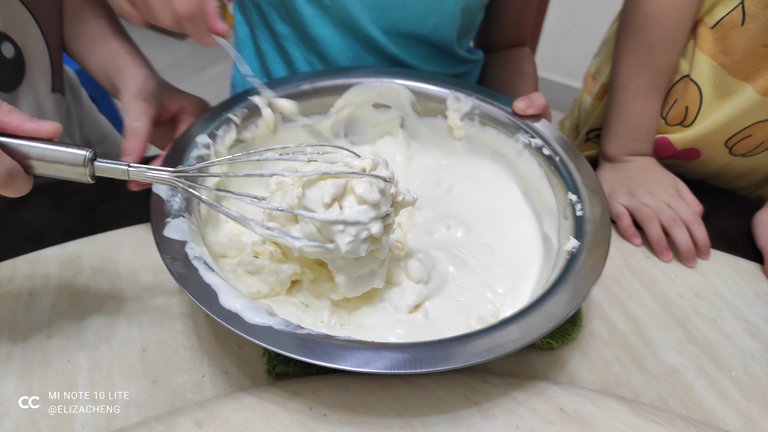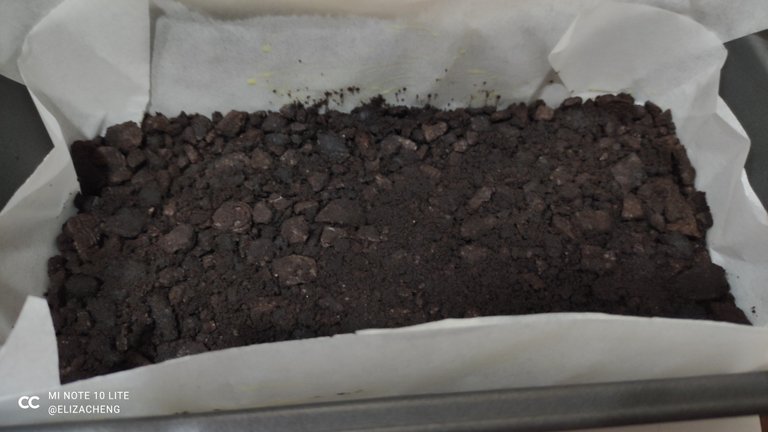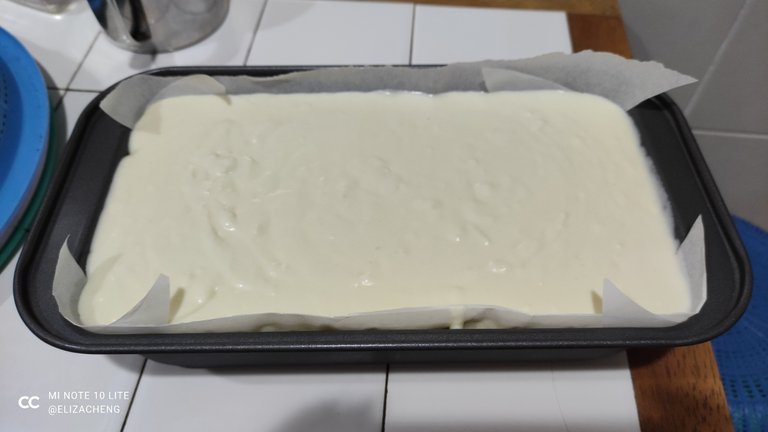 We will have the cheesecake for breakfast tomorrow...
Happy Sunday!
If you are not familiar with these two themes, BeautifulSunday is initiated by @ace108 and you can check out other BeautifulSunday post HERE. Whereas SublimeSunday is initiated by @c0ff33a. Find more Sublime Sunday posts HERE.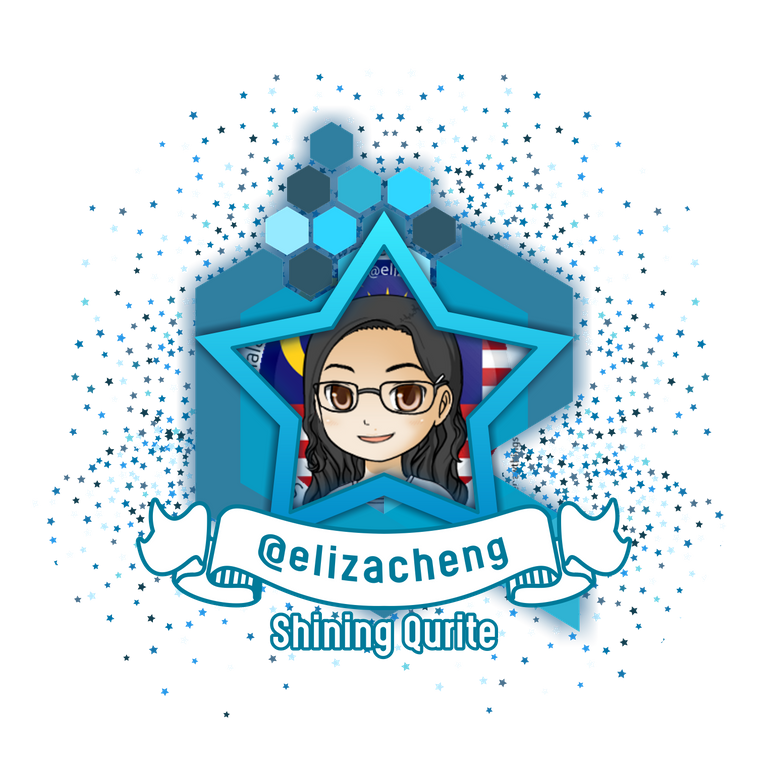 If you like the idea of CREATE and EARN (just like here in Hive), then do you know that everyday while we connect with our family and friends through chatting, texting, voice and video calling, we can EARN from that too? Click on the image to start EARNING from connecting with your family and friends!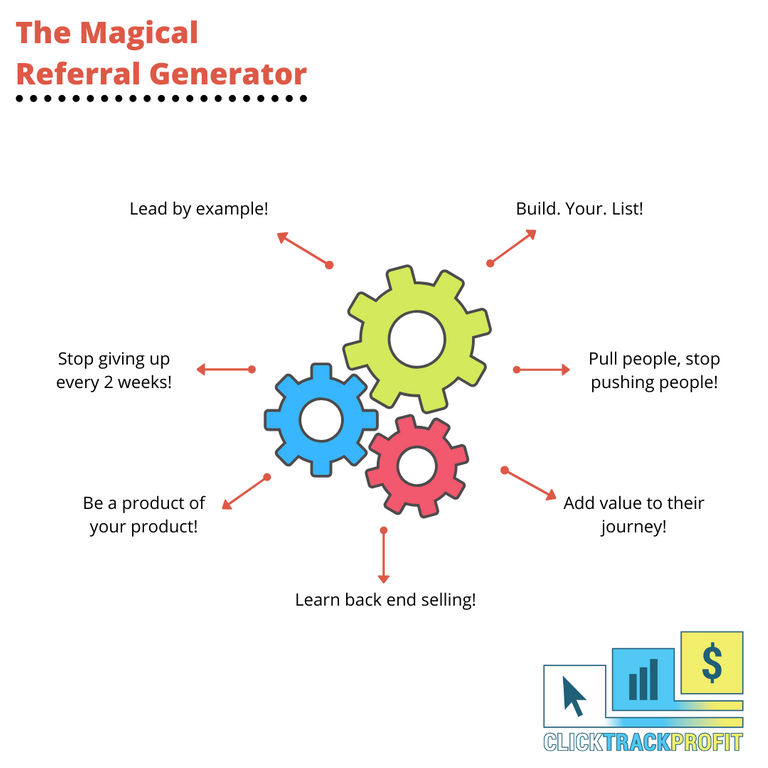 )
If you are looking for a hardware wallet to keep your crypto, check this out.