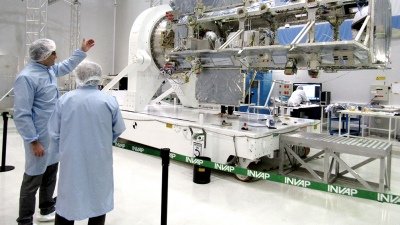 LINK
This is a satellite project with a planned launch into space for 2023 and it carries cameras that are ultrasensitive to light and IR, and it also has a sophisticated system to collect information from those faraway sectors of the earth.
Some of its main functions are "Measure the color of the ocean" and with a thermal camera measure the temperature of the sea surface, but the most important and urgent thing is that it has a high sensitivity HSC camera for the collection of images from ships. that sail in the Argentine sea.
In this way, the Chinese clandestine fishermen, after several decades of robbery in the Argentine sea, would be controlled and the business of the current populist government of the neighboring country would also end (Although I doubt it).
Through devices distributed on the ground, DCS data can be collected and with it the possibility of carrying out hundreds of studies.
---
Español
---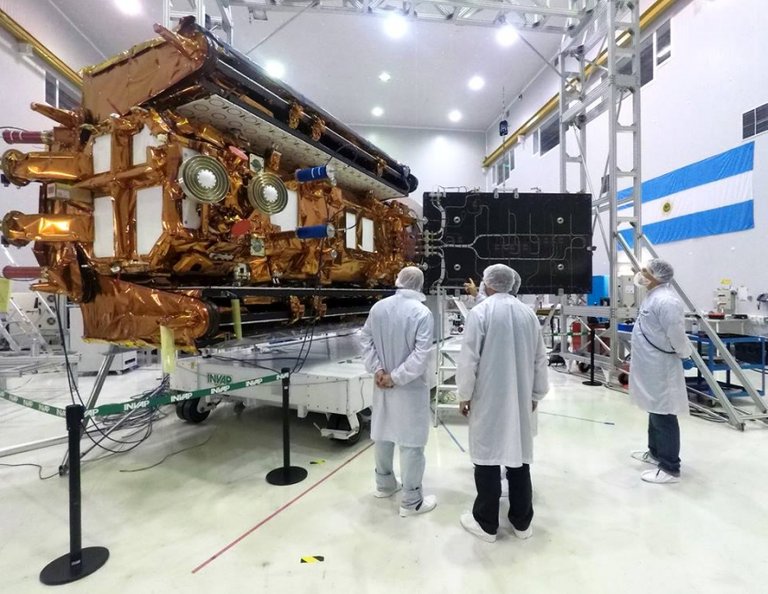 LINK
Este es un proyecto de satélite con previsión de lanzamiento al espacio para el 2023 y lleva a bordo cámaras ultrasensibles a la luz e IR también posee un sofisticado sistema para recolectar información de aquellos sectores lejanos de la tierra.
Algunas de sus funciones principales son "Medir el color del océano" y con una cámara térmica medir la temperatura de la superficie del mar, pero lo mas importante y urgente es que posee una cámara HSC de alta sensibilidad para la recolección de imágenes de los buques que navegan en mar Argentino.
De esta manera los pescadores clandestinos chinos, después de varias décadas de robo en mar argentino sería controlado y también se terminaría el negociado del gobierno populísta actual del vecino país (Aunque lo dudo).
Mediante dispositivos distribuidos en la tierra se puede recolectar datos DCS y con ello la posibilidad de realizar cientos de estudios.
Gracias por pasar!