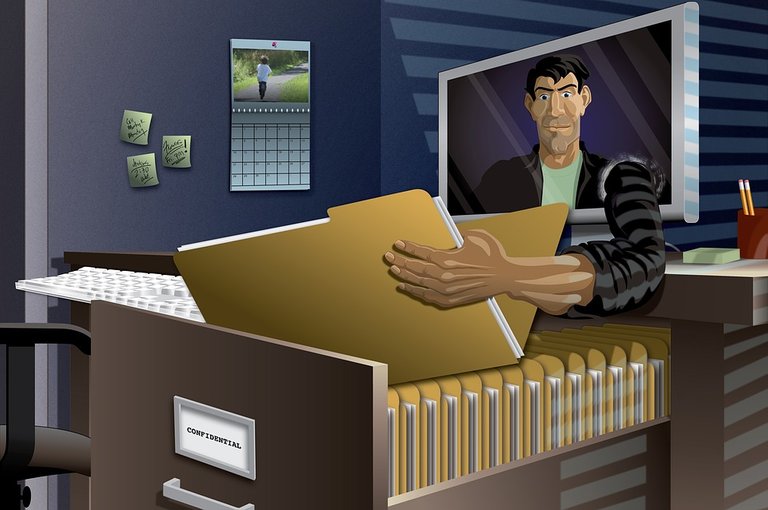 Image taken from:Pixabay
In economic terms, new and existing business decisions, including operations, investments and financing, are made on the basis of information arising from the accounting process. The development of the economy depends to a large extent on the appropriate decisions made by the business sector, which are part of its growth and expansion. Hence, it is important that all financial accounting information is provided and prepared in compliance with the rules and procedures that guarantee the benefit of the information.
In this context, all existing and new companies need to know financial information that generates security and confidence among all the members of the organization and also for those interested in being part of it, which serves as a reference for decision making, when making investments, but above all, as a mechanism for fraud prevention, if there is an inadequate management of information and accounting processes.
According to Muñoz (2008), information is "an essential resource to reduce uncertainty in business decision making, and for it to be used correctly, it is necessary to design a system that transforms the data generated by the company's economic activity into useful information".
Therefore, at present, accounting is configured as the most effective and useful information system for preparing and communicating economic-financial and administrative information on the economic activity of companies. On the other hand, the proper management of accounting processes guarantees organizations a significant reduction of inadequate administrative practices that generate or facilitate fraud.
From this perspective, it is of utmost importance to highlight the fact that the established standards to which the financial/accounting information is subject are not debatable as to their application; these are indispensable requirements that, if not applied, would affect the results of the information generated. This constitutes a basic and essential element for the administration of companies, as well as in the presentation of accounting information.
Thus, the financial information generated from accounting ensures the control and processing of the records for the preparation and presentation of the balance sheet and income statement. In fact, it is a fundamental element for the management that seeks effective accounting processes that hinder the emergence of improper administrative practices or fraud.
It should be noted that it is necessary for companies to manage effective control, inspection, review and audit measures to help eliminate fraudulent or improper administrative practices.
In this sense, it can be noted that the use of these measures is necessary to reduce the risks of fraud, and may contribute to the achievement of the established organizational objectives, which can be reviewed at any time to determine whether they are causing any negative impact on productivity.
Reference:
Muñoz, J. (2008).Contabilidad Financiera. (1st ed.). EditorialPEARSON Educación. México..
.