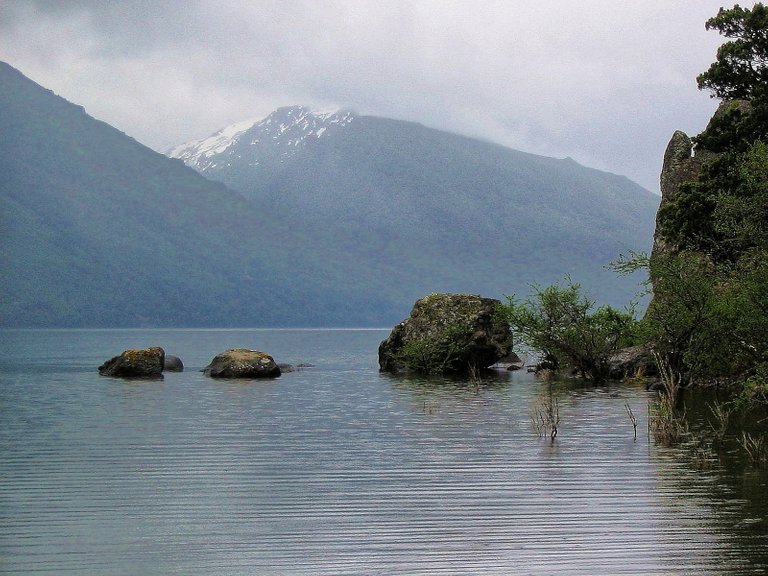 I would like to know if there is complete and lasting happiness.
Some will probably believe that it is, but I have not found it, however, I am absolutely convinced that there are moments in people's lives when this summum is reached and that it invariably does not last long enough.
I can remember some of those moments: the first time I made love with the woman in my life, the birth of my children, an important contract that changed the course of my professional life and also a few days of fishing. Yes, to some it will seem frivolous but I assure you that for me it is not, and that is the important thing.
One of those moments of absolute happiness that I particularly remember happened in Patagonia, in a fishermen's club that is somewhat hidden on a dirt road that surrounds Lake Meliquina, a dream place, a paradise for relaxation, for relaxation. meditation, for good vibes. It happened 15 years ago but it seems like yesterday.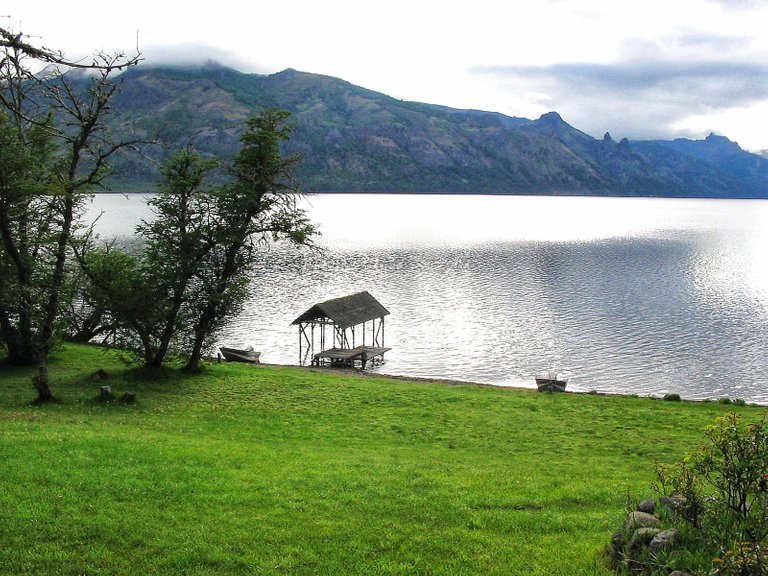 Regardless of whether they like fishing or not, the landscape, the lake, the mountains, the vegetation, are unavoidable realities that provoke highly positive reactions from occasional visitors. It is impossible not to feel happy in an environment like this, it is absurd not to feel the force of nature and the interaction with the environment.
I leave you some photographs of my days of complete happiness, as I said, it was ephemeral of course but its memory remains with me and will accompany me as long as I live.
They are moments that help to build people's character, to see life differently, to grow and to instill in others a love for what surrounds us and to fight for a better existence.

Quisiera saber si existe la felicidad completa y duradera.
Algunos probablemente creerán que sí pero yo no la he encontrado, sin embargo si estoy absolutamente convencido que hay momentos en la vida de las personas en que se llega a ese summum y que el mismo, invariablemente, no dura el tiempo suficiente.
Puedo recordar algunos de esos momentos: la primera vez que hice el amor con la mujer de mi vida, el nacimiento de mis hijos, un contrato importante que cambió el rumbo de mi vida profesional y también algunos días de pesca. Si, a algunos les parecerá algo frívolo pero les aseguro que para mí no lo es, y eso es lo importante.
Uno de esos momentos de felicidad absoluta que recuerdo particularmente ocurrió en la Patagonia, en un club de pescadores que se encuentra un tanto escondido en un camino de tierra que rodea al Lago Meliquina, un lugar de ensueño, un paraíso para el descanso, para la meditación, para las buenas vibraciones. Ocurrió hace 15 años ya pero parece que hubiera sido ayer.
Independientemente de si les gusta la pesca o no, el paisaje, el lago, las montañas, la vegetación, son realidades insoslayables que provocan en los ocasionales visitantes reacciones altamente positivas. Es imposible no sentirse feliz en un entorno como este, es absurdo no sentir la fuerza de la naturaleza y la interacción con el medio ambiente.
Les dejo algunas fotografías de mis días de felicidad completa, como dije, fue efímero por supuesto pero su recuerdo permanece en mí y me acompañará mientras viva.
Son momentos que ayudan a construir el carácter de las personas, a ver la vida de otra manera, a crecer y a inculcar a otros el amor por lo que nos rodea y por luchar por una existencia mejor.
Las fotografías son de mi propiedad excepto las que menciono la fuente.
The photographs are my property except those mentioned by the source.
Héctor Gugliermo
@hosgug