Three cats


2 0 2 1   
watercolor on paper
---
Cats, creatures from another planet.
Hello everyone dear friends and welcome back to my blog. Today I share a series of watercolors and photographs of my favorite animals, cats. The more I get older, the more I realize that cats belong to supernatural beings from some unknown planet.
---
street scene
---
Ineffable and concrete
inexorable and sweet
creative and destructive
sly and brazen
loving and hateful
treacherous and benevolent
harmonious and funny.
These are just a few adjectives to be attributed to cats, which will surely be among the only survivors of a terrestrial catastrophe. Meanwhile, my friend comes to visit me in my studio every evening and so I decided to portray him.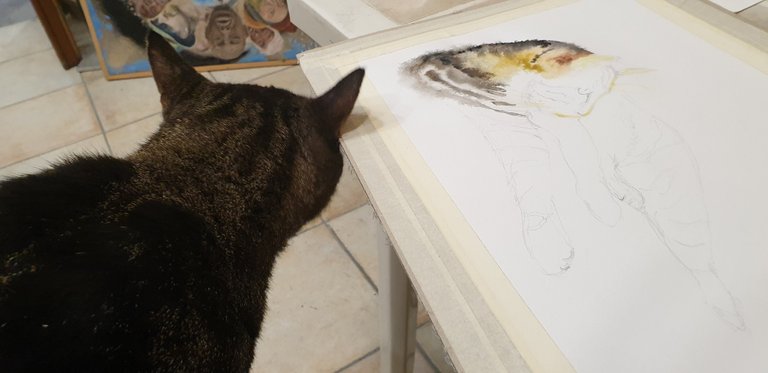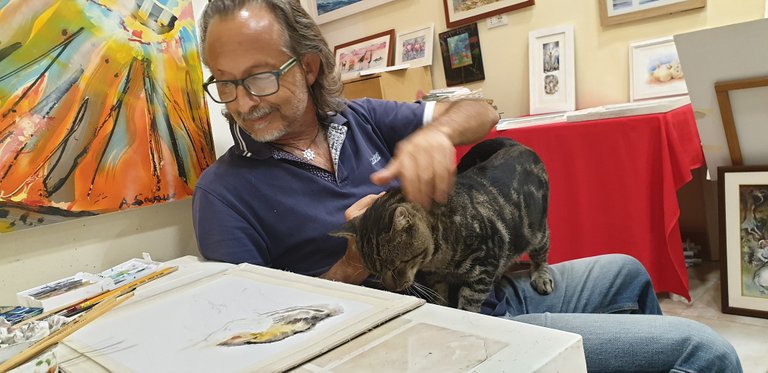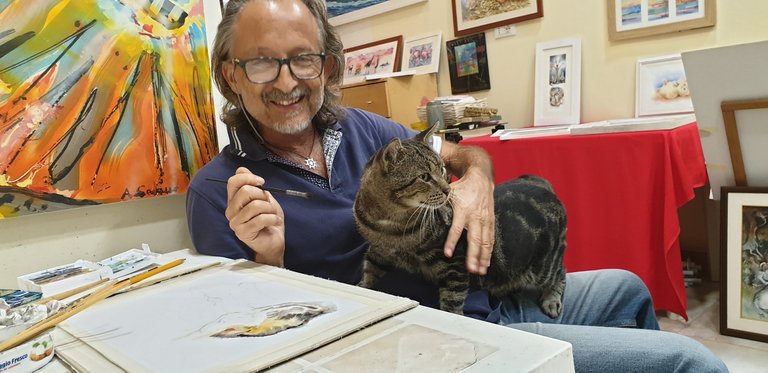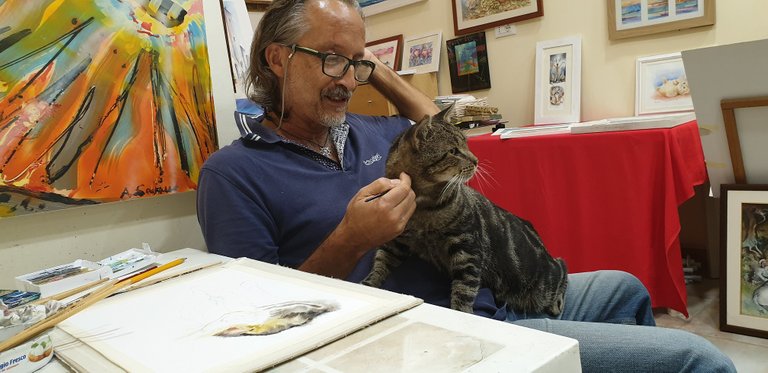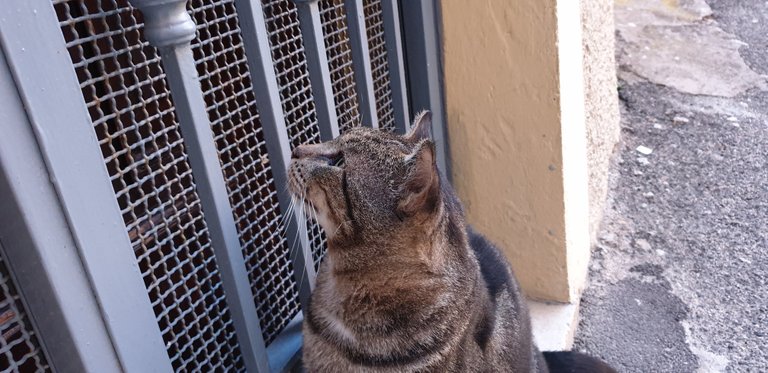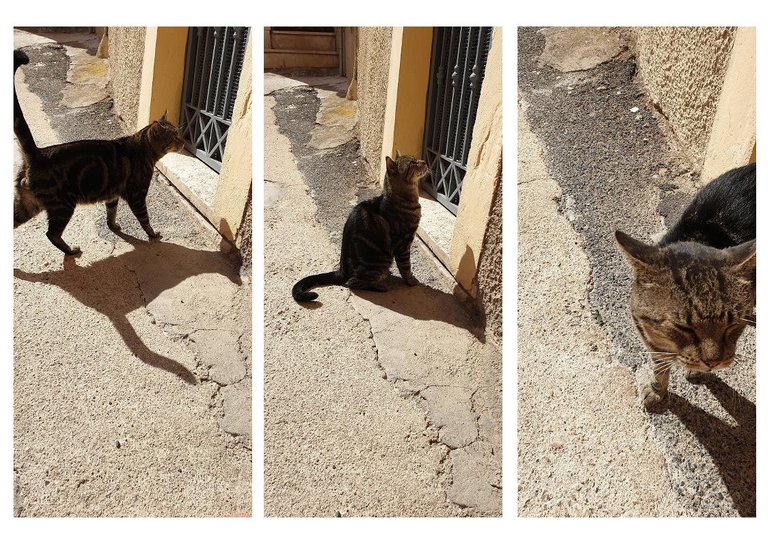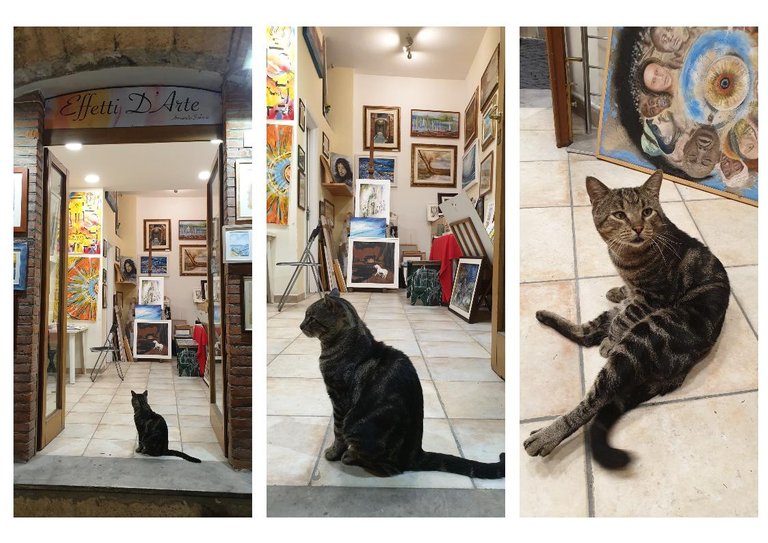 It was not easy to make him sit still, and he tried to play with brushes and pencils, perhaps mistaking them for mice.
However in the end I succeeded and called him Mishit.
And what do you think of these creatures, symbols of divinity from memorable times?
Here are some watercolors with cats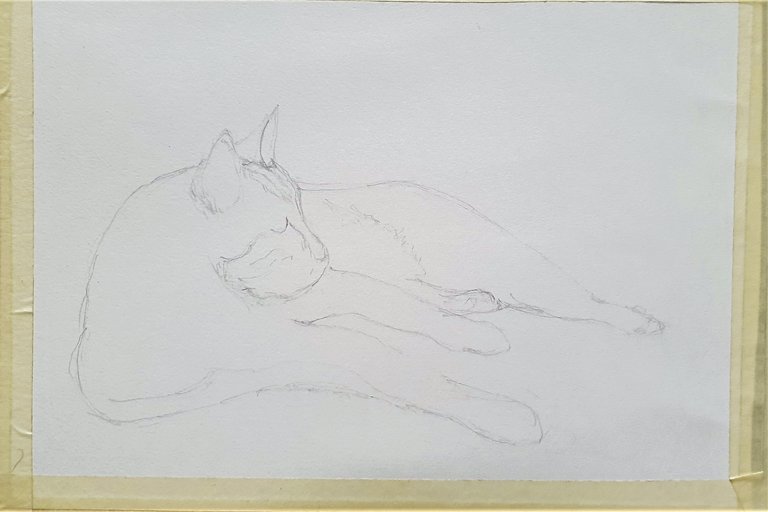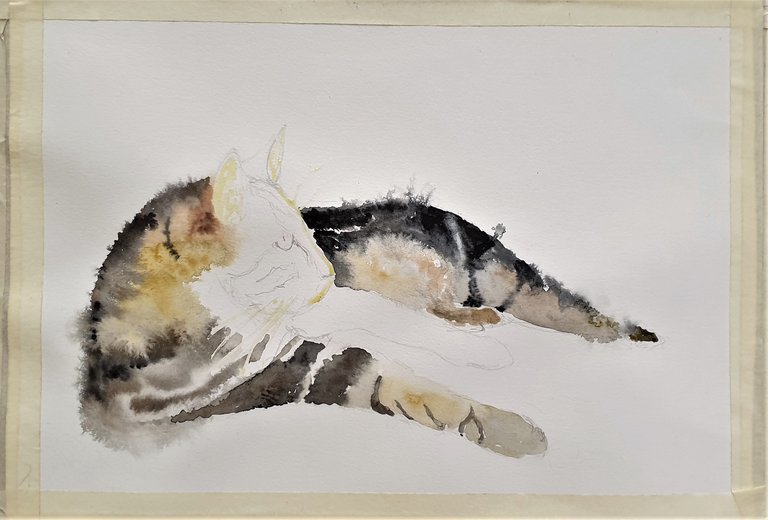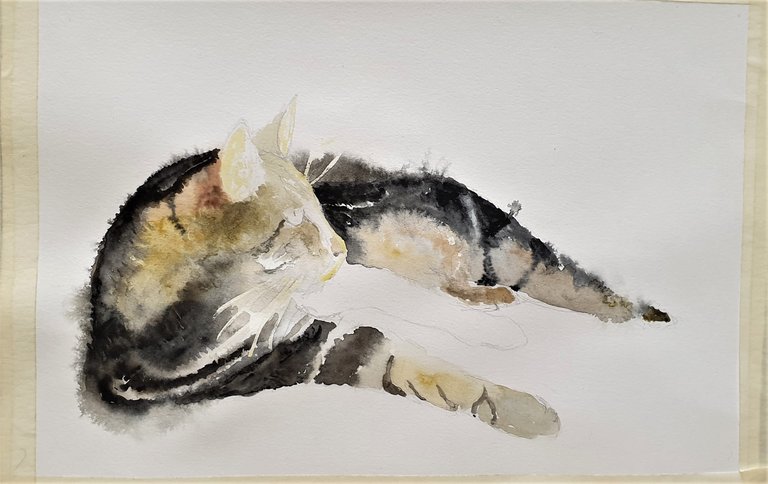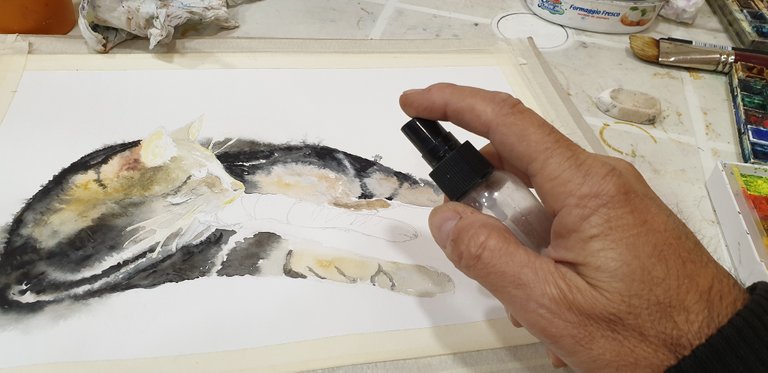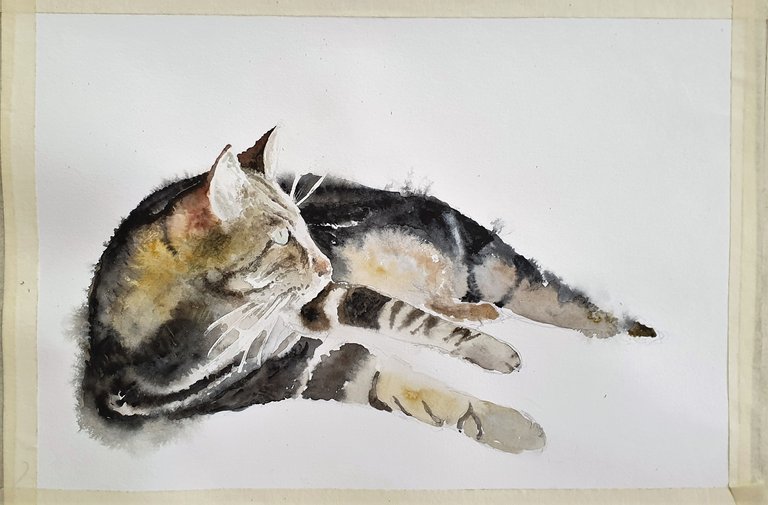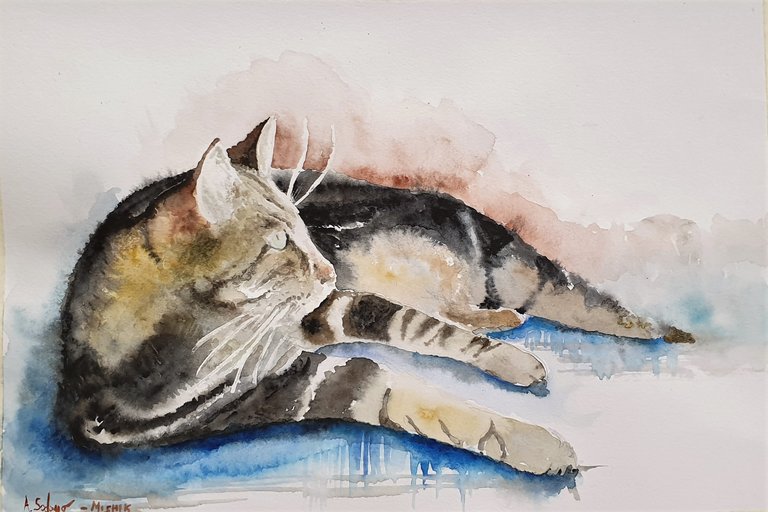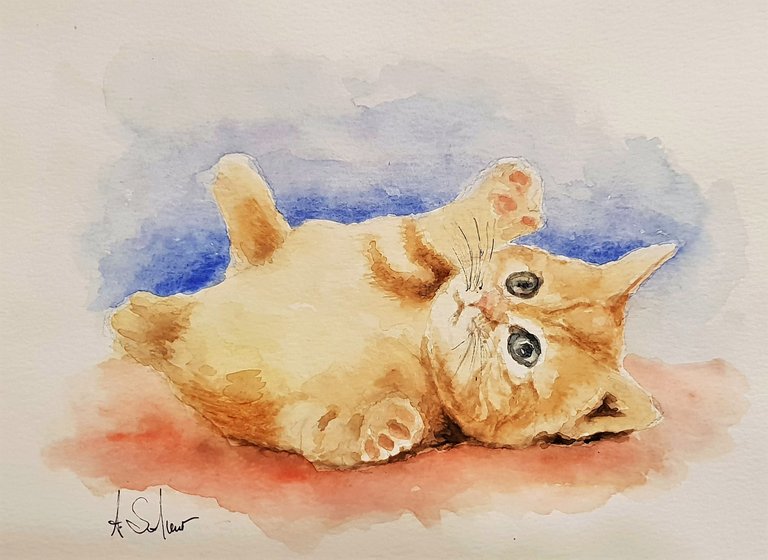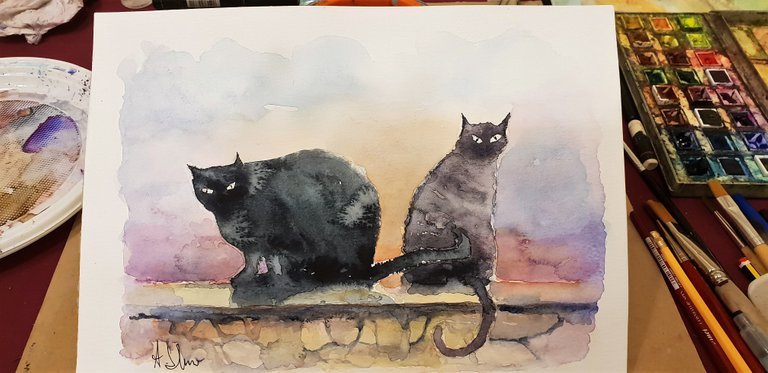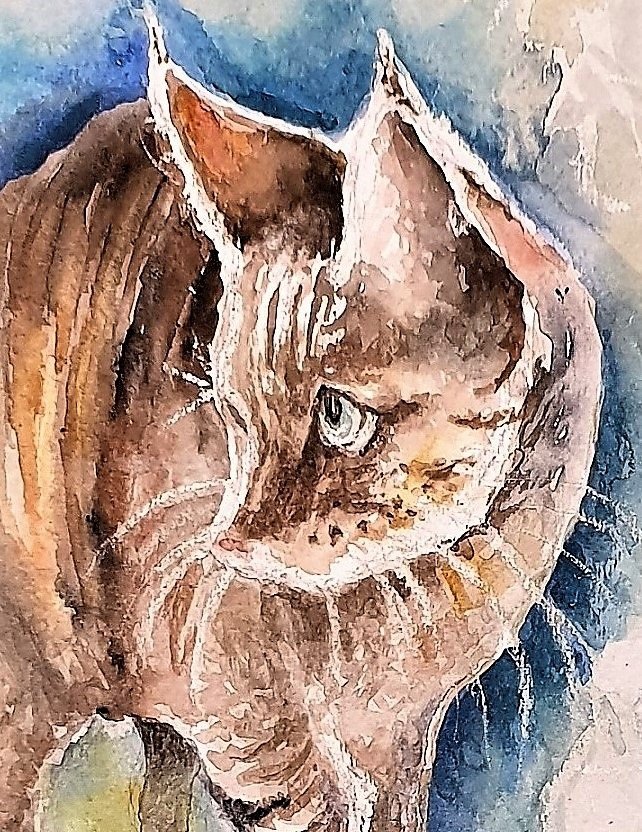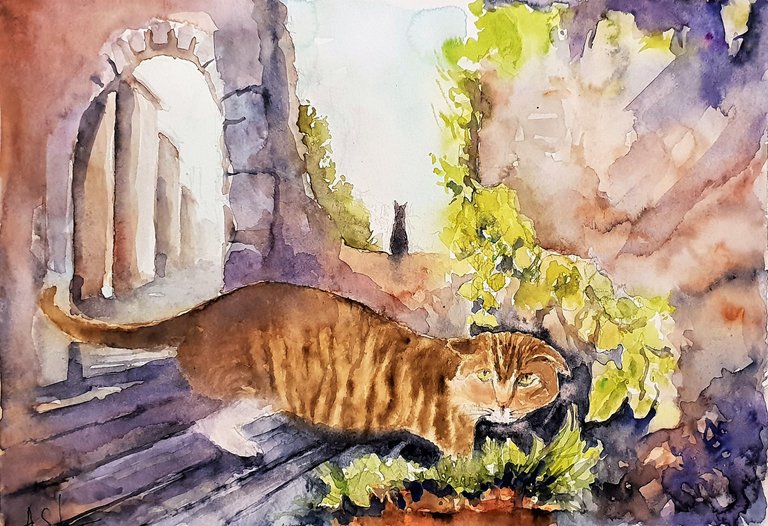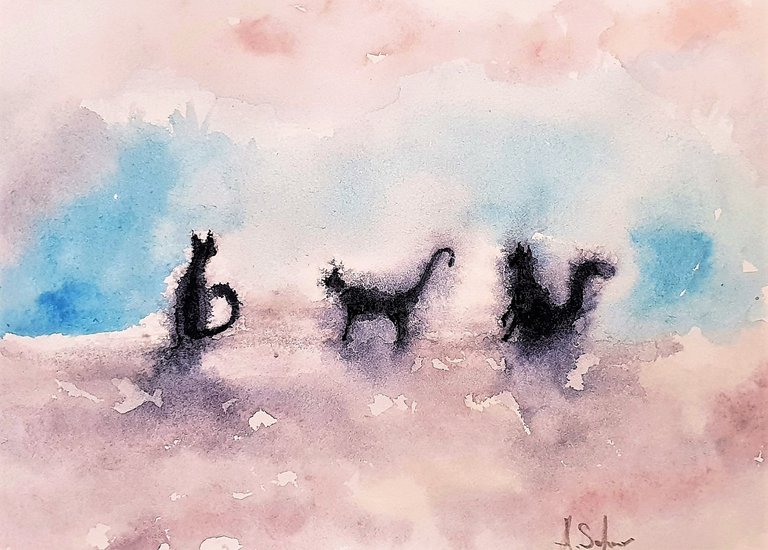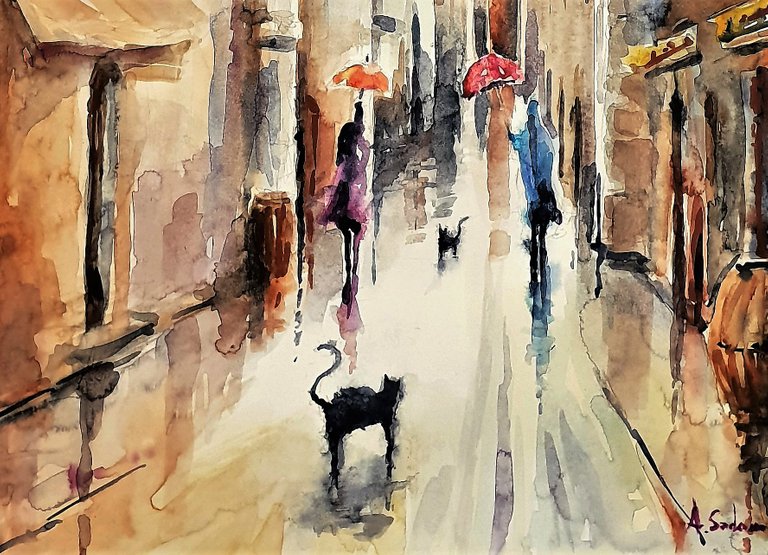 A hug without purr.
Armando.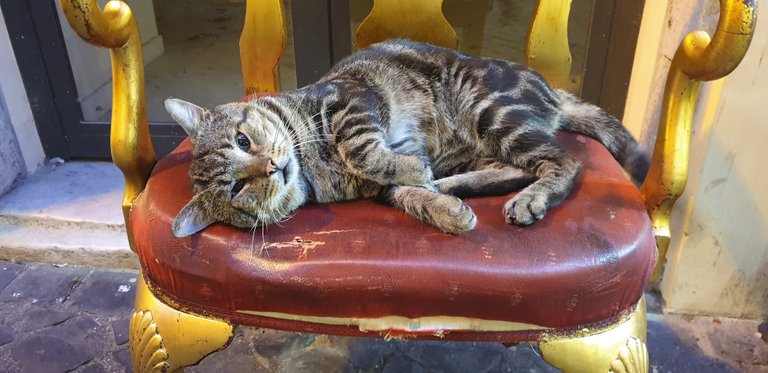 Gatti, creature di un altro pianeta.
Ciao a tutti cari amici e ben tornati sul mio blog. Oggi condivido una serie di acquarelli e fotografie dei miei animali preferiti, i gatti. Più vado avanti con gli anni e più mi rendo conto che i gatti appartengono agli esseri soprannaturali di qualche pianeta sconosciuto.
Ineffabili e concreti,
inesorabili e dolci,
creativi e distruttivi,
sornioni e sfacciati,
amorevoli e odiosi,
perfidi e benevoli,
armoniosi e buffi.
Questi sono solo alcuni aggettivi da attribuire ai gatti, che sicuramente saranno tra gli unici superstiti di una catastrofe terrestre.
Intanto il mio amico mi viene a trovare nel mio studio tutte le sere e così ho deciso di ritrarlo.
Non è stato semplice farlo stare fermo, ed ha cercato di giocare con i pennelli e le matite forse scambiandole per topi.
Comunque alla fine ci sono riuscito e l'ho chiamato Mishit.
E voi cosa ne pensate di queste creature simbolo di divinità da tempi memorabili?
Un abbraccio senza fusa.
Armando.