The Best of Discovery-it #1000

Hi there, welcome back to The Best of Discovery-it! All the best posts voted by the Discovery-it curator team will have their own dedicated space within the Hive blockchain. This digest intends to bring to light all those authors who often remain unnoticed and therefore reward all those who create quality posts, leading them to establish themselves on the platform. But that's not all!
After a careful selection, our curators will also choose the most deserving articles among all those voted to create a ranking of the Top posts of the day.
So who are today's winners?
---
Forest Neighbourhood - My realistic watercolor with a story and some steps how to paint it.
by @fairyberry
In this beautiful post fairyberry shares with a new realistic watercolour painting. "Squirrel went to see the wise owl who lives next door. Since the squirrel is a daytime animal and woke the owl from his sleep, the owl was a little annoyed, but then calmed down. After all, squirrel is much smaller than the owl and could be its prey. But no, the owl never hunts squirrels, only mice and other nocturnal rodents" this is how the story started. In the post you can also appreciate all the steps of realization.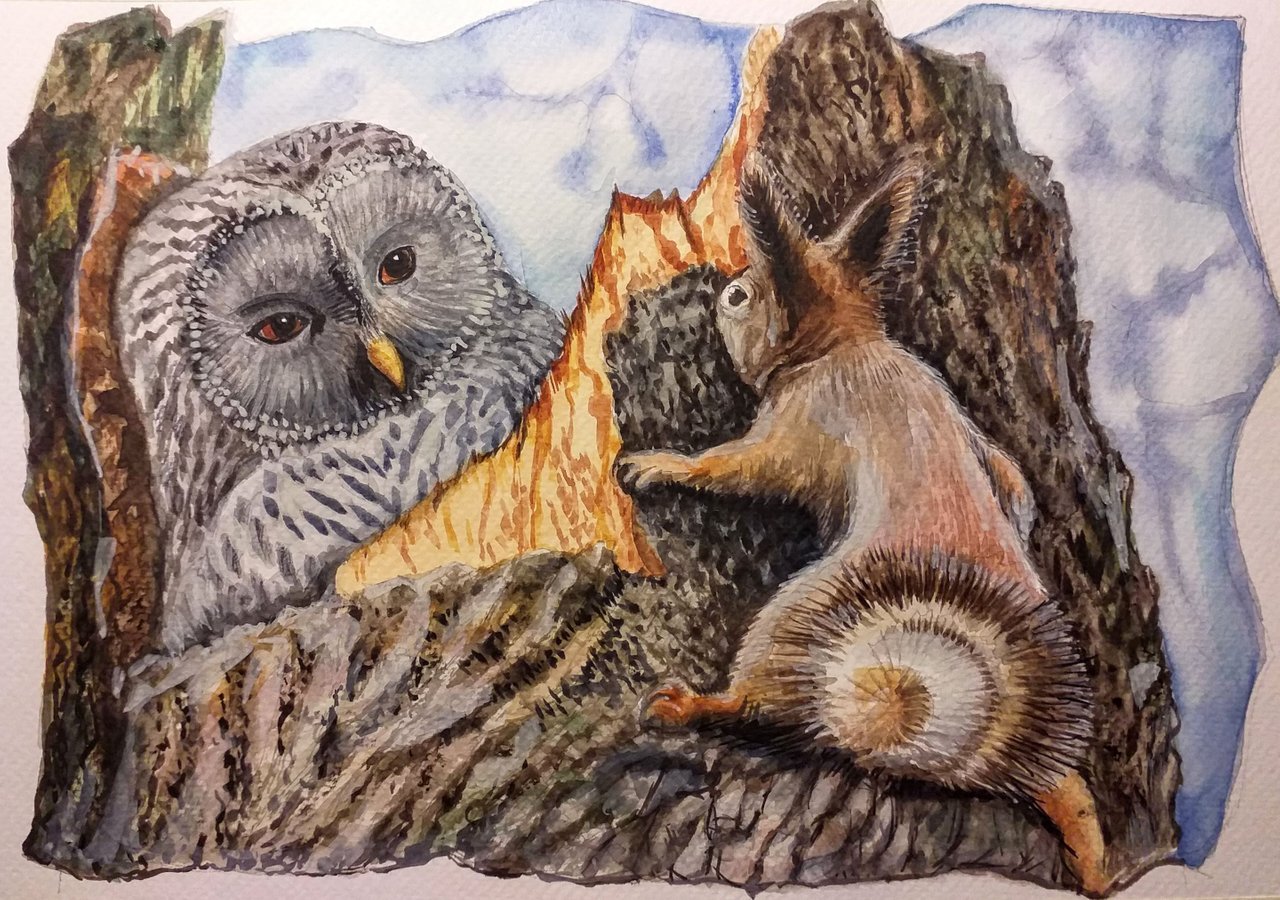 ---
Sunrise In Winter With Some Dew
by @sandeep018
Today sandeep018 shows us a beautiful selection of photos taken during the lovely sunrise. "Today I go somewhere from my home for looking for the freshness and i went close to the nature and it always make me fresher than before" the author told us. Don't miss this great post inspired by the beauty of nature!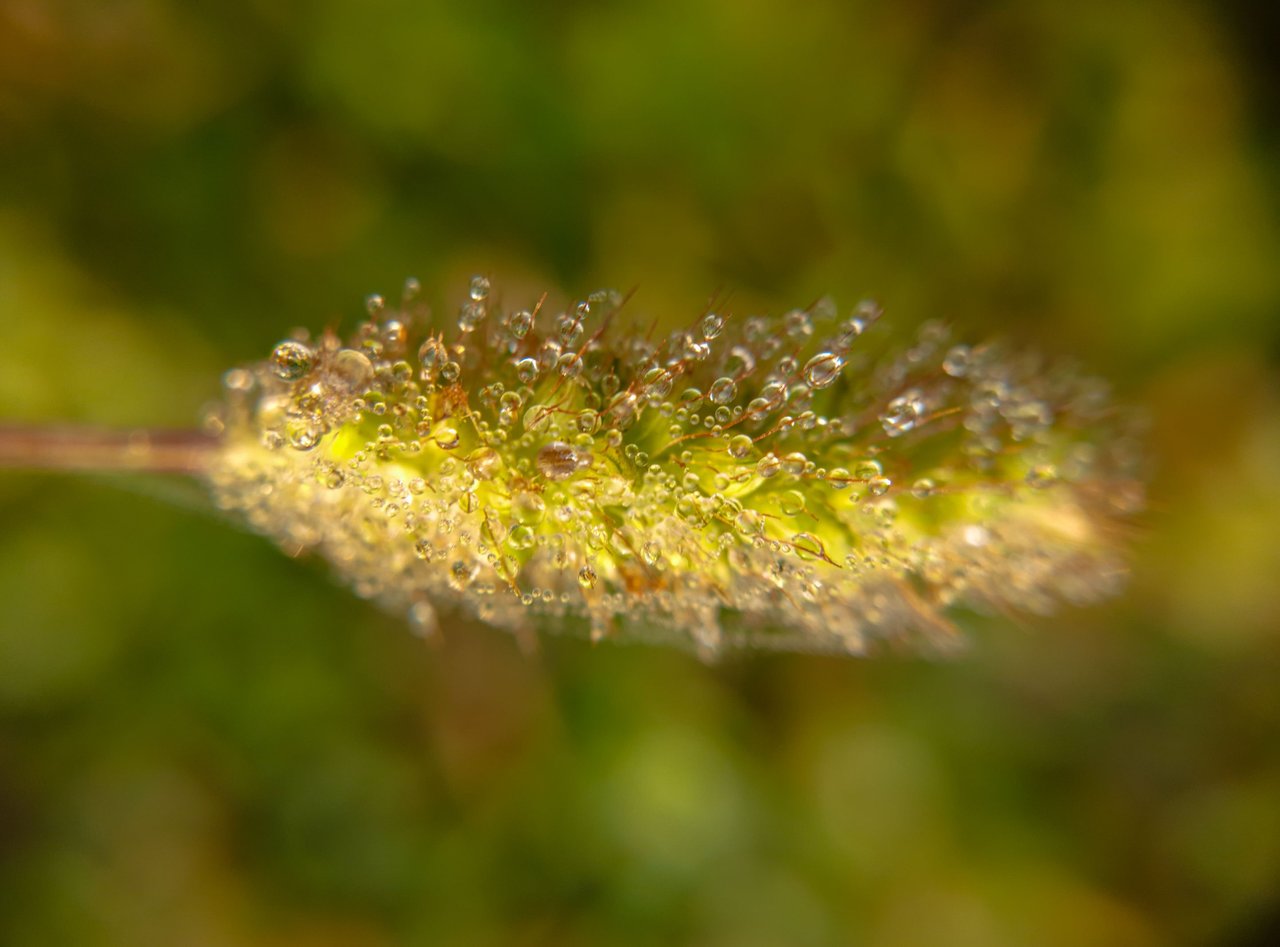 Have you ever heard about Matcha Latte? We are talking about a popular drink which provides great nutritional benefits when consumed in moderation. "Matcha can result in better mood, energy and potential benefits like weight loss, heart health, lower blood pressure and much more. However, for me it's just a nice ritual to have matcha latte once in a while as it feels more special than just having a tea or a coffee and it does taste great" the author said. Read the post to find out more!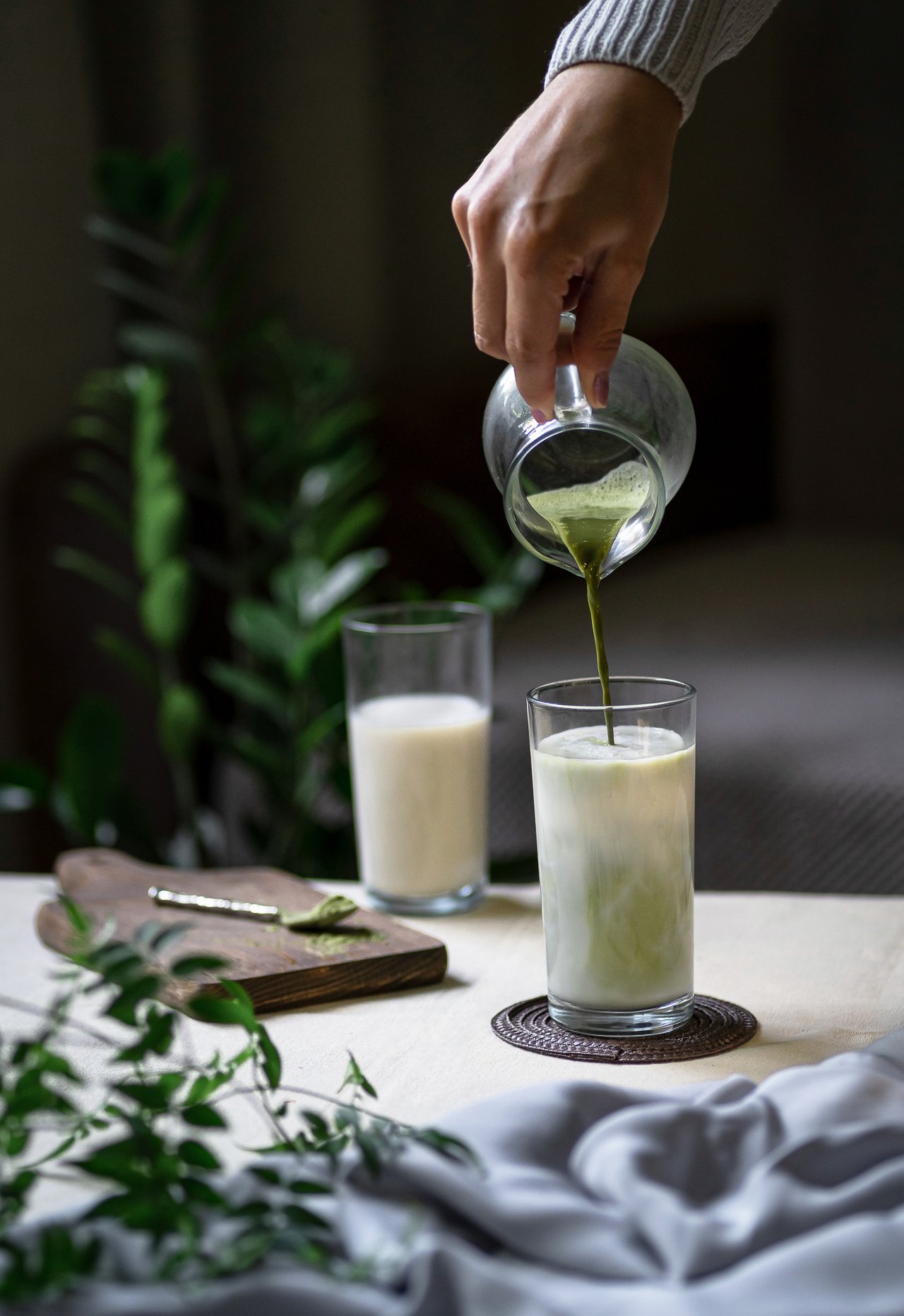 ---
The protagonist of today's artwork is Olivia, Queen Of Owls. "In my current fractal and generative art project, I wanted to portray a beautiful woman surrounded by wisdom, intuition, and spiritual guidance. I decided on owls to represent this. Queen of Owls represents a mysterious female who arrives in a small village" the author told us. In the post you can also find all the steps of the creative process.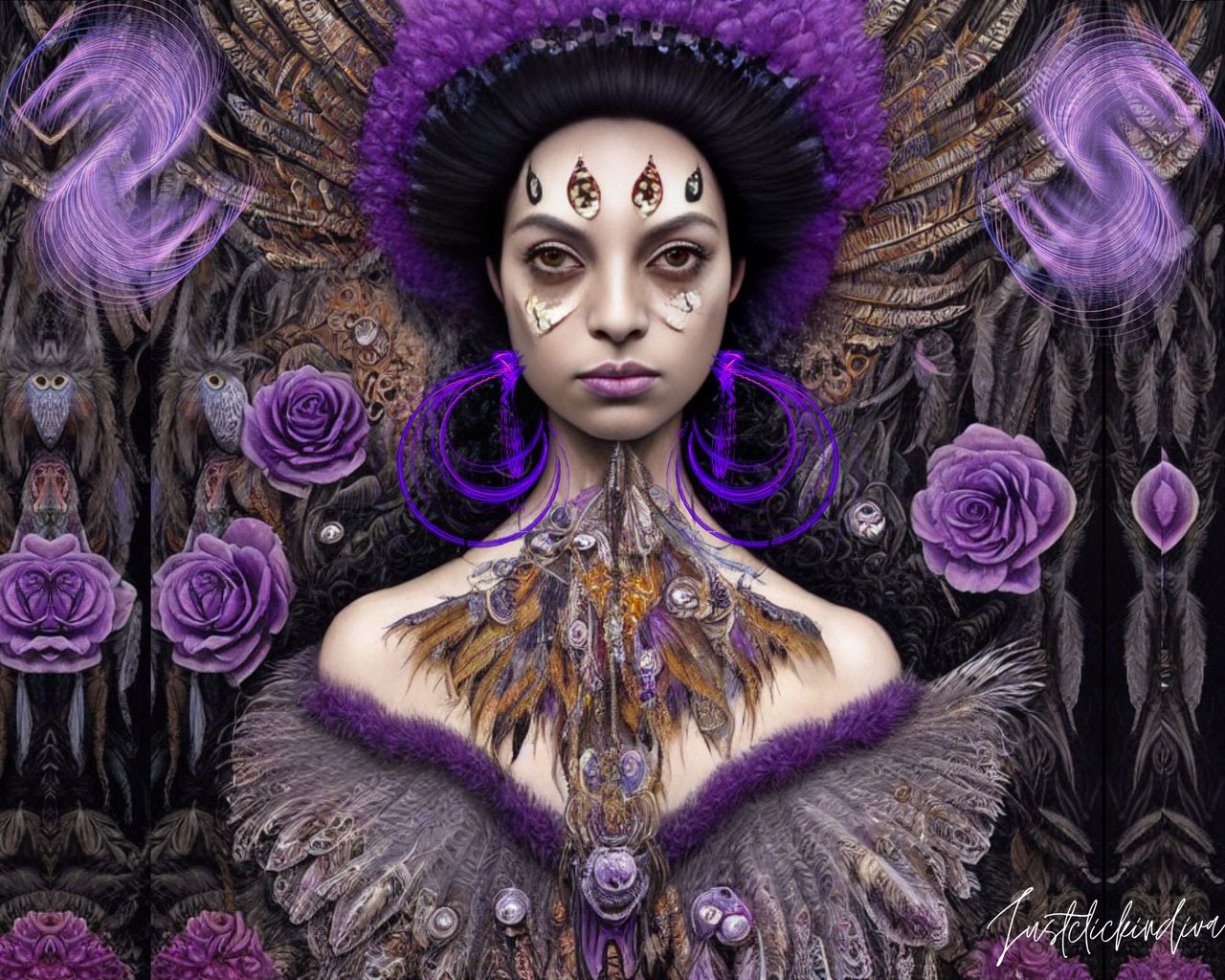 ---
Discovery-it is supported by

---
If you like what we do and want to support us, you can delegate to Discovery-it and receive 80% of the curation fee back, you can do it by clicking on the following links:
50HP, 100HP, 250HP, 500HP, 1000HP, 2000HP, 5000HP.
Be sure to leave at least 50HP undelegated on your account.
---

Discovery-it Witness is now on-line! Vote for Us Here!!!