The Best of Discovery-it #296

Hi there, welcome back to The Best of Discovery-it! All the best posts voted by the Discovery-it curator team will have their own dedicated space within the Hive blockchain. This digest intends to bring to light all those authors who often remain unnoticed and therefore reward all those who create quality posts, leading them to establish themselves on the platform. But that's not all!
After a careful selection, our curators will also choose the most deserving articles among all those voted to create a ranking of the Top posts of the day.
So who are today's winners?
---
by @richgaynor
The prison is a great location for a whole range of shoots and, about one year ago, the photographer richgaynor went there for s beautiful photography set with the model Jade. "While the UK is in the midst of more lockdown measures as the C-19 infection rates are rising, there isnt any future shoots planned at the prison.. But, if there are more in the future.. I've got plans, and theyre rude" the author said, so… Stay tuned!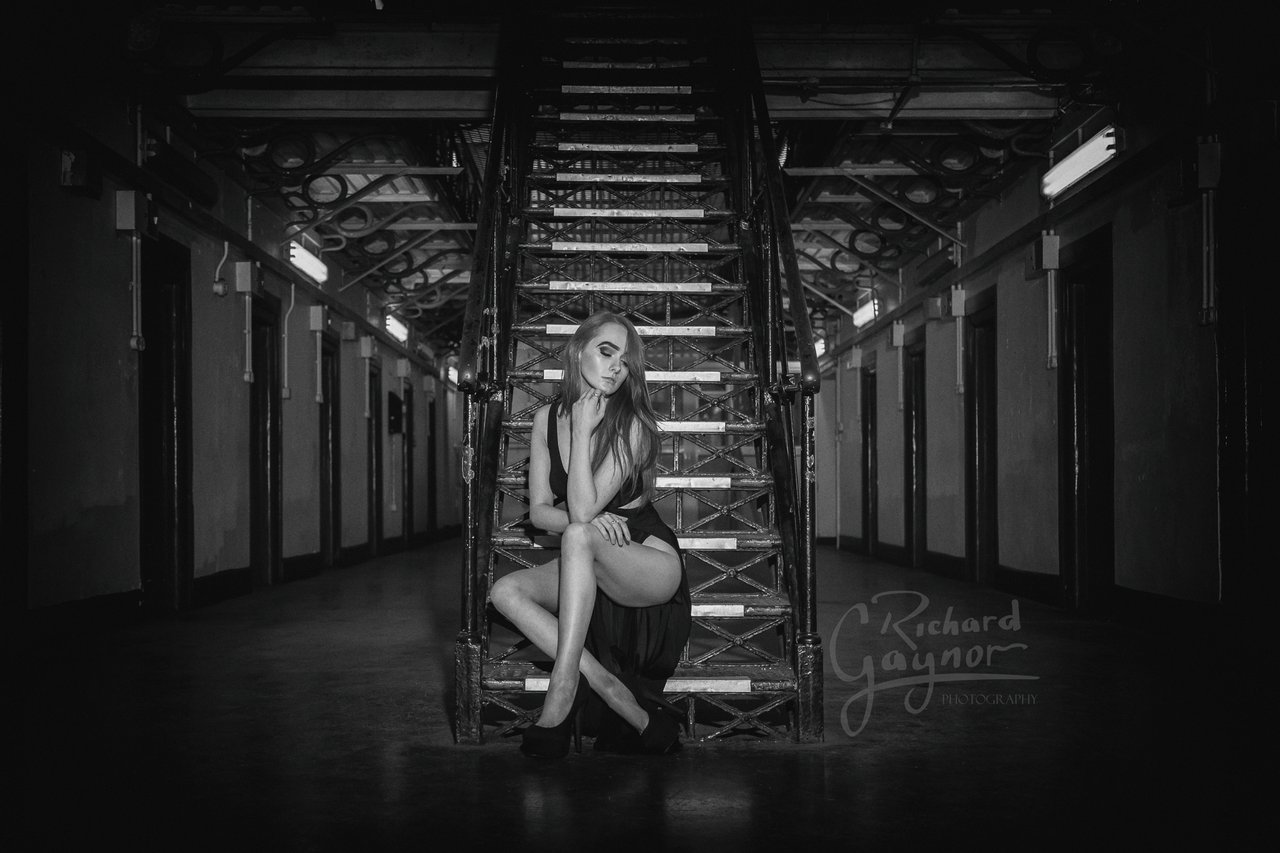 ---
Acrylic painting on canvas - Frida with her flowers announces the arrival of Spring // Pintura acrílica sobre lienzo - Frida con sus flores nos anuncia la llegada de la Primavera
by @evacortez
This beautiful acrylic painting on cavas has as subject the artist Frida Khalo. Evacortez shows us all the different steps of realization from the sketch, to the colouring and the background. The result is just amazing, don't miss it!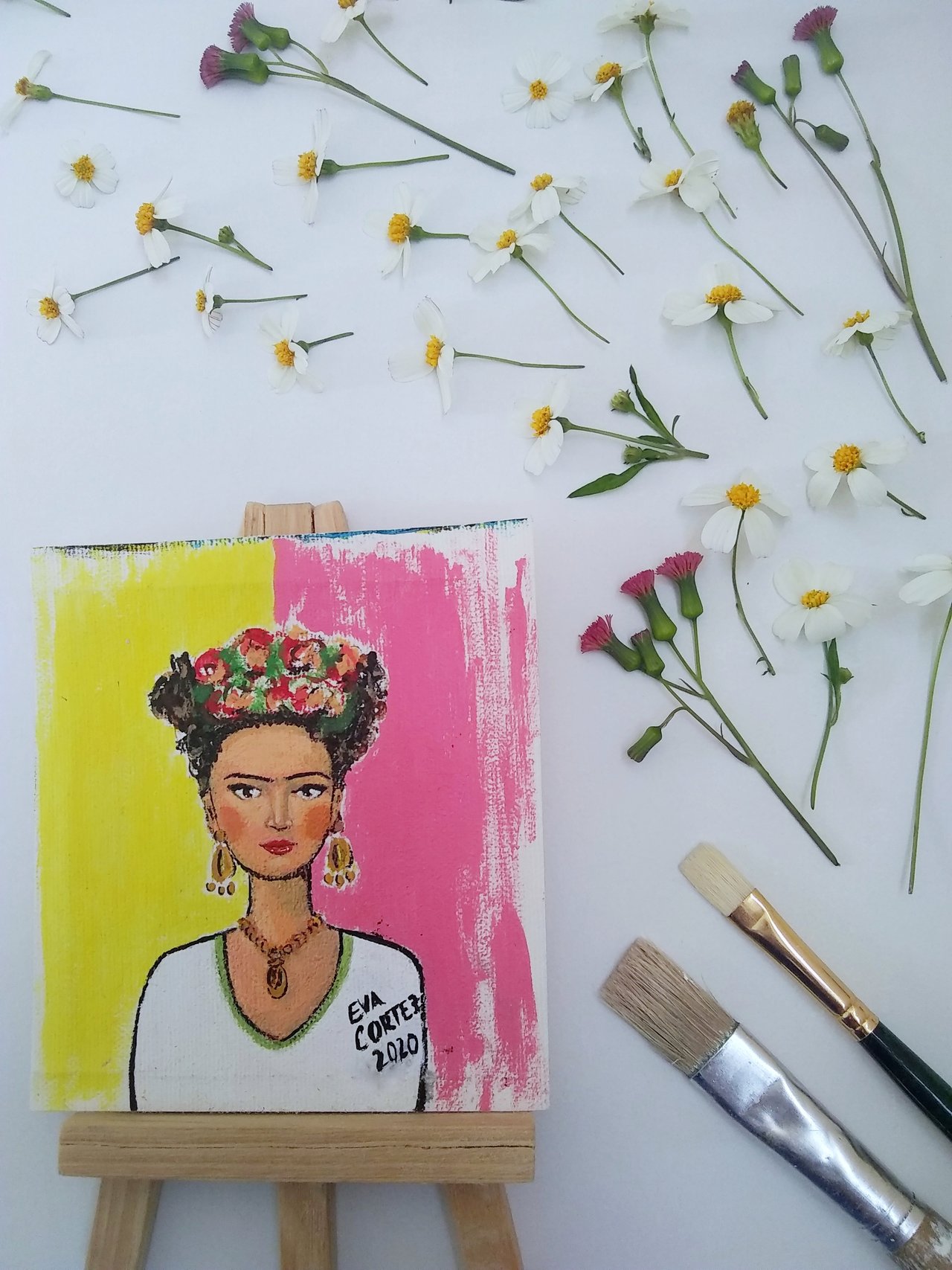 by @damoclesart
Today's subject of the artwork by damoclesart is a character with elements of the Germany of the second world war. The artist really likes creating characters based on historical events and adding fictitious elements. Don't miss it!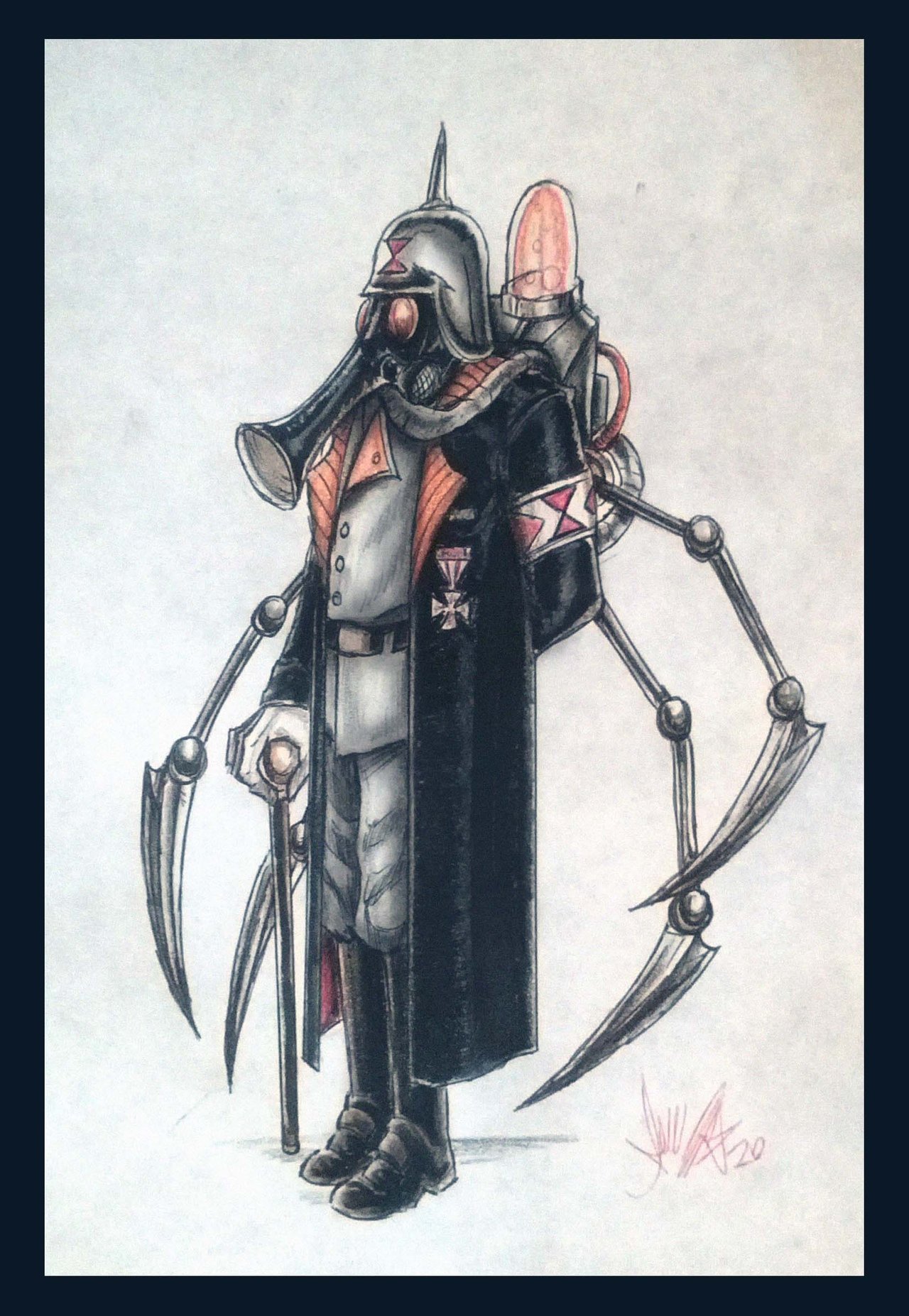 ---
by @chayan55
The artist thought of realizing a nice drawing representing a cup of tea and in the post you can see some steps of the realization. "In the white clouds like cotton, the racing scales have been accumulated. Who will go before, competition. Suddenly e one lag rain. This rain just wet the nature, but it is also wet, the nature of the mind. A cup of tea is not tea to make a rainy season more romantic. The thing that works. And the artist feels eating that tea. If it is not bad, then it is not quite enjoyable, but it is a 'moment' and 'tea' two things" the author said.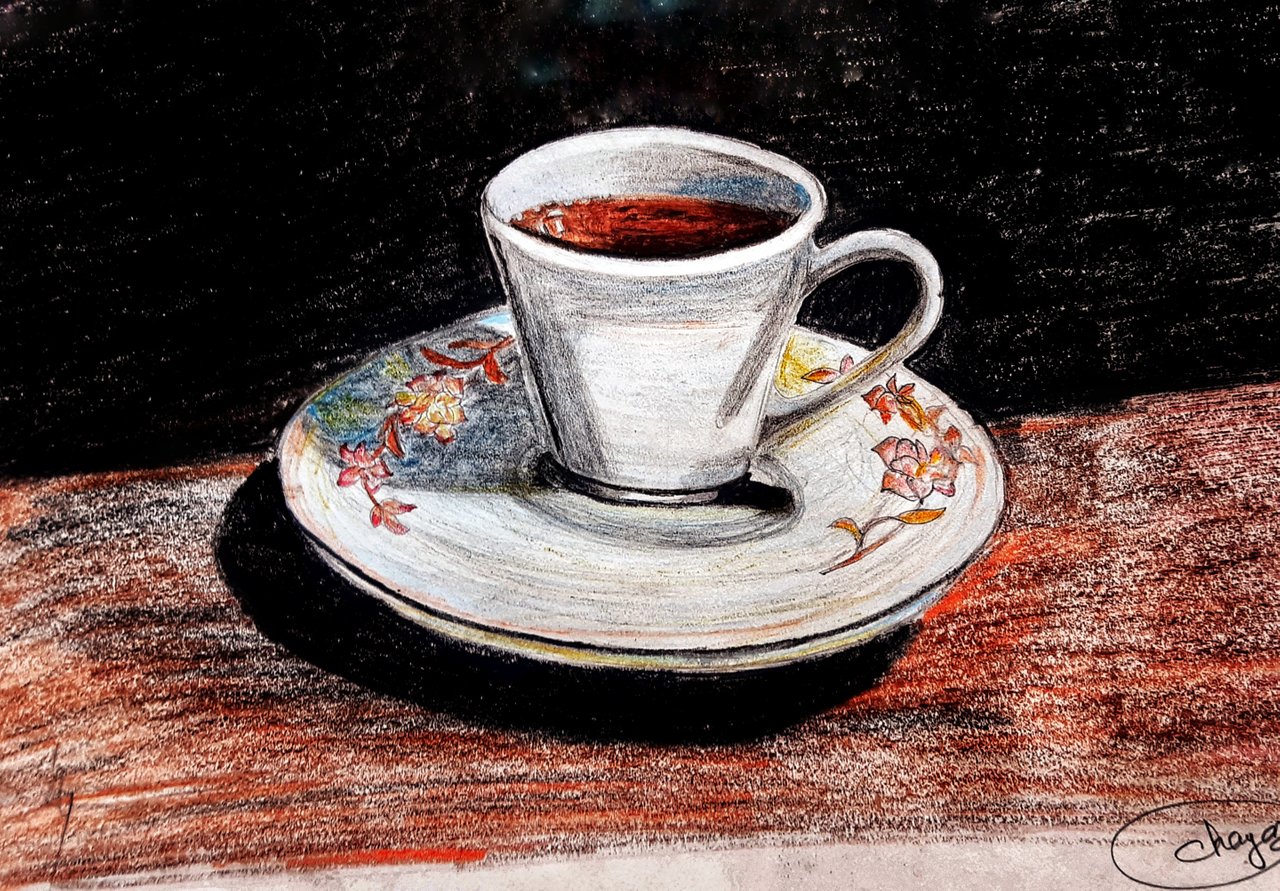 ---
Discovery-it is supported by


---
If you like what we do and want to support us, you can delegate to Discovery-it and receive 80% of the curation fee back, you can do it by clicking on the following links:
50HP, 100HP, 250HP, 500HP, 1000HP, 2000HP, 5000HP.
Be sure to leave at least 50HP undelegated on your account.
---

Discovery-it Witness is now on-line! Vote for Us Here!!!