The Best of Discovery-it #297

Hi there, welcome back to The Best of Discovery-it! All the best posts voted by the Discovery-it curator team will have their own dedicated space within the Hive blockchain. This digest intends to bring to light all those authors who often remain unnoticed and therefore reward all those who create quality posts, leading them to establish themselves on the platform. But that's not all!
After a careful selection, our curators will also choose the most deserving articles among all those voted to create a ranking of the Top posts of the day.
So who are today's winners?
---
Digital Drawing: The meeting with the priestess. Story of The fallen kingdoms. Part IV
by @francisftlp
The drawing that francisftlp presents to us today is one of the scenes in the story that she's writing called "the fallen kingdoms". "On this occasion I present to you the meeting of the queen and the beautiful and powerful priestess, where the Woman will collaborate with whatever the Queen wants, she will tell him what she wants. Well, here you will find out who killed the King" the artist said. The result is a perfect combination of writing and drawing talents!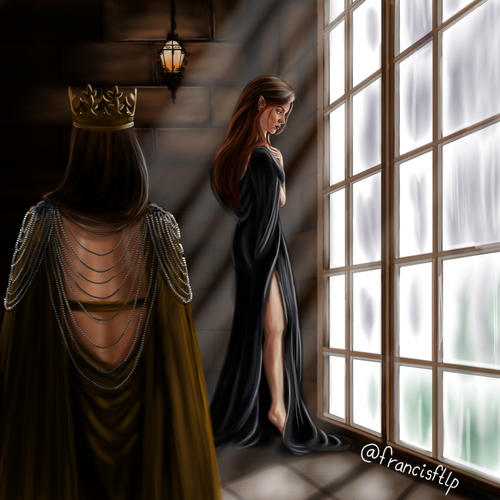 ---
Painted The Place I Want To Go Someday: KUMANO KODO!!! [with process]
by @tegoshei
Today's subject of tegoshei's artwork is Kumano Kodo, a World Heritage Site situated in Japan. "I first heard about Kumano Kodo from my student who lives near the area. She told me interesting stories about it and when I looked at its picture, I fell in love. It has been on my list of places to visit in Japan someday. Since I haven't been there and I might not be there anytime soon, I decided to paint it instead" the author said. Don't miss it!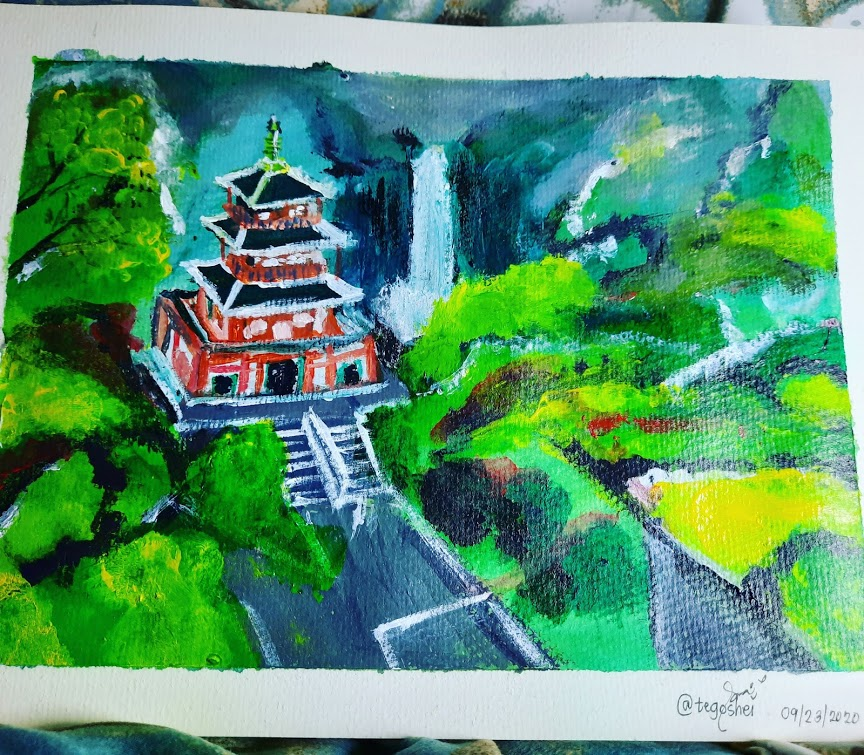 https://peakd.com/@leiaothake/step-by-step-painting-a-portrait-from-the-photo
by @leiaothake
Today leiaothake shares with us a wonderful post about how to make paintings from the photos. The process is explained step-by-step and the artist focused mainly on the color and light of a beautiful photo taken by Marianna Perun Filus. The result is just amazing!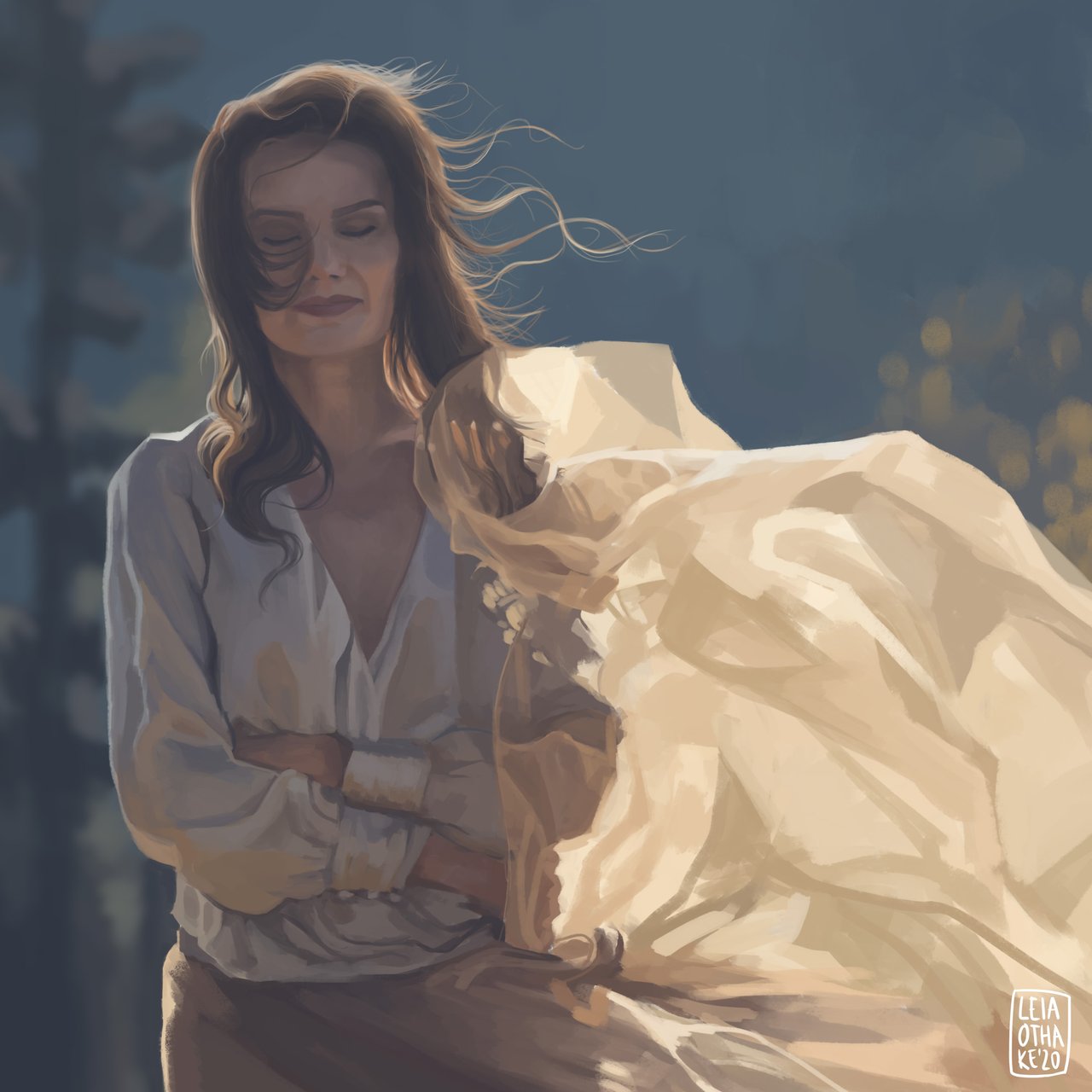 ---
Was is a psychological trauma with an unknown outcome, especially for a child. The artist was inspired by this deep reflexion for the artwork that you can find in this post. "Many children have to live in abusive conditions in camps for refugees or excluded people. Some are in concentration camps. […] Don't just think of it as physical warfare. Or a political war. This is social war".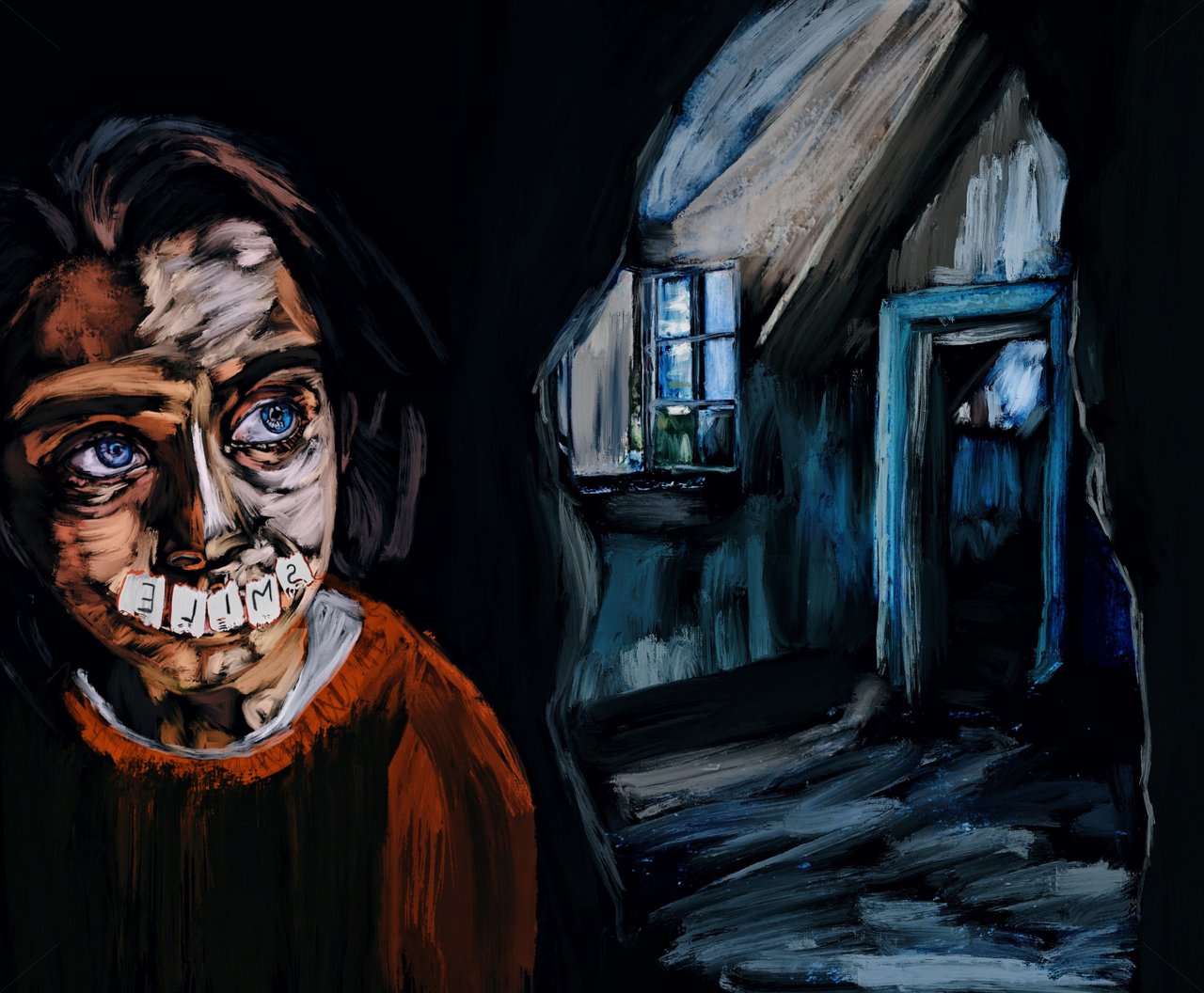 ---
Discovery-it is supported by

---
If you like what we do and want to support us, you can delegate to Discovery-it and receive 80% of the curation fee back, you can do it by clicking on the following links:
50HP, 100HP, 250HP, 500HP, 1000HP, 2000HP, 5000HP.
Be sure to leave at least 50HP undelegated on your account.
---

Discovery-it Witness is now on-line! Vote for Us Here!!!