The Best of Discovery-it #299

Hi there, welcome back to The Best of Discovery-it! All the best posts voted by the Discovery-it curator team will have their own dedicated space within the Hive blockchain. This digest intends to bring to light all those authors who often remain unnoticed and therefore reward all those who create quality posts, leading them to establish themselves on the platform. But that's not all!
After a careful selection, our curators will also choose the most deserving articles among all those voted to create a ranking of the Top posts of the day.
So who are today's winners?
---
by @drrune
The basis for this work is originally a roleplaying game called Mage: The Awakening. It is a quite profound and ecompasses an assortment of beliefs and sources of knowledge found in all ancient cultures. One of its main sources is a form of spiritual and vibrational structure known as Watchtower, an edifice raised by powerful Mages in the Supernal realms after the fall of Atlantis. "Although my exploration started just as a bit of fun with some friends, it has since evolved into something very different. Last year, a dear friend gave me a sketchbook and I've slowly filled it with a bunch of practices and exercises, all tied to this idea, which I'll expand on in further posts" the artist said. So let's stay tuned!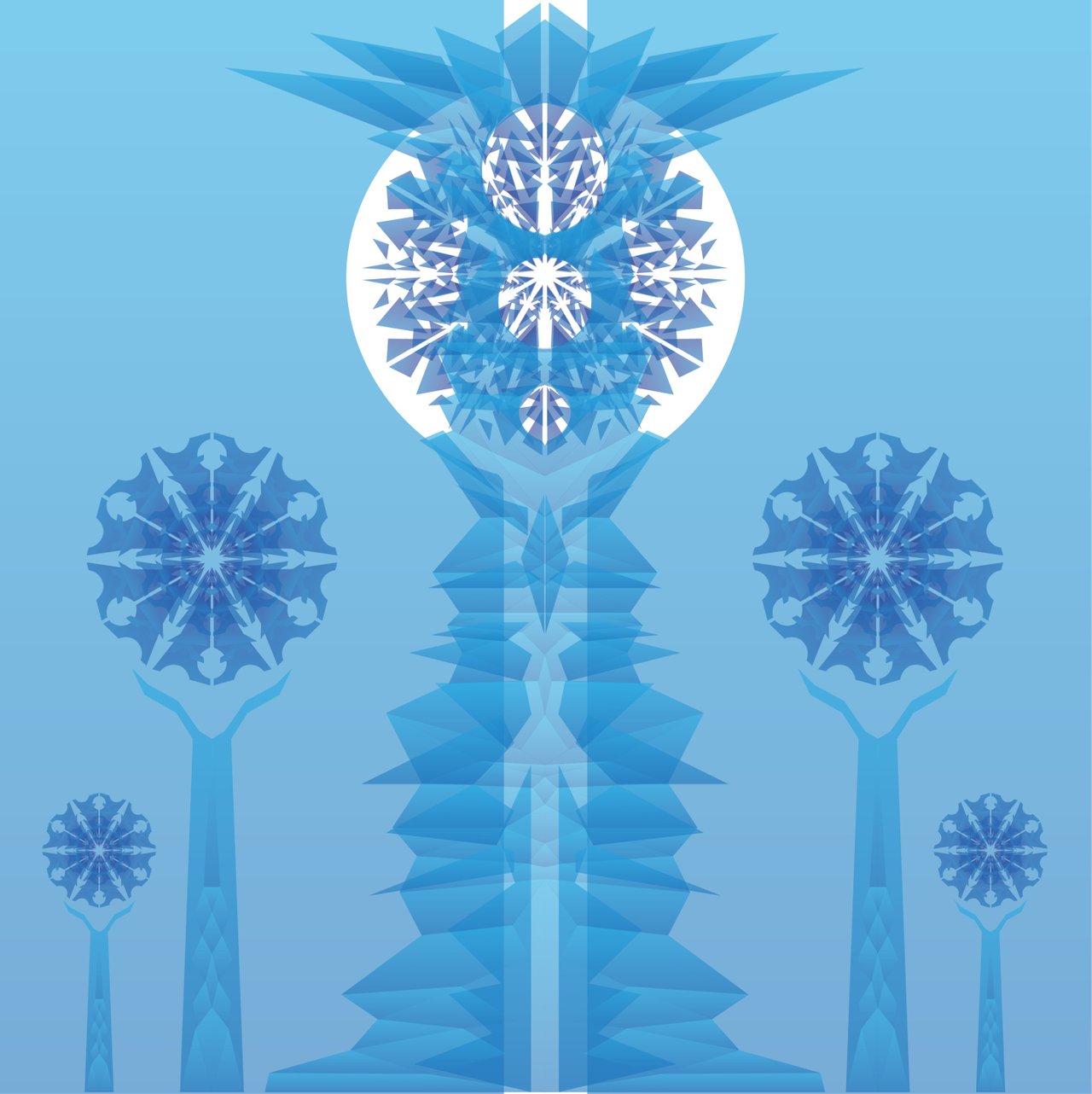 ---
Today federacion45 brings to us a portrait of a sexy model in full color wild. The drawing was made digitally with a bosto tablet in the free open source program KRITA. In the post you can also find all the steps of realization and a nice gif!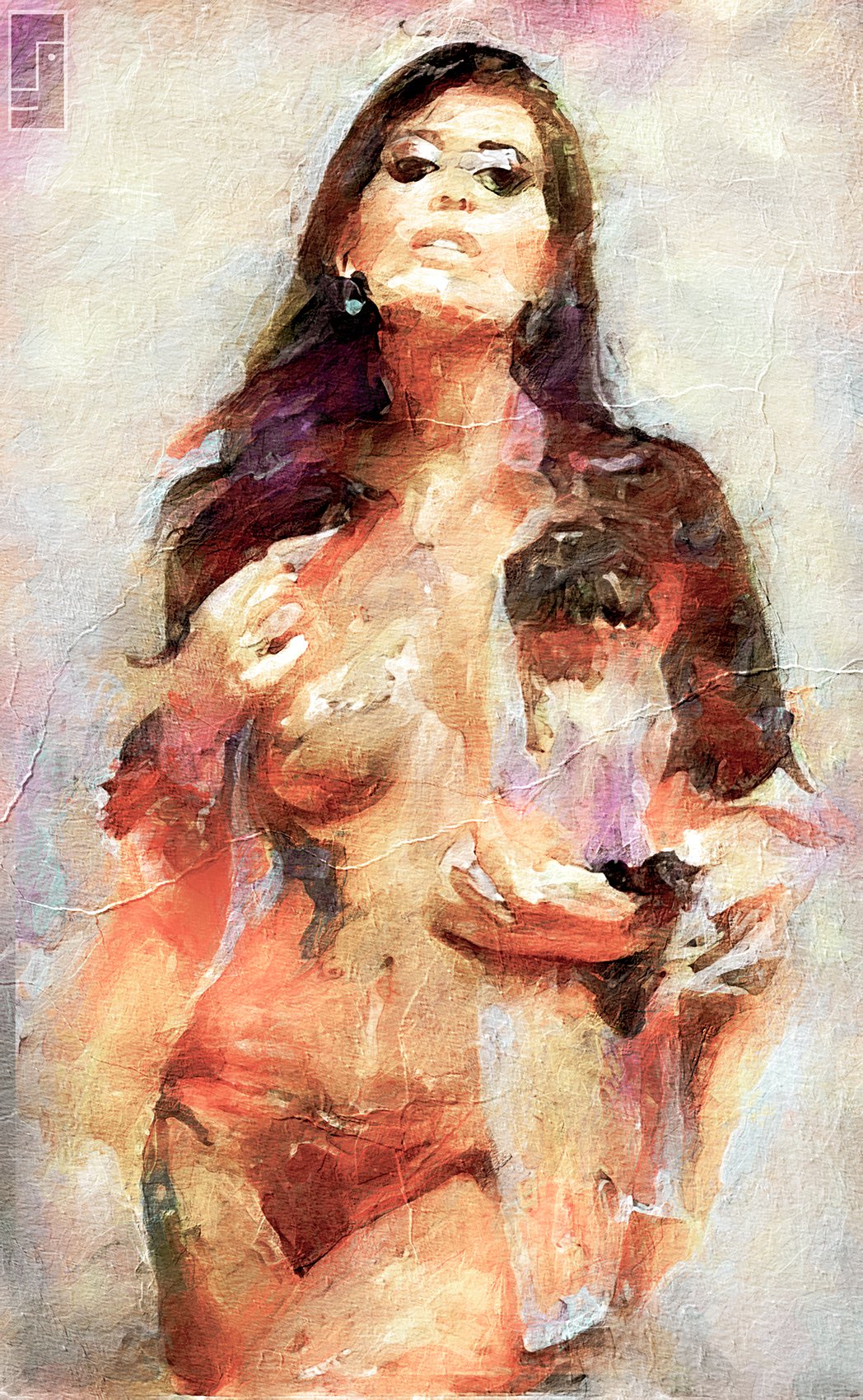 Some pictures of Sunsets and the Moon
Today florian-glechner shares with us some of the favorite sunsets photos taken over the years. The warm colors and the use of lights are just wonderful, don't miss this beautiful selection!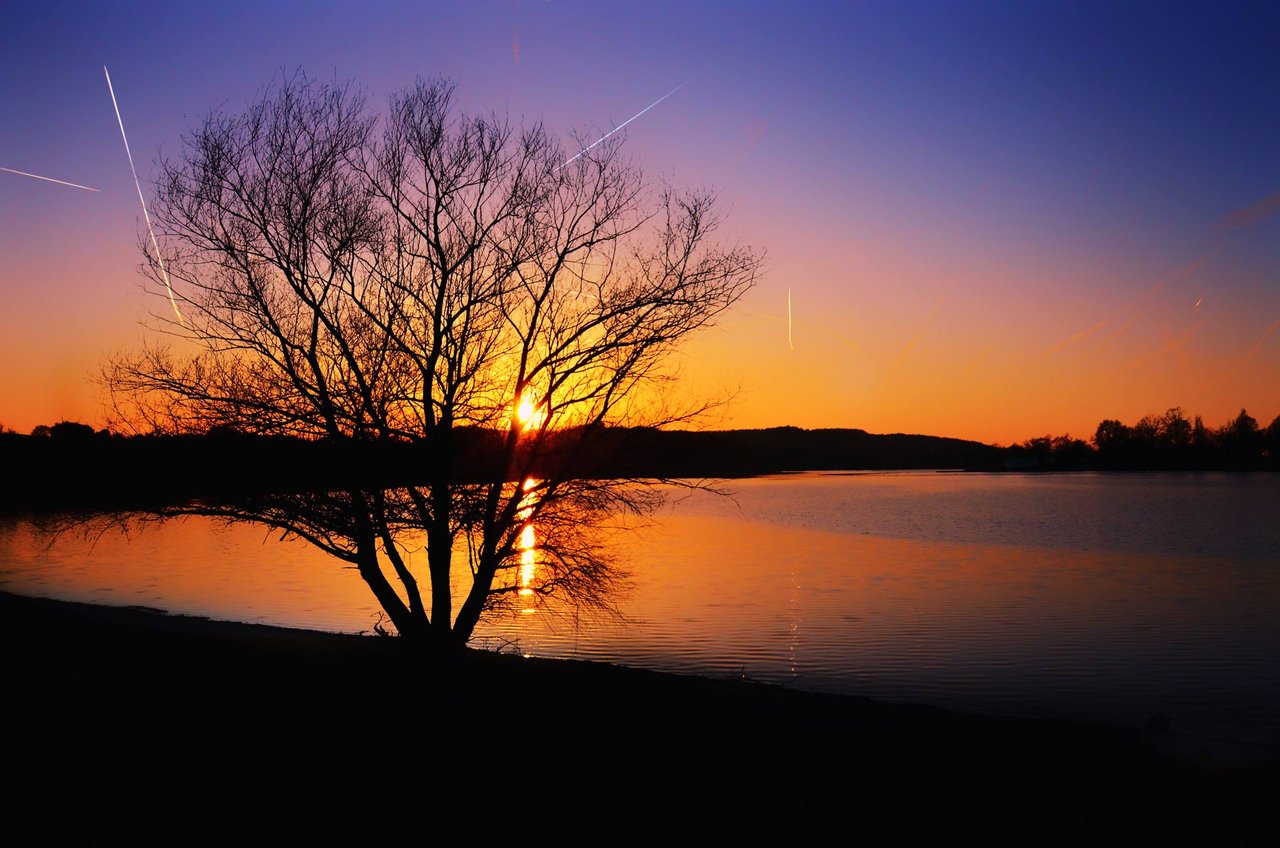 ---
by @faltermann
In this post you can find out more about grasshoppers: with its bright colour it's a real eye-catcher! "I discovered it on a tour with good friends in the Tauber valley. We were so fascinated by the colourful sight that we took a whole series of pictures of this fascinating grasshopper" the author said. Let's plunge into the beauty of Mother Nature!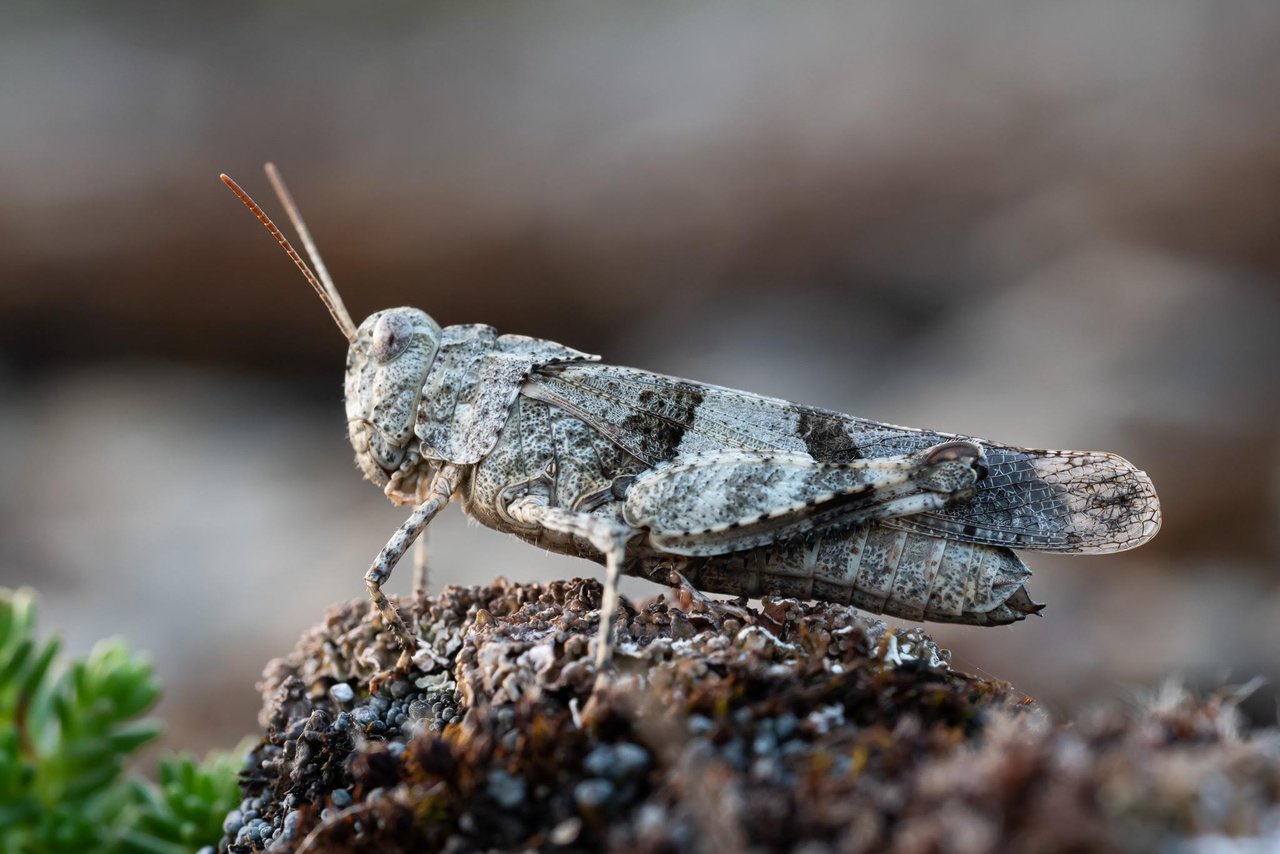 ---
Discovery-it is supported by


---
If you like what we do and want to support us, you can delegate to Discovery-it and receive 80% of the curation fee back, you can do it by clicking on the following links:
50HP, 100HP, 250HP, 500HP, 1000HP, 2000HP, 5000HP.
Be sure to leave at least 50HP undelegated on your account.
---

Discovery-it Witness is now on-line! Vote for Us Here!!!