The Best of Discovery-it #406

Hi there, welcome back to The Best of Discovery-it! All the best posts voted by the Discovery-it curator team will have their own dedicated space within the Hive blockchain. This digest intends to bring to light all those authors who often remain unnoticed and therefore reward all those who create quality posts, leading them to establish themselves on the platform. But that's not all!
After a careful selection, our curators will also choose the most deserving articles among all those voted to create a ranking of the Top posts of the day.
So who are today's winners?
---
Electro-pneumatic Basics: Automating with Timer
by @juecoree
Today juecoree continues his series abo9ut pneumatic and electro-pneumatic system. In particular, in this post, you can find information about how to create a circuit that automates a process that is time-dependent.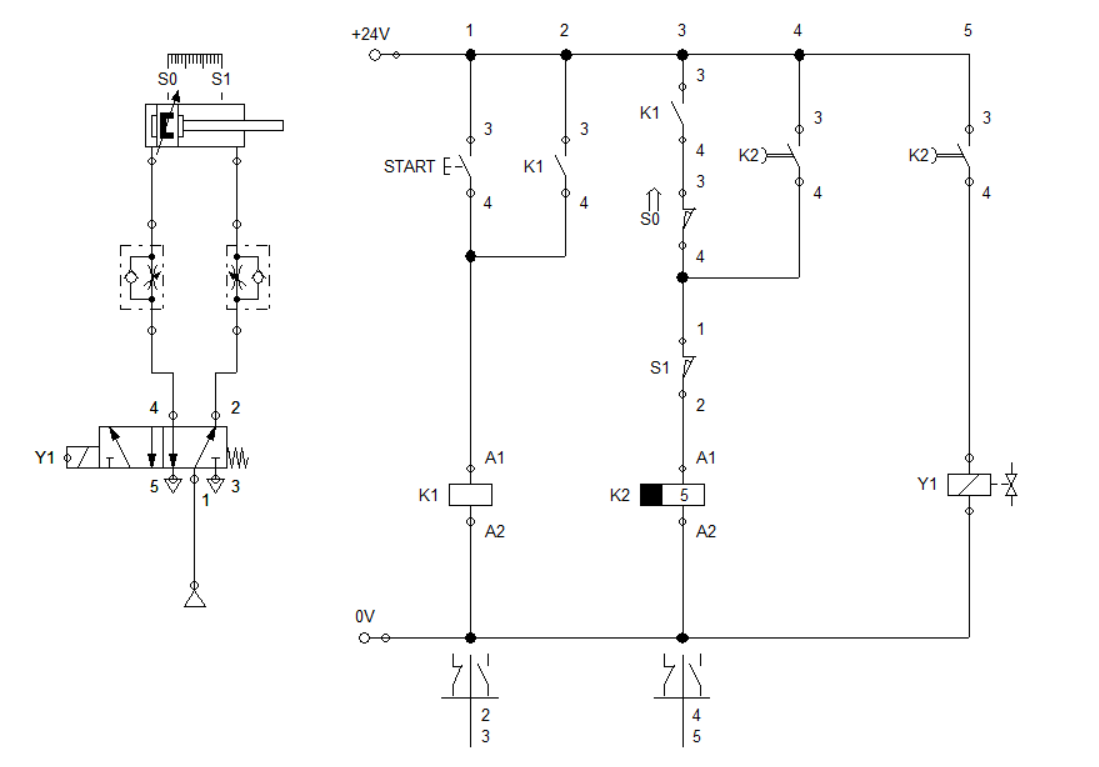 ---
Speed drawing Andrea - Original artwork [VIDEO PROCESS]
by @gooze
The subject for today's drawing by gooze is a beautiful girl that the artist follows on Instagram. "She is a makeup artist and when I saw this particular picture I wanted to draw her" the author told us. In the post you can see the reference image and a beautiful video of the creative process.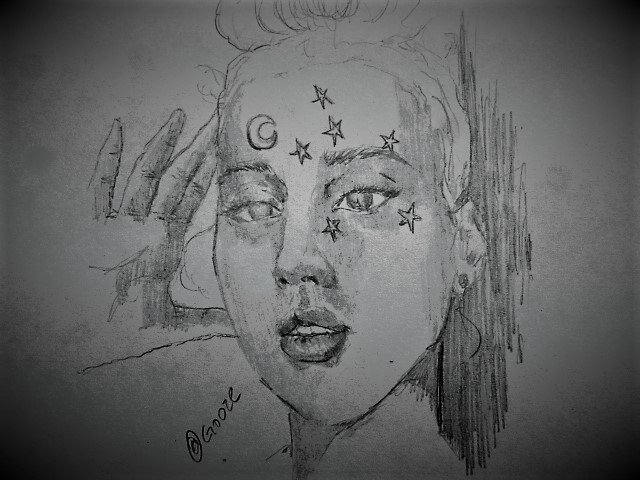 by @castleberry
This artwork by castleberry is called "Fire Red" and it's a sketch in motion. "This artwork was one in a series of sketches trying to navigate some creative decisions in remaking The Embrace which you can check out there in my old post. I was completely happy with the outcome and it turned out better than i imagined it would" the artist said. Don't miss this interesting work!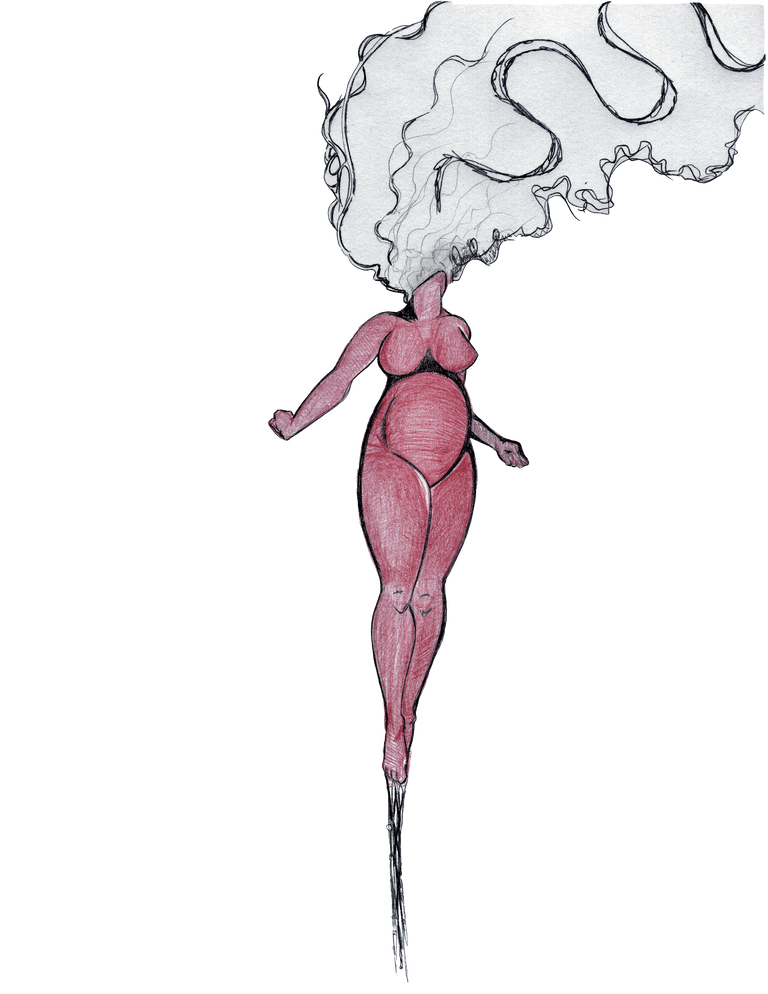 ---
SOME SURPRISINGLY COLORLESS MOMENTS IN THE WOODS
by @borjan
In this beautiful post borjan shares with us a selection of photos inspired by the beauty of nature. "It was a very colorful day, I was in a very colorful state of mind, but when I entered the woods the colors somehow disappeared, flew into the nothingness, faded away, …" this is how this interesting post starts.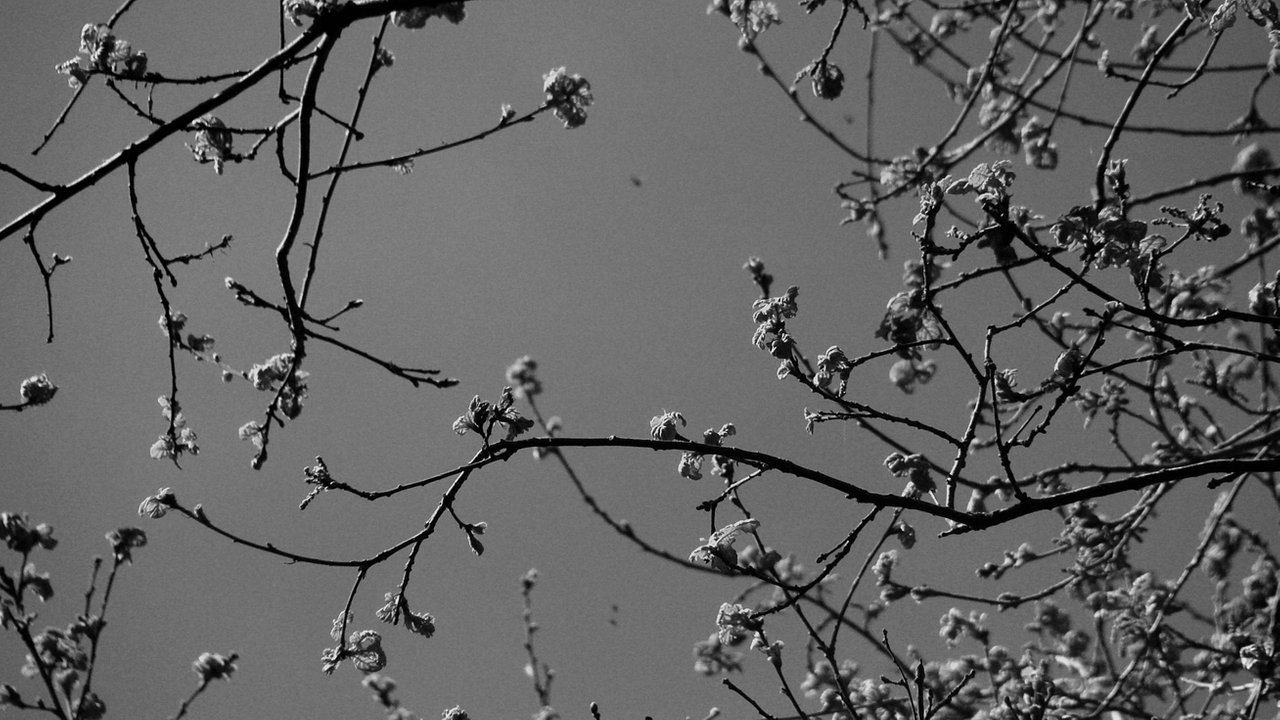 ---
Discovery-it is supported by

---
If you like what we do and want to support us, you can delegate to Discovery-it and receive 80% of the curation fee back, you can do it by clicking on the following links:
50HP, 100HP, 250HP, 500HP, 1000HP, 2000HP, 5000HP.
Be sure to leave at least 50HP undelegated on your account.
---

Discovery-it Witness is now on-line! Vote for Us Here!!!