The Best of Discovery-it #544

Hi there, welcome back to The Best of Discovery-it! All the best posts voted by the Discovery-it curator team will have their own dedicated space within the Hive blockchain. This digest intends to bring to light all those authors who often remain unnoticed and therefore reward all those who create quality posts, leading them to establish themselves on the platform. But that's not all!
After a careful selection, our curators will also choose the most deserving articles among all those voted to create a ranking of the Top posts of the day.
So who are today's winners?
---
Por que me gusta discovery-it - Mi escultura / Because I like discovery-it - My Sculpture
by @gaboamc2393
Today gaboamc2393 surprises us with a sculpture made for the contest "Porque me gusta discovery-it". "It has been a long time since I did sculptures, since I usually used a lot of wire, glue and epoxy plasticine, flexible dough or cold ceramic, plus a lot of paints and different materials to make them with a professional finish; unfortunately, these materials are very expensive and I could not afford to buy them, to be honest. So I decided to use a much simpler material: plasticine, yes, the plasticine that children use at school" the author told us. In the post you can appreciate all the steps of realization, what an amazing result!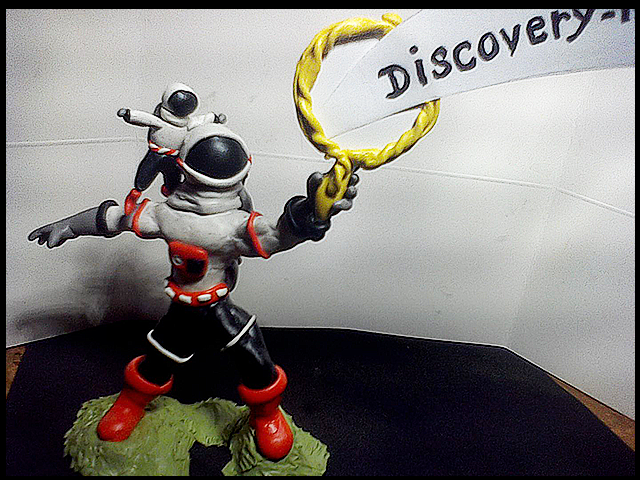 ---
In this nice post by astrocreator you can find a new illustration made to pay homage to the whole Hive world. "To do this, I tried to depict the happiness of discovery, the happiness of having a treasure in one's hands, a treasure within everyone's reach. Technically I used my 3d style mixed with classic illustration and photo editing. With this work I want to contribute to the growth of this community" the artist told us. What a beautiful final result!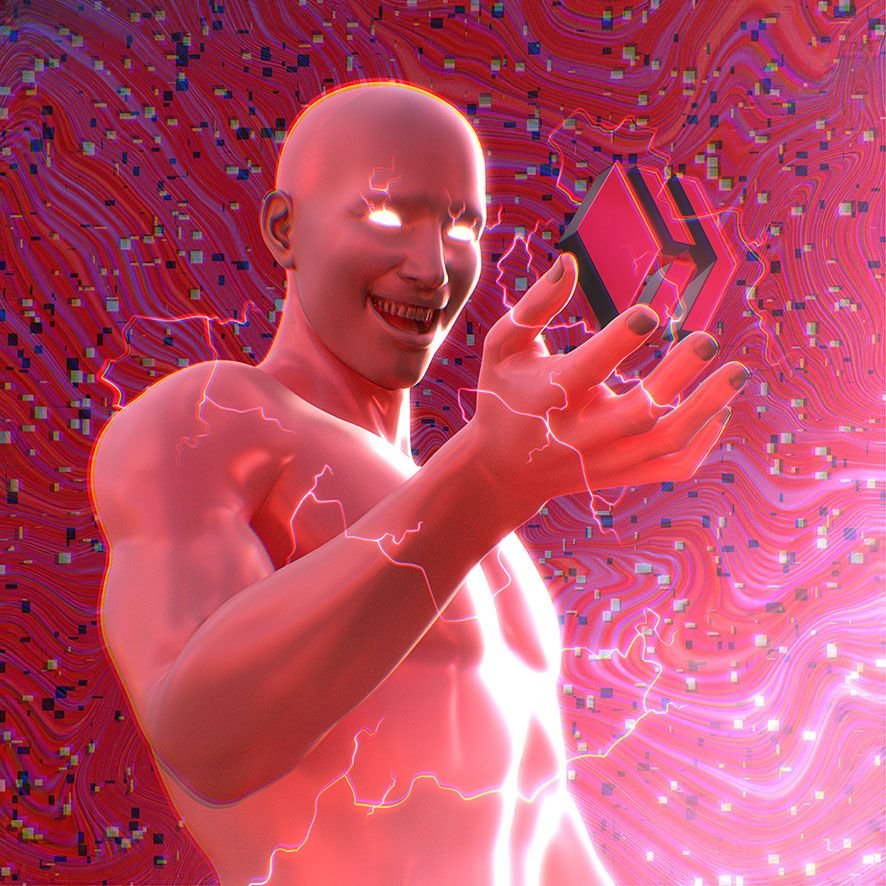 ZAMURA. Series Faces and Busts.
Zamura is the continuation of a series of illustrations made based on a bank of images that the artist collected in the last year. "I am taking advantage of the resources that I currently have as a solution to the lack of models; also this helps me explore stronger and more vibrant color palettes" the artist told us. Don't miss this amazing illustration!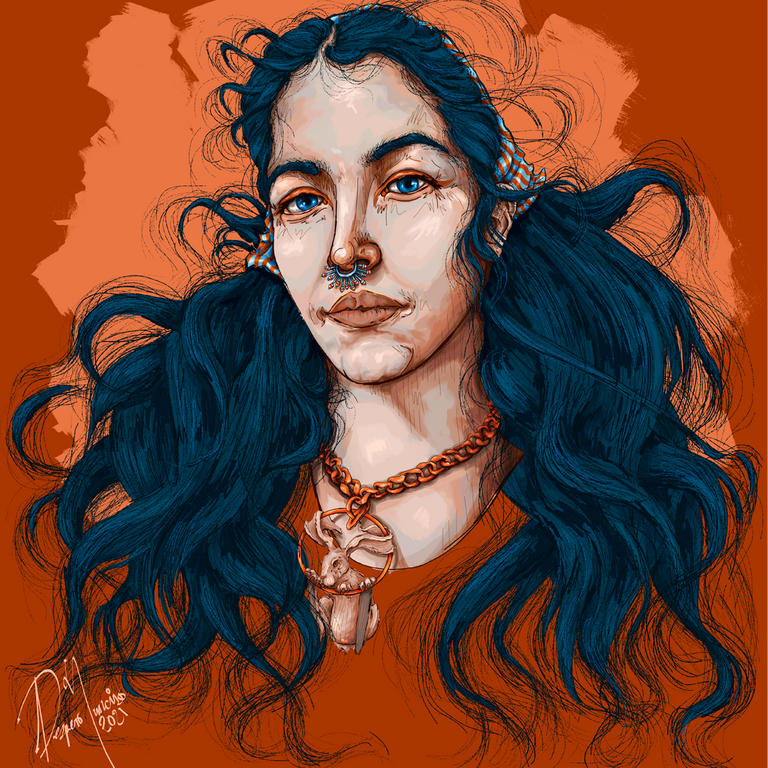 ---
Nature Will Take Everything Back
by @rowye
"This is an artwork with a bit of a story. Sadly I can't tell most of it but suffice to say that this was meant for a very scretive client that ended up disappearing and never paid for this particular artwork" this is how this interesting post by rowye starts. The artist describes us the concept behind the illustration and you can also find a small gif representing the creative process.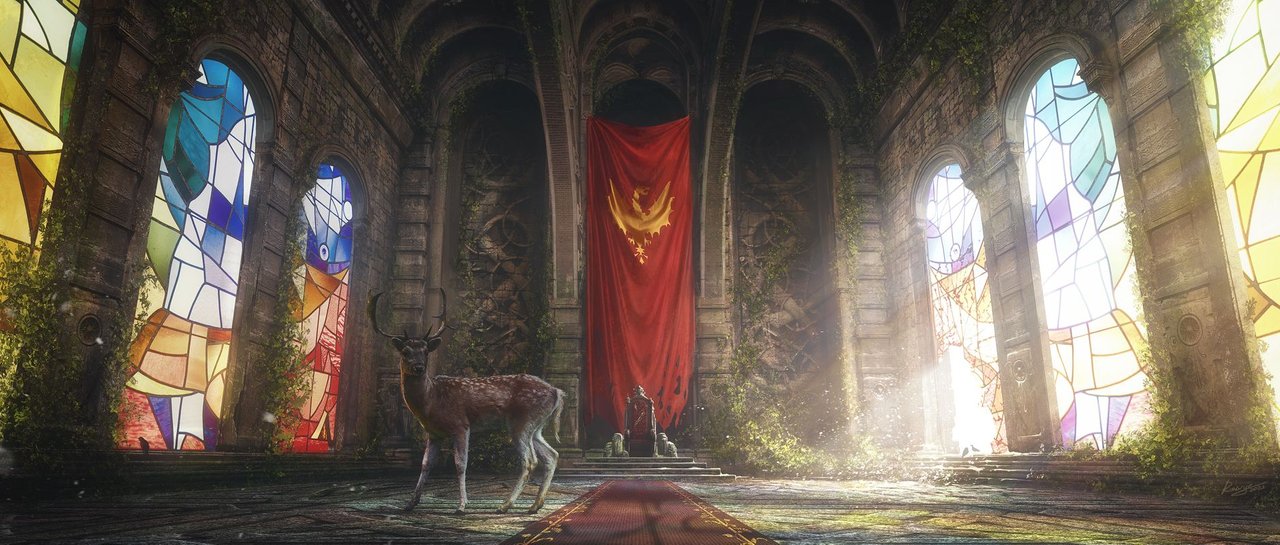 ---
Discovery-it is supported by

---
If you like what we do and want to support us, you can delegate to Discovery-it and receive 80% of the curation fee back, you can do it by clicking on the following links:
50HP, 100HP, 250HP, 500HP, 1000HP, 2000HP, 5000HP.
Be sure to leave at least 50HP undelegated on your account.
---

Discovery-it Witness is now on-line! Vote for Us Here!!!