---
Good night people! Today I want to share good information about the Keel-billed Toucan, it is the national bird of Belize, toucans are great seed dispersers that help regenerate tropical forests and habitats in which they live. This is the largest species of the three that are distributed in Mexico.
¡Feliz noche gente! Hoy les quiero compartir buena información acerca del tucán pico iris o tucán piquiverde, es el ave nacional de Belice, los tucanes son grandes dispersores de semillas que ayudan a la regeneración de las selvas tropicales y hábitats en que viven esta es la especie más grande de las tres que se distribuyen en México.
---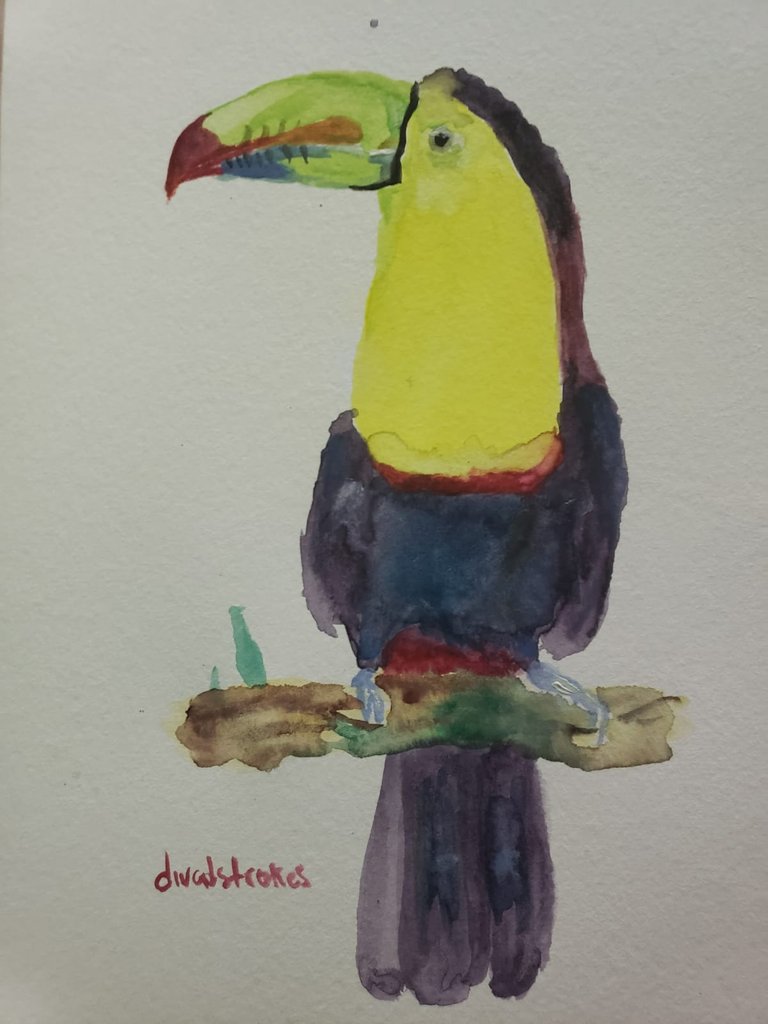 ---
Their nest is usually located in a deep hole in a tree, at a height of 2.7 to 27 m, with the bottom covered with regurgitated seeds. They lay 3 or 4 eggs and reproduce from January to May. It is large and black with a yellow bib, with a highly colored bill. The adult is eminently black, with a brown tint on the back of the neck and upper back, and olive on the lower back and abdomen. The lower part of the face, the sides, and the front of the neck are bright yellow, with the trailing edge red. Most of the bill is pale green to yellowish-green with an orange-brown tip.
Su nido por lo general se ubica en un hueco profundo en un árbol, a una altura de 2.7 a 27 m, con el fondo cubierto de semillas regurgitadas. Ponen 3 o 4 huevos y se reproducen de enero a mayo. Es grande y negro con un babero amarillo, de pico muy coloreado. El adulto es eminentemente negro, con un tinte marrón en la parte posterior del cuello y la parte superior de la espalda, y oliva en la parte baja de la espalda y el abdomen. La parte baja de la cara, los lados y frente del cuello son de color amarillo brillante, con el borde posterior de color rojo. La mayor parte del pico es entre color verde pálido y color verde amarillento con la punta marrón anaranjado.
---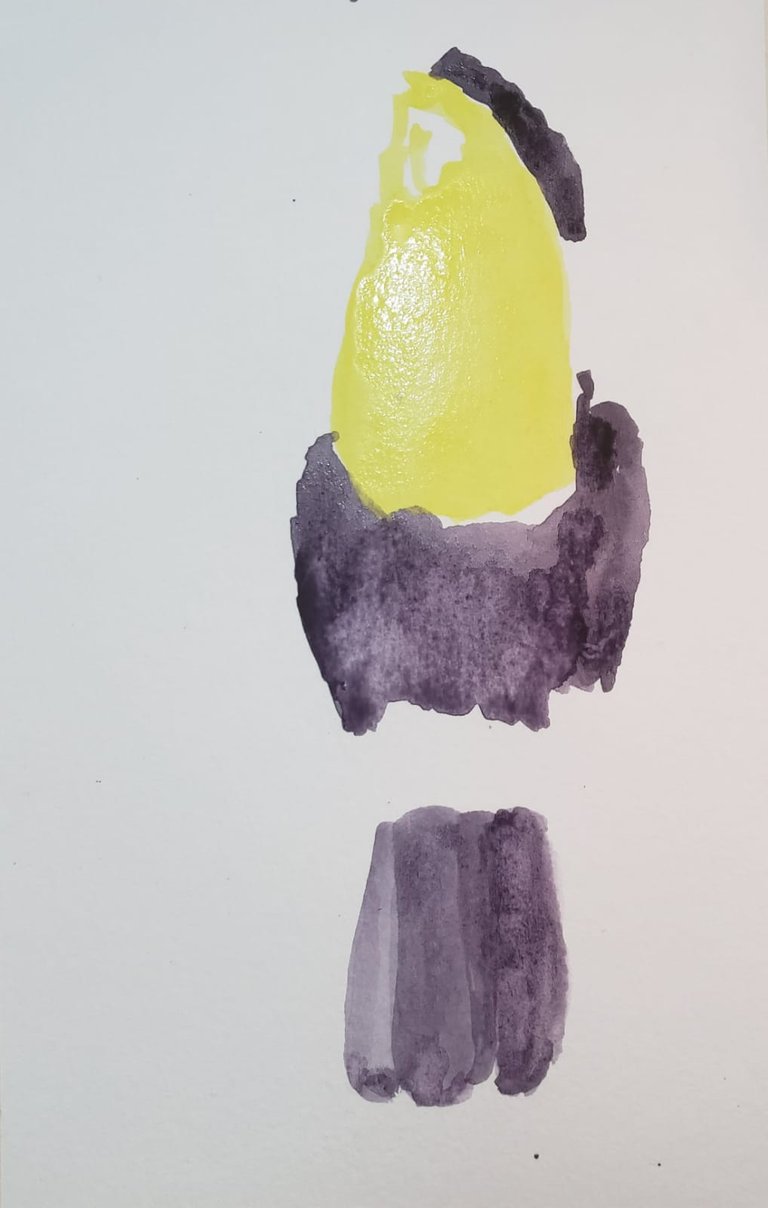 ---
These are some of the data that characterize them I hope you liked it and in the same way, you have learned something new, I thank you for your support and I hope that we will see you again in more publications.
Son algunas de los datos que los caracterizan espero les haya gustado y de igual forma hayan aprendido algo nuevo, les agradezco su apoyo y espero que nos veamos de nuevo en más publicaciones.
---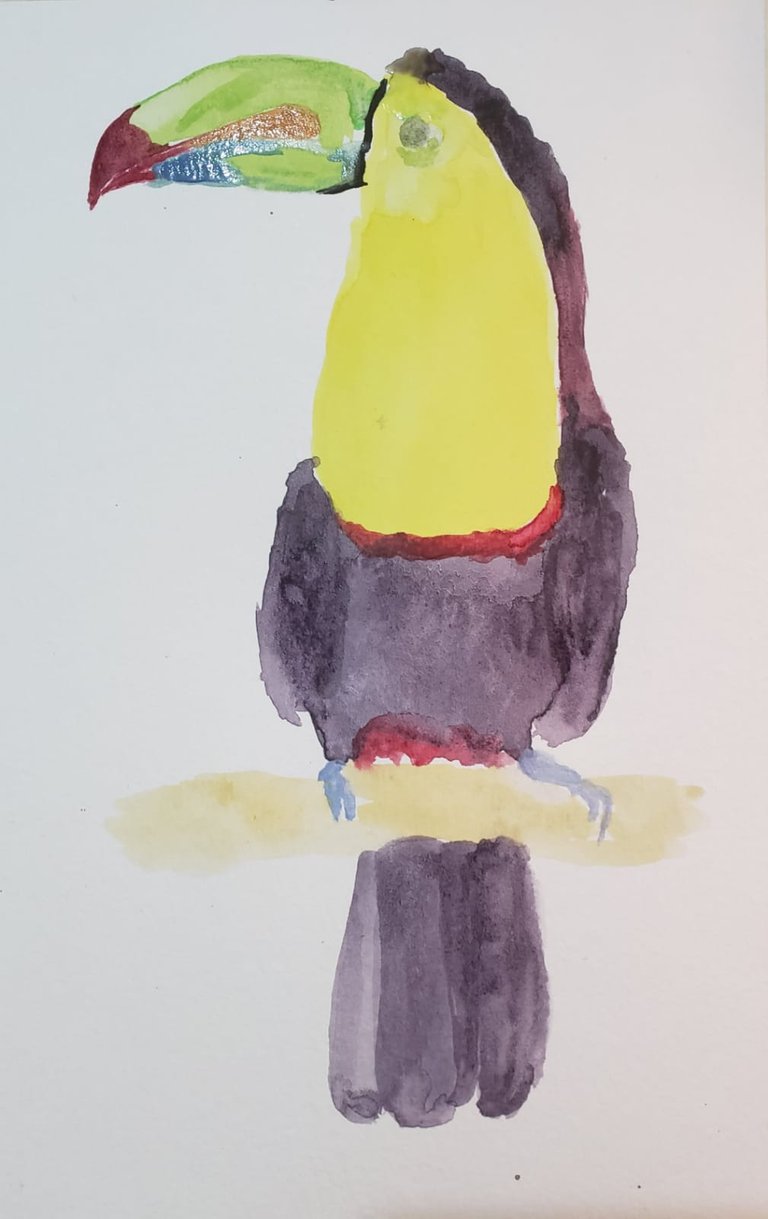 ---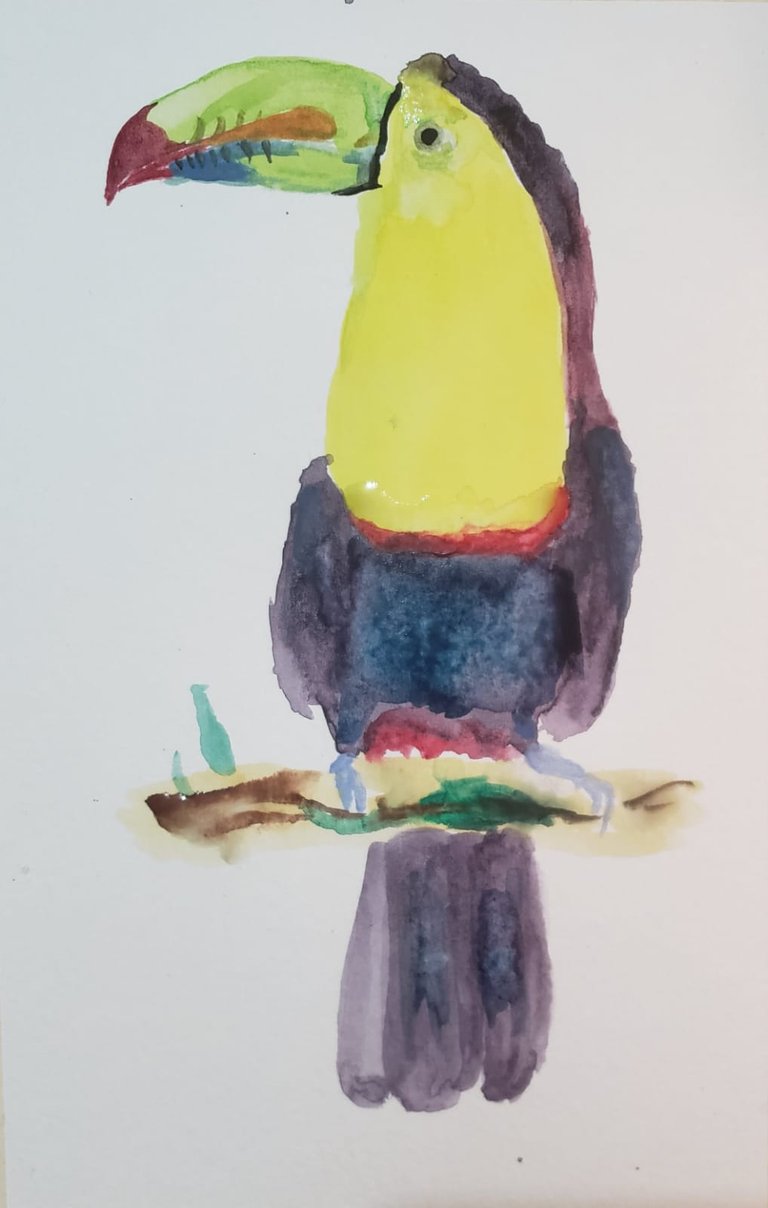 ---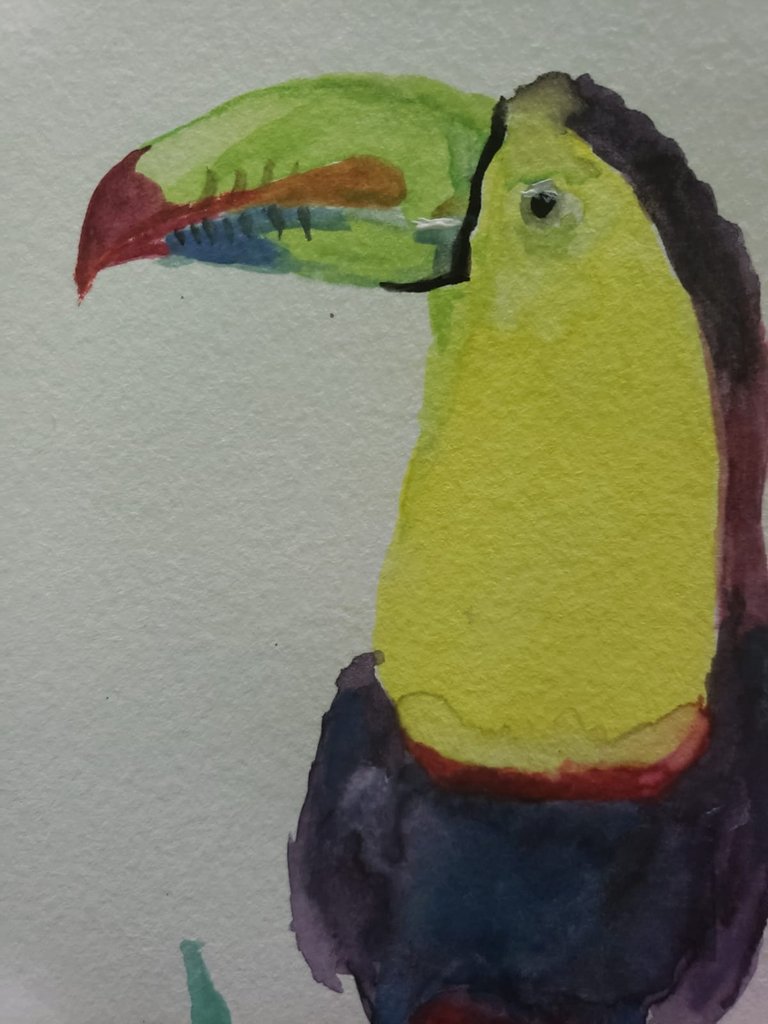 ---