New discoveries about the love hormone. (EN - CAST) Nuevos descubrimientos sobre la hormona del amor.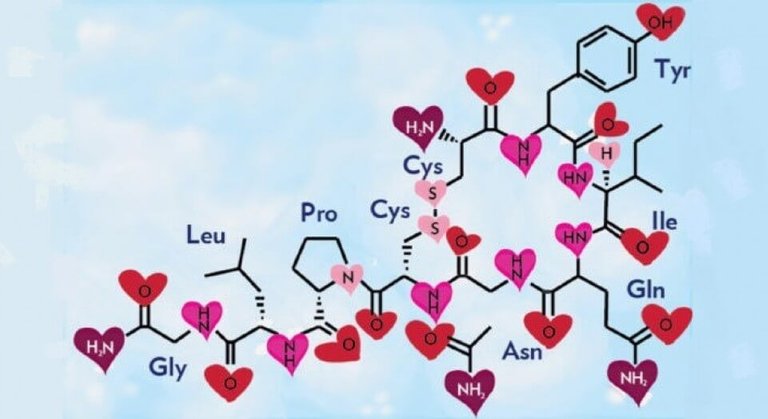 Souce
It was confirmed that the hormone Oxytocin is lower in adults whose separated when they were young.
Se confirmó que la hormona Oxitocina, es más baja en adultos cuyos se separaron cuando eran pequeños.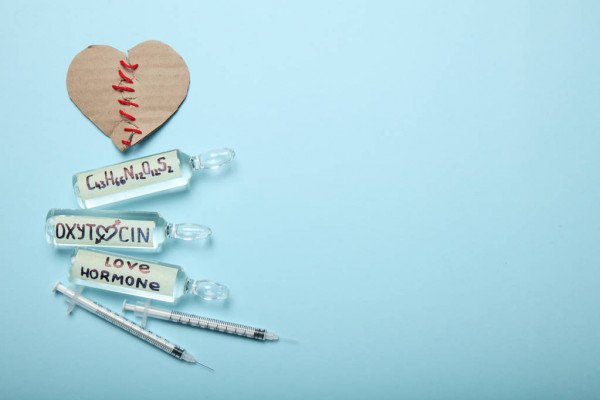 Souce
Better known as the love hormone, oxytocin is a substance strongly linked to emotions, in fact the brain adds them during experiences such as sexual intercourse, falling in love or giving birth to a baby, it also plays an important role in the development of social skills, emotional intelligence and even anxiety or attachment during parenting.
Más conocida como la hormona del amor la oxitocina es una sustancia fuertemente vinculada con las emociones, de hecho el cerebro las agrega durante experiencias como por ejemplo, las relaciones sexuales, el enamoramiento o el parto de un bebé, asimismo desempeña un papel importante en el desarrollo de las habilidades sociales, la inteligencia emocional e incluso la ansiedad o el apego durante la crianza de los hijos.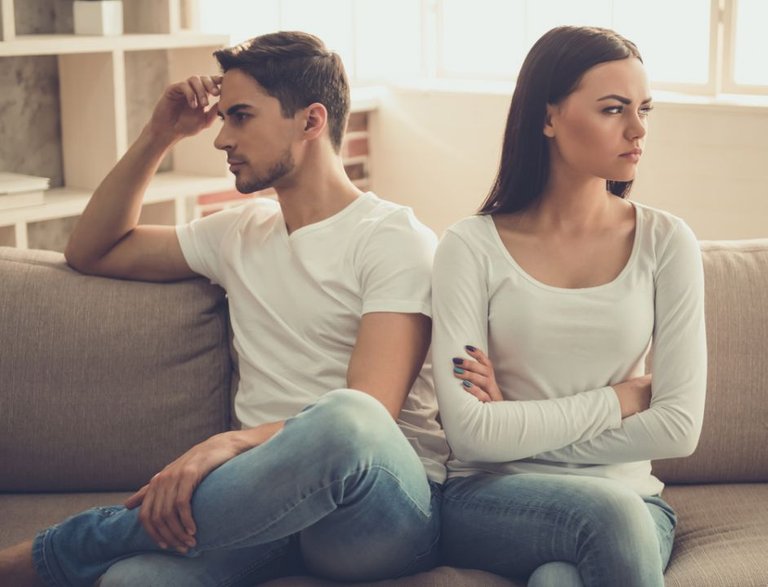 Souce
What this study has found is that there is a link between experiences during childhood and the levels of oxytocin that are manifested over the years, verifying that children who experienced their parents' divorce in the first person show in their adult life significantly lower levels of this hormone when interfering in the processes of falling in love.
Lo que ha encontrado este estudio es que existe un vínculo entre las experiencias durante la infancia y los niveles de oxitocina que se manifiestan al cabo de los años, constatando que los niños que vivieron en primera persona el divorcio de sus padres muestran en su vida adulta niveles significativamente más bajos de esta hormona a la hora de interferir en los procesos de enamoramiento.
---
study source / fuente del estudio
---
My mission is to spread science as much as possible, so that ignorance and ignorance do not lead us to self-destruction.
Mi misión es divulgar la ciencia lo más que se pueda, para que la ignorancia y el desconocimiento no nos lleven a la autodestrucción.
---
---
Thank you for visiting my blog. If you like posts about #science, #planet, #politics, #rights #crypto, #traveling and discovering secrets and beauties of the #universe, feel free to Follow me as these are the topics I write about the most. Have a wonderful day and stay on this great platform :) :)
Gracias por visitar mi blog. Si te gustan las publicaciones sobre #ciencia, #planeta, #politica, #derechos #crypto, #traveling y descubriendo secretos y bellezas del #universo, siéntete libre de seguirme, ya que estos son los temas sobre los que más escribo. ¡Tenga un día maravilloso y siga en esta gran plataforma :) :)