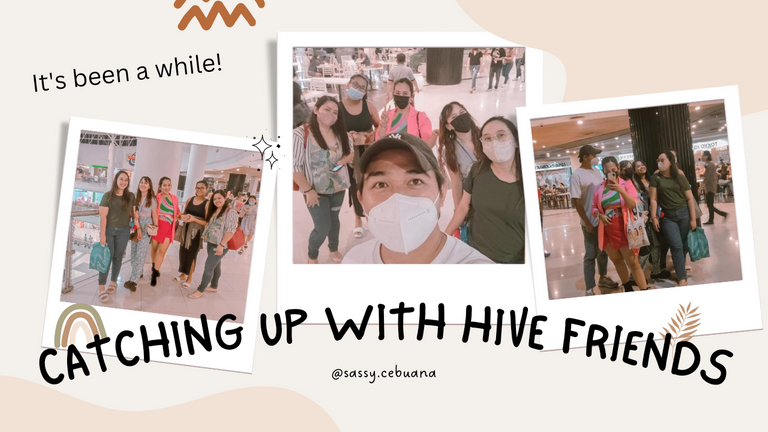 It's been a while and it feels so good to finally see them and catch up with them. Although there's just few of us, I am still thankful for having them around. Thank you @asasiklause @itsmiessyonpeakd @explorewithsasha and @queenmeiko22 for the comforting words from losing my account. It means a lot to me.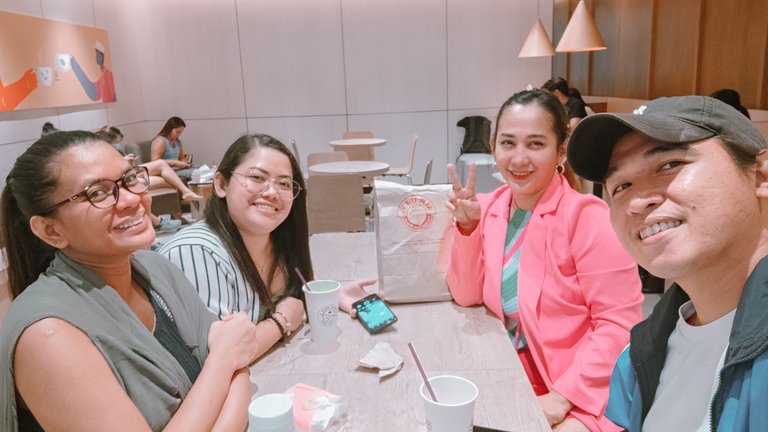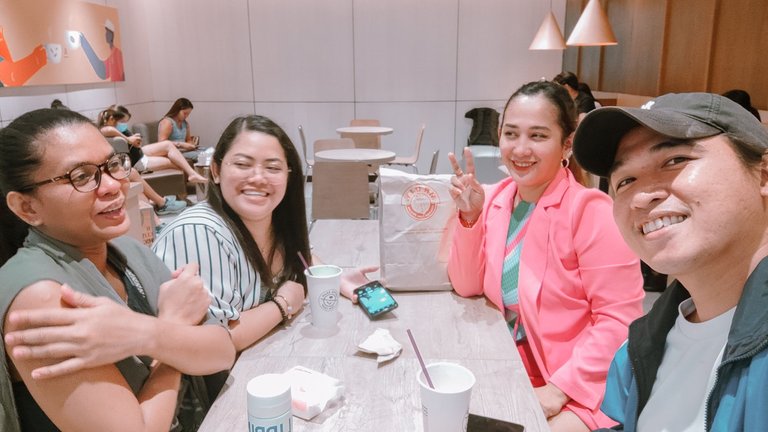 This plan was supposed to happen last weekend along with @patsitivity 's team to also talk about our Christmas Plan. It didn't push through last weekend because Klause isn't available and I, on the other hand wasn't feeling so good because of the things that happened to me. We will still have a meet up soon with Pat, so we can also catch up with them.
I was the first one who came first and decided to wait for them at coffee bean Tea and Leaf in Ayala Center, Cebu. While waiting, I am working on the short story post that I will blog soon. Klause came in after 2 hours and we talked about how things are going for him since he's really busy hustling. It felt so good that after a while, nothing has changed, we are still the same after a year. Moments later Miessy came in, I am so happy seeing her, finally! :) I wouldn't go through the details but really, I am so happy for you Miessy! The beautiful Sasha came in third, glowing with her beautiful smile as she entered the cafe. It was so nice seeing these people. It suddenly made me miss someone, the one who brought us together a year ago, we miss you Gil. We can't wait to see you soon.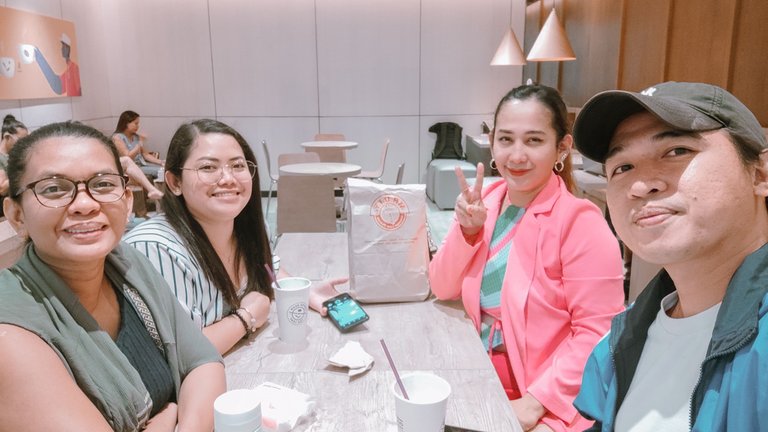 Since I have already finished my drink, the three of them have ordered something and we continue talking while they were having their drinks. In a while, my sister @jongcl came in. Since she was hungry we decided to transfer at S&R pizza House to have an early dinner.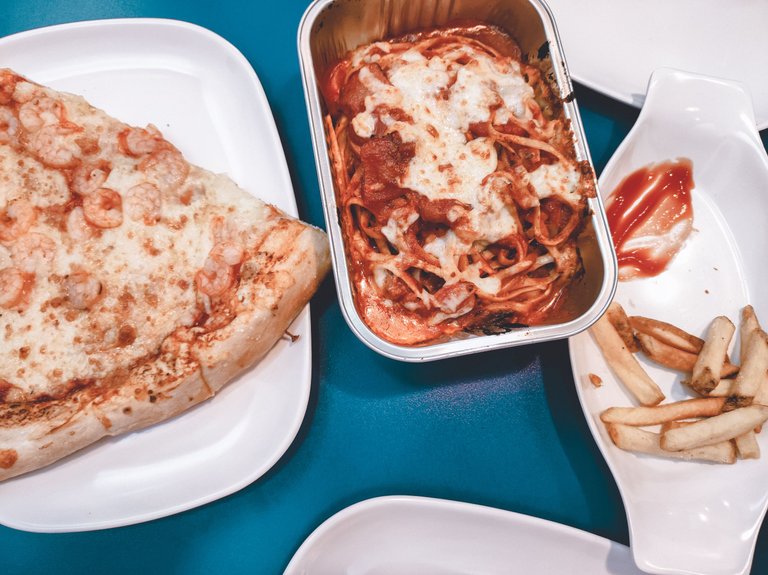 We had some pizza and pasta since the past few days I am not allowed to eat chicken and other food that will trigger my allergy. We continue with our chitchat while having food. It's nice to know that we're all busy with our lives yet still managed to see what's going on with our hive entry. Mary came in last and we had our photo op before we parted ways.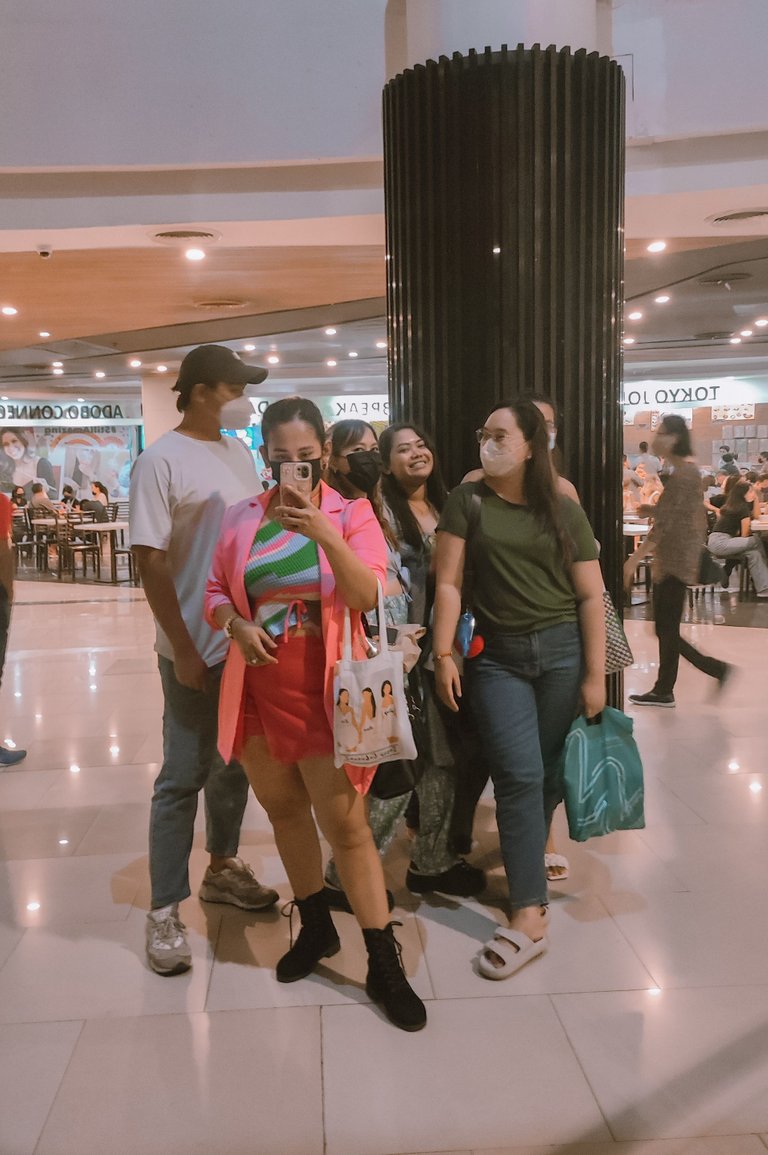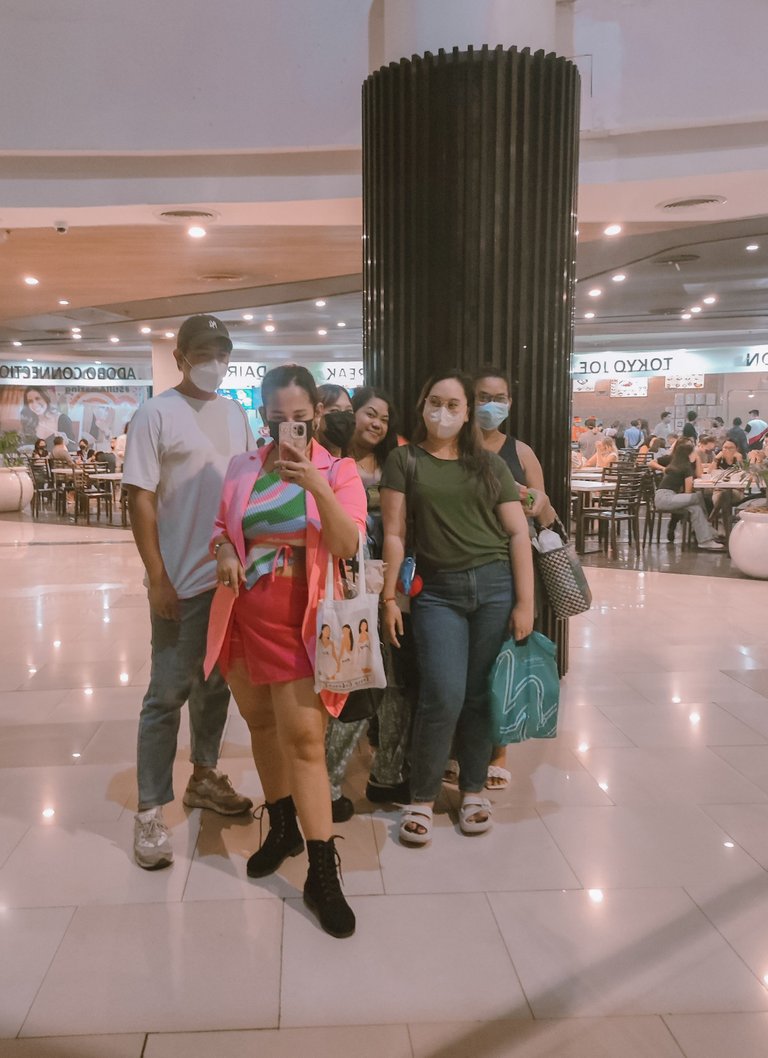 Since there's no one who can take photo, again, there's mirror selfie! Thanks for this mirror near the elevator.

All girls photo, thanks Klause for taking this picture and for our group selfie too. Thank you for being so tall, I wish I can have a boyfriend as tall as you. 😊 #manifesting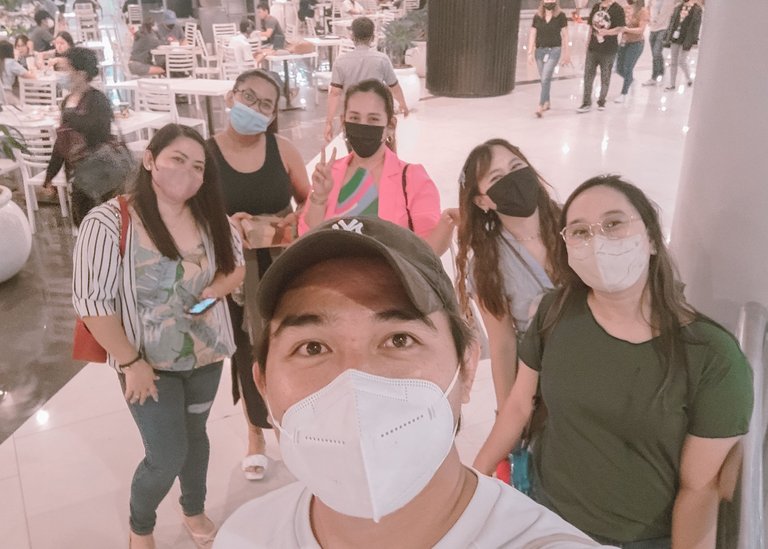 Again, thank you for your time guys, I appreciate it so much. Until next time, let's plan our Christmas dinner or party. See you around! Xoxo😘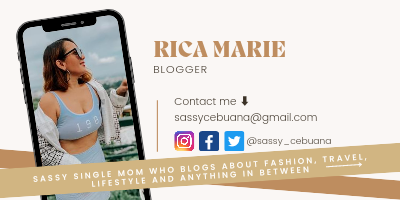 INSTAGRAM | TWITTER | FACEBOOK