---
Hello little bees !
the track I used nwn :
I've been struggling and trying to figure out what cover I wanted to do, so it's a lot of practice and ouo vocalizations, until I decided on this song days after watching an episode of Helluva Boss. I must say ...
GOD I LOVE THIS SERIES HAHAHAHAHA
the artist's art is a delight, I LIKE IT A LOT 100%
I loved Verosika's episode
X "D I laughed so much, and I definitely wanted to sing that sexy song!
HAHAHAHAHAHAHA
I hope you guys liked it too C: and that it made you smile!
Super grateful with @gododm who helped me a lot to edit the video, which really is more complicated than it looks, he is a crack in video editing and knows what he does C: this time he guided me to improve the sound aaand to taste the sweetness of editing. so if you are looking for someone who does video editing you know who to go to, ;3 the payment is worth it.
you can follow me on my other social networks: if you want to be a little more up to date with what I do:
Twitter: https://twitter.com/PuppyBunney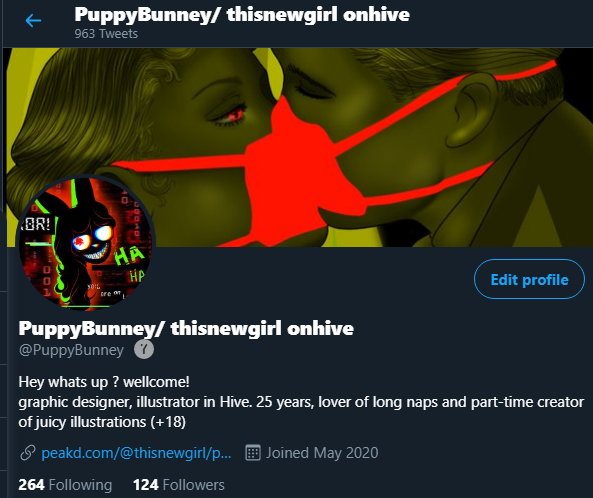 https://twitter.com/thisnewgirl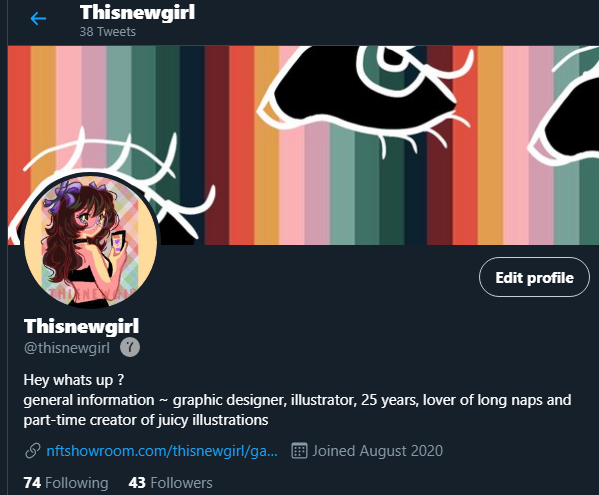 Instagram: https://www.instagram.com/this.newgirl/


last but not least:
NFTShowroom https://nftshowroom.com/thisnewgirl/gallery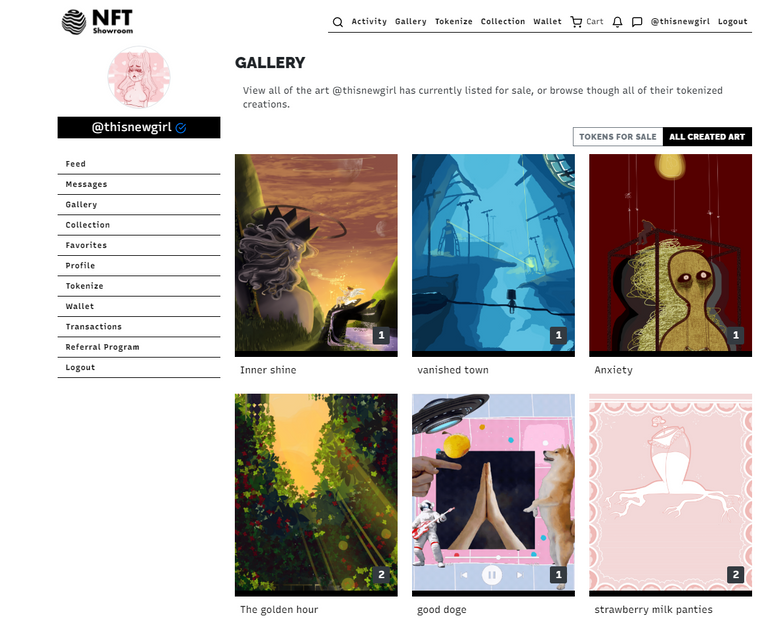 ---
▶️ 3Speak