Hello everyone, hope you're having a great weekend !
We are happy to once again present this week's top Actifit curated reports selected by the Actifit team. We have 8 staff picked reports this week.
These reports were selected based on various factors, including content quality, originality and the information within. They can be an inspiration or a motivation for all of us and of course, it helps to make more friends :)
This is an initiative to bring quality posts and their creators to limelight and give them the exposure they deserve.
Although we do our best to find the best reports, some may be missed, we are only human :)
Less than 2 Days Till Actifit Gadget Prize Draw Round #15
The next Actifit Gadget Prize Draw is approaching fast, and a lucky winner will win the HIVE in the pool!
Recently the amount of HIVE has been increasing, with 14 HIVE won on last draw. Congrats again @runridefly!
The more tickets you have for buying gadgets using HIVE, the higher probability for you to win the prize!

If you haven't bought your gadgets yet, which help you boost your actifit report rewards, Head over to the market NOW!
Weekly Staff Picked Actifit Reports #59
Back to our weekly staff-picked selection, and without further ado, let's proceed with this week's selected reports!
---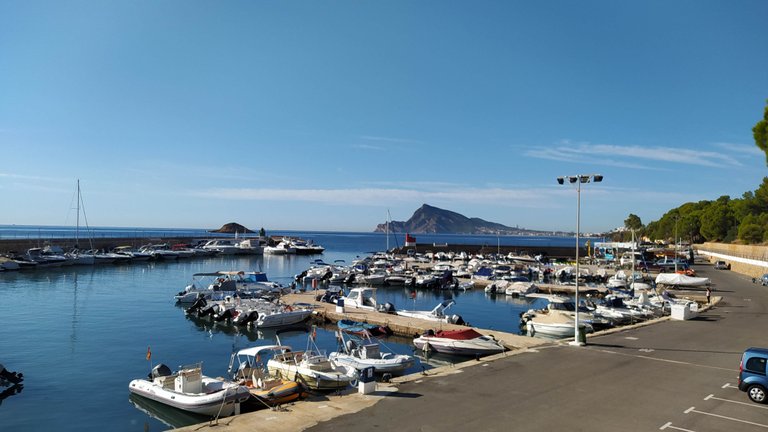 @mipiano is leaving a distinctive actifit mark on the beach :) Where? How? Make sure to check out this post to find out
Congrats for your report!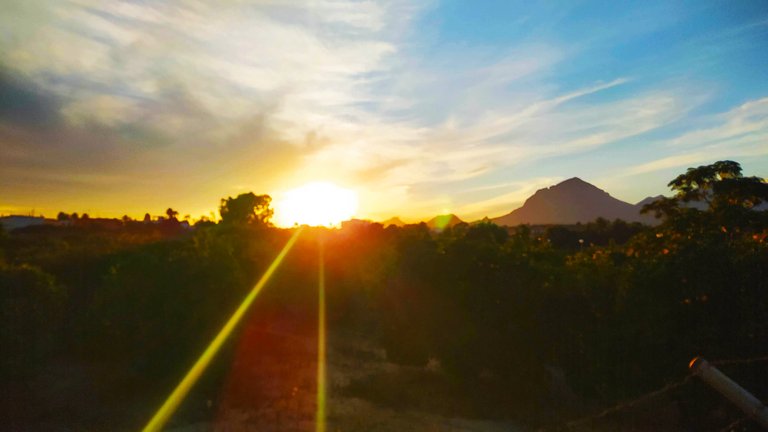 Beautiful autumn colors and 10K steps!
Keep actifitting!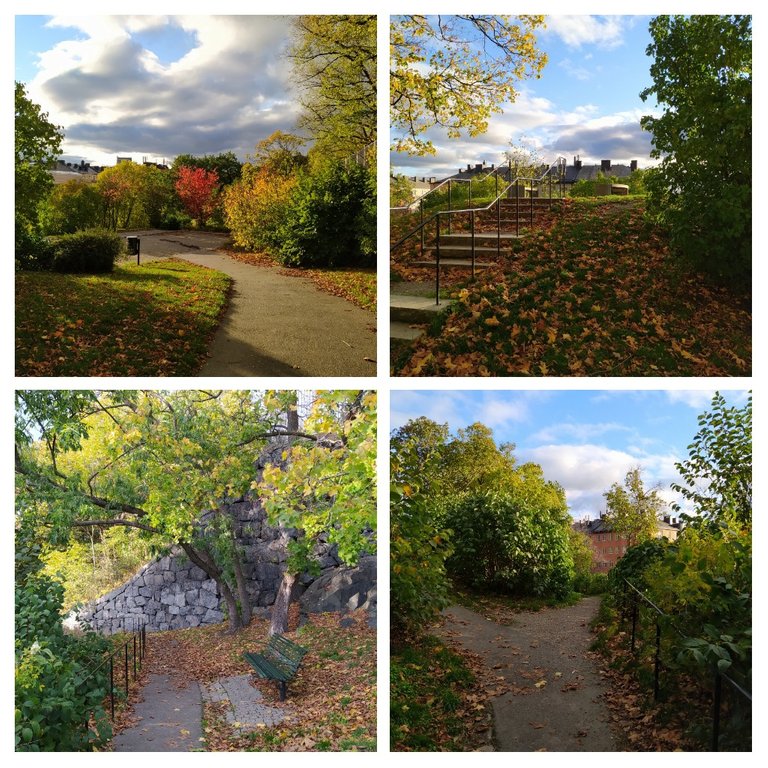 @flaxz is taking a walk at a beautiful place and is sharing the forest photo with us.
Thanks for sharing your report!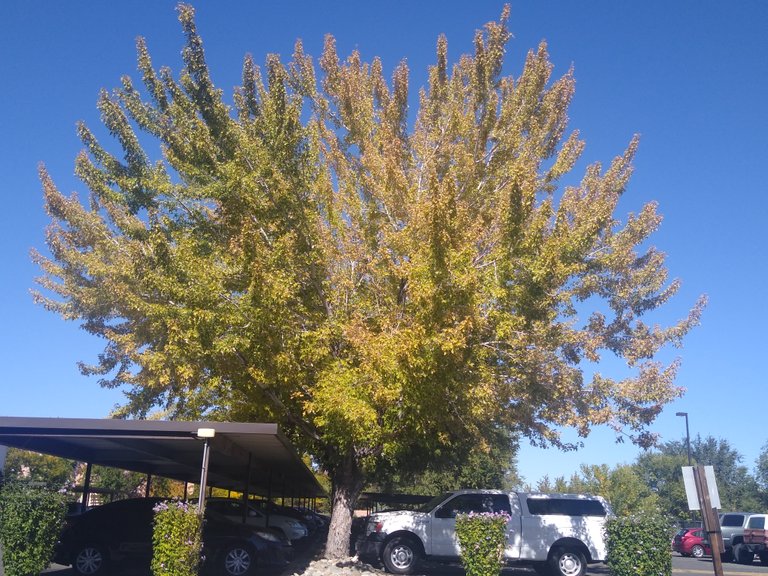 Even if the temperature gets lower, this does not prevent @pixiepost from her daily walk and weekly post
Well done!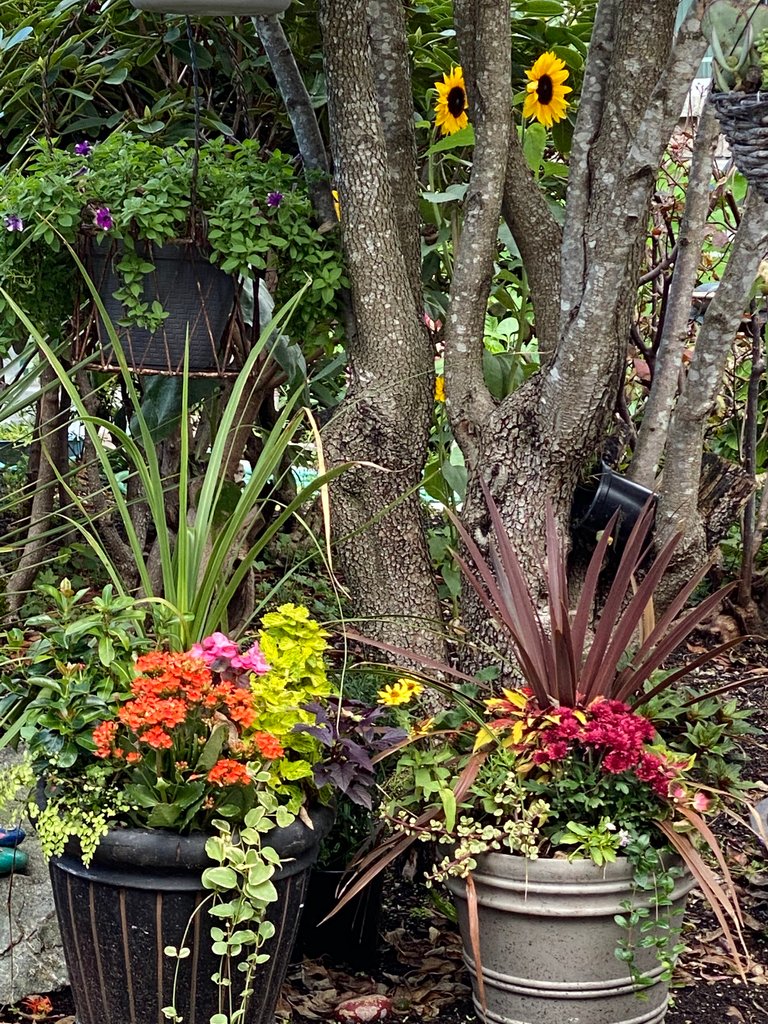 Really nice sceneries, even if rainy and cold.
Great one @roger5120, thank you for posting!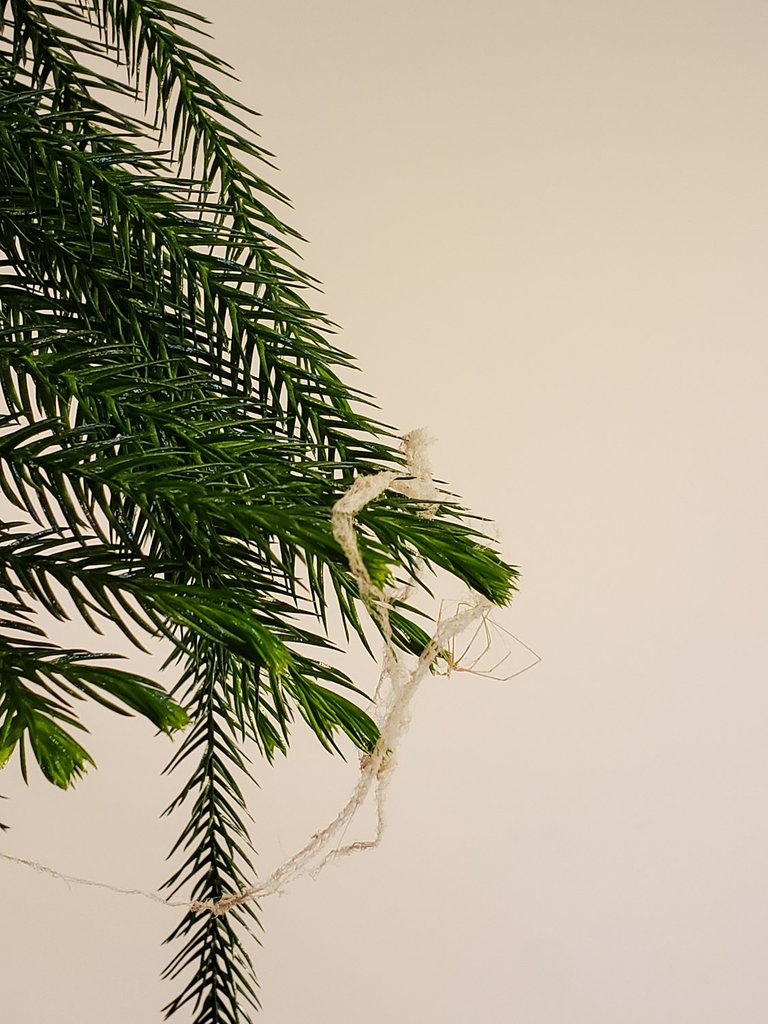 Too much rain, cannot prevent us from getting active inside the house and photographing the outside :)
Thank you for your activity:)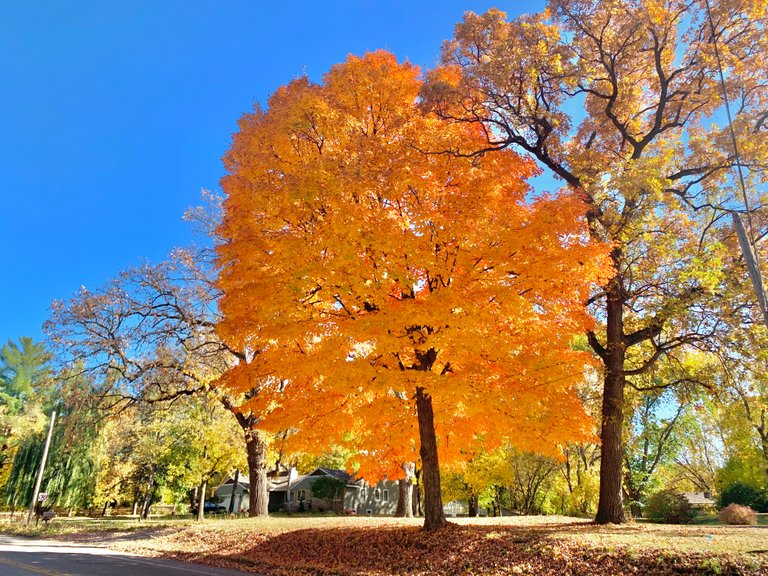 An edited photo still depicts all the autumn magic that Jayna is bringing us through her report.
Congrats for the 13K activity!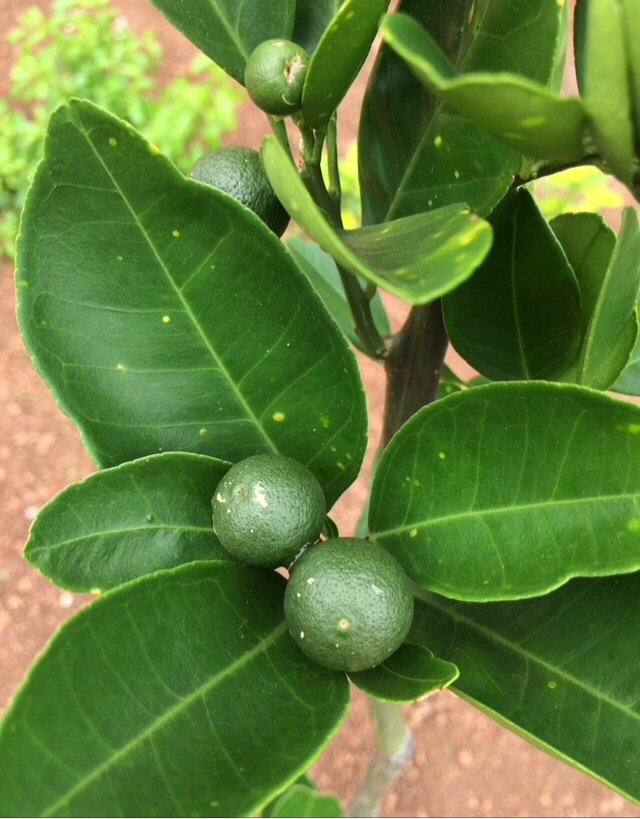 @maxdevalue is showing us his harvest and he is really doing great!
Congrats for your activity ands thanks for reminding us that "Nothing gives joy like reaping from your labor."
---
Congratulations and thank you to all of you guys, keep up the great work!
If you would like to get your report picked for the weekly update then keep posting authentic content in your actifit report!
---
Some tips for writing a good Actifit report.
Writing a nice and beautiful Actifit report is not a daunting task. Talking about your daily activity in a presentable manner can get you to the top list.
Try to make your report readable and understandable.
The arrangement of the images also makes the content look attractive. Goes without saying, target using original high-quality images that you own. Using images from other sources is not advisable unless properly attributed and care is taken not to abuse any copyrights.
Plagiarism is a big NO-NO. In case we find plagiarized content, your account risks getting banned. Please take a look at our Actifit Etiquette for further details.
Till next week's staff picks!
---
Did you stock up on your gadgets yet? Head over to Actifit Market NOW to WIN!
Support our witness on Hive, vote for us or set us as proxy on actifit profile, via peakd, or hive blog.
@actifit team