Engagement Engagement .. Get Notified of new Comments on your Actifit (and all content) posts!
Yesterday we implemented a new feature as part of our engagement growing plan, which includes adding new type of notifications to both the mobile app and actifit.io web version.
This involves notifying you of any comments/replies you receive to your content on actifit, but also on hive in general!
While actifit is focused on health and fitness, yet we are also an interface to the hive blockchain, and accordingly we believe it makes sense to allow our users to benefit from extra features and increase their overall engagement on actifit as well as hive.
Web version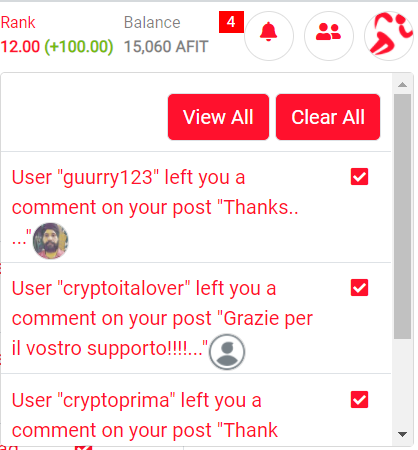 When clicking on the notifications (whether mobile or web versions), this will lead you straight to the comment/reply so as you can check the content and respond accordingly.
Disabling Notifications
We understand some users might not want to receive such notifications, and for this purpose, you have the option to opt out. To do so, you can either adjust your notification settings from within your phone app. Simply head over to settings screen, and deselect the "Replies" option.
App Settings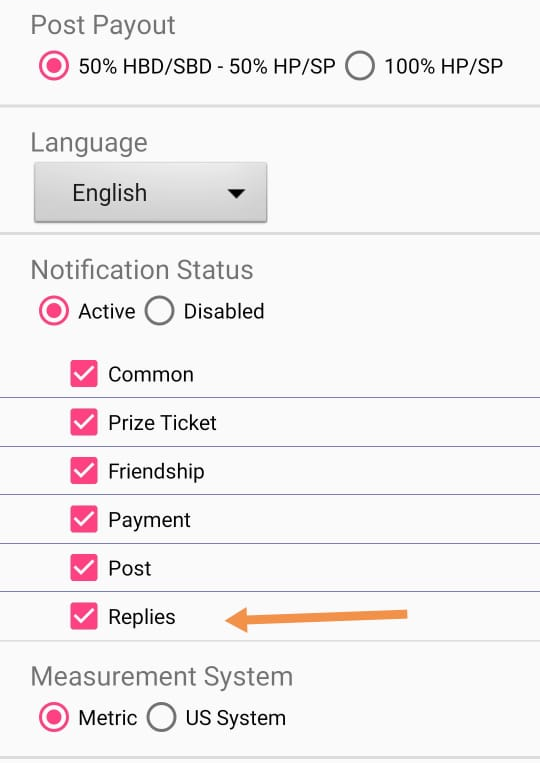 We also adjusted the settings screen on actifit.io so as you can decided whether or not you receive notifications, including the newest option (replies).
Web Settings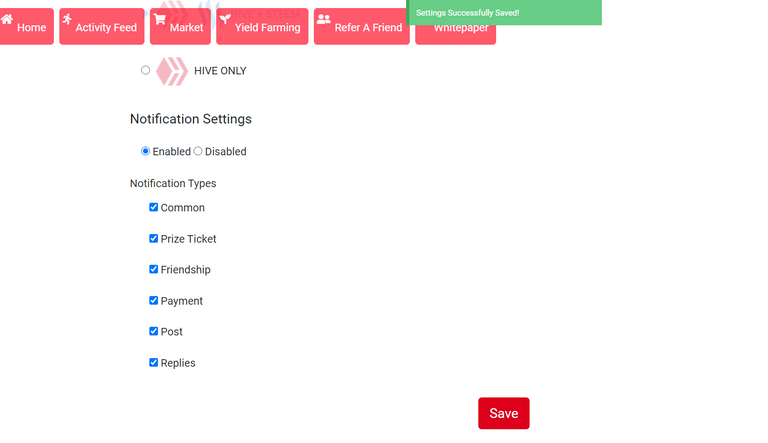 View Parent Thread Option + Links
You can also now, while visiting a direct link to a comment, move up the level to see the prior discussion. This is now included in links to comments.
You also can find a quick link button to copy and or open the comment in its own tab.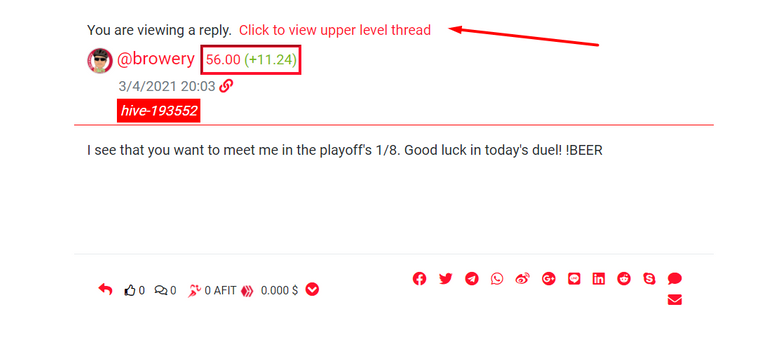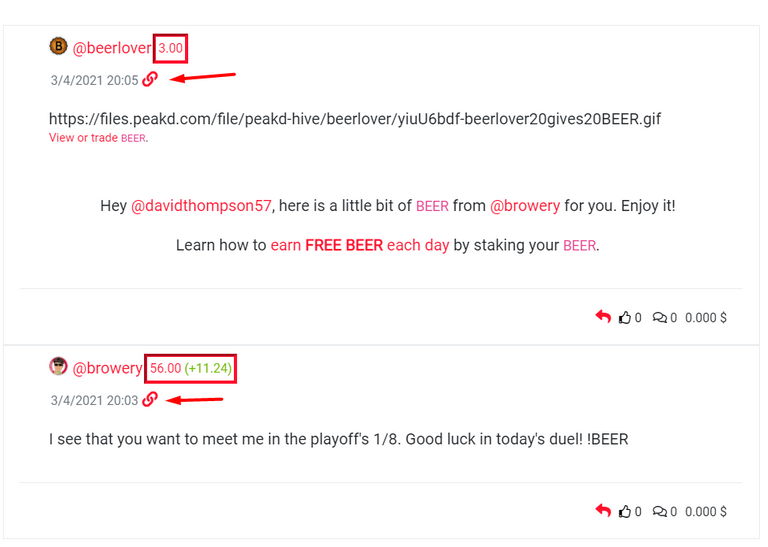 Weekly Staff Picks #83
We are happy to once again present this week's top Actifit curated reports selected by the Actifit team. We have 11 staff picked reports this week.
These reports were selected based on various factors, including content quality, originality and the information within. They can be an inspiration or a motivation for all of us and of course, it helps to make more friends :)
This is an initiative to bring quality posts and their creators to limelight and give them the exposure they deserve.
Although we do our best to find the best reports, some may be missed, we are only human :)
---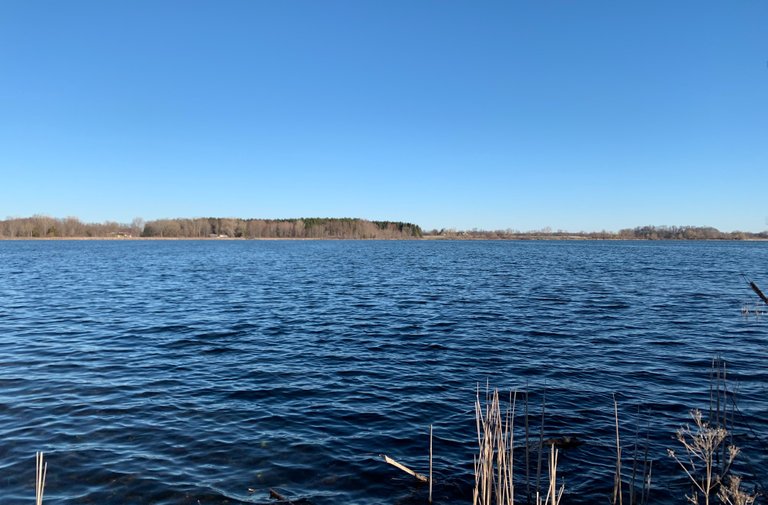 Well, sleeping and resting are equally important - and we do need them every now and then.
Congrats for your activity and thank you for the report card!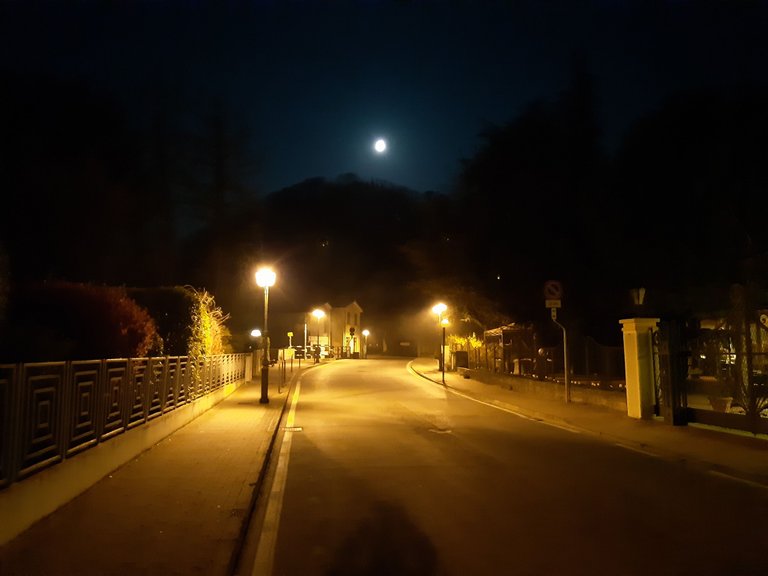 Admiring a full moon does give some extra motivation for tomorrow's activity!
Thanks for your report card!
[Report Link](Report Link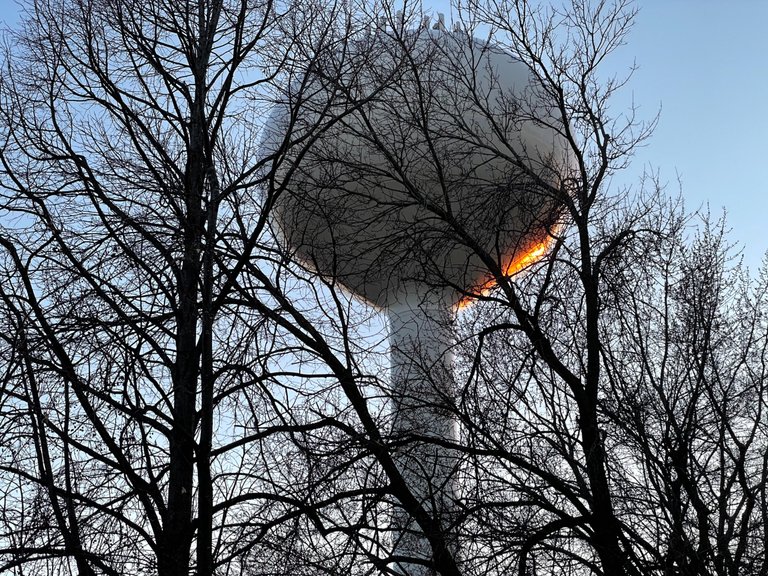 Let's check out some 'street and sunset scenes' by Jayna..
Thanks for sharing and congrats for your activity!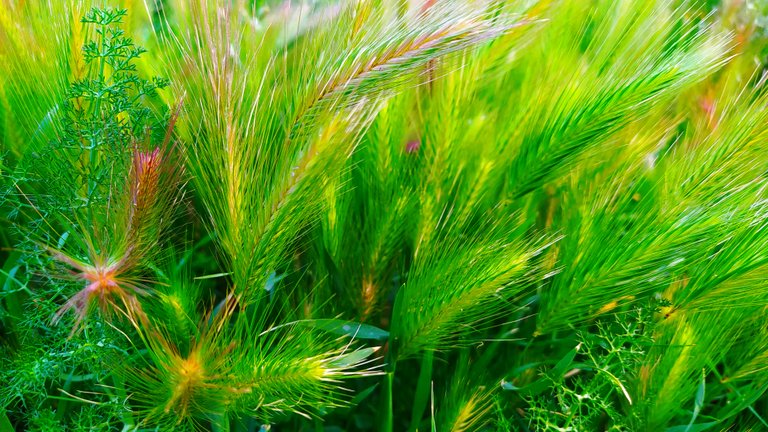 Finishing your work on time can help you being more relaxed and in the end, being more active!
Congrats, thanks for sharing!
Ever tried dry fish? Well, we can help by pointing you to this post that has plenty of information of why it is a preferred dish in Bangladesh.
Thanks for sharing, congrats for your activity!
It was a beautiful day to be outside at the disc golf court!
Thanks for sharing!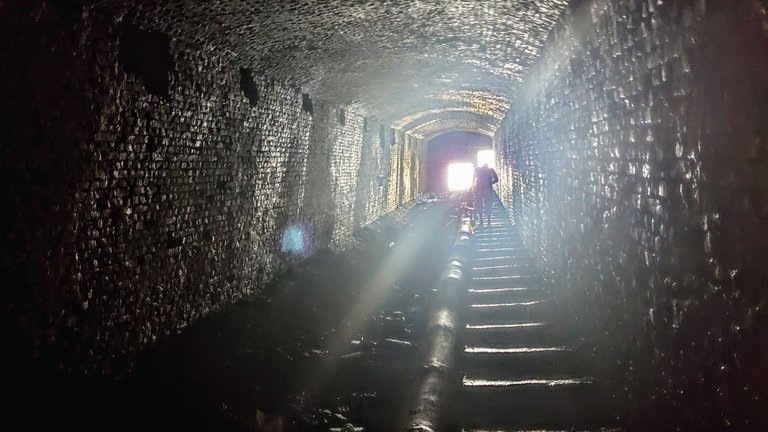 Let's follow more of the adventures of @browery - are you also curious to see where the steps took them? Check it out below!
Thanks for sharing your report!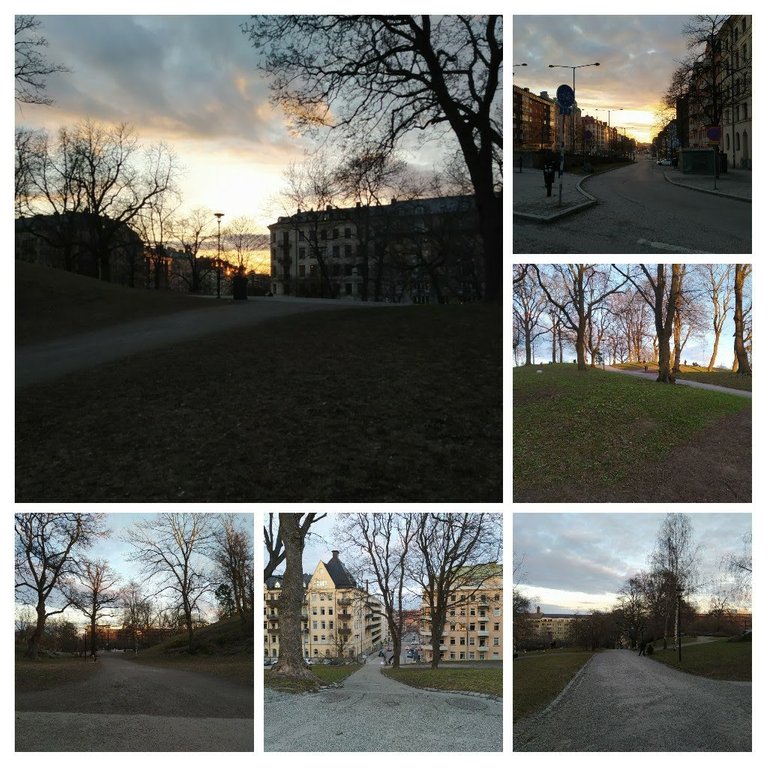 Combining the ImAlive challenge with actifit report, why not?
Thanks for sharing your report!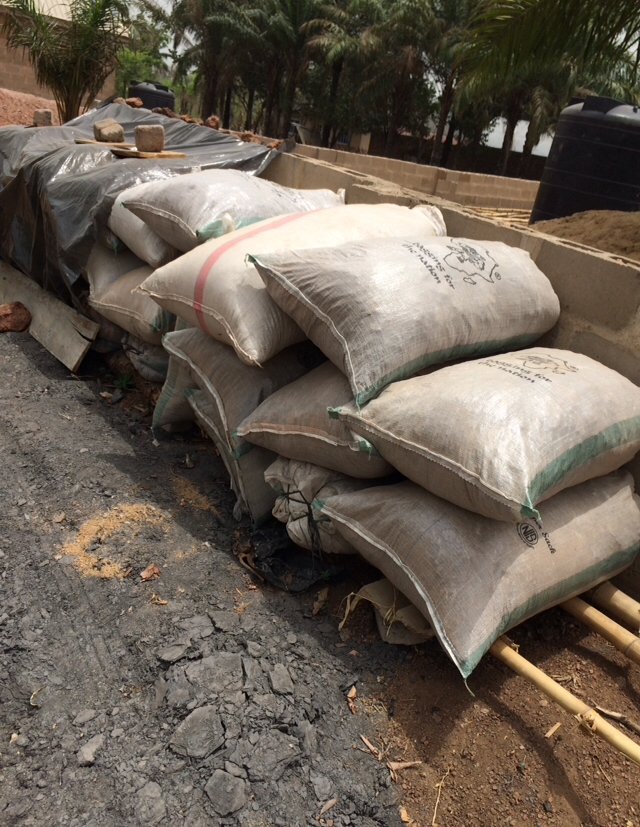 Challengine times in the city, we hope it all works out.
Congrats for your activity, thanks for sharing your report!
Trecking day and a great way to end the day!
Thanks for your report card and for sharing the lovely photo-moments!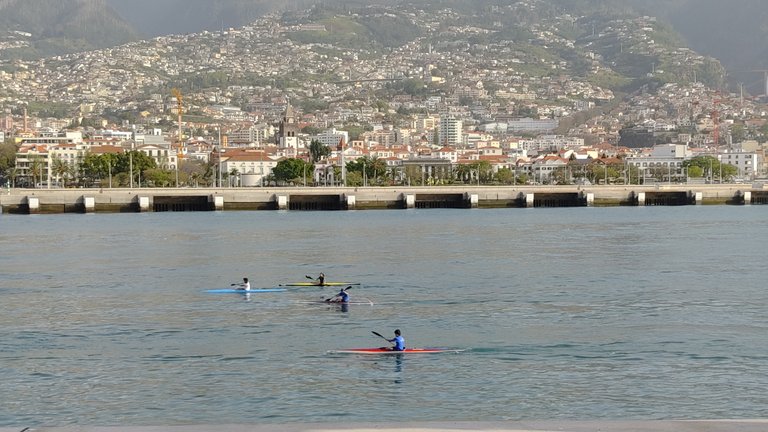 Walk till it burns! A great challenge and yes - you got to feel it!
Thanks for your report card Eliana!
---
Congratulations and thank you to all of you guys, keep up the great work!
If you would like to get your report picked for the weekly update then keep posting authentic content in your actifit report!
---
Some tips for writing a good Actifit report.
Writing a nice and beautiful Actifit report is not a daunting task. Talking about your daily activity in a presentable manner can get you to the top list.
Try to make your report readable and understandable.
The arrangement of the images also makes the content look attractive. Goes without saying, target using original high-quality images that you own. Using images from other sources is not advisable unless properly attributed and care is taken not to abuse any copyrights.
Plagiarism is a big NO-NO. In case we find plagiarized content, your account risks getting banned. Please take a look at our Actifit Etiquette for further details.
Till next week's staff picks!
---
Did you stock up on your gadgets yet? Head over to Actifit Market NOW to WIN!
@actifit team