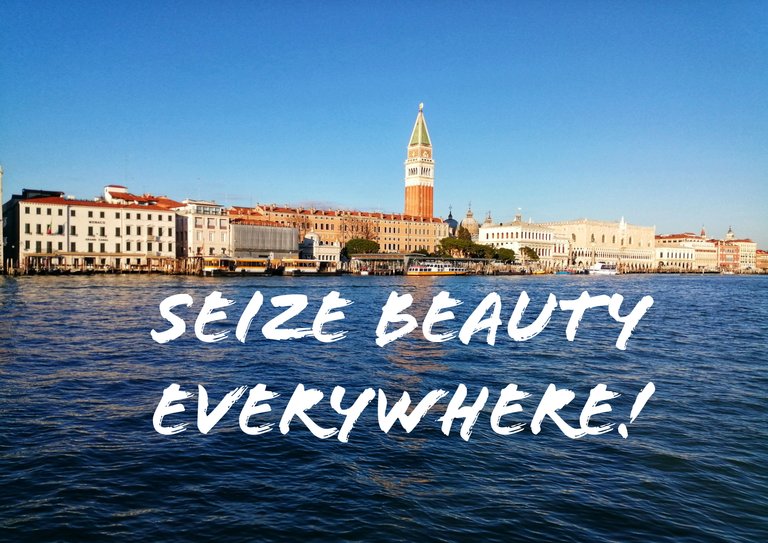 Finally a beautiful sunny day is reborn!
In spite of the weather forecast, which gave a variable weather, yesterday was almost always a clear day, with the sun giving off a pleasant warmth!
I went out early enough to walk, to accompany a friend to work.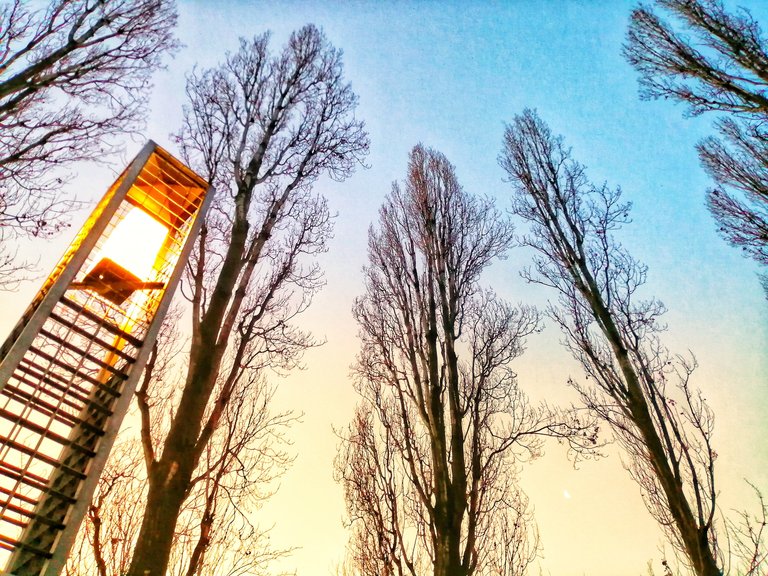 Then, after having breakfast at the bakery, I walked a lot in the park during a long phone call with my brother.
After lunch, I went to Venice with a dear friend (born and raised in Venice) to discover calli and palaces and less known and quiet areas of Venice: all very fascinating!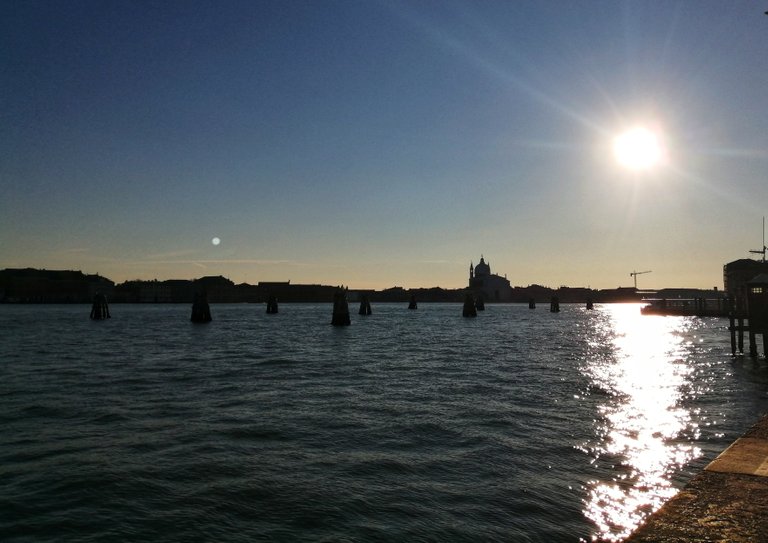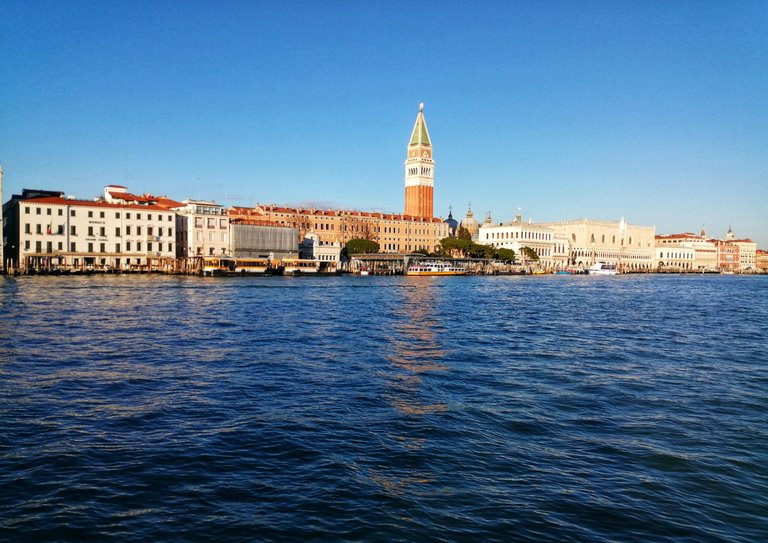 The photos speak for themselves... did you manage to hear them? 😜
Interesting the following photo, received from a friend who found it on a social network, taken in Venice: it made me think and I think it's really true that fear eats the soul, as it is written on the wall!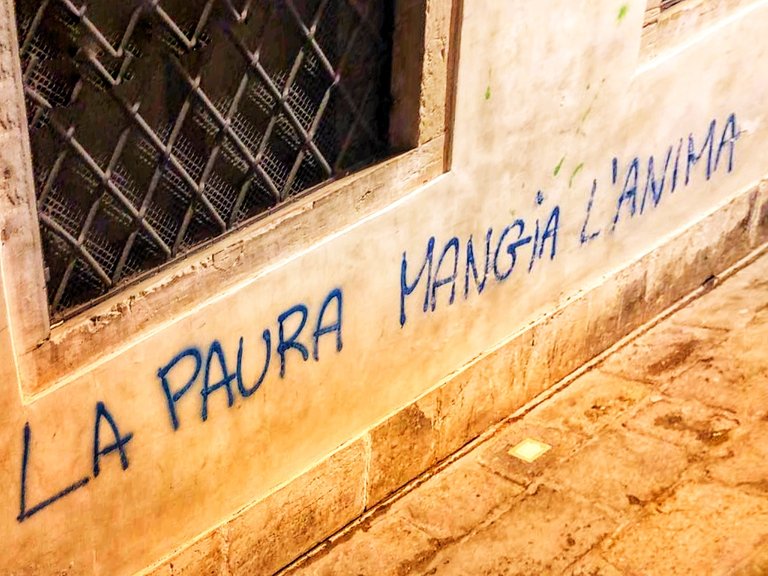 ---
Thank you for your time!
Any feedback from you is always very welcome!
If you glad, see you tomorrow? 🙏
A huge hug! 🤗


---
---

(All images in this post, unless otherwise indicated, were taken by me and are licensed CC0 by @amico.sports)
.
Activity report loaded with @peakd for repeated incomprehensible @actifit errors. 🙄
![Screenshot_20210109_082840_io.actifit.fitnesstracker.actifitfitnesstracker(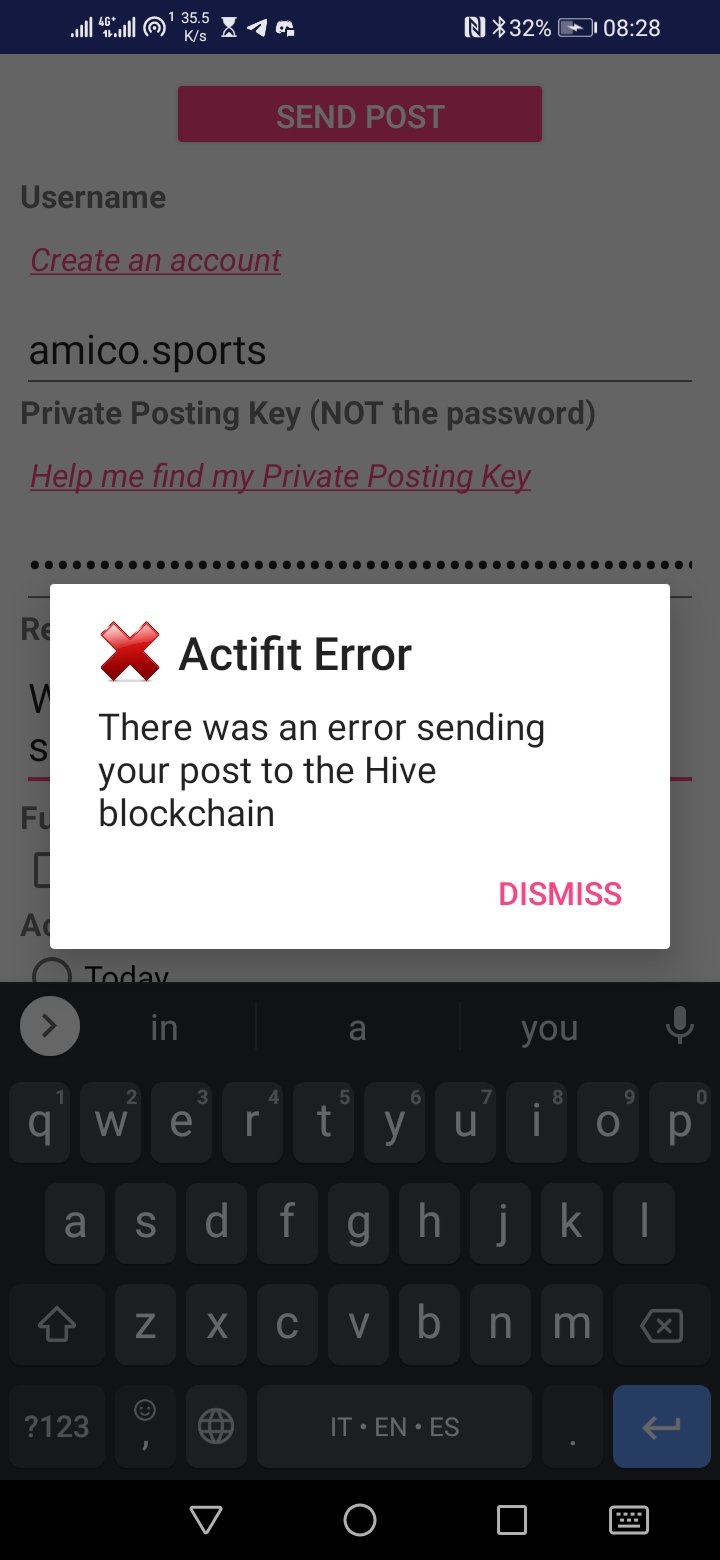 )