So I took a walk at a park I found while Dave was at work. I did manage to find a #treetuesday while walking on Saturday. Lol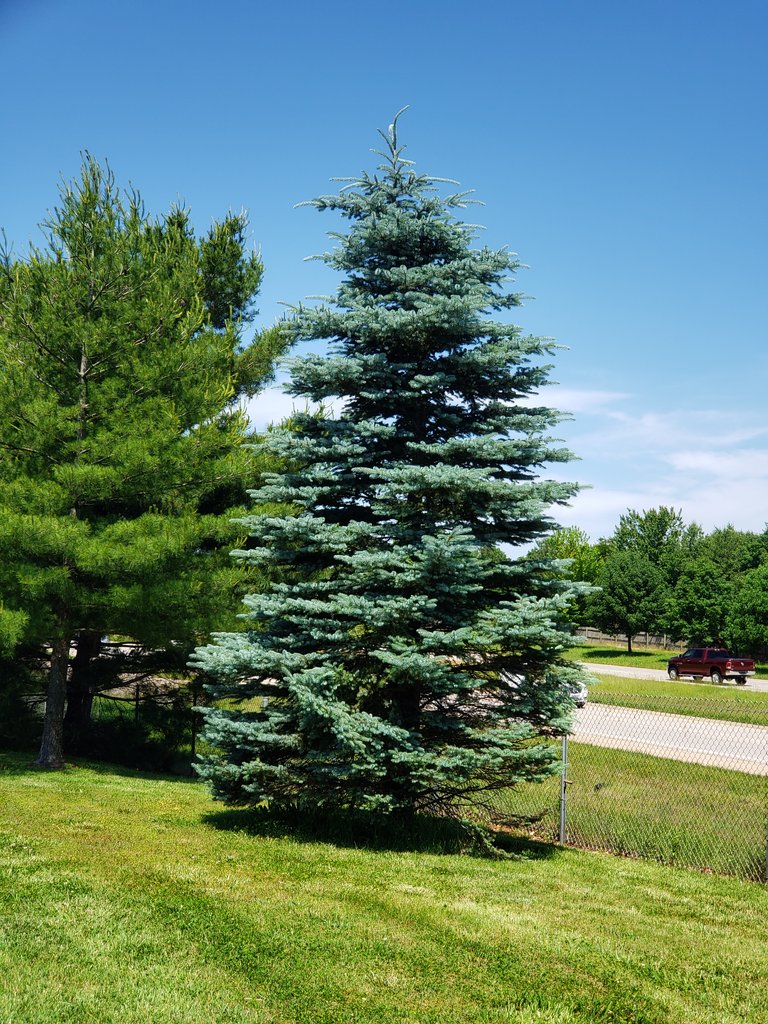 I thought what a great tree.
Some dog walking, some people walking. Thats it. Did walk to dinner. Saw this there.
Now I can't have beer, right now so here is my #beersaturday post. (A rum and diet coke)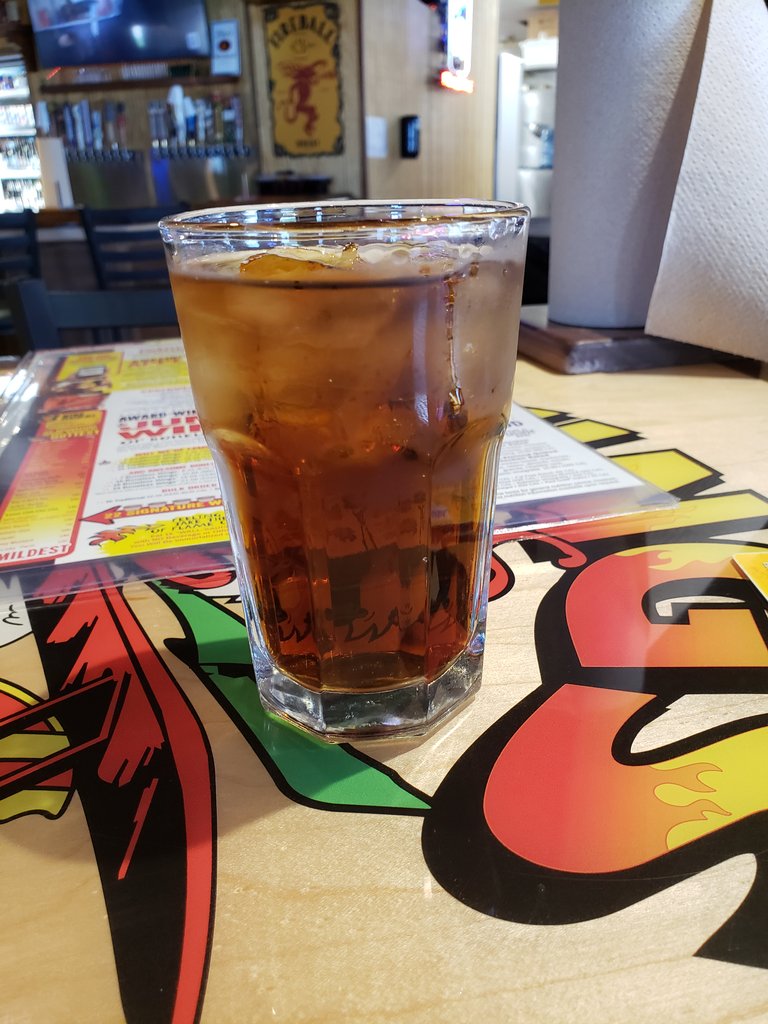 See the beauty in everything. Enjoy your day!!


7950