Was a grey and greasy day. The mood was black rather than grey - we are supposedly free in a city where the unvaccinated cannot go anywhere. I have worked hard to be free to travel and to ride my bike and drink an occasional beer in a pub
This is why I escaped apartheid South Africa in 1987 - to be free. I am not free in modern day Australia - a country that was vitriolic in its opposition to apartheid. I cannot even see my children.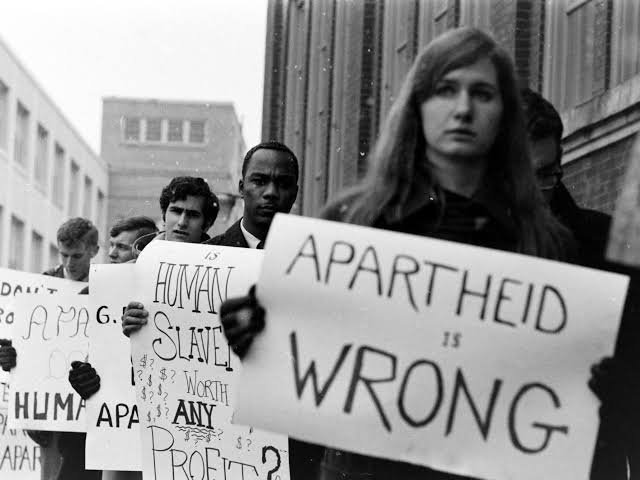 https://www.teenvogue.com/story/anti-apartheid-movement-organizing
I got an SMS from a friend telling me of a location of a bootlace orchid. She sent a map and a photo of the location. Weather was rainy but I pushed out on the bike to go look.
Not been into this slice of bush before - in the suburb of Pymble. It is a classic bit of turpentine rainforest on either side of a creek dropping away to the Lane Cove River. There has been a massive landcare job done to reclaim the bush from urban runoff. Good work done.
First days of the dyanella season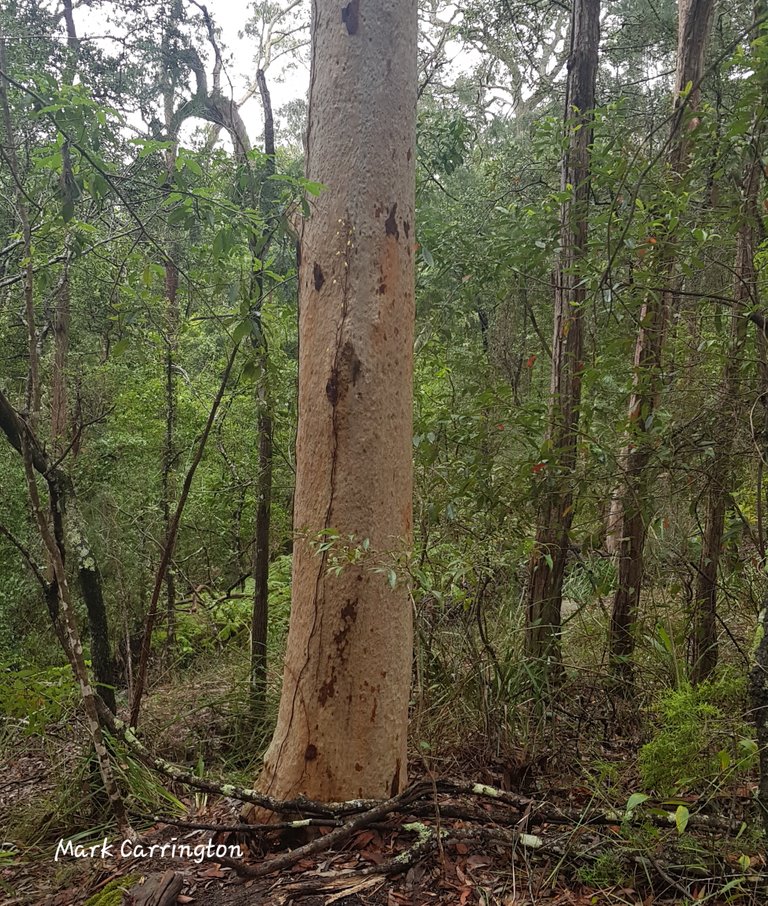 This is one of the few remnants of high blue gum forest. There is less undergrowth than the two segments near me - that should be good for orchids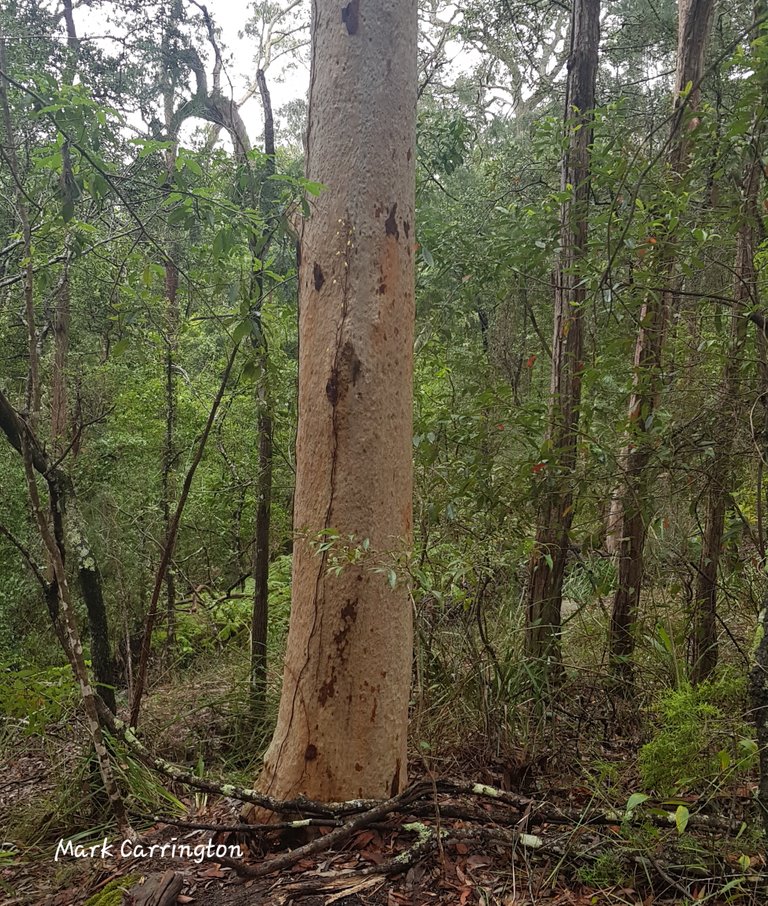 This is the target - a red gum with a leafless orchid running 2 metres up the trunk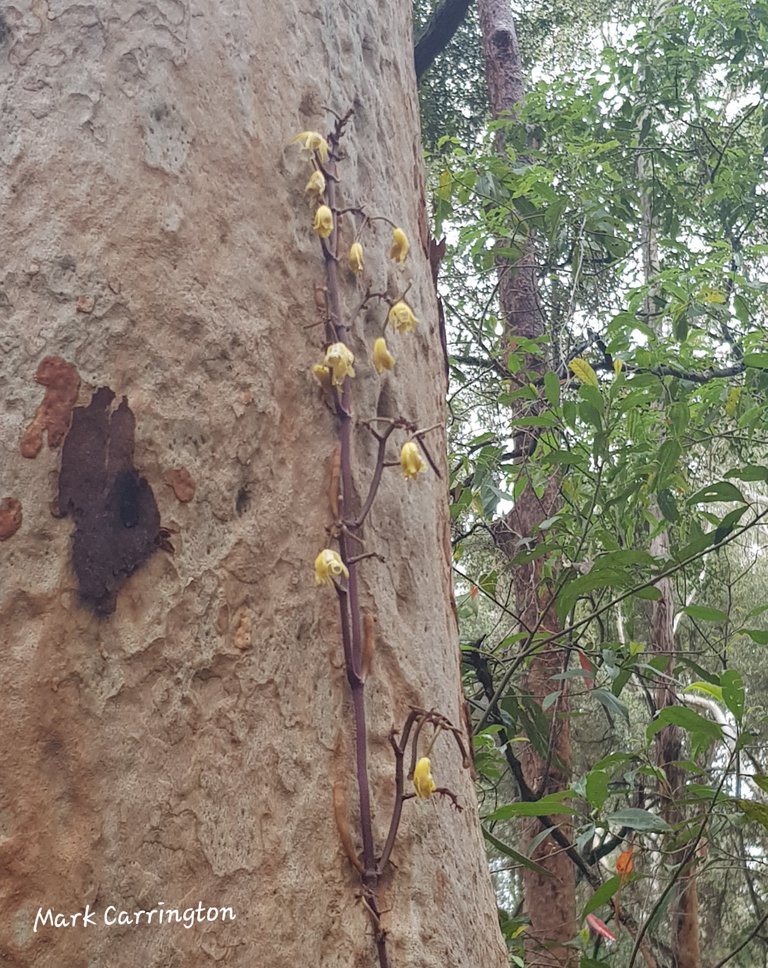 Closer in - flowers are not fully open on a wet and rainy day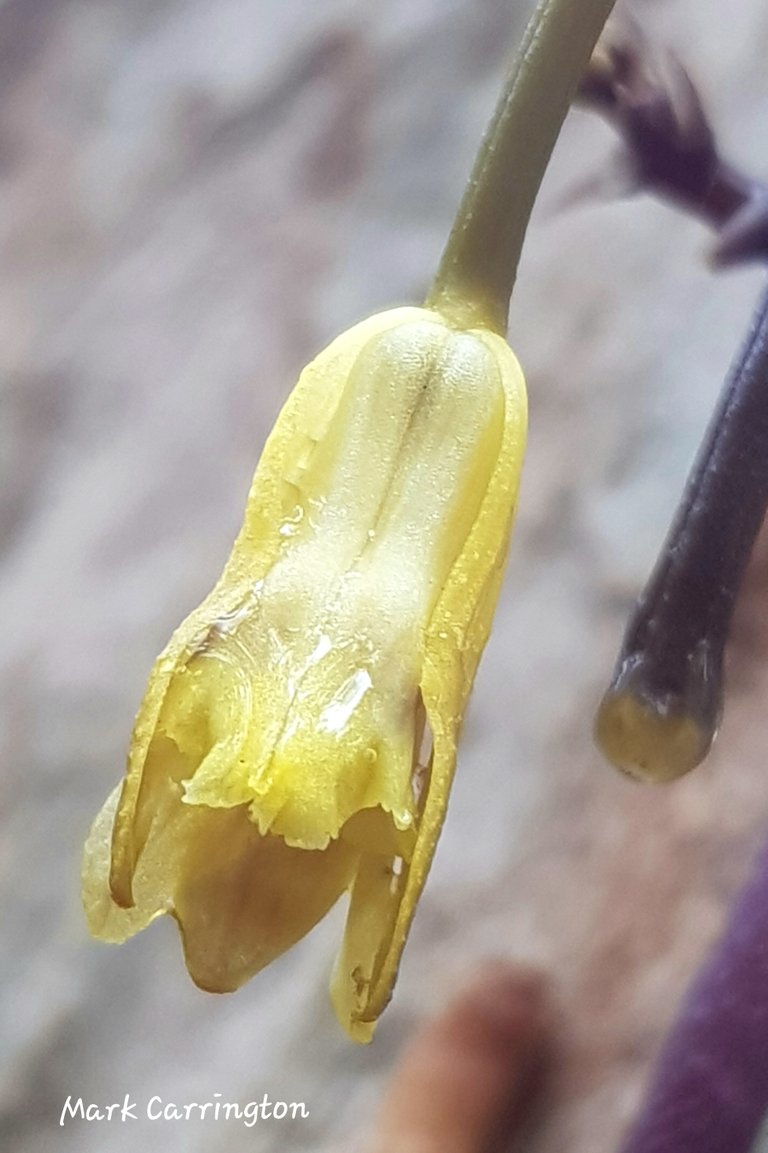 A little more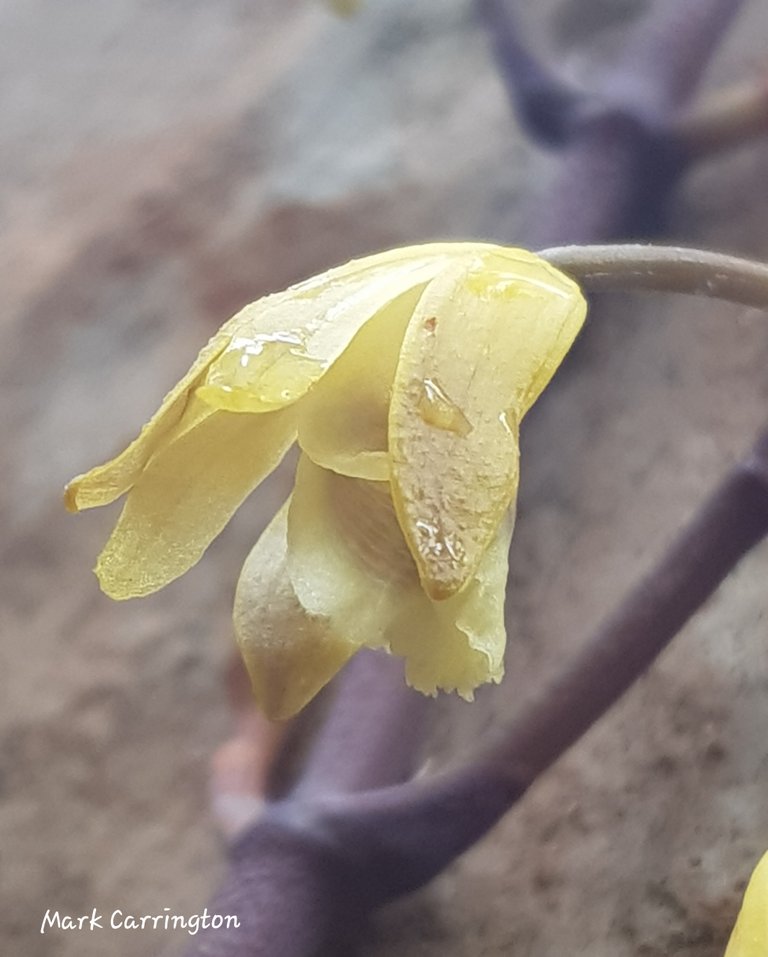 About as open as it will be today of bootlace orchid - Erythrorchis cassythoides
I tramped a lot of Sheldon Forest down to Mimosa Falls - not good for orchids though I suspect it will be in autumn and winter - good for big trees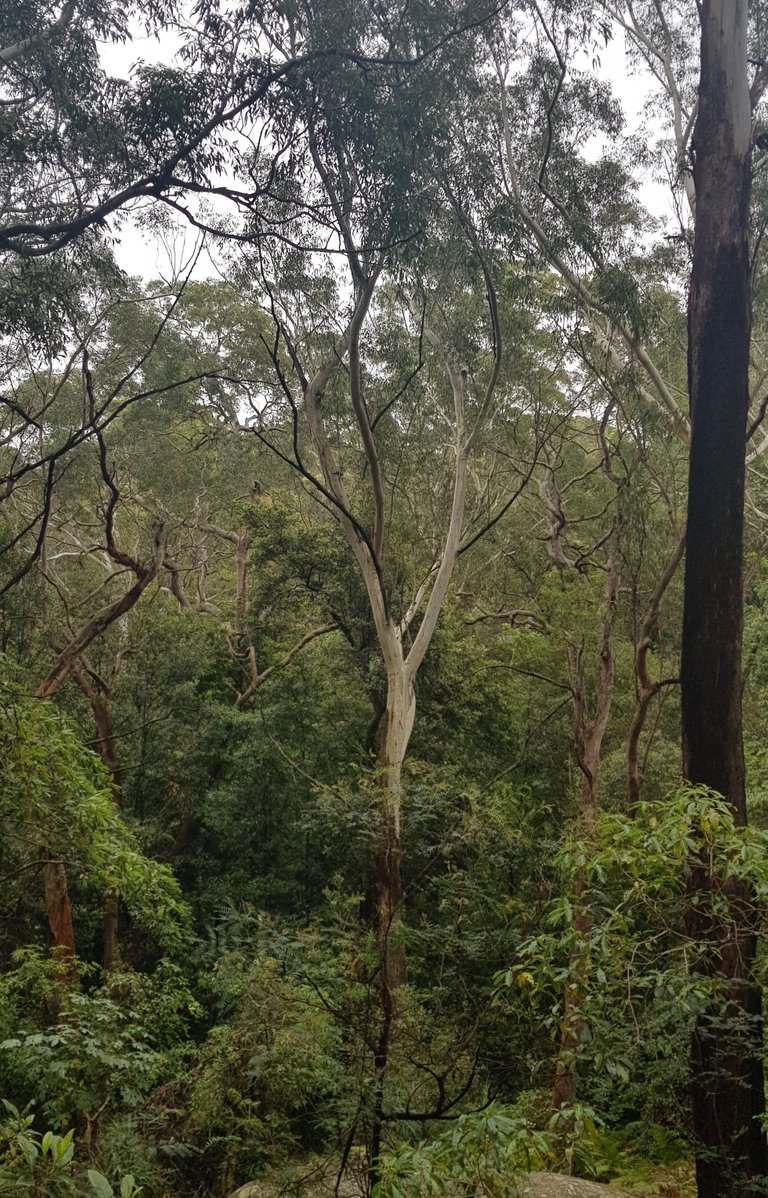 Clinging to the rocks in the gully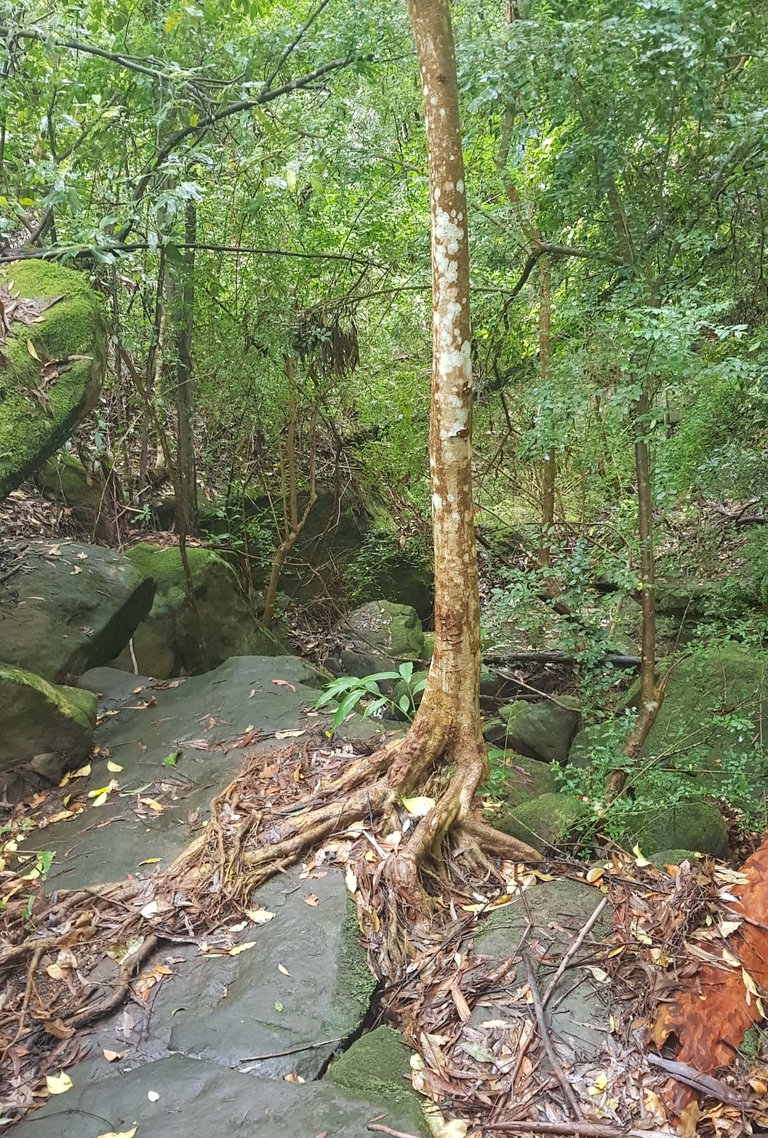 Standing tall against a grey sky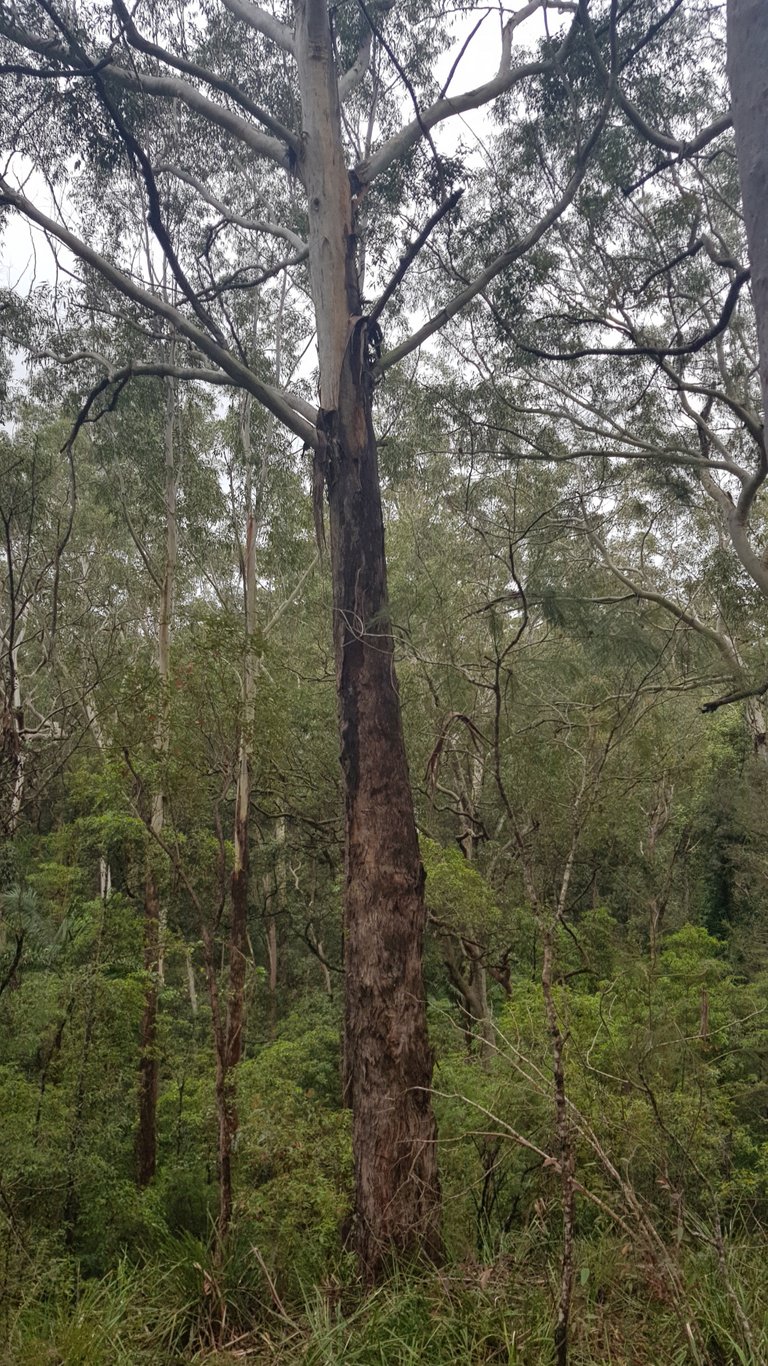 I kept heading down - birdlife was good for a grey day too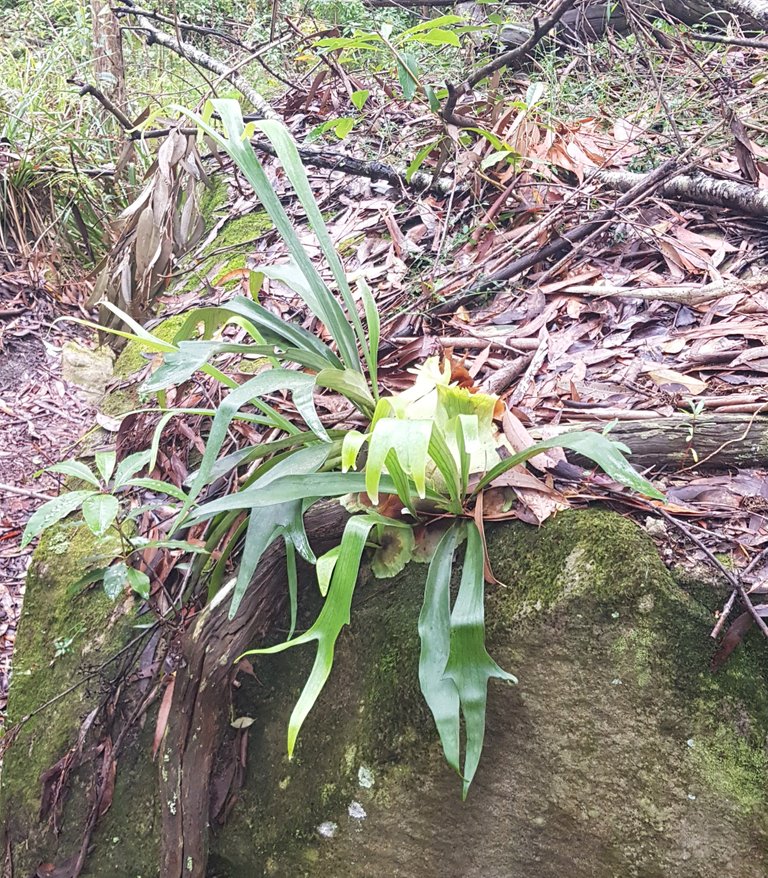 Ferns and mosses - stag horn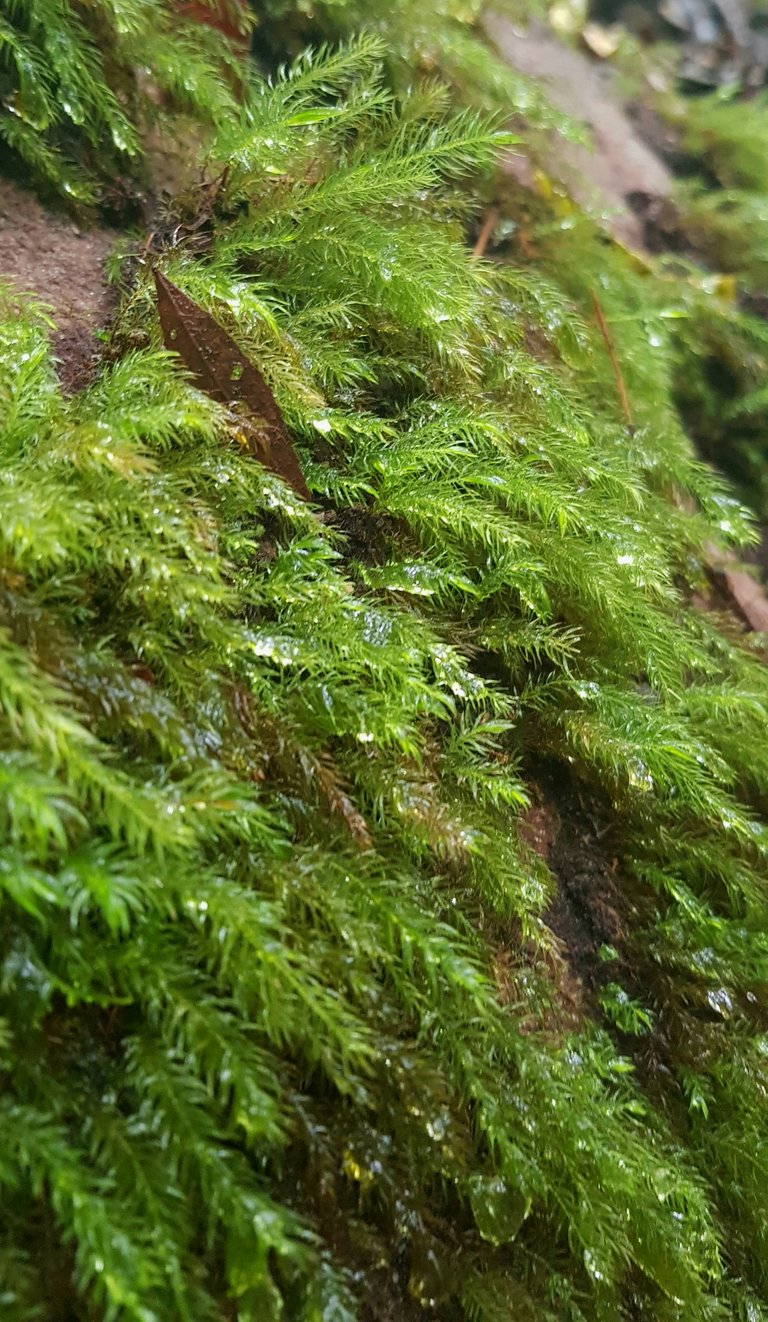 Did find some orchid evidence - acianthus leaves - but not a lot. I was hoping for more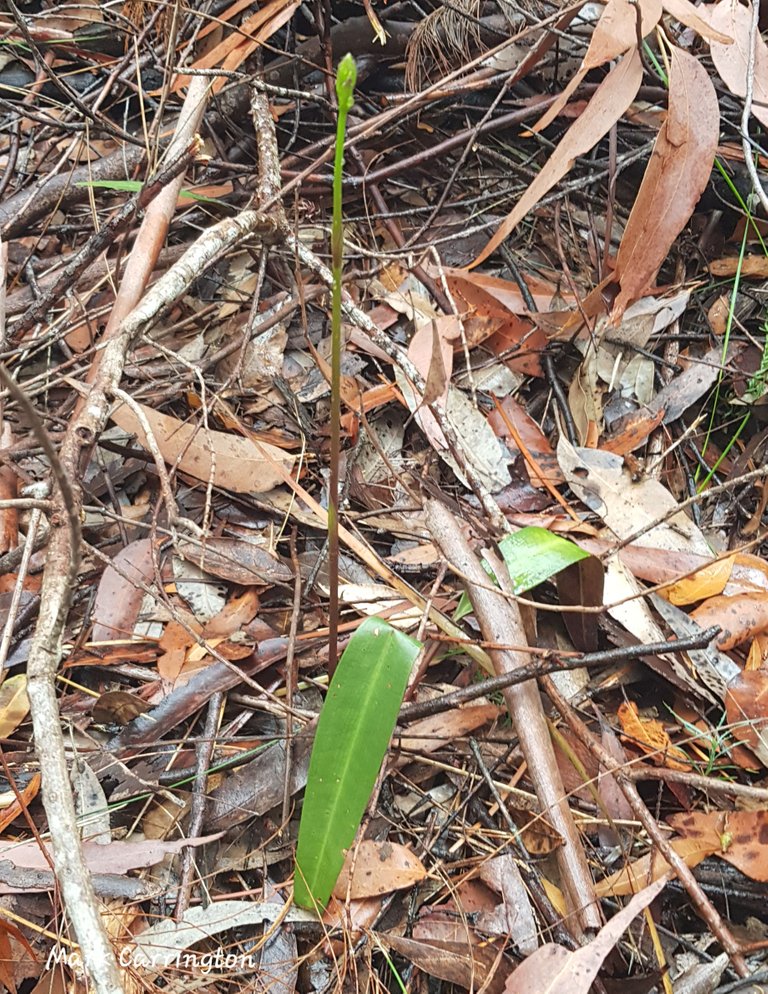 But then this is the most developed bud for a bonnet orchid thus far this season- how do I know? Purple back to the leaf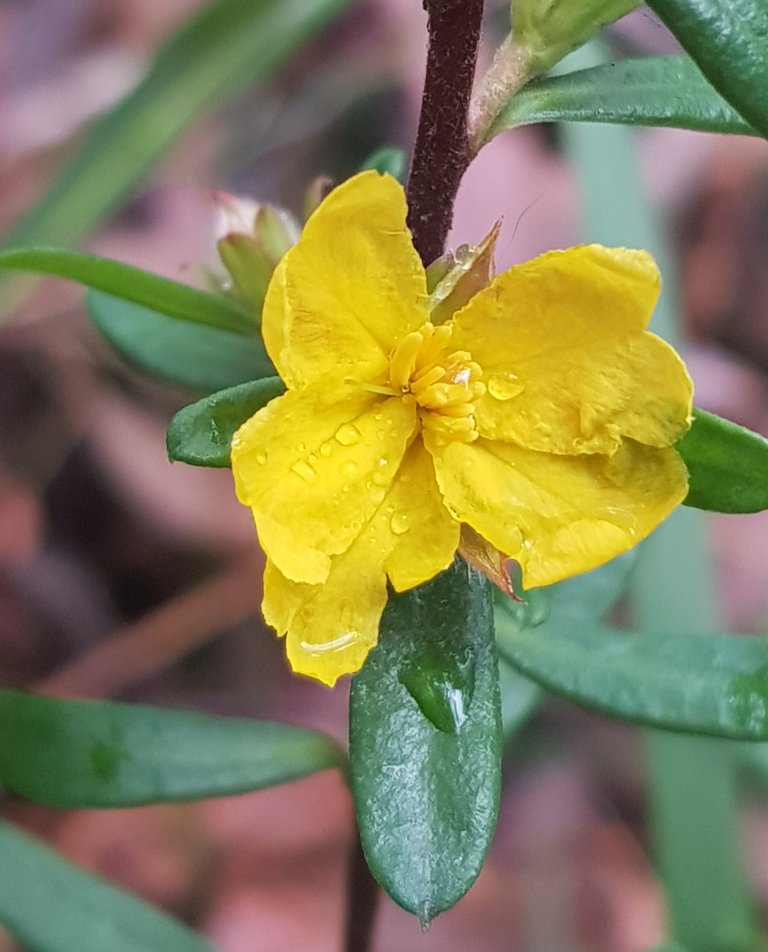 Raindrops always accentuate how pretty these are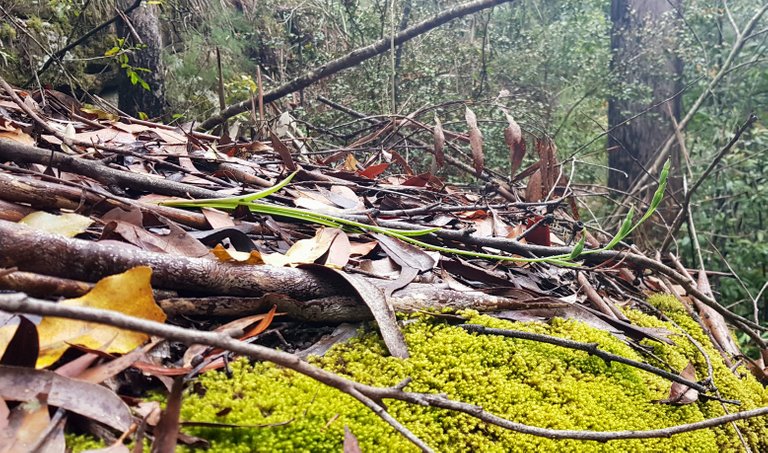 Found this orchid on top of the mossy rock ledge. It is finished flowering but I can tell from the tufts it is a bearded orchid. I expect to find them in the dry sections up above the gully but not growing down here. The dry sections will be worth visiting as the hyacinth orchids begin.
Google maps suggested I keep pushing lower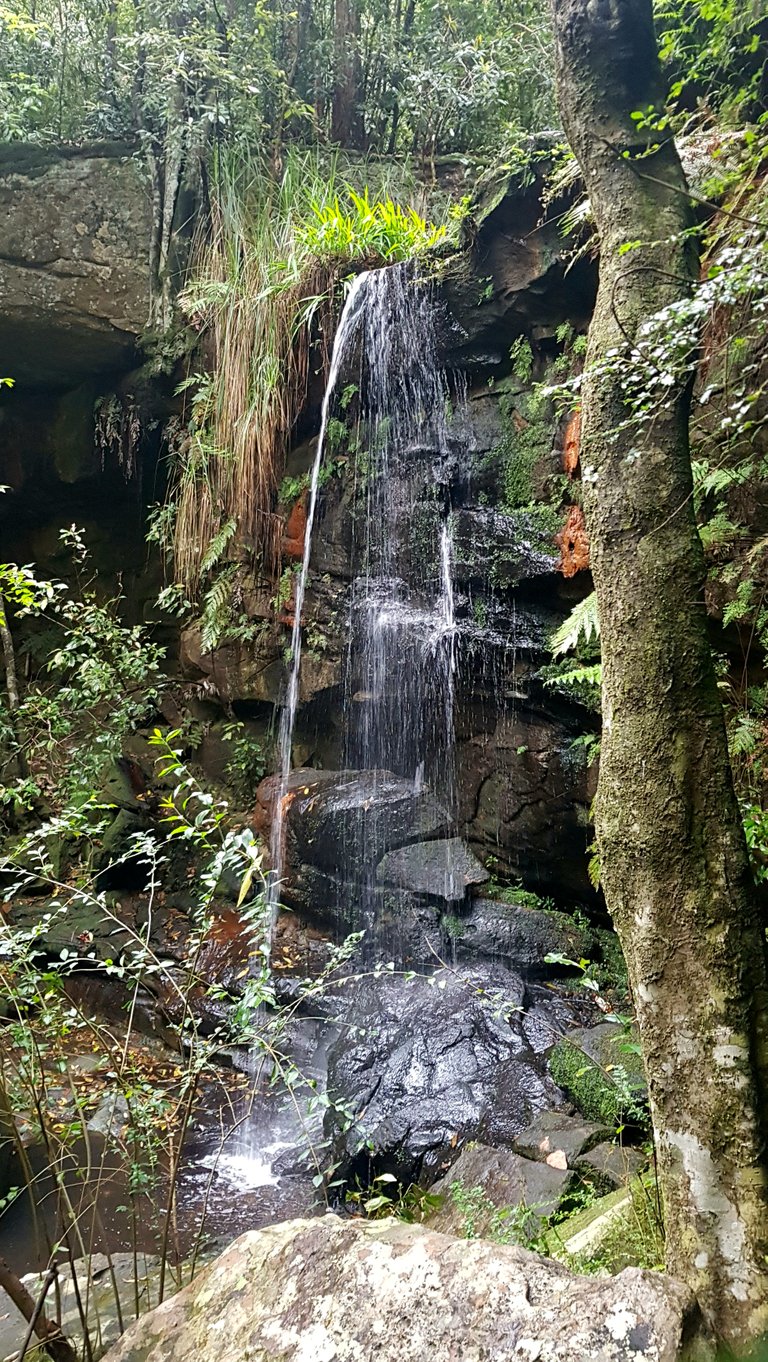 I scrambled down to the creek and scrambled across a protective fence - it was worth it with the rains getting a bit of flow over Mimosa Falls. The best part of a rainy day is I had the track to myself.
Made my way on the big loop onto the suburban streets as the rain began to pelt down.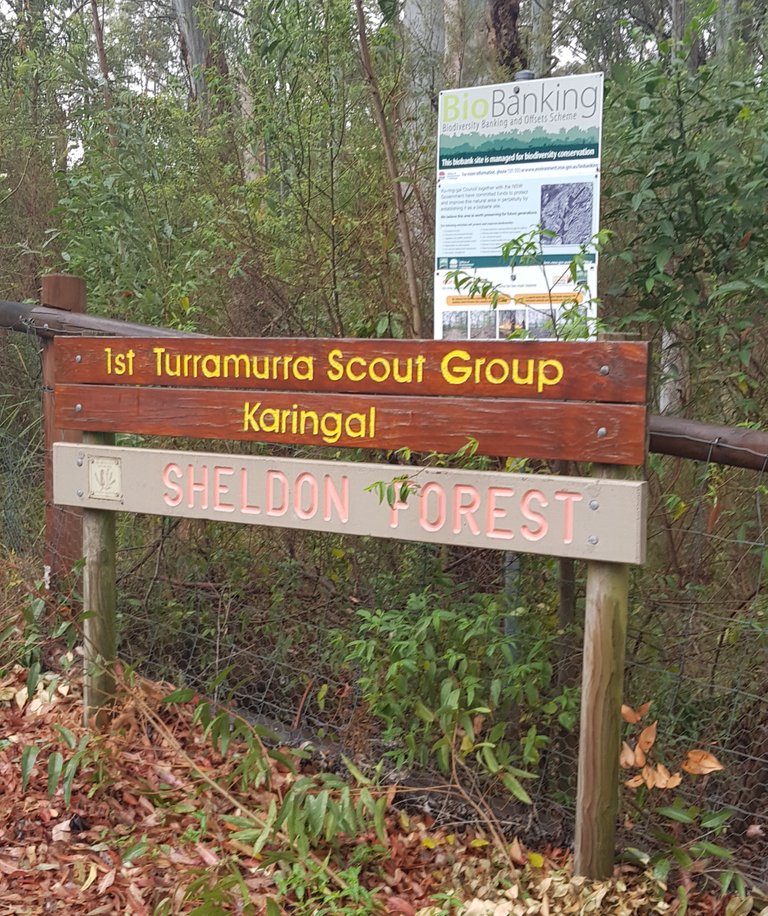 Context photo af the scout hall is not geographically correct as this is Pymble. The scout hall has been here some time
Well. I did get the one orchid a day in a surprising place. Thanks Louise. It is special as the other known location is outside my lockdown zone. Did I mention how fucking stupid these rules are? All I do is ride my bike, walk the bush, shop once a week and stay at home. I am no more risk than an astroanaut sitting in the space station.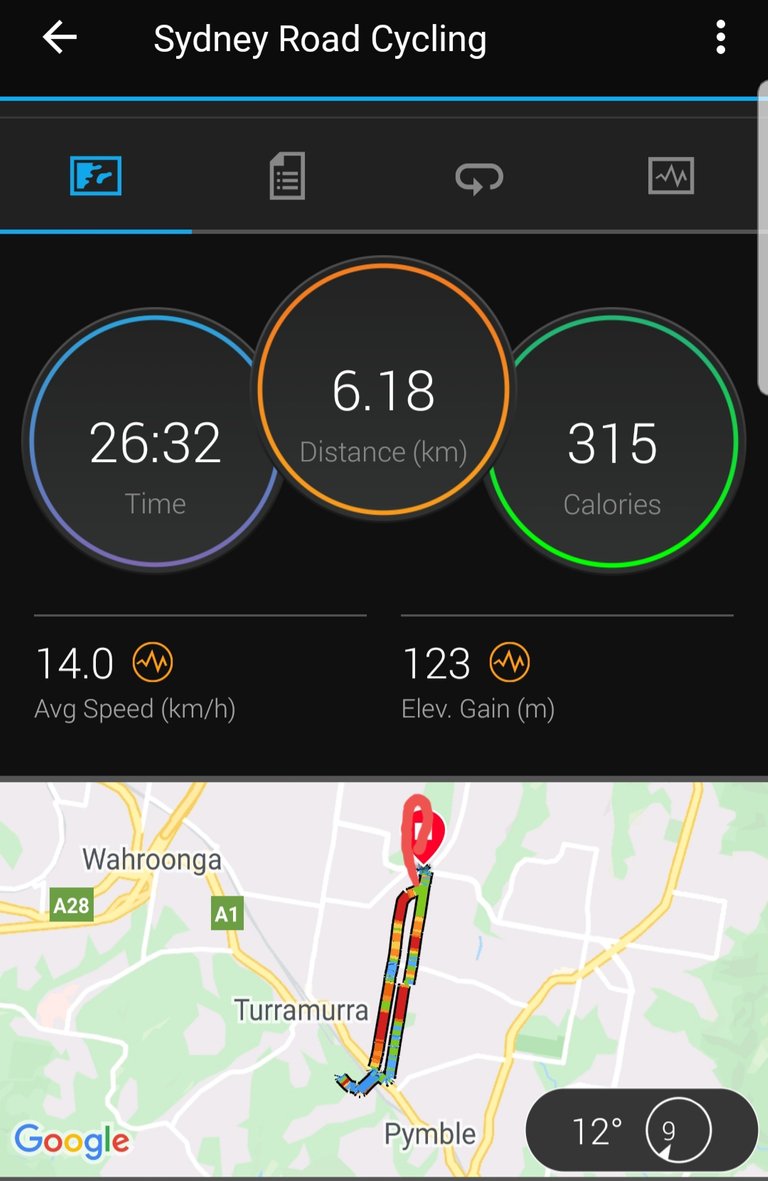 And if course, I am super fit = even less risk.
Dinner: Polished off the king prawns with lemon garlic butter and fries. Man has to live healthy.
No trade action on a quiet day
Image: Credited below the image

This report was published via Actifit app (Android | iOS). Check out the original version here on actifit.io




7961

Cycling, Daily Activity, House Chores