Hello and welcome to today's highlight reel.. I did the minimum today with 5K steps.. everyday can't be your day..
Most of today's highlights involve someone else's walking anyway.. the first 2 highlights were delivered by the US Mail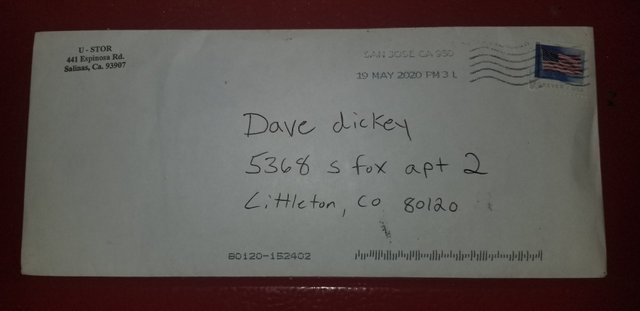 Oh yeah.. it's from @jonyoudyer.. and it's decals for the bus..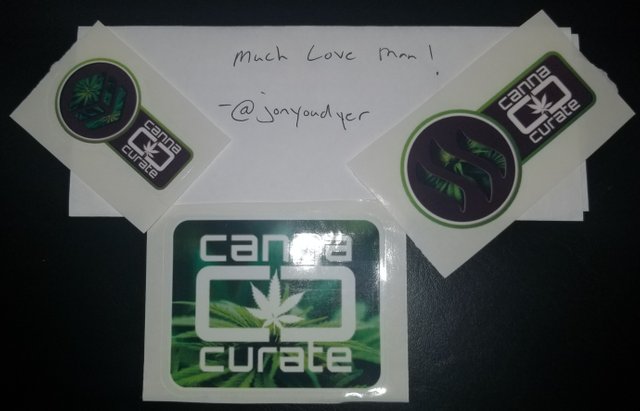 The other package was from @summertooth.. I probably would have hashtagged this #silvergoldstackers .... or #silver.. but it came pre-hashed..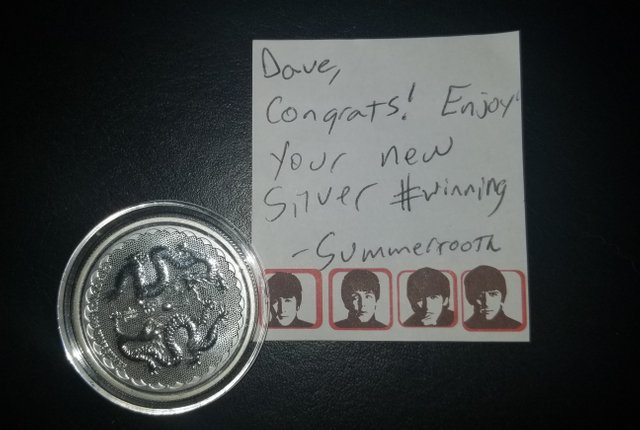 You know what I call winning? This right here..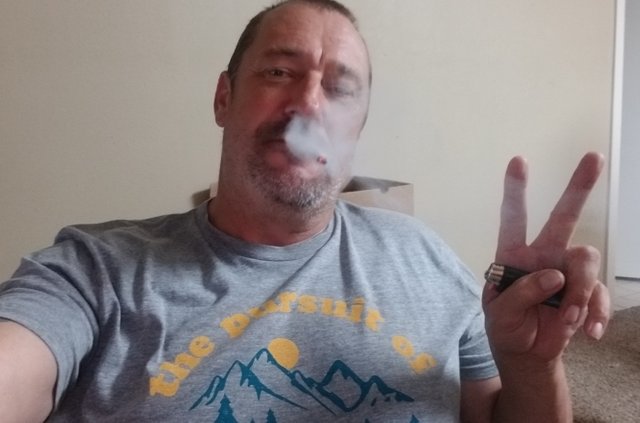 Peace out y'all.. Dave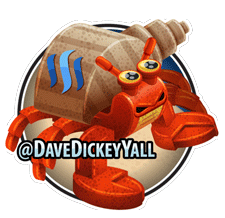 5511