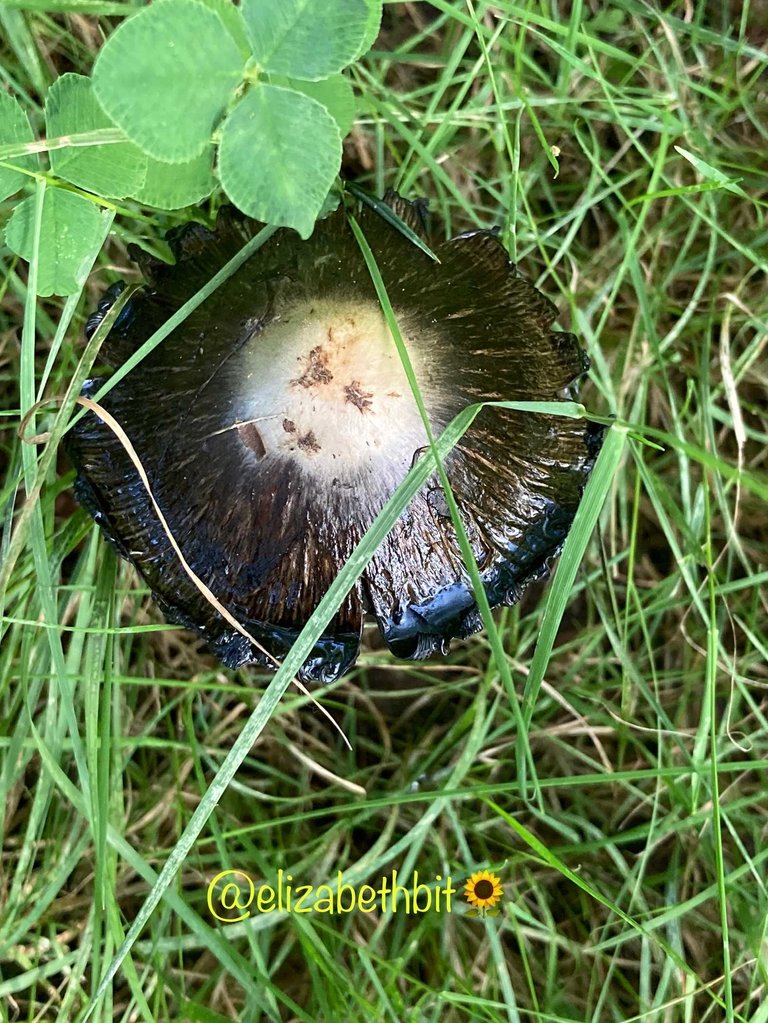 Poor babies!😿
This afternoon, I went out to see if I could befriend the wild kittens that have been living in some pallets near a parked snowmobile and protected by Shore Pines. What I found broke my heart. Two of the four were piled on top of their sibling who was dead. I took the little kitten and moved it. I went into the house to get a towel to wrap it in and my gardening gloves. Then to the garage for a shovel. I went back to the little baby and wrapped it up and carried it with me to a wrought iron chair where I laid it so I could find a burial place. I dug the hole and rewrapped it in the towel better, placed it in the grave and covered it. It makes me so sad; it was about 8 weeks old maybe. It seemed somewhat malnourished as well. I haven't seen the mom for a few days and am wondering if she's coming back. I went in to get some canned cat food and mixed some kitty kibble in. I then went back out to where the other two are and put the food out. I went back a few minutes later to find them eating like there's no tomorrow. They ate it all! I put some water out for them. I couldn't turn my back on them and let them starve. I love all kitties!
My day started out with my headed to the dentist to get the final crown. Things went well and I was done a lot sooner than I expected. Once home was when I found the kitten.
We then headed to Bellingham to get a few items and came back. While out, I purchased more canned kitty food and a small water dish that holds about 16 ounces of water that's dispensed as they drink. I've fed them again and will go check on their progress here in a bit. I'm hoping mom isn't lost to them but am suspecting she is. Here's a picture I took while they were eating.
They're so little! 😻
Here's @silvertop working on that stack of firewood.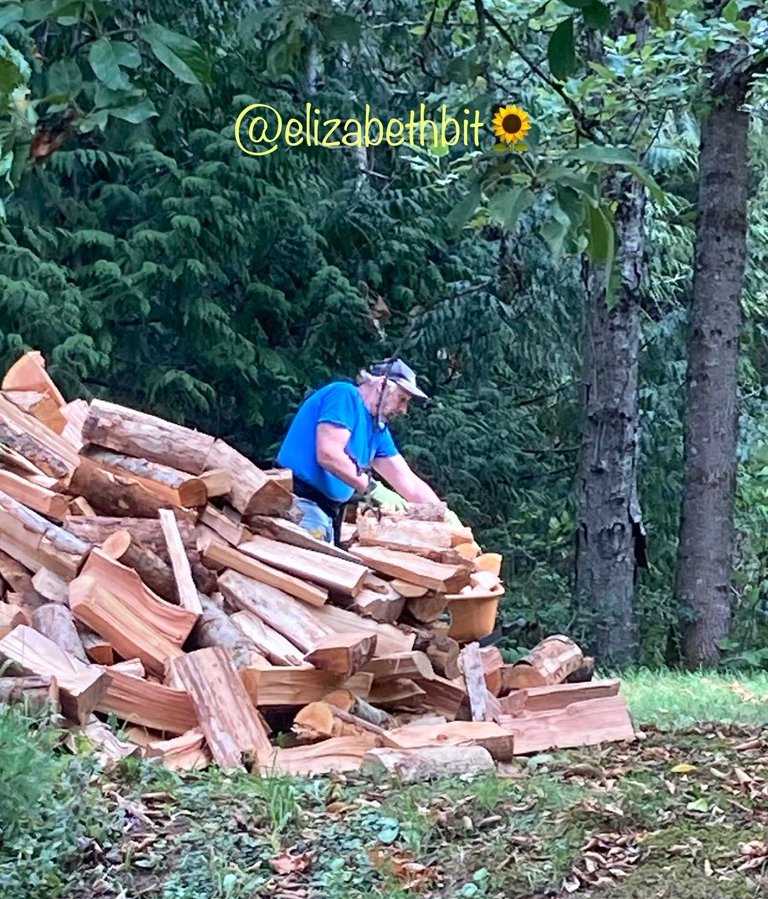 More 'shrooms from yesterday's hike.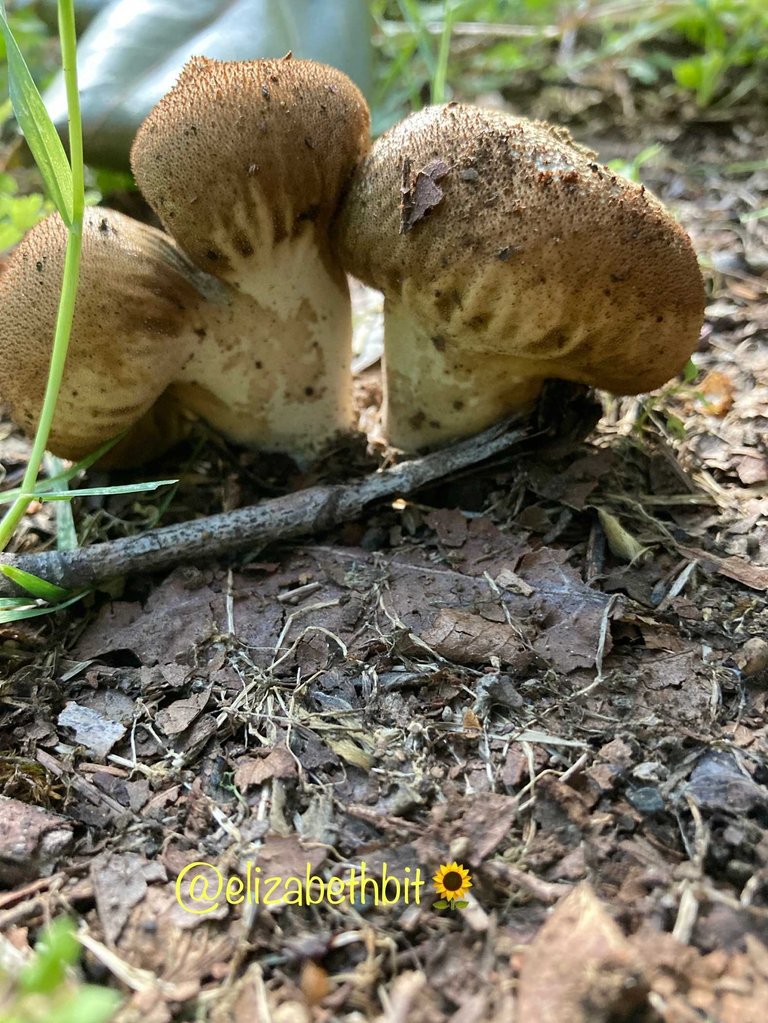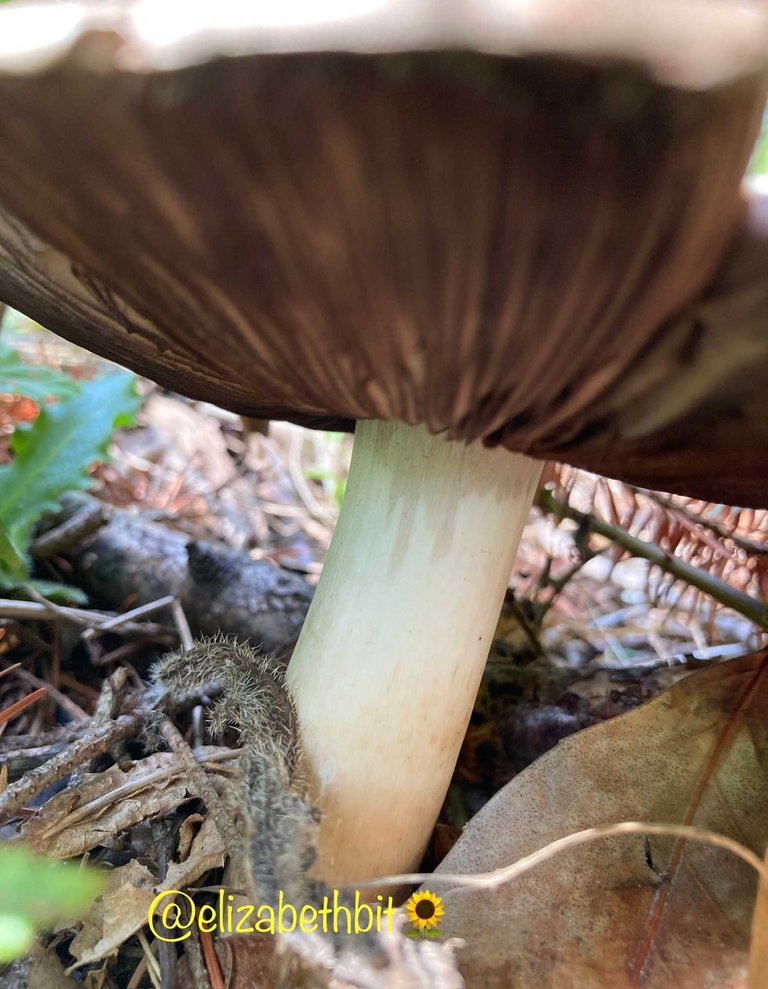 Tomorrow will find me headed to work anticipating a busy day. I'm hoping to find out as well when my coworker is leaving for a month long vacation and whether or not she's really going to return. She's been wanting to retire; she's 74 and really deserves to. She's been a bit torn about it as the doc is her son. The only problem is that there is no replacement in the offing which means it will throw me into 40 hours a week that I don't want. Not sure how this is all going to work out. I'll work the 'month' of vacation 5 days a week as I've always covered her vacations. Beyond that-I guess we will have to see what happens.
That's gonna be it for today. Take care and hug a kitty. It relieves stress. 🙏🇺🇦
👣🐑☕️🌞🎃🍂🍁😿🤗🌻🌙🥱😴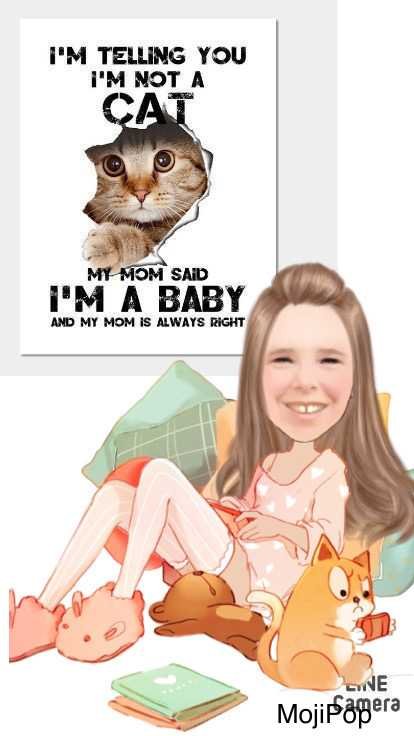 This report was published via Actifit app (Android | iOS). Check out the original version here on actifit.io




19/09/2023

11223

Daily Activity,Shopping,Walking,Gardening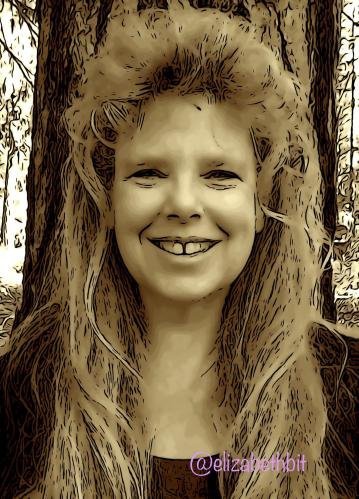 Picture taken by me and altered by cliptocomic app
@elizabethbit is a member of ladiesofsgs4eva
a sweet group of lady stackers of SGH